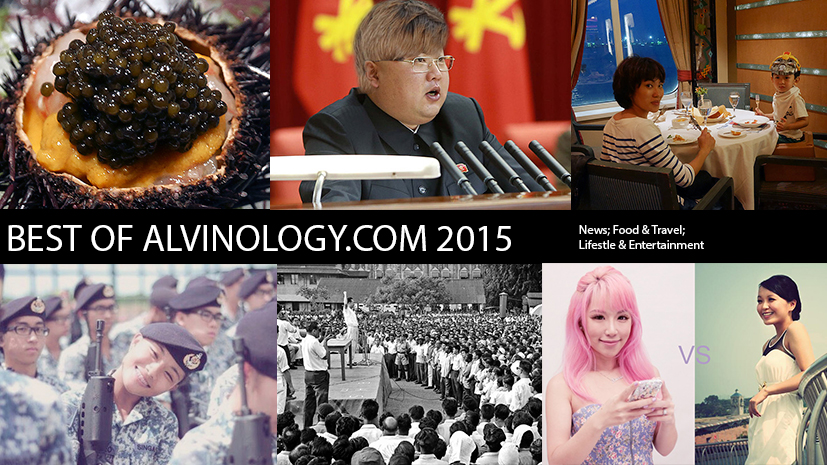 A total of almost 600 articles were published on Alvinology.com in 2015. Of these, which are the most read ones? As 2015 draws to an end, here's a self-congratulatory post to recap on all the best moments.
News:
Can someone please CSI and identify this foreign worker?
ME1 Clarie Teo is making me love the Singapore Navy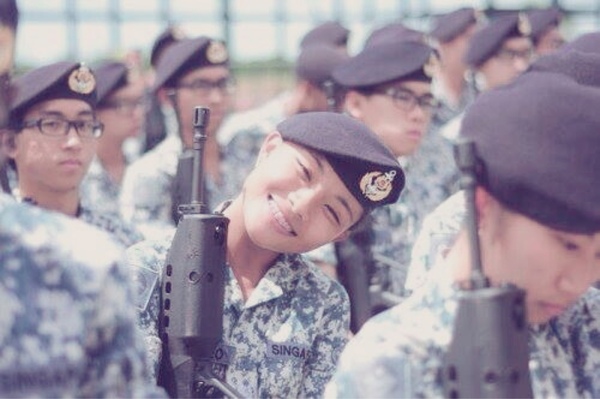 Singapore Army introduces 2LT Joelle Cheong to combat Navy's ME1 Clarie Teo
[VIDEO] Amos Yee is back! This time to troll Lee Kuan Yew
The Top Bloggers and Blog Sites in Singapore
Olive branch for Amos Yee and his parents?
Movement in the Singapore Labour Movement – From Lim Swee Say to Chan Chun Sing
Lee Kuan Yew's other legacy – the Original Unionist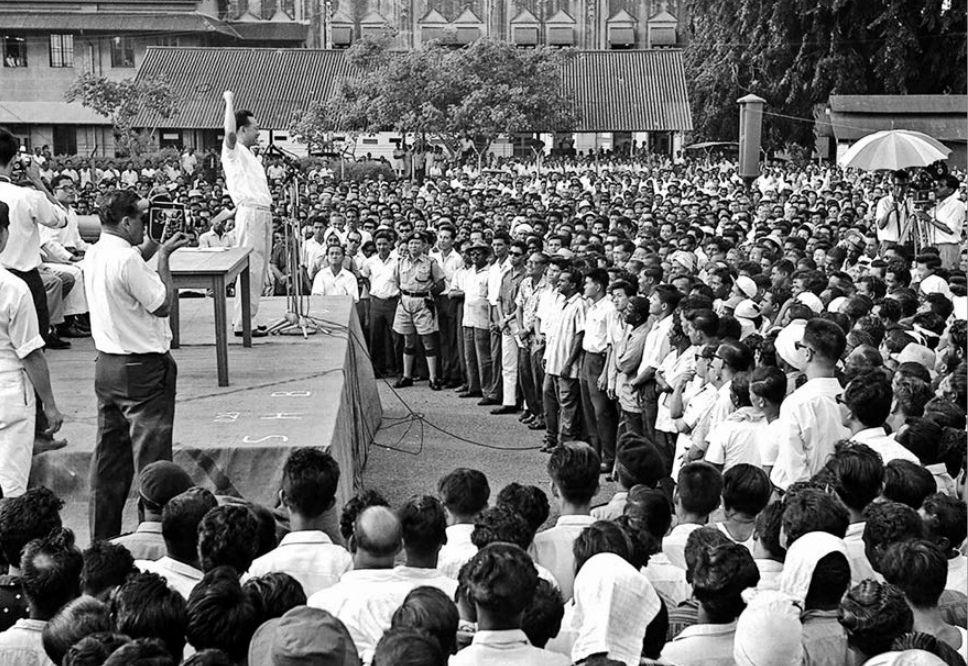 The Top Ten Alternative News Sites in Singapore
It is pretty obvious two individuals dominate the news media attention in Singapore in 2015 – the late founding prime minister of Singapore, Mr. Lee Kuan Yew who passed away this year and Singapore's own enfant terrible, Amos Yee, who seems to enjoy deliberately challenging the social norms as well as law and order in Singapore.
Two top news stories which broke from Alvinology – a feel-good story in which two baby-rescue heroes got the accolades they truly deserve; and some of the prettiest girls in the Singapore Armed Forces being used to drive recruitment.
Food and Travel:
Places where I have no desire to return to (by Alex Liang)
World's First Michelin-starred Ramen Chef Creates Exclusive Ramen for Chabuton (Katherine Goh)
[Promo Code Inside] Best Buffet Deal in Singapore at Seasonal Salad Bar
Waku Ghin's S$400 per pax, 10-course degustation menu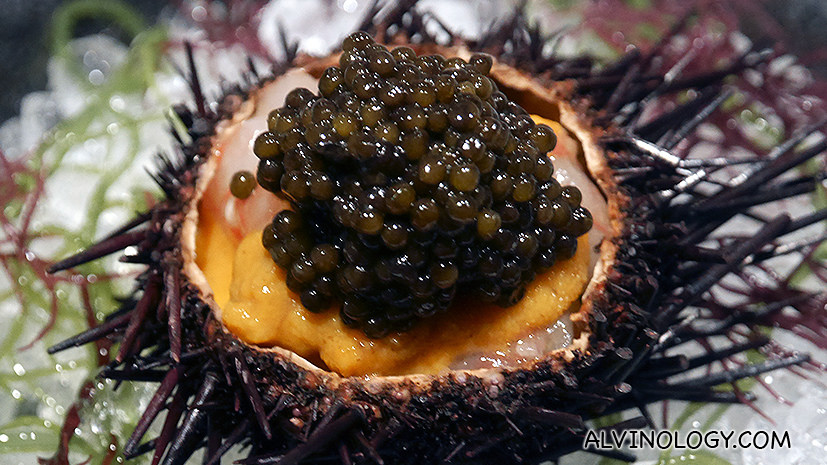 Stirling Bar & Grill @ Cheong Chin Nam Road (Upper Bukit Timah)
New Look for SilkAir Cabin Crew by Singapore Designer, Alexandria Chen
Do You Know the Satay Man? (by Katherine Goh)
Cruising with Princess Cruises' Sapphire Princess – Part 1, For the Little Ones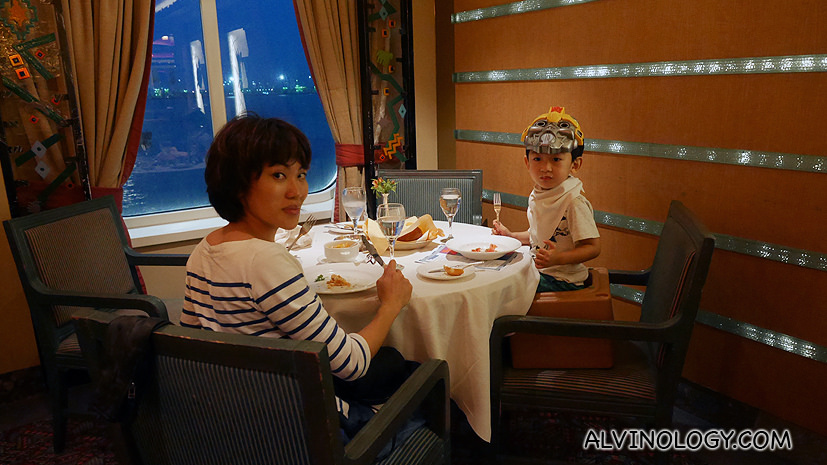 Ten transport tips for London (by Alex Liang) 
Xperience Restaurant & Bar at Sofitel SO Singapore
When it comes to food and travel, readers are looking for deals and promotions as well as new or exciting updates. Interestingly, an article on unattractive travel destinations by Alex Liang is a top read piece too. There is a good mix of land, air and sea travel in the list. For food, there are the bargain hunters looking for cheap buffets and the luxury eaters checking out Waku Ghin's S$400 per pax, 10-course degustation menu.
Lifestyle and Entertainment:
Local designers redesign Singtel logo in 30 minutes – The Result (by Calixto Tay)
#TheyAllSay Singapore's $1 coin is a Chinese ba gua (by Rachel Chan)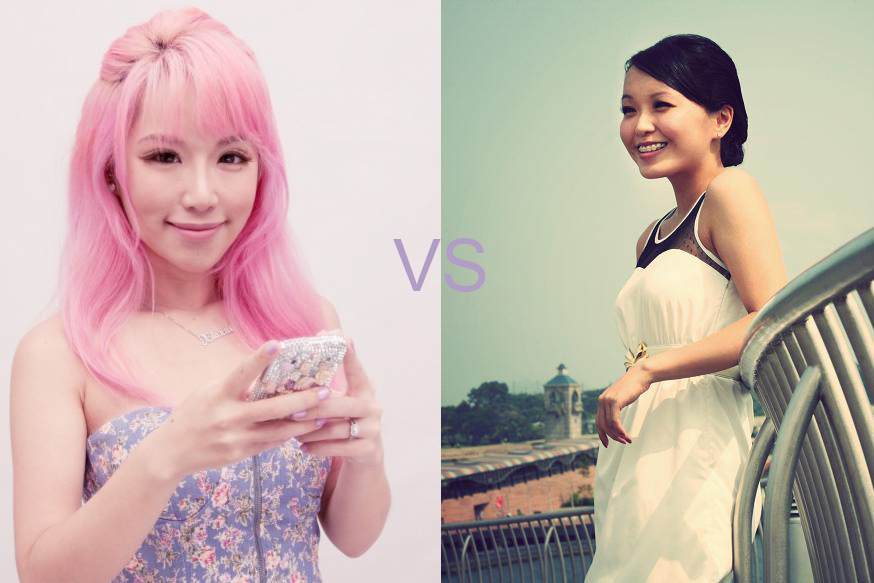 Putting Rivalries into Perspectives in the Singtel-Gushcloud-Xiaxue Controversy
Eat & Draw Local to Win a Lenovo Yoga Tablet 2 for #ProjectRESGIcons
Is the Cheryl Tan suing Raffles Girls' School the same Cheryl in the viral 'When is Cheryl's birthday' maths question?
Hands on with the revamped DBS iBanking site
Five New Hairstyle Suggestions for Kim Jong-un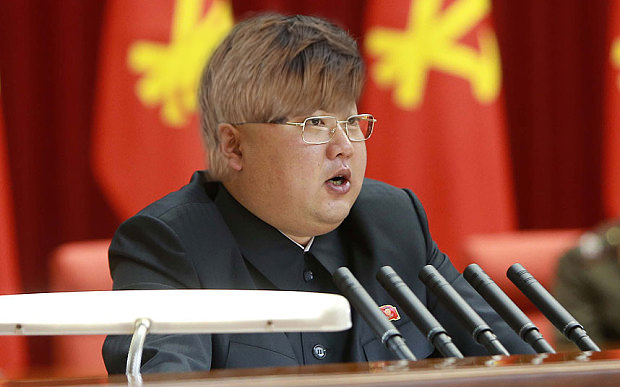 The most influential blogger in Asia Pacific
Gossips and quarrels rules, judging by the many posts with regards to Xiaxue's quarrel with influencers management agency, Gushcloud and another blogger, Grace Tan. A funny post about Kim Jong-un's haircut made the list too. Personally, this was my favourite for 2015 and I had a lot of fun constructing the post. On the brands front, articles about Singtel, Lenovo and DBS made the top ten list.
Overall, I am very happy to see that the top ten lists are not dominated only by posts written by me. Other writers like Rachel Chan, Katherine Goh, Calixto Tay and Alex Liang all made the lists too and I truly appreciate all their contributions.
The team at Alvinology.com thank you for your continual support since 2007 and hope you will continue to enjoy content on our site in 2016 and the years ahead! 🙂