< ALL POSTS BY KATHERINE GOH >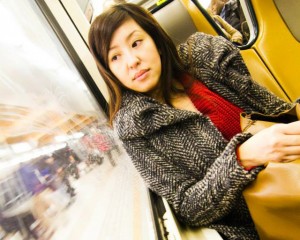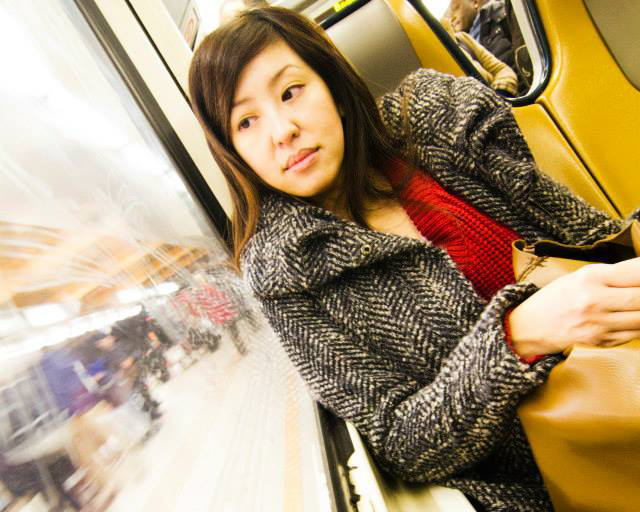 In the summer of 2005, Kat Goh roamed the streets of Manhattan, New York where she began to see the world in a different light. Out of boredom, Kat picked up the 3.2-megapixel camera she was armed with and started to explore angles and perspectives of subjects in ways she never thought of before.
Over the years, she slowly uncovered the art of photography and built up her own brand of aesthetic sense to create images. Her photographs of people reveal an emotional understanding of her subjects whilst putting a piece of herself in the photos.  Kat's passion for photography led to a love for travel, which serves as an inspiration. Her works have been featured in international publications such as the UK-based Digital Photographer Yearbook (2008), the Sony World Photography Awards (2009) book and Silkwinds (inflight magazine of SilkAir). Kat has also won 'Best New Blog' at the Singapore Blog Awards 2015.

Currently the managing editor of Asia 361, Kat is also the wanderlusting storyteller and the inquisitive eyes behind Kat Eyes Photography.  She is also a Getty Images contributor. She can be reached at [email protected]. Follow her on her Instagram @kateyesphotography.