After a 2-week suspension from monetising his videos, 19-year-old former Singaporean and now US asylum seeker Amos Yee's YouTube account has been deactivated, which has made him lose all his followers and the content he uploaded.
According to an audio file he uploaded to his Facebook profile, his video on his stance on pedophilia and the discrimination against pedophiles as well as other polls on his channel were the reason for the takedown.
Read about how Amos Yee says that pedophilia should be legal and that age of consent is garbage.
Amos Yee said that his political views did not allegedly adhere to YouTube's rules–but added that the rules are ambiguous and that one could never tell if they were violating the rules or not. He said that if he knew that his post on pedophilia violated rules or wasn't allowed, then he wouldn't post it.
Meanwhile, on his other platforms
While his channel was taken down, he has been busy on other platforms such as Twitter and even on the monthly creative subscription service Patreon.
His Twitter is filled with tweets that ask for love advice, particularly saying that he wants to do immoral acts to the women he likes.
As for his Patreon, he laid out his plan to get more income through that platform. Patreon is basically a way for patrons to send money to creators monthly automatically through donations. Patrons of specific artists or creators can get exclusive access to videos, tutorials, classes, and whatever content the creator wants to share for his paying clients.
On his Patreon page, he offers access to more incendiary videos for $5, while you can also ask him to promote your brand on his Facebook page for $30 as long as it doesn't go against his political views. His highest reward tier is $150, where he can craft a video just for the patron or even talk to the patron for a maximum of 1.5 hours.
The people he wants to be patrons are the people who only agree with his political views to a certain extent, and those who truly recognise that he is a modern-day genius.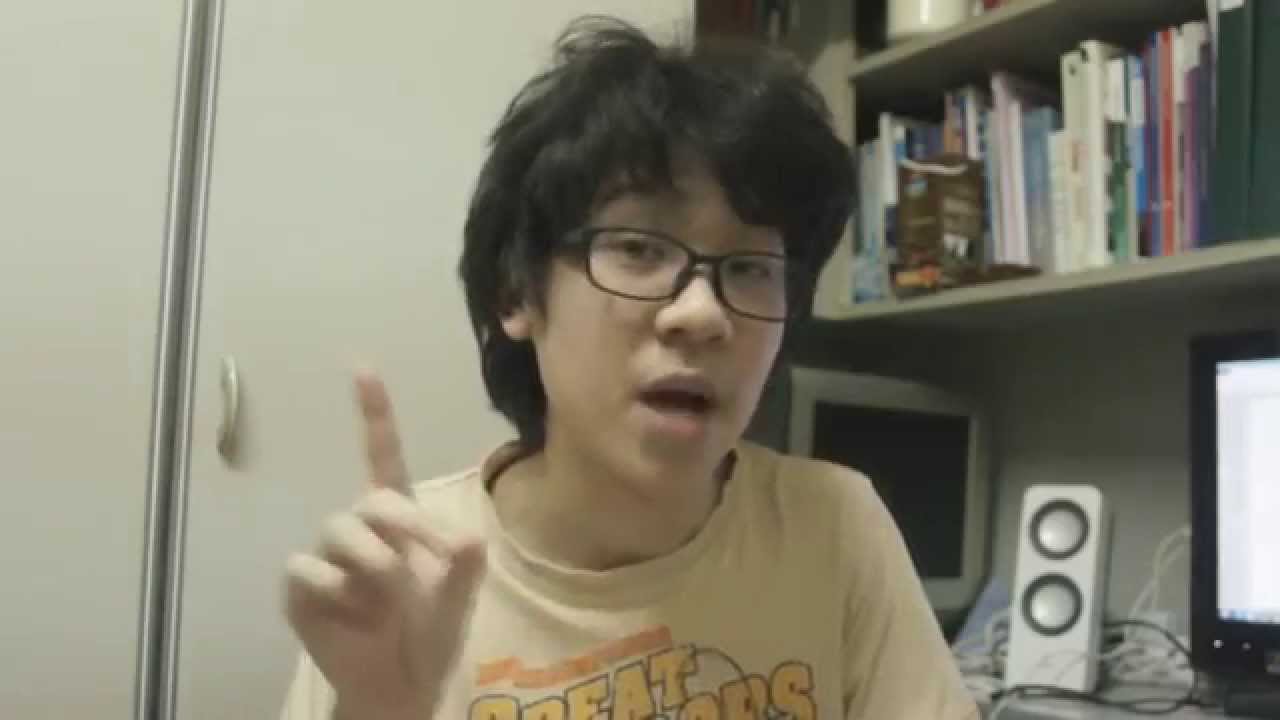 How was he caught?
Aside from people reporting his video on YouTube, Amos also linked the video on his Facebook page, which he said let it get more attention and painted the target on him. This is why his whole channel may have been taken down.
What's his plan now?
According to his Facebook recording recently posted, he said that the only place he feels that he can put forth his opinions and the work he does is on his official website. He will still put his videos up on Facebook.
He has refused to retract his opinions on pedophilia, especially after he said he interacted with the community related to this, and his views that sexual relations with a child are harmless.
He encouraged people to subscribe to his website and to donate to his Patreon monthly so he has money to live on. According to his Patreon post, the money he makes will be used on food, rent, paying his debts, hiring graphic artists to create collateral for his brand and any way he sees fit.
His target amount for his Patreon is $7000 per month, and has acquired pledges for $367.
Read what Amos Yee can now do since he lives in the United States.