This post was first published on ASIA 361 and written by Vanessa Heng.
Celebrated for Bridesmaid and The Heat, Paul Feig's directorial career has seen success in tying action and humour together. This seems all the more to be a convincing argument to me after watching his forthcoming movie, Spy at a movie preview last Wednesday.
In Spy we follow Melissa McCarthy as Susan Cooper, a CIA analyst who is the eyes and ears of Bradley Fine (Jude Law). Working alongside with her partner, Susan began to develop a deep crush for Fine. Upon learning that Fine was assassinated by Raina Boyanov (Rose Byrne), Susan vows to take revenge for him by going undercover. Her opportunity came when the other CIA agents could not go undercover, as their identities had been revealed to Raina, making it difficult for any of them to make a move on her.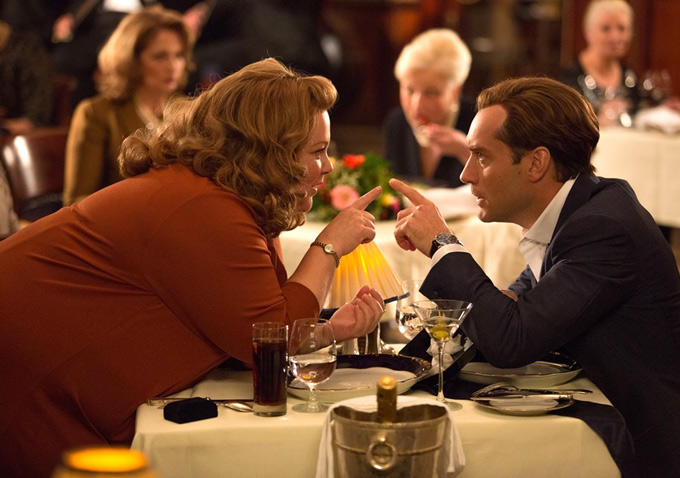 Spy is smart and funny about society's perception of older women. That said, Spy is not another soapbox, but instead, a perfect combination of espionage genre and humour. Director Paul Feig has put together a great cast here and this might be a selling point for the film. Even for guys like Jason Statham who is known for taking up suave roles in Transporter and the recent Fast and Furious 6, it comes as a surprise that he can be extremely funny when given the right material.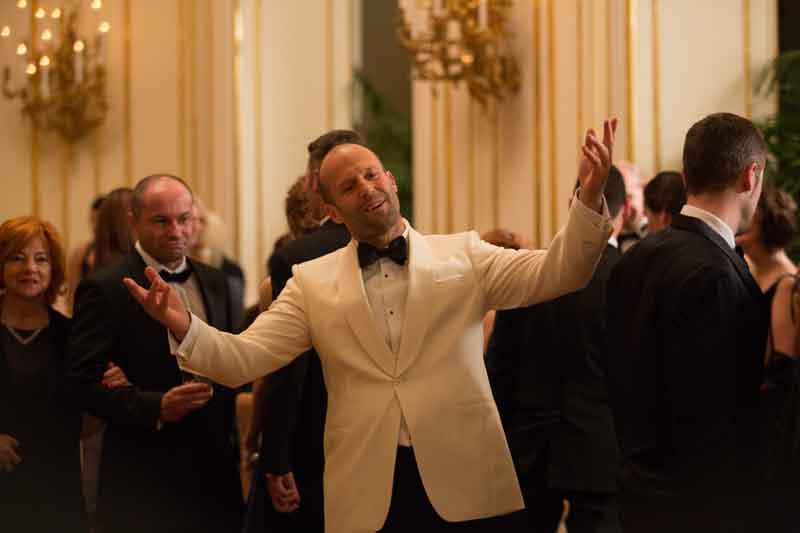 Don't let the trailer fool you. This isn't just another draggy movie featuring two actors all the time –like Identity Theft –which was not as good as I had expected it to be.
I stepped into the movie premiers without high expectations for this film, but it turned out to be extremely entertaining. I had my biggest laugh when Susan Cooper sent a henchman off a balcony and accidentally stabbing him with a knife, then vomiting in horror over his corpse.
I can hardly remember the last time when I was so transfixed onto a movie screen, without checking my phone for any text messages/calls. If you are into action and looking for a weekend movie to wind down after a stressful week, I would highly recommend Spy.
(Disclaimer: Vulgarities are commonly spoken throughout this movie, but isn't this the reason why it's rated M18?)
Watch the trailer here: