Shang-Chi and the Legend of the Ten Rings is a 2021 American superhero film based on Marvel Comics featuring the character Shang-Chi. It is the 25th film in the Marvel Cinematic Universe (MCU).
The film is directed by Destin Daniel Cretton from a screenplay he wrote with Dave Callaham and Andrew Lanham, from a story by Cretton and Callaham. It stars Simu Liu as Shang-Chi alongside Awkwafina, Meng'er Zhang, Fala Chen, Florian Munteanu, Benedict Wong, Michelle Yeoh, Ben Kingsley, and Tony Leung. In the film, Shang-Chi is forced to confront his past after he is drawn into his father's Ten Rings organisation.
Trailer
To be honest, I have very low expectations for this movie, given Hollywood's poor track record of portraying Chinese people and our culture. I was expecting to hear the cast spouting gibberish, bordering on racist spews about 'chi', 'ying yang', fortune cookies and maybe also some confused Korean or Japanese lingos or cultural references, typical of the Fu Manchu and The Mandarin type of "Exotic Orient" characterisations of the past.
I walked out of the theatre feeling ashamed to have doubted Marvel Studios and Disney's resolve to finally get this right.
Much of the dialogue in the movie was in crisp, ordinary Mandarin, the way Chinese people speak to each other, with no westernised slang.
The fight and action scenes were fast-paced and not cheesy with weird, slow-mo kungfu poses like the Karate Kids kind of movies. In fact, it felt like I was watching a Jackie Chan movie!
The movie started a little slow, but the pace picked up along the way. The stellar cast of Simu Liu, Awkwafina, Tony Leung and Michelle Yeoh delivered top-notch performances and I hope to see them again if there is a sequel.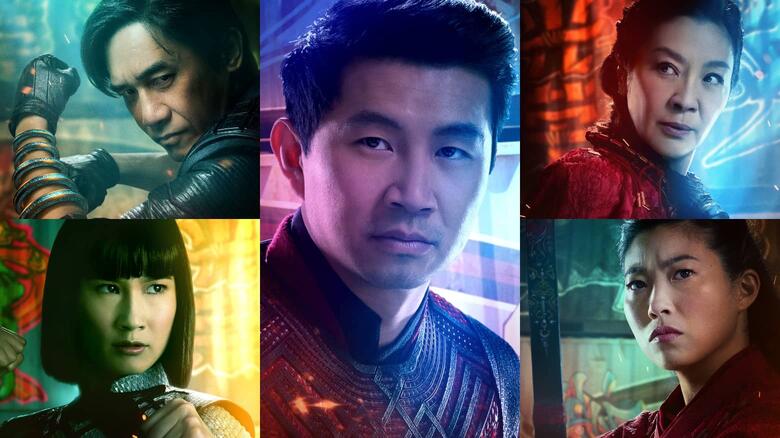 While this Shang-Chi movie isn't exactly up to the calibre of Black Panther, probably due to the more cumbersome and problematic source material that borders on racism, it is a beautifully crafted movie, executed with the well-oiled Disney movie-making machinery. The result is an immensely entertaining movie suitable for all ages and avoiding all the pitfalls of racial stereotypes.
Love it and will highly recommend it for the September school holidays!
Marvel Studios' Shang-Chi And The Legend Of The Ten Rings is now showing in Singapore cinemas. Go catch it!