Hitting Singapore cinemas this September school holiday from 9 September, Crayon Shinchan The Movie: School Mystery! The Splendid Tenkasu Academy is here to spread cheers and laughter to the whole family at Golden Village cinemas islandwide.
Trailer
We caught the movie at a preview screening and enjoyed it immensely.
Synopsis
Shinnosuke (Crayon Shinchan) and his friends experiencing a one-week stay as part of the "defense force" of Tenkatōitsu Kasukabe Private Academy (nicknamed "Tenkasu"), an elite boarding school that is administrated by a state-of-the-art AI. But when Kazama is attacked, with his intelligence reduced, and strange bite marks left on his butt, the mood begins to change. The Kasukabe defense force joins forces with the school's dropout student council president Chishio Atsuki to form a group of detectives and shed some light on the mystery.
The plot is pretty straightforward, but the characters are fun, with all the right ingredients for a successful coming-of-age teenage movie thrown in such as friendship, the spirit of adventure and first love. Add to that, a detective genre where the audience is kept in suspense, trying to guess who the ultimate villain is and you have a movie that is bound to delight.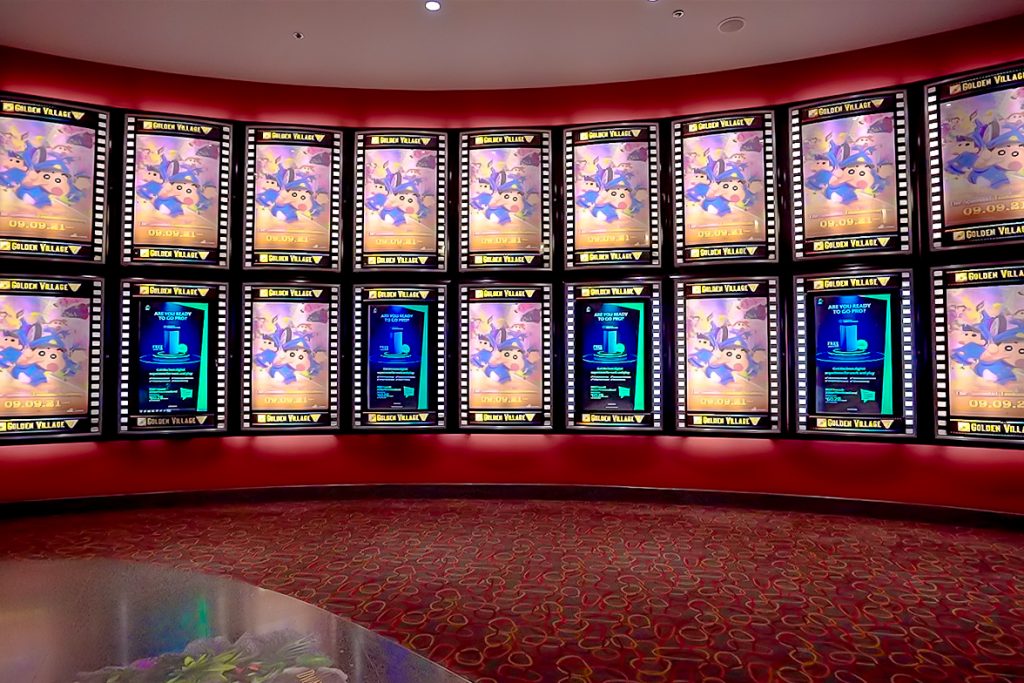 I have watched several movie adaptations of Crayon Shinchan and this is the best yet.
Scripted for all ages, this would be the perfect movie to bring your little ones or even adults to watch together to learn or relive the bitter-sweet experience of coming of age.
Can't get enough of Crayon Shinchan after watching the movie?
The movie distributor, MUSE Communication SG, has also announced a series of tie-ups and activities with Hakken! @ VivoCity, Yomie's Rice x Yogurt, Polar Water, and Plaza Singapura, in conjunction with the movie launch.
A Crayon Shinchan Takeover at Hakken! @ VivoCity
Hakken! @ VivoCity will be shining the spotlight on Crayon Shinchan in-store. From now until the end of October, fans are welcomed to visit the store to witness the kind of shenanigans Shinchan and his friends are up to, through exclusive merchandise and more.
Have a silky-smooth day with Crayon Shinchan at Yomie's Rice x Yogurt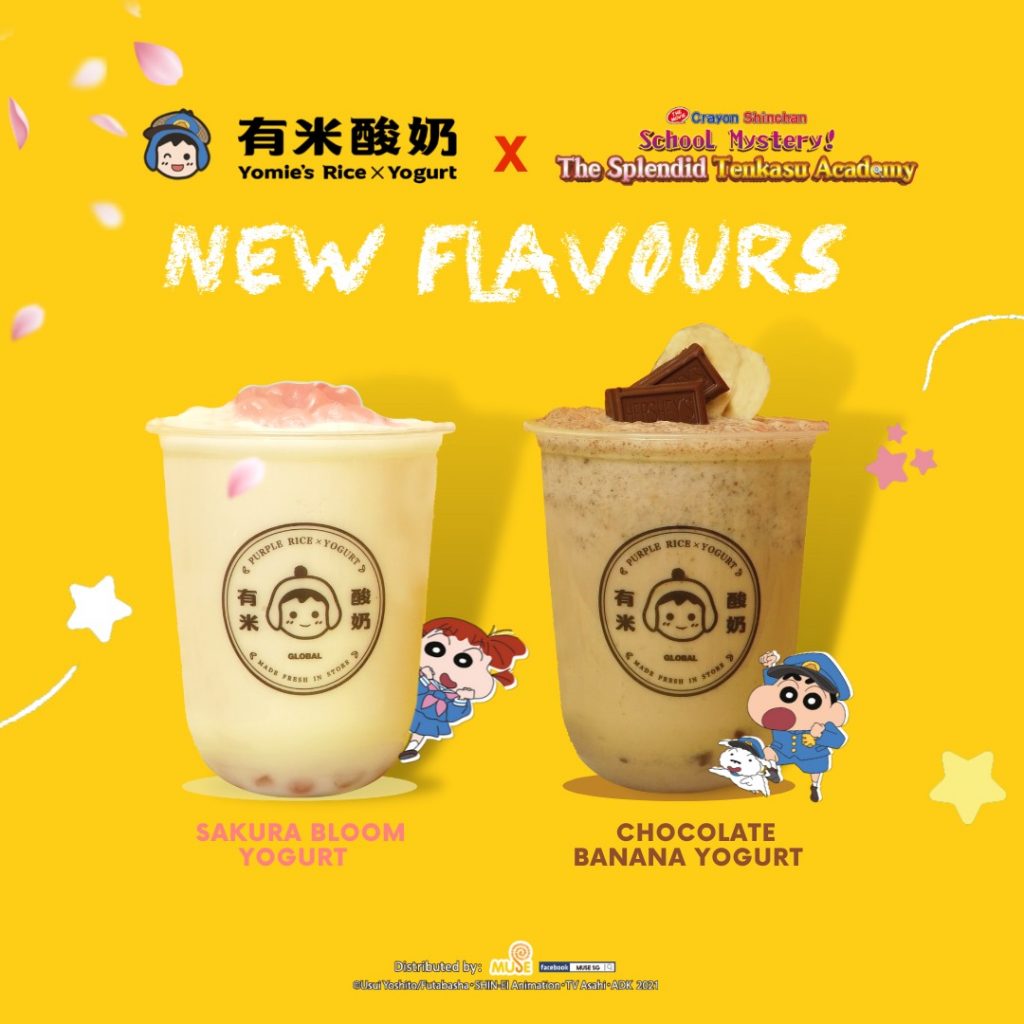 Yomie's Rice x Yogurt has launched two exclusive new yogurt drinks to their menu in conjunction with the movie launch. In addition, fans and customers can collect a stamp with each drink purchased. For every 5 stamps, customers can redeem a Yomie x Shinchan limited edition tote bag.
All Yomie's Rice x Yogurt drinks will also feature exclusive Crayon Shinchan cup seals, with five different designs to collect, each featuring a character set against a bright coloured background.
Stay hydrated with POLAR and search for Crayon Shinchan at Supermarkets
Join Shinnosuke and friends in the Kasukabe Detective Club to investigate & solve mysteries.
To participate, simply purchase any 2 bottles of POLAR Natural Mineral Water (330ml, 600ml, 750ml (Polar Pump) or 1.5L) in a single receipt and fill in the contest form to stand a chance to win a pair of movie tickets! POLAR Natural Mineral Water is available at over 200 major supermarkets and convenience stores. 60 lucky winners will stand a chance to win tickets to the movie. Promotion ends 5th September 2021.
Photo Opportunities with Crayon Shinchan at Plaza Singapura
From now till 30 September 2021, spot multiple Crayon Shinchan backdrops throughout Plaza Singapura and post your selfies/wefies to win a pair of movie tickets.
Post your creative photos to Facebook and/or Instagram, tag @Muse SG (Facebook) / @musesg_ (Iinstagram), and 5 most creative photos will be selected on 15th September.