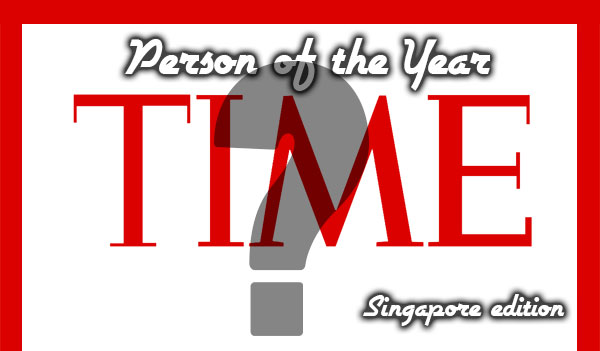 Happy New Year! Goodbye 2015 and hello 2016! Earlier this month, I ran an online poll inviting readers to vote for who you deemed as most deserving for the title of Time Person of the Year 2015 (Singapore Edition). 
Are you ready for the results?
Note that this poll is not officially endorsed by TIME Inc.
The winner for 2011 was the Workers' Party Aljunied GRC team. 
In 2012, it was Cecilia Sue Siew Nang. 
In 2013, it was Lee Li Lian. 
In 2014, it was SMRT Ltd (Feedback).
Who do  you think the winner for 2015 is?
I promised to disclose the poll results on 1 January 2016.
Without further ado…
the winner is…
….
….
…
….
….
….
…
….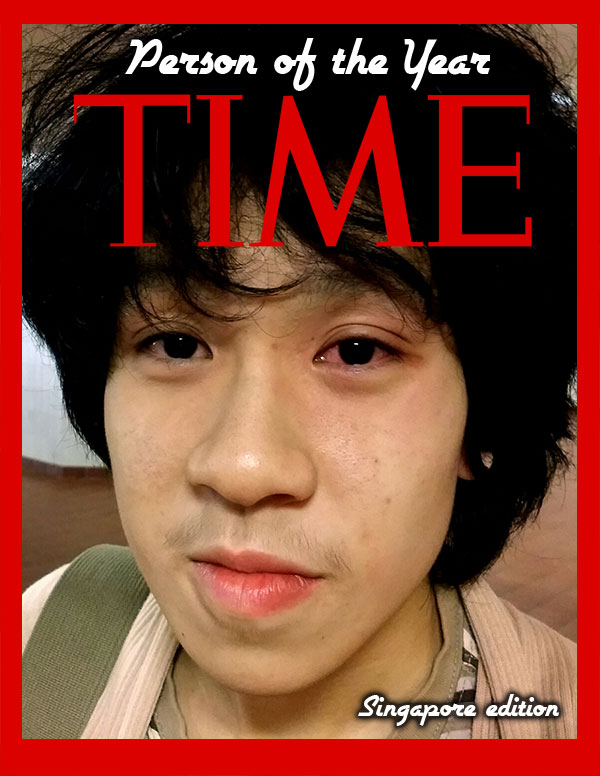 Amos Yee with 30 percent of all votes!
Chee Soon Juan was a close second polling 28 percent of all votes while the late Lee Kuan Yew is third with 23 percent of all votes.
The rest were pretty far behind the top three.