Life (2015) is a biographical drama film directed by Anton Corbijn and written by Luke Davies. It is based on the friendship of Life photographer Dennis Stock and Hollywood actor James Dean, starring Robert Pattinson as Stock and Dane DeHaan as Dean.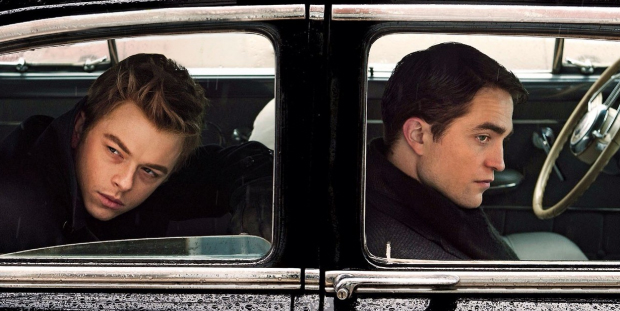 Both Dennis Stock and James Dean are famous artists in their own arena.
For film buffs, Dean is best known as a cultural icon of teenage disillusionment and social estrangement, as expressed in the title of his most celebrated film, Rebel Without a Cause (1955), in which he starred as troubled teenager Jim Stark. The other two roles that defined his stardom were loner Cal Trask in East of Eden (1955) and surly ranch hand Jett Rink in Giant (1956). Dean's enduring fame and popularity rest on his performances in only these three films.
Stock is an American photojournalist and documentary photographer and a member of Magnum Photos. He met Dean in 1955, a few months before the latter's sudden death. Stock undertook a series of photos of the actor in Hollywood, Dean's hometown in Indiana, and in New York City. One of his portraits of Dean in New York's Times Square became an iconic image of the young star: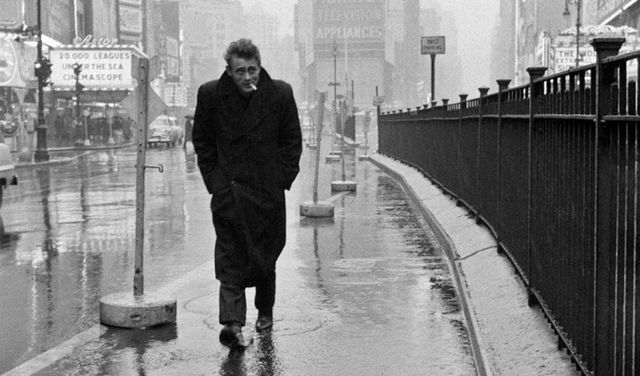 Life is a retelling of the encounter between Stock and Dean, detailing the relationship between a photographer and his subject, as the pair traveled from Los Angeles to New York to Indiana to complete a set of now iconic photos of Dean.
I was drawn to the film by the synopsis. A biopic about moody star, James Dean in his most intimate and vulnerable moments, retold through the lens of a photographer who immortalized Dean on films, was hard to say no to.
Moreover, the photographer is played by Pattinson, best remembered for his role as a vampire in the Twilight movie series. Life is a good start to shake off the teen vampire image.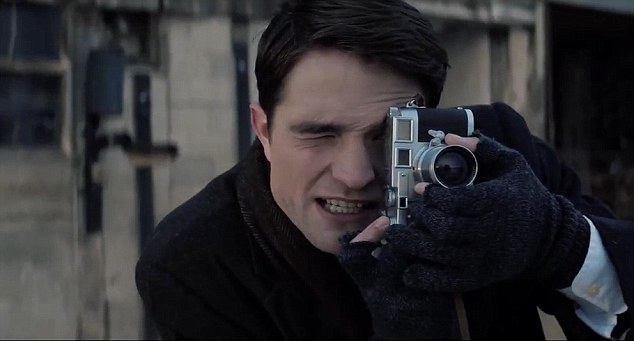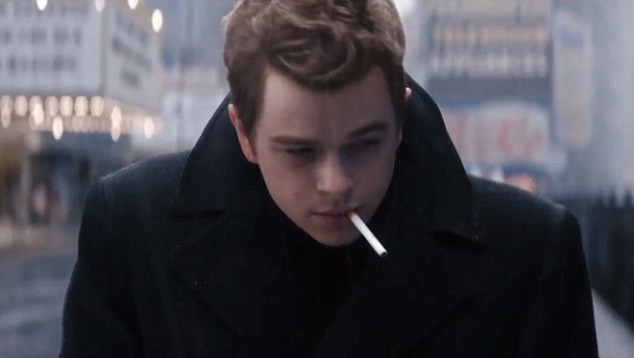 The film is a little draggy, but was probably structured this way so as to closely detail the building relationship between Stock and Dean, capturing all the little moments.
The two young actors, DeHaan and Pattinson both delivered stellar performance in their respective roles. DeHaan do not look like Dean physically, but delivered on with the speech pattern and mannerism.
Considering everyone watching Life already knows the outcome of photo assignment and the eventual ending of Dean's death, it is not easy to keep the audience engaged throughout. This was mainly carried through by detailing of the intimate moments before each of the many iconic photos of Dean were taken by Stock – what was the set-up behind-the-scene, what interactions went on between the two?
Overall, I will advise those who cannot stand slow films to avoid the show. Otherwise, it is a pretty good retelling of how a set of iconic photos were taken which went on to shape the history of popular culture. Film and photography students and auteurs will likely find it very engaging and get something meaningful out of it.
Life (2015) opens in Singapore cinemas on 31 December and is rated M18 for sexual scenes and some nudity.