This article was written by Utek of ASIA 361
Last week, I boarded Scoot's inaugural flight to Kaohsiung City, the second largest city in Taiwan, and for the next 3 days, I toured around various locations in the Kaohsiung and Pingtung area with my fellow writers, bloggers and the rest of the Alvinology/Asia 361 team.
It being my first time in Taiwan and more specifically Southern Taiwan, I was taken aback by how different life is there as compared to life here in Singapore. Though my trip was short and rather rushed, I still found compelling reasons for me to return to this quaint part of Taiwan in the near future, 4 to be exact:
1. PACE OF LIFE
I always had the impression that the qualities of a village and that of a city were mutually exclusive. Think of a cross between a calm-laid back atmosphere and all the amenities and comforts of a city. Sounds almost mythical in this hustle and bustle centric world right?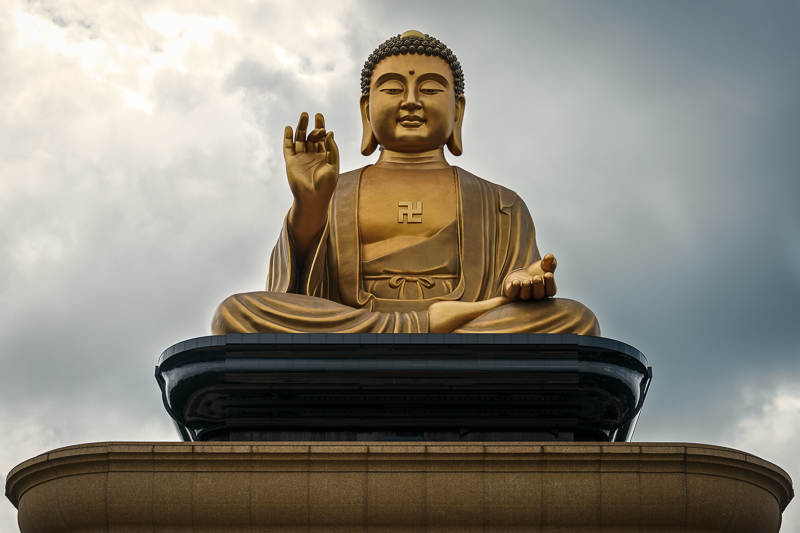 Well, not in Kaohsiung. Though Kaohsiung city is peppered with high-rise buildings, huge shopping malls and jammed streets packed with anything that has wheels, it still retains a very serene pace of life. When one thinks of the second largest city of a country, one would imagine the unforgiving commuter that shoves you off the pavement as he moves from Point A to Point B and not the slow villagesque pace of living that Kaohsiung possesses. Especially with the extra hectic pace here in Singapore, it was definitely a well-received breather for me.
On the other hand, Kenting gave me a very chilled seaside town vibe, due to its proximity to the sea. I could feel my worries dissipate as the cool sea breeze blew past. It definitely beat sweating in the MRT during rush hour here in Singapore.
2. STREET MARKETS/STALLS 
The street market scene in Singapore is totally non-existent except for the occasional pasar malam. Not only do we not have the space, it also seems like a hotbed of food-born diseases to the relevant authorities. So in Taiwan, with all the night markets around, it was nothing short of a delight for me. With hotdogs of every flavor imaginable to sticks of fried milk to the ever so pungent stinky tofu, the ways to satiate your appetite are endless. One might argue that street markets are so common the world around that there is nothing that sets them apart from one another. What made me fall in love with the night markets in Kaohsiung/Kenting was that there was minimal to no peddling or touting, unlike the other street markets in Asia, making the entire experience very enjoyable. Did I mention that there are carnival style games too? The Kenting Night Market and the Rui Feng Night Market are definitely those to visit whenever you are in Kenting or Kaohsiung respectively!
3. SEASCAPES
I have longed craved the opportunity to photograph and witness an untainted expanse of sea but alas these dramatic seascapes are hard to find even in our island nation. In Kaohsiung and Pingtung, these seascapes are in abundance. To put things into perspective, we were treated to the beauty of the sea even at a highway rest stop! I believe the pinnacle of all seascapes has to be that found on route to the Southern Most Point and at the Southern Most Point itself. Located in Kenting National Park, Pingtung, it is accessible by a short 500-meter trail through a small forest on a paved walkway. At the end of the walkway, one will witness the full glory of the Pacific Ocean, along with a marker monument indicating that you are at the Southern Most Point of Taiwan. Being at the Southern Most Point of Taiwan would be a talking point amongst your friends and family for the days to come after your trip. If you have a soft spot for the sea, the coastal areas of Southern Taiwan would definitely be place for your next vacation.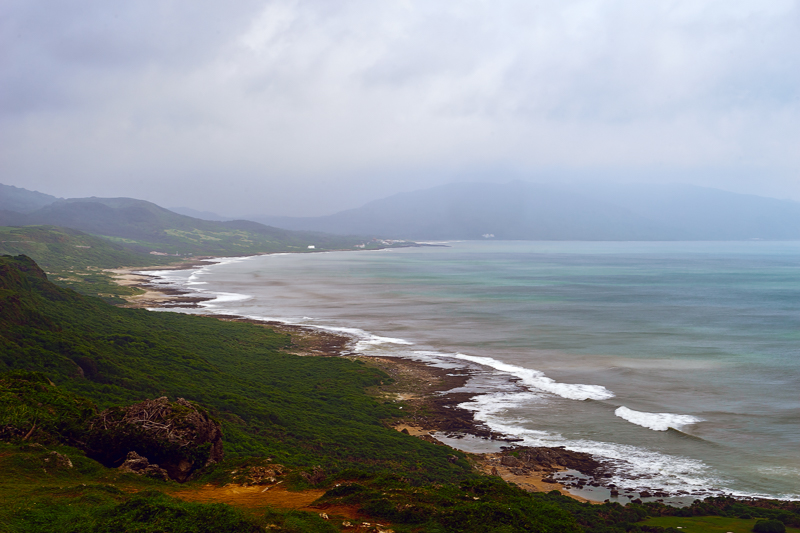 4. FRESH FRUITS
If fresh fruits are your jam, Kaohsiung might just be the place for you. Fields of ripe juicy fresh fruits waiting to be harvested line the roads of the many fruit farms in Kaohsiung. During our short trip there, we had a chance to visit a pineapple farm in the Dashu District of Kaohsiung and try our hands at harvesting a pineapple. One would never expect that getting to the pineapple would be more painful than plucking it.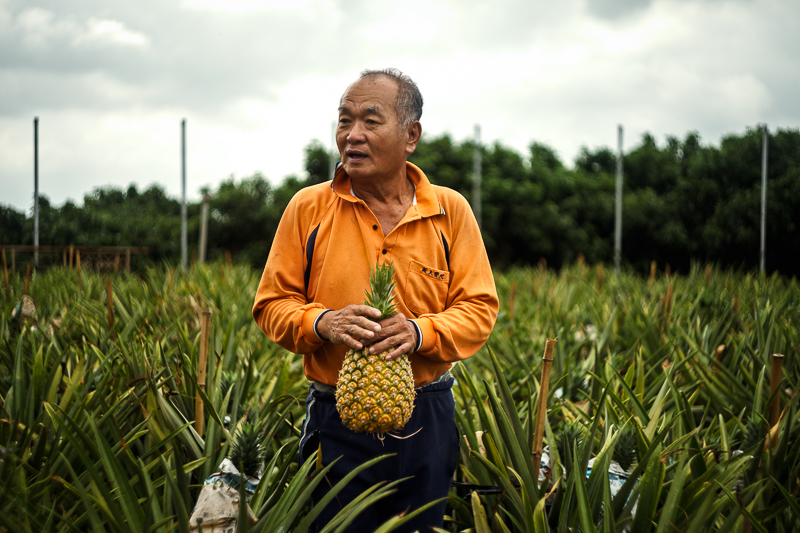 In Singapore, we simply do not have the land space or the right climate to have fruit farms. So if you have never seen a fruit in its "natural habitat" and want to try harvesting one, take a look around Kaohsiung for there are farms for just about any fruit you can dream of. Just be sure to check the fruit seasons beforehand to avoid disappointment!
With these 4 reasons and Scoot's new regular flights to Kaohsiung, you have no excuse to not visit this wonderful, scenic yet underrated part of Taiwan! Be it nature seeking or city loving, Kaohsiung and Pingtung definitely has something to offer for all.