Love Mookata?
For those who are not familiar with the term originating from Thailand, 'mookata' is actually 'mu kratha', with 'mu' meaning pig or pork and 'kratha' referring to a skillet or pan. The pan in question typically comes with a dome top surrounded by a trench for the soup as seen below:
Hive Brothers & Co, the same guys behind the popular Kinobe donburi outlet at Amy Street Food Centre with its friendly pricing, launched Overcooked Mookata last year in a food centre in Ang Mo Kio, with the same philosophy on keeping prices affordable.
Mookata set platters are available from S$24 for 2 pax or S$42 for 4 pax, featuring an assortment of meat and seafood. A la carte items start from just S$1.90 per item, with the priciest items still being in the S$10+ range, including premium ingredient like wagyu beef and kurobuta black pork belly.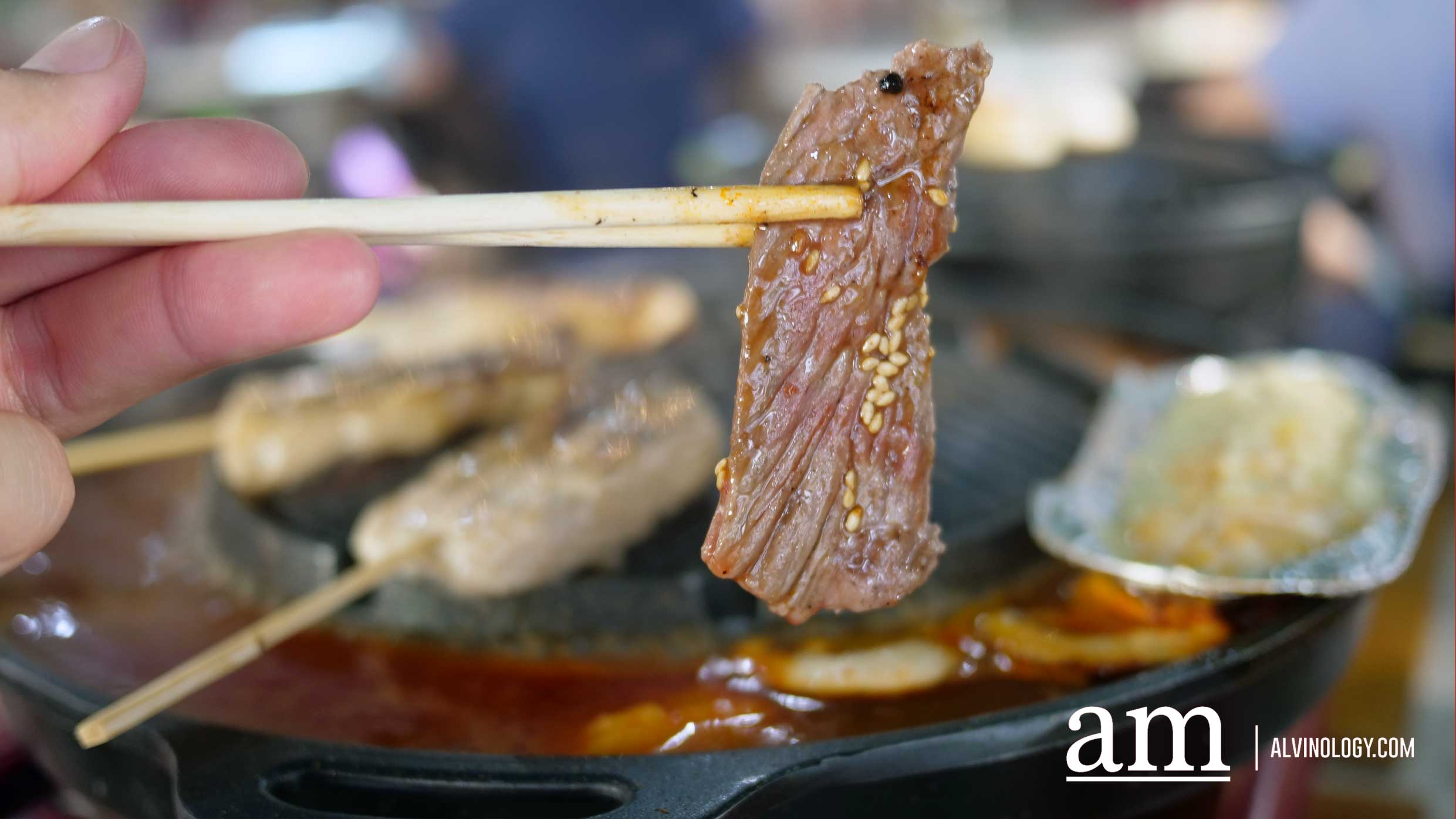 A minimum order of at least 10 a la carte items are required without a set platter purchase.
Signature items include their Truffle Chicken and Truffle Pork at S$5.90 per serving, Minced Pork with Egg Yolk, as well as a wide variety of chili sauces and other exotic condiments like their Mentaiko dip and Blue Truffle dip.
I would call out their wide variety of dipping sauces as a key proposition. The Mentaiko and Blue Truffle Mayo dips are available at S$3 each:
To ensure you return home satisfied after a hearty mookata meal, free ice cream is also provided at the end of your meal: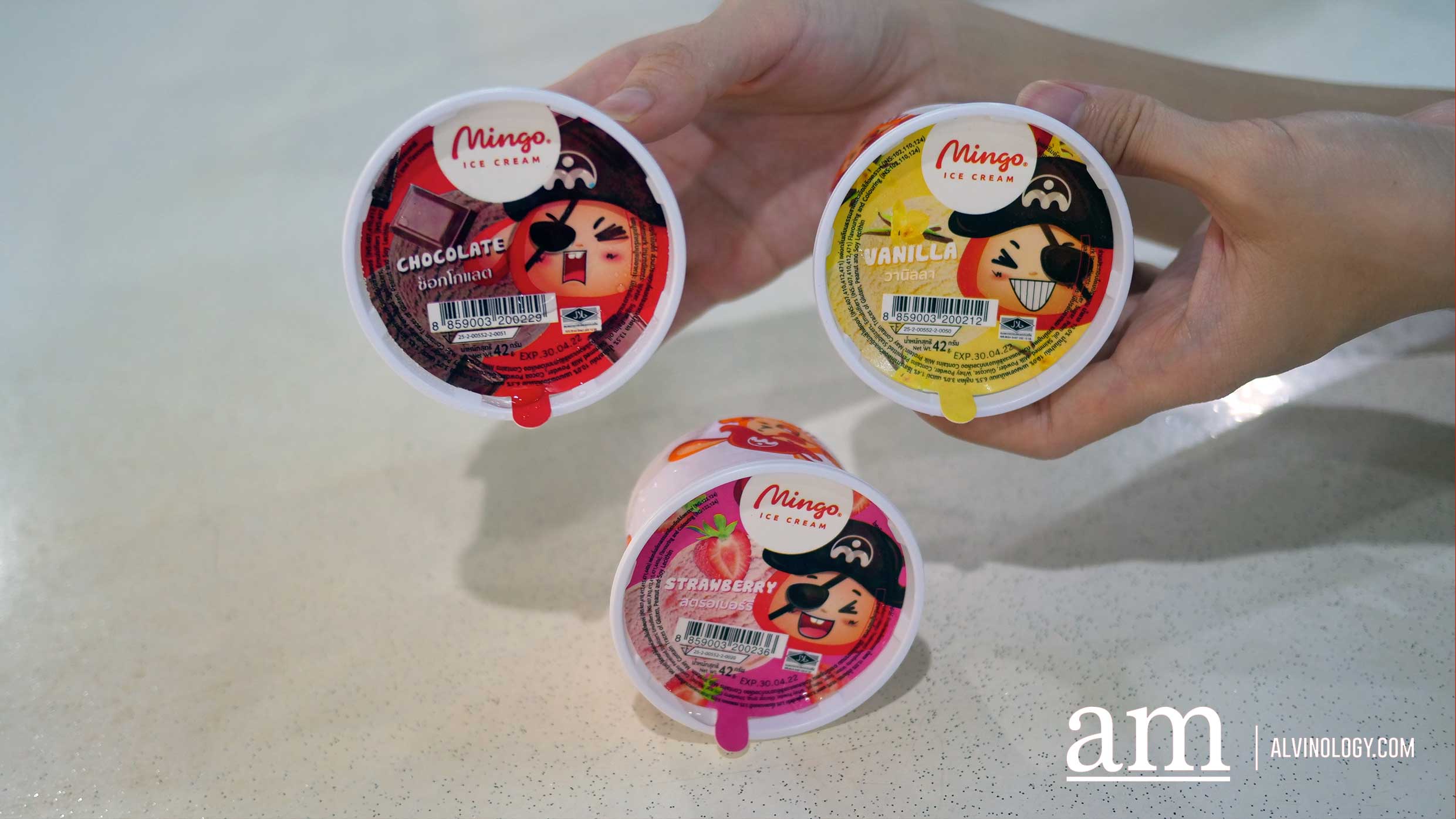 With its wallet friendly prices, you can order a lot of items at Overcooked Mookata to share between friends and still not be hit with a bill shock at the end of the meal which is what usually happen to me at HaiDiLao.
It also feature many millennial-style hipster items like the fancy dips and premium ingredients, which will bound to be a hit with young people.
For me, Asher loves to prepare his own food and will usually eat more when he cooks them himself. Hence a mookata meal is appealing to me to get him to eat more.
The S-11 coffeeshop which Overcooked Mookata is located in also features a wide variety of other cuisines, ranging from western food to frog porridge. This means that you can can add dishes from other stalls to complement your mookata meal. For those who drive, there is also ample HDB parking lots in front of the coffeeshop.
Overcooked Mookata
Address:
530 Ang Mo Kio Ave 10
S-11 Coffeeshop, #01-2379
Singapore 560530
Opening Hours:
Monday – Sunday
5pm to 1am (Last order: 12am)