For fans of handmade breads, there is a new artisanal bakery in town.
Founded in 2017, Sugar Toast (初荟糖先生), is a household name in China with over 130 outlets, alongside two in Malaysia. They have since opened their first outlet in Singapore in November last year at Wisma Atria #B1-48.
The bakary is famous for its gorgeous handmade breads, made with quality ingredients, natural colouring and without preservatives. The baking process takes up to four hours to ensure the highest standards. Sugar Toast's breads are characterised by distinctive swirls when you slice them down, the result of careful braiding of dough, making their breads instantly recognisable.
Sugar Toast's signature and mosy popular flavours include Original Toast, Rainbow Cranberry Toast, Purple Sweet Potato Toast, Dragon Fruit Walnut Toast and White Chocolate Matcha Toast. They have also recently added Salted Cheese Toast to their family of products in Singapore: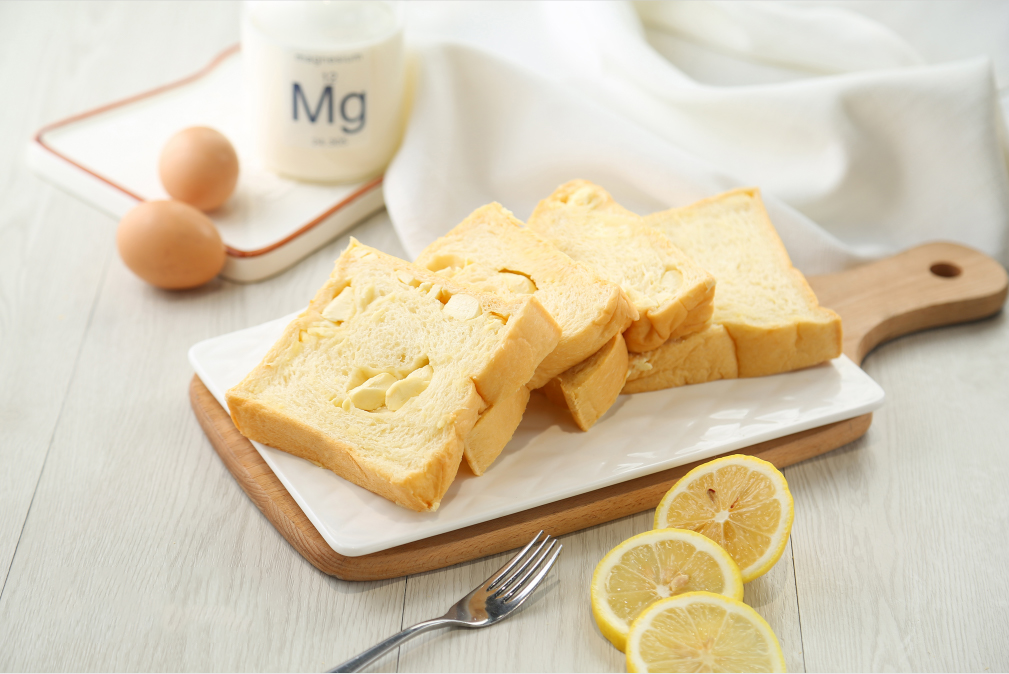 We sampled a variety of their breads and love the soft, fluffy texture. These were the breads we tried:
Prices range from S$6.90 per loaf for the Original Toast to $7.90 for the flavoured toasts. The breads are recommended to be consume within four days, stored in the fridge.
We highly recommend the Salted Cheese Toast which has a combination of both sweet and savoury notes. Even for the original, the texture itself makes it delicious enough to eat it on its own, without even applying any spread.
Bread lovers, go try it!