Earlier in January, I boarded Royal Caribbean's Mariner of the Seas together with a group of a few hundred cosplayers and cosplay enthusiasts from the region to attend the Asia Cosplay Meet 2016.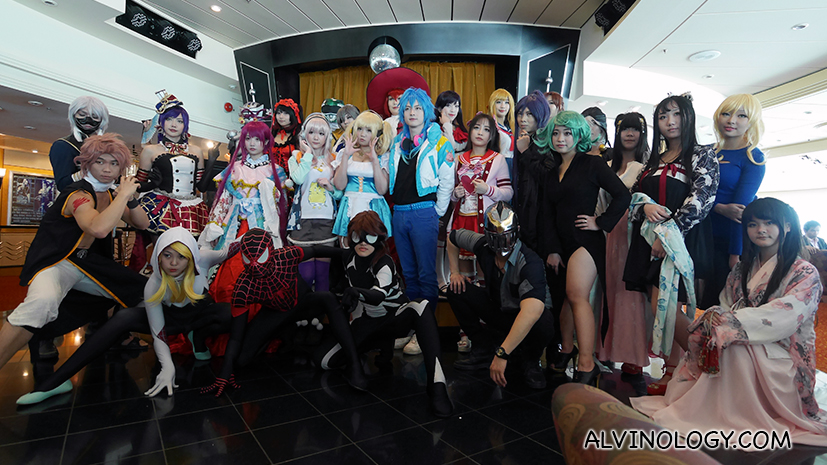 Named as "COSFEST SEA: The Rising Tide", the event is organised by The Singapore Cosplay Club. The January 8 to 11 three-night theme cruise featured exciting cosplay entertainment and activities.
This is the first time such a large-scale rgional cosplay event is being held on board a luxurious cruise ship.
The Asia Cosplay Meet Championship featured three contestants from eight countries and territories namely China, Indonesia, Japan, Korea, Philippines, Singapore, Taiwan and Thailand vying for the top spot. Guests onboard could also mingle with them as well as celebrity cosplayers Neneko and Shimo from Taiwan and Xiaoxiaobai and Xiaorou from China at the cosplay café session for instance.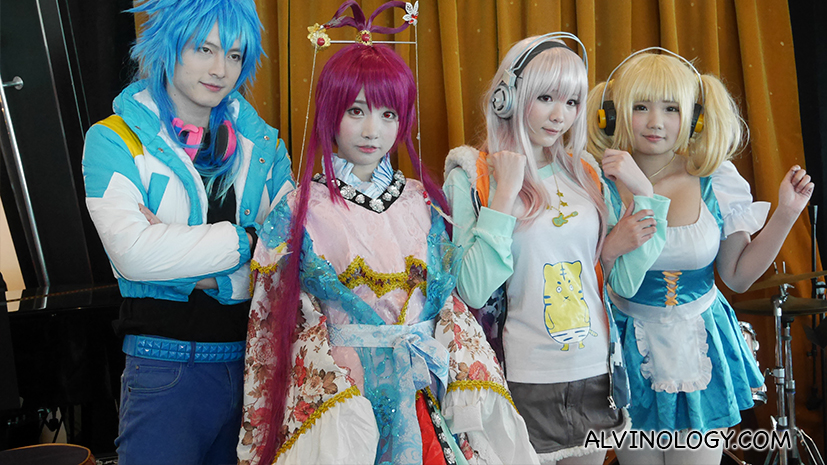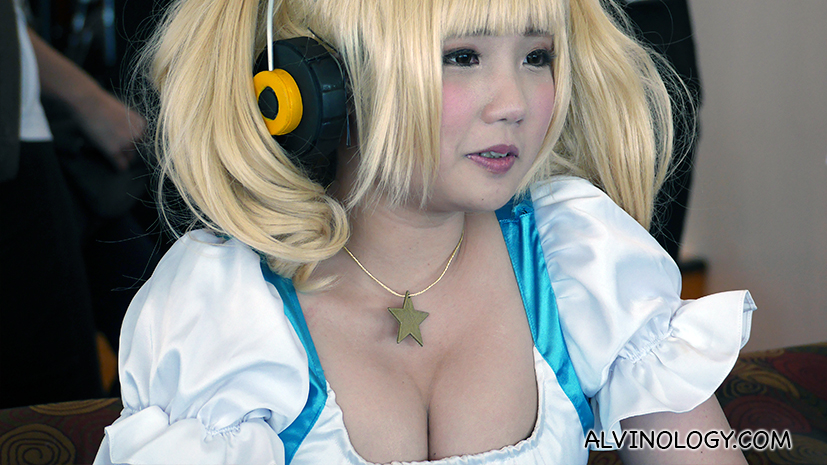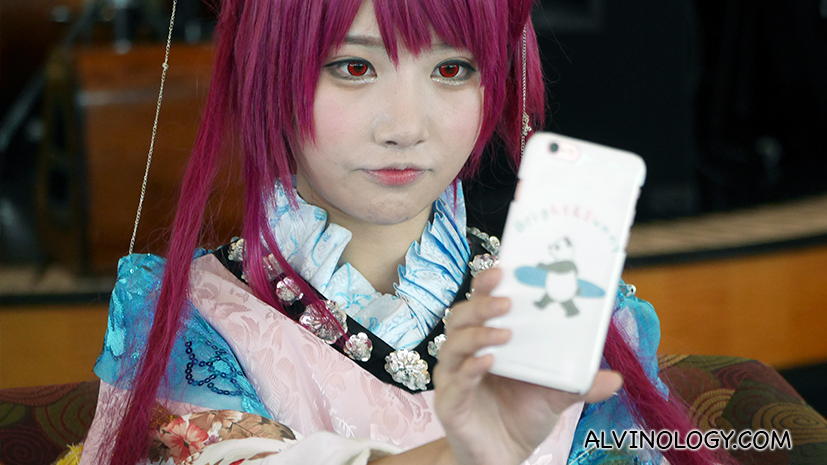 After three days of colourful competition among Asia's top cosplayers, the Thai team emerged as champions with their enactment of popular manga and anime series like "One Punch Man" and "Detroit Metal City".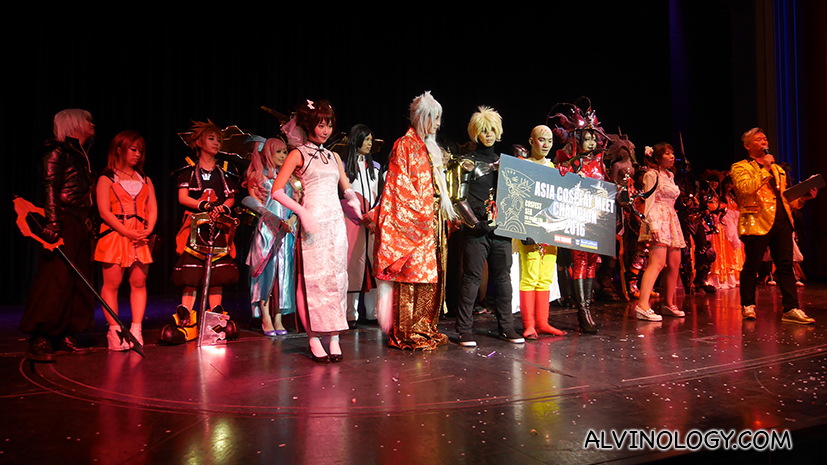 I think pictures are more exciting than words when it comes to cosplay. Hence here are some of the photo highlights I took on board the cruise:
Team Thailand: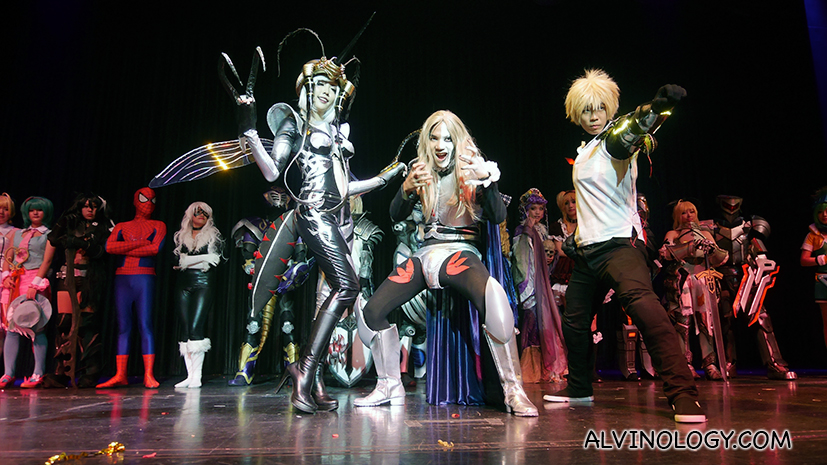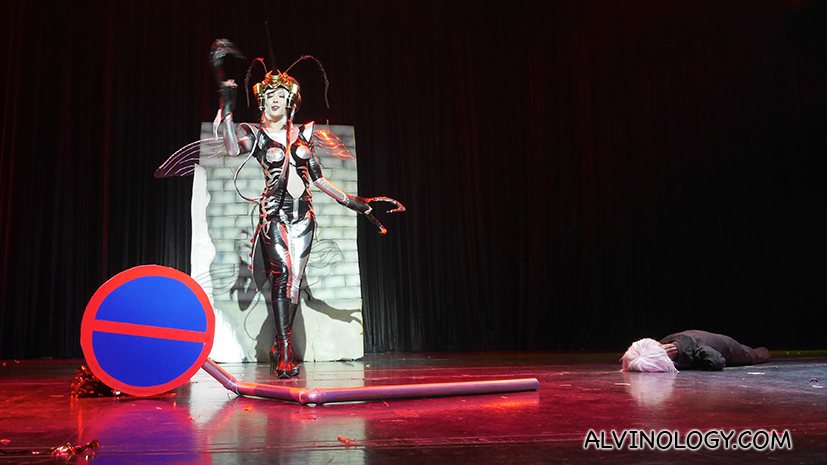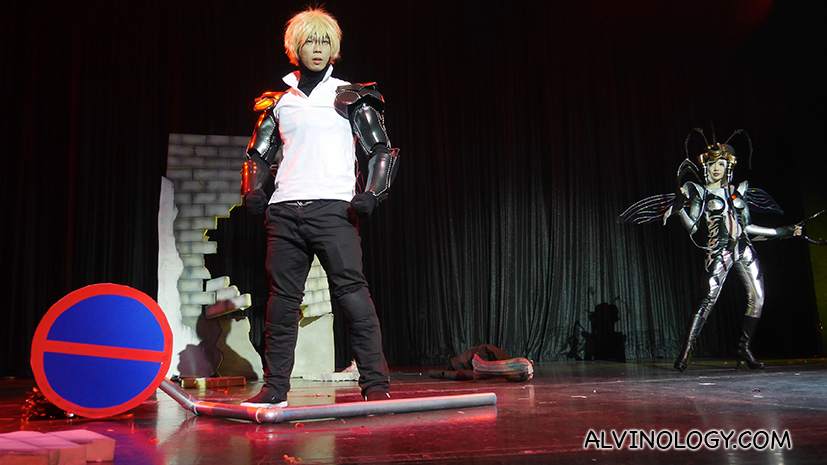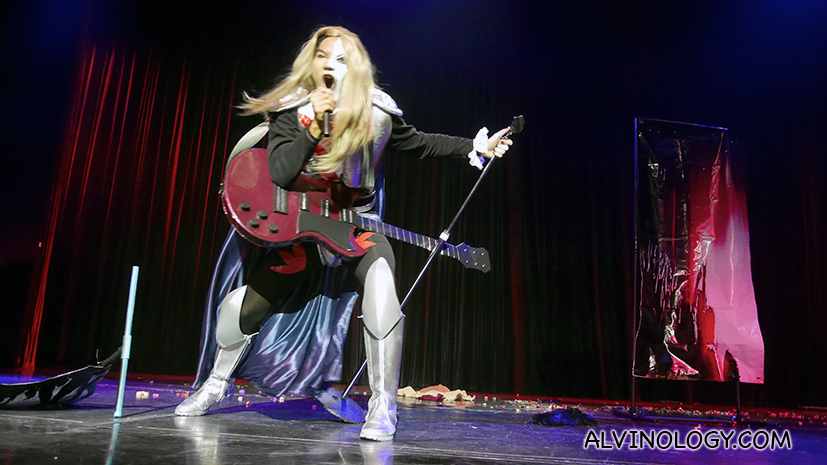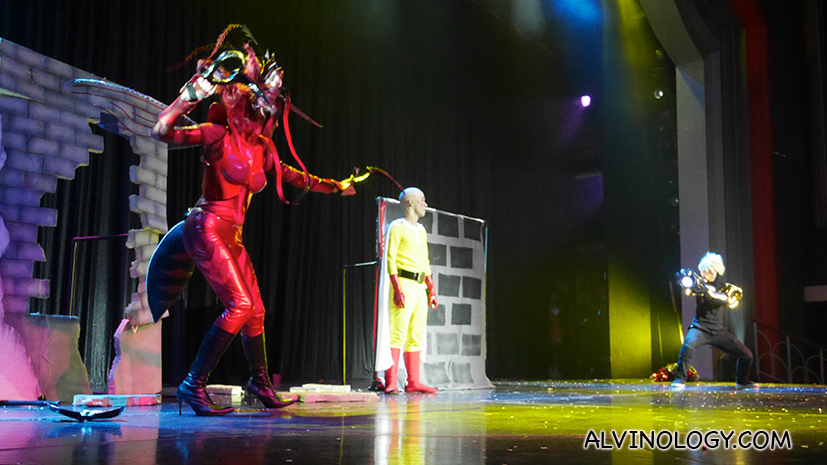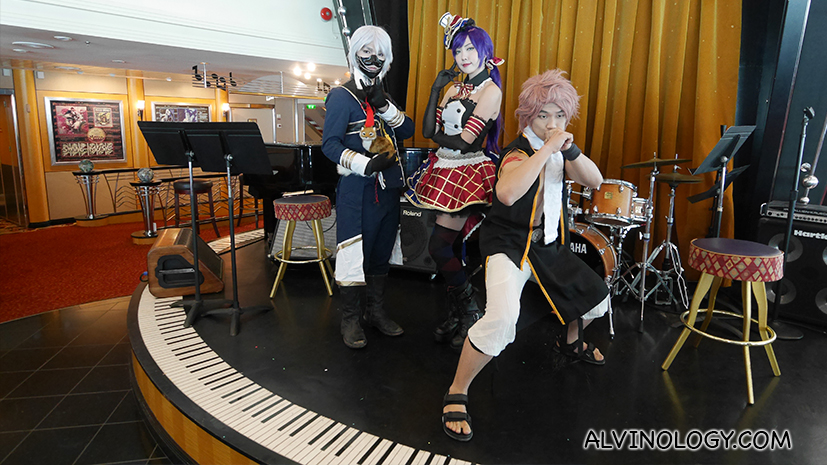 Team Indonesia: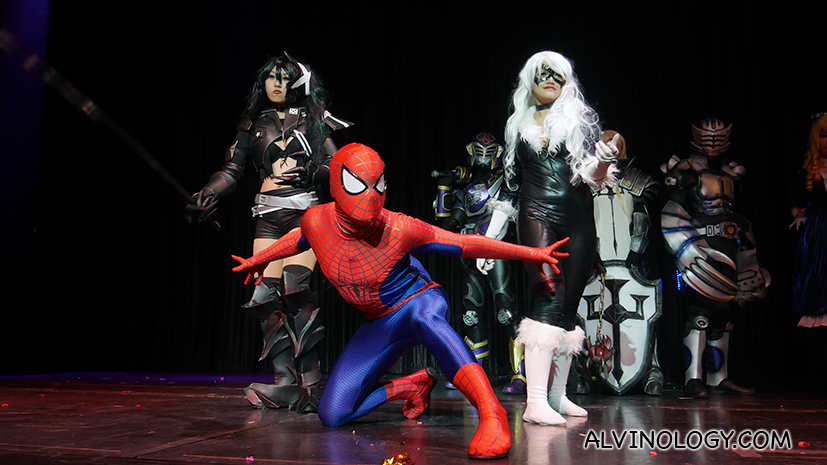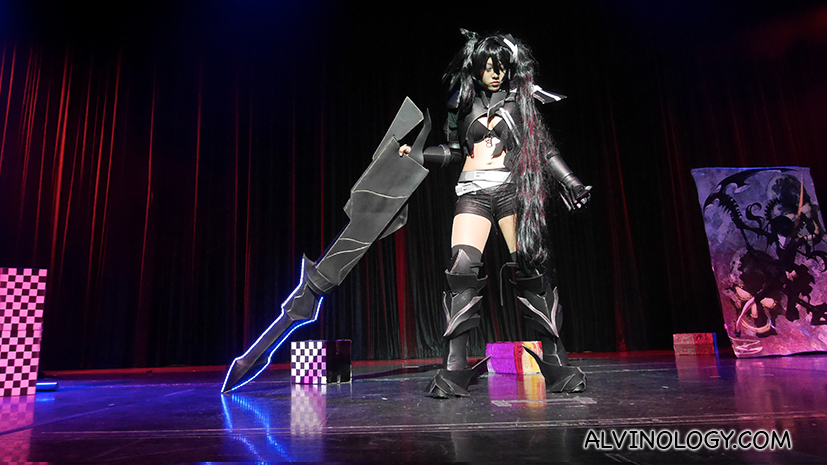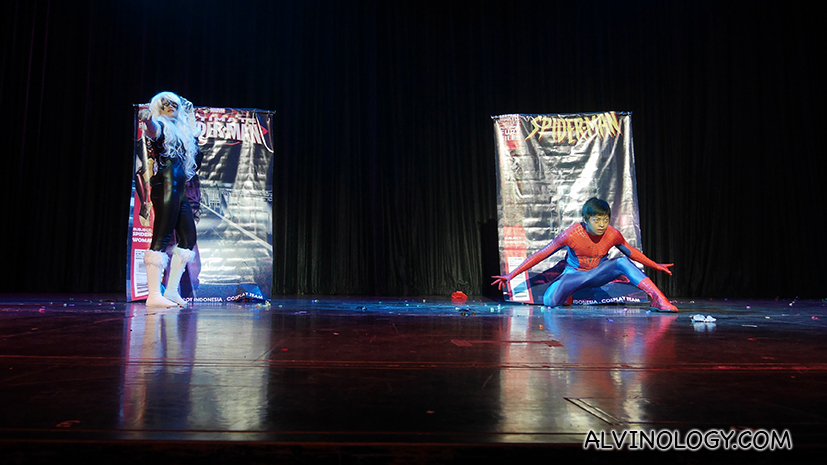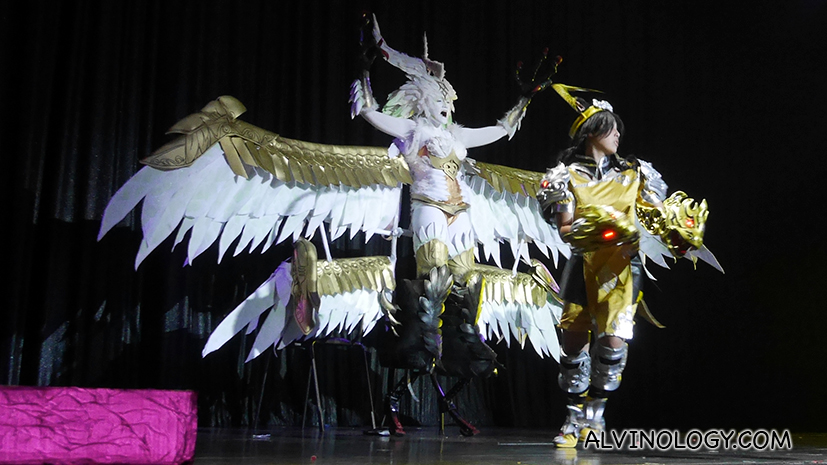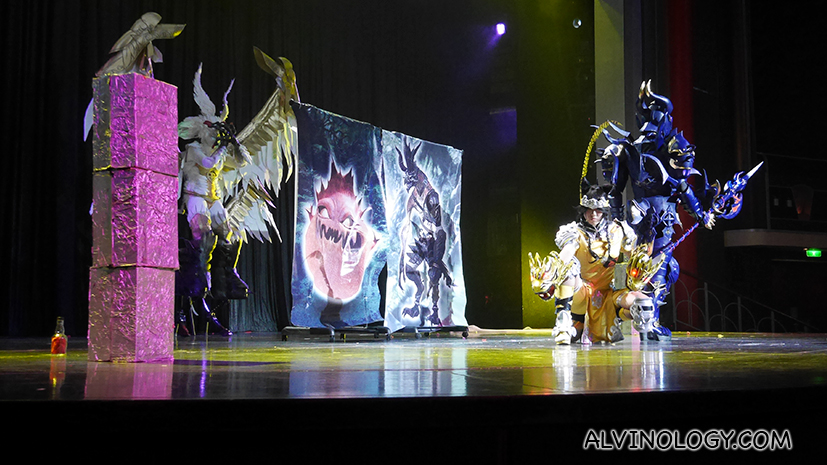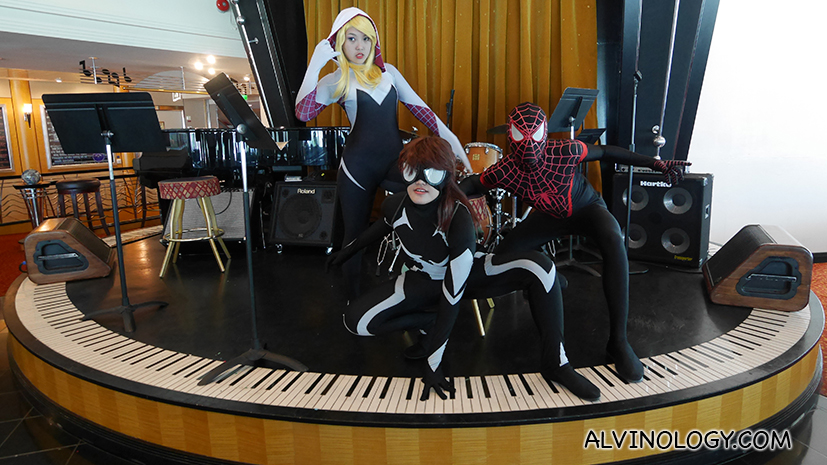 Team China: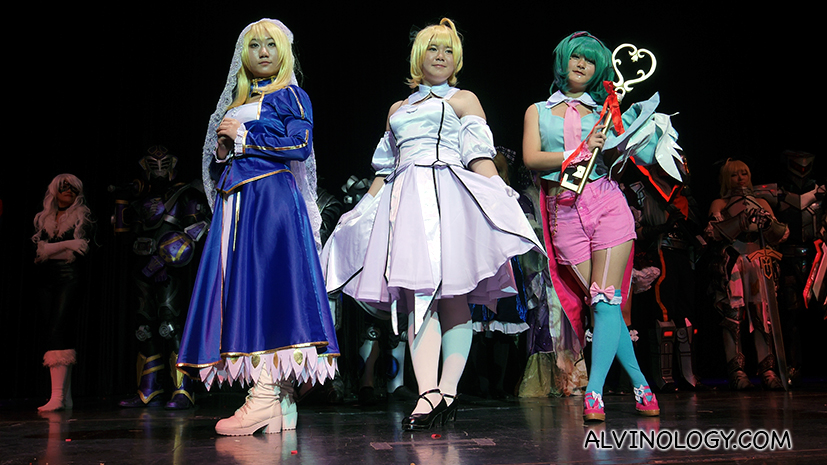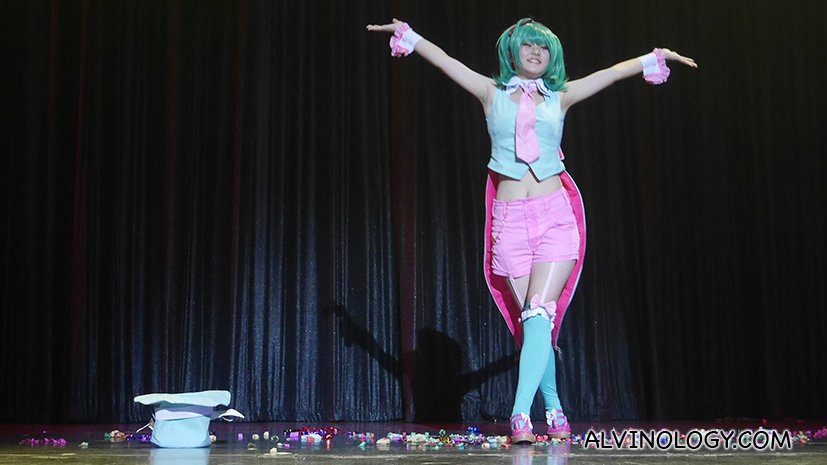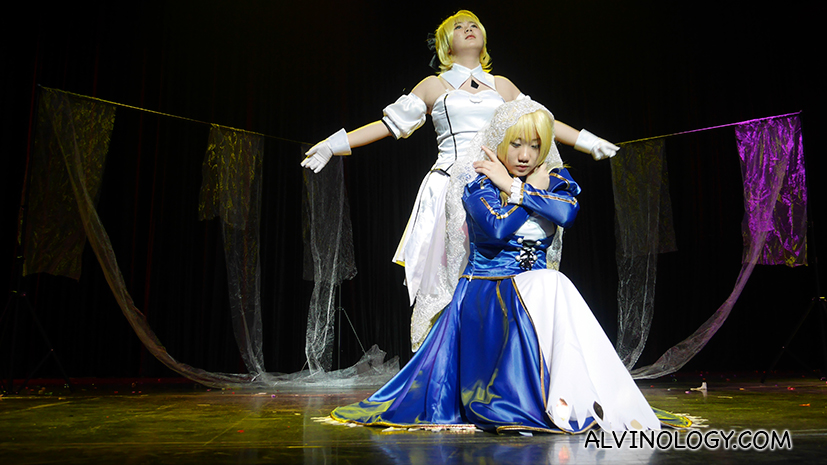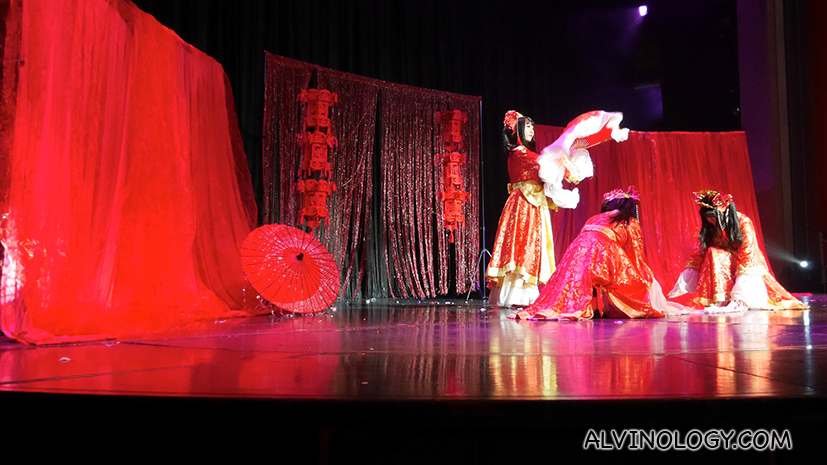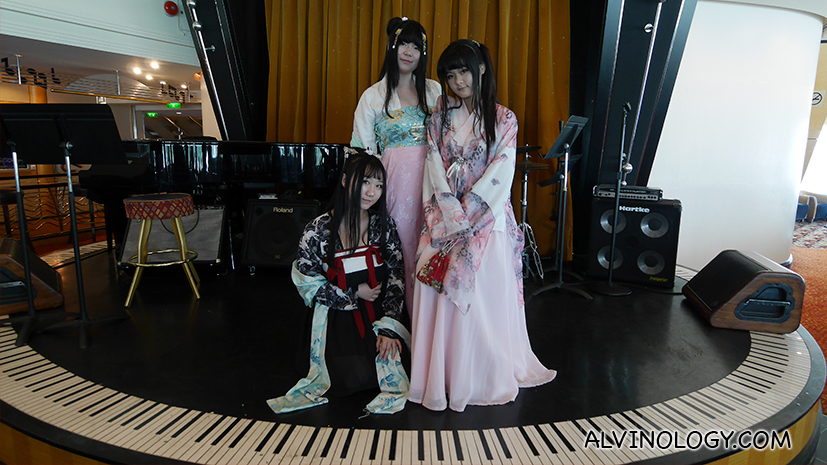 Team Taiwan: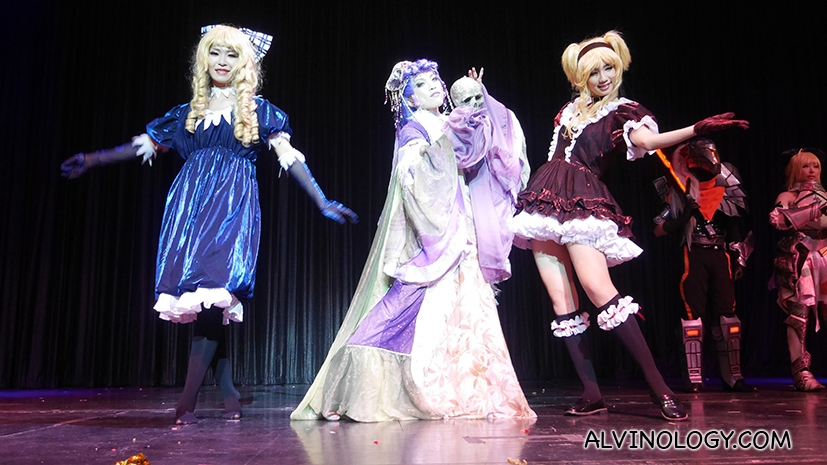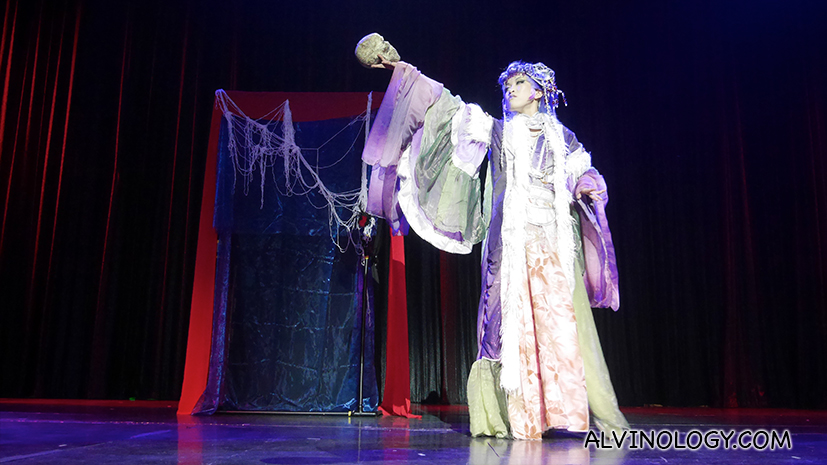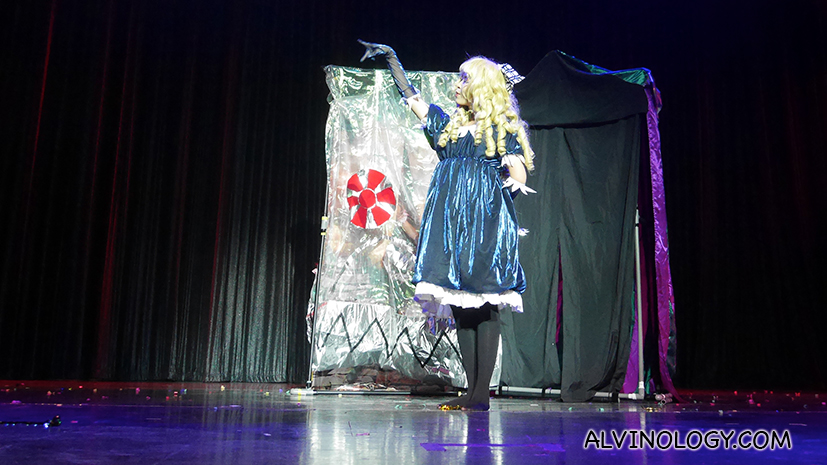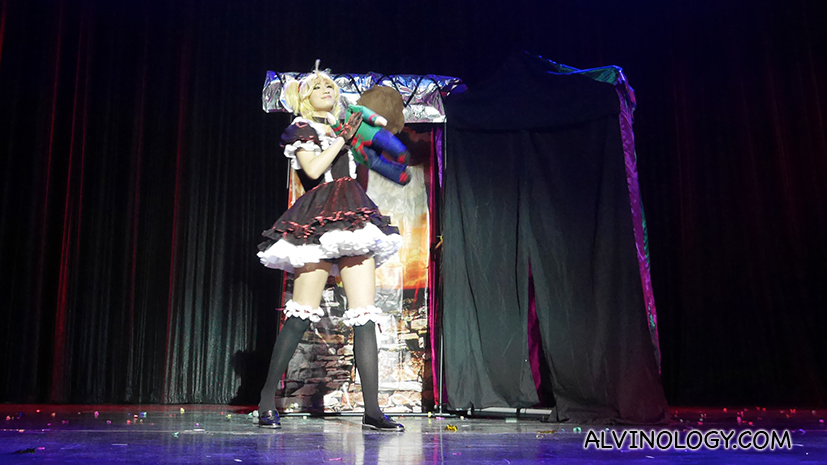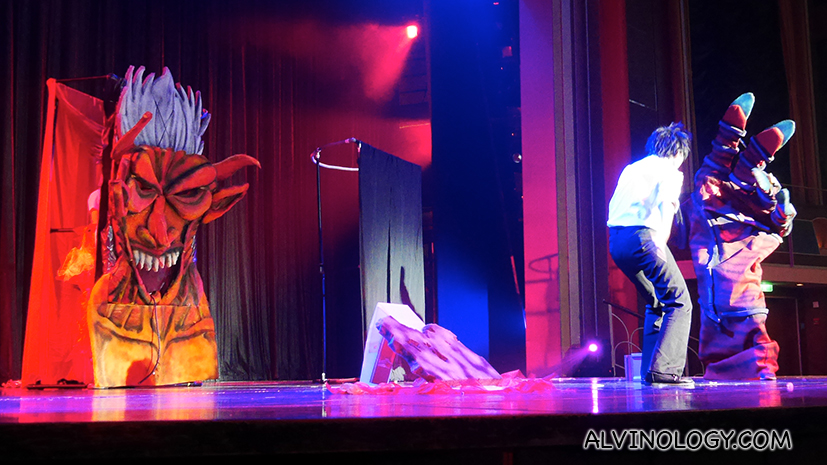 Team Philippines: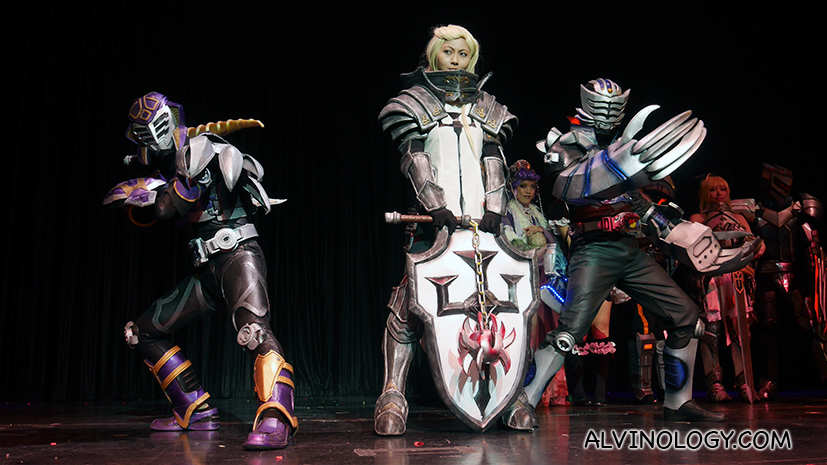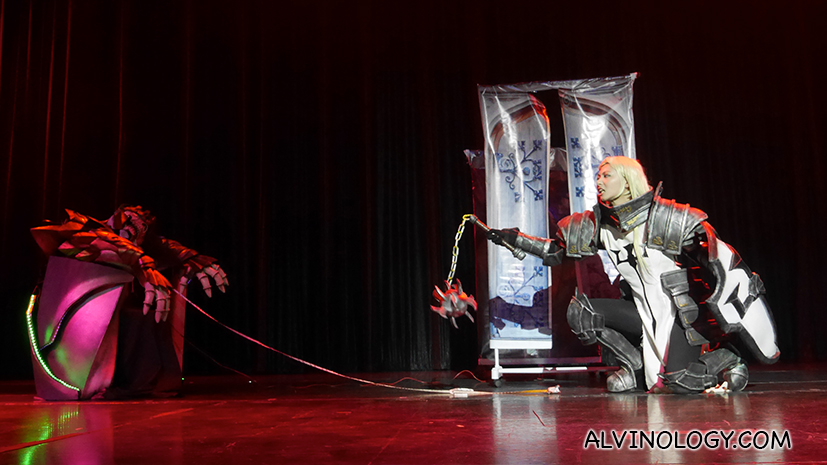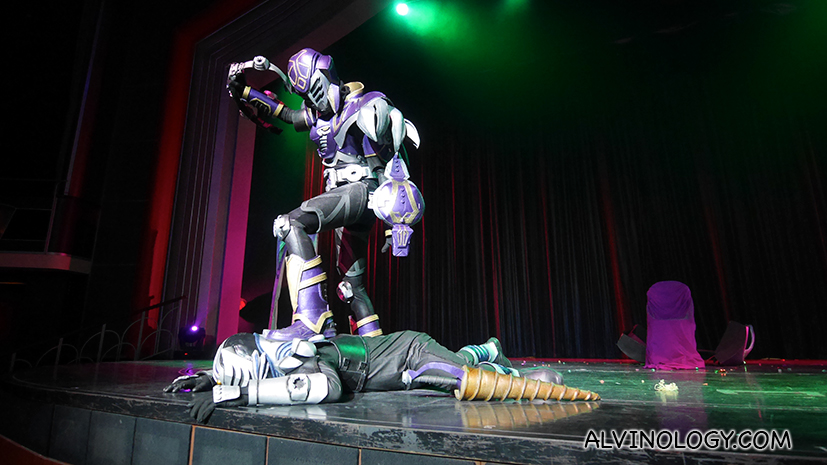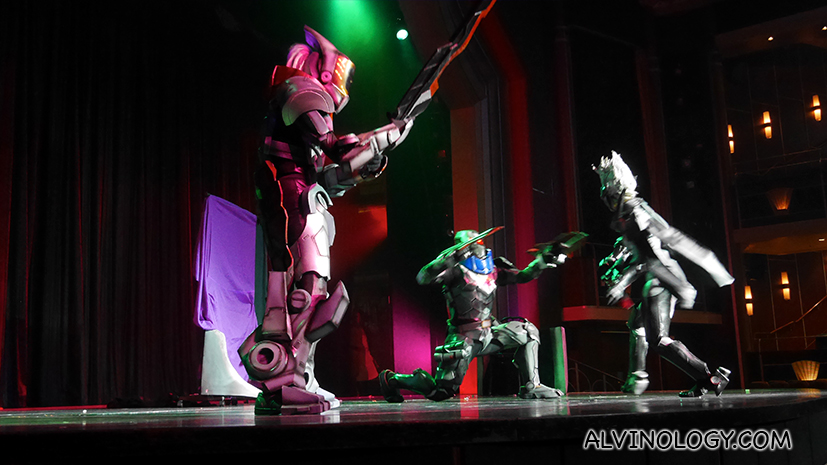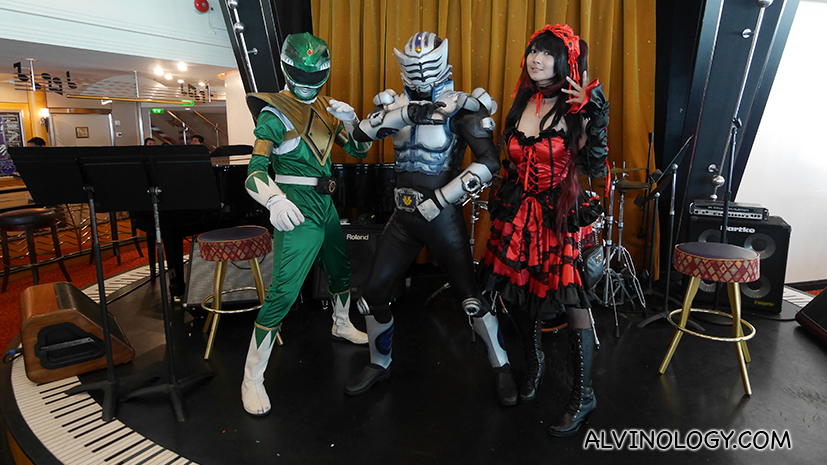 Team Singapore: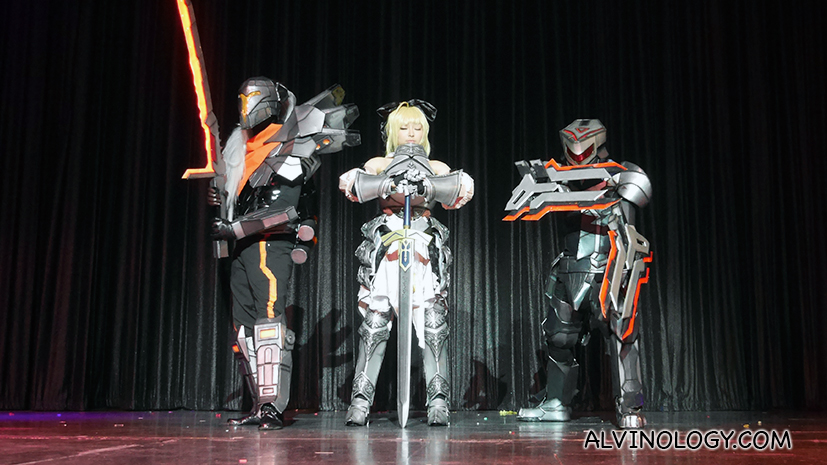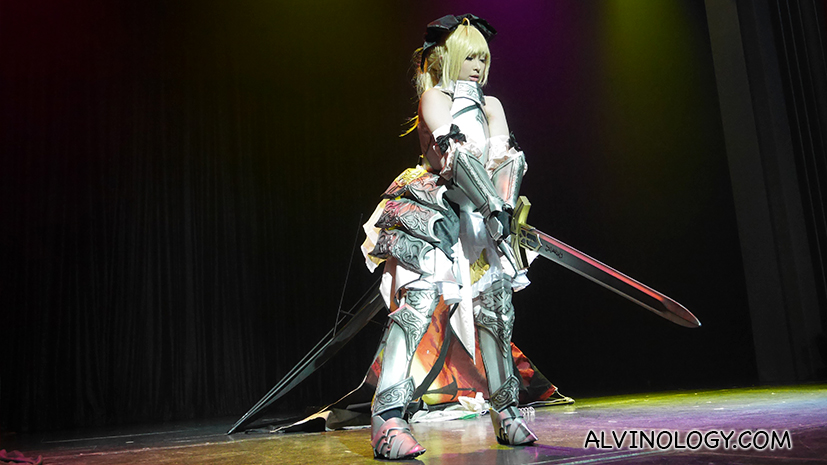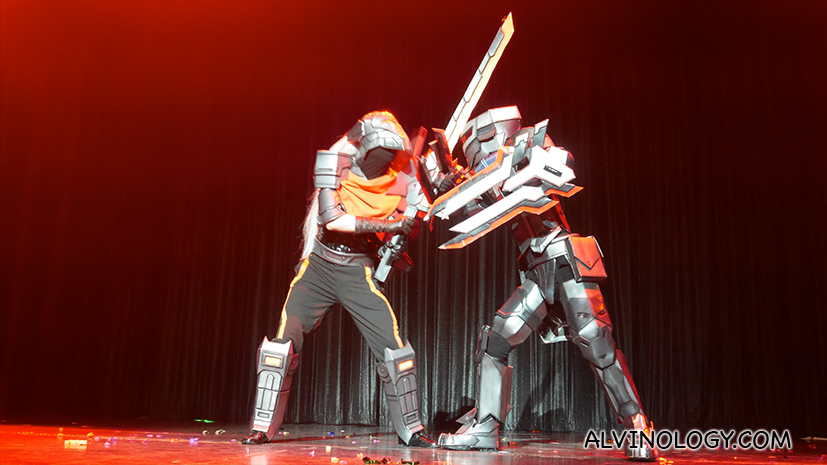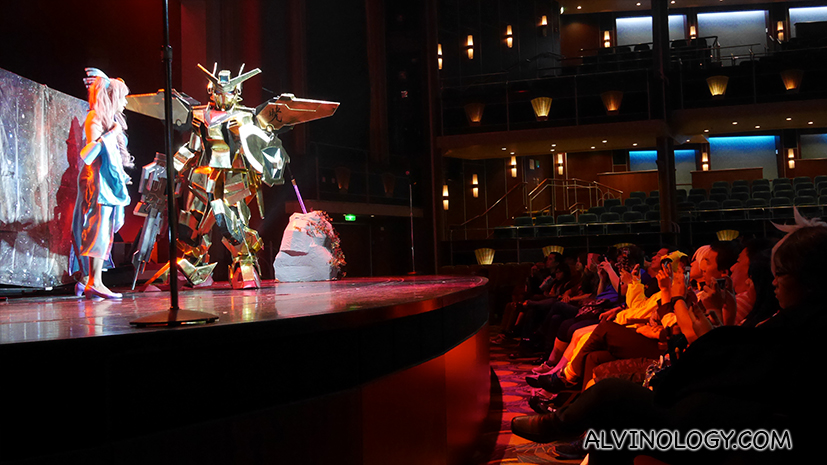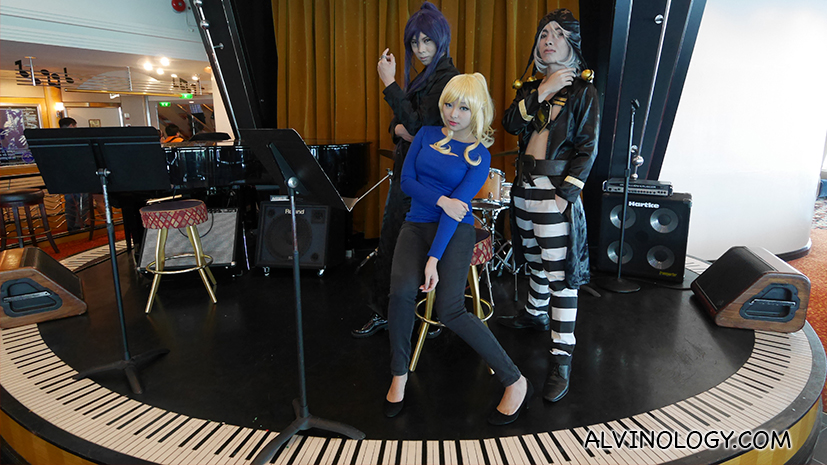 Team Japan: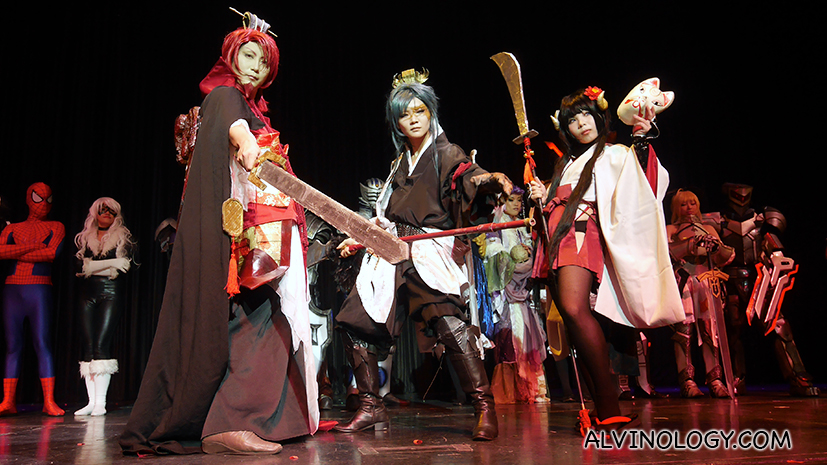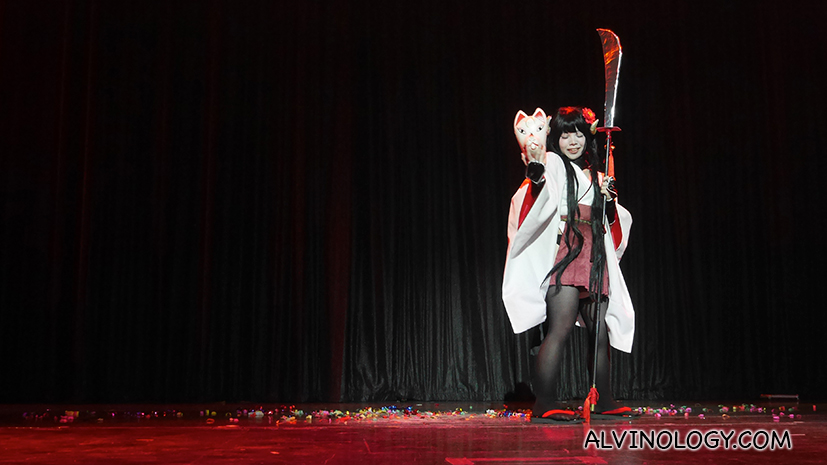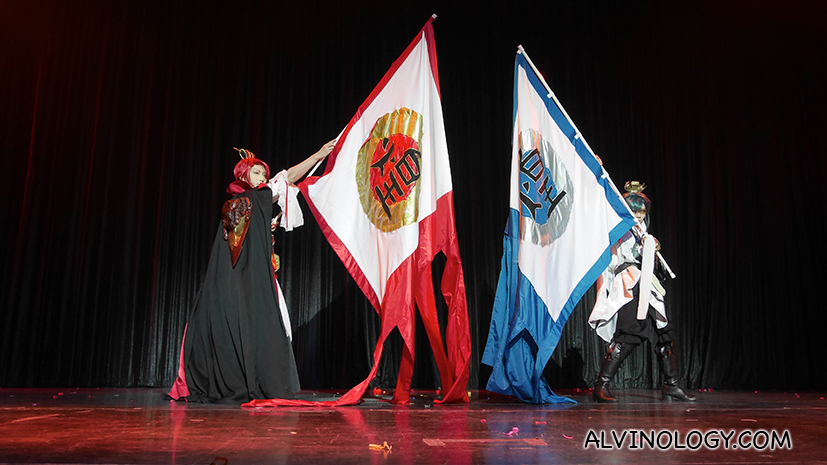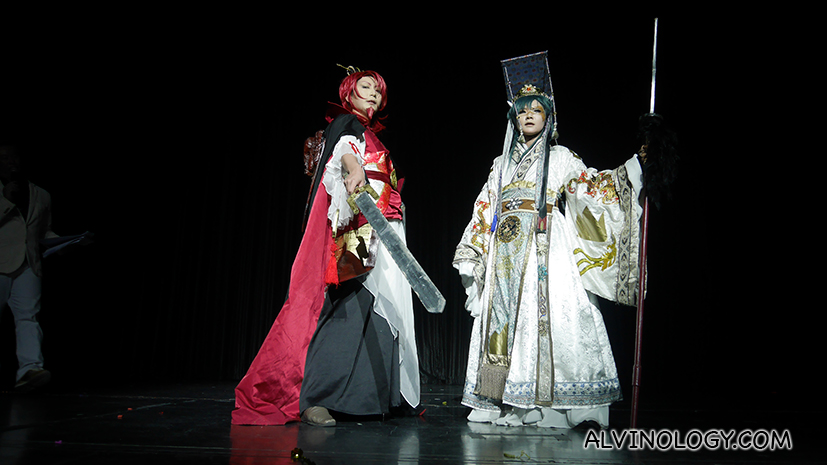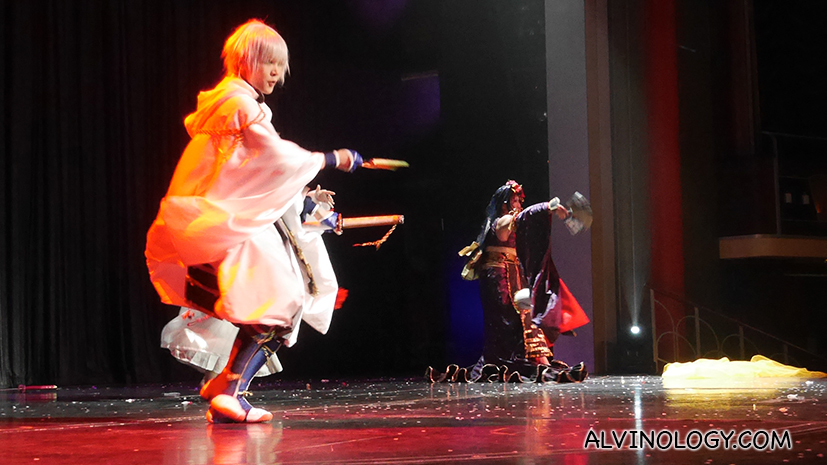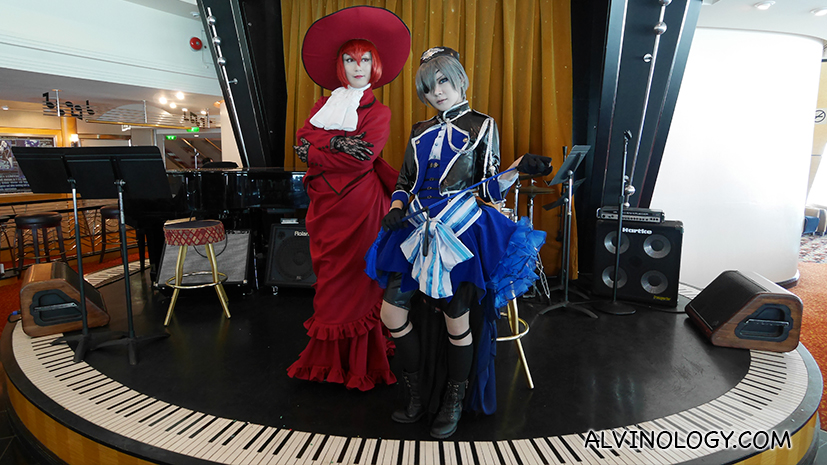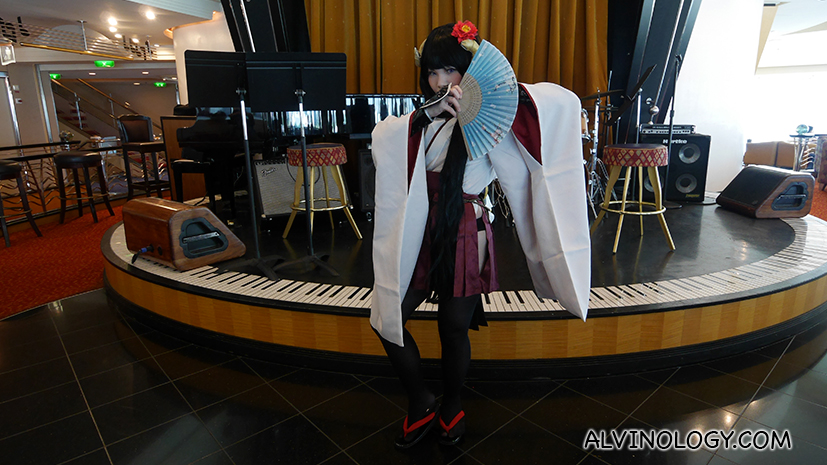 Team Korea: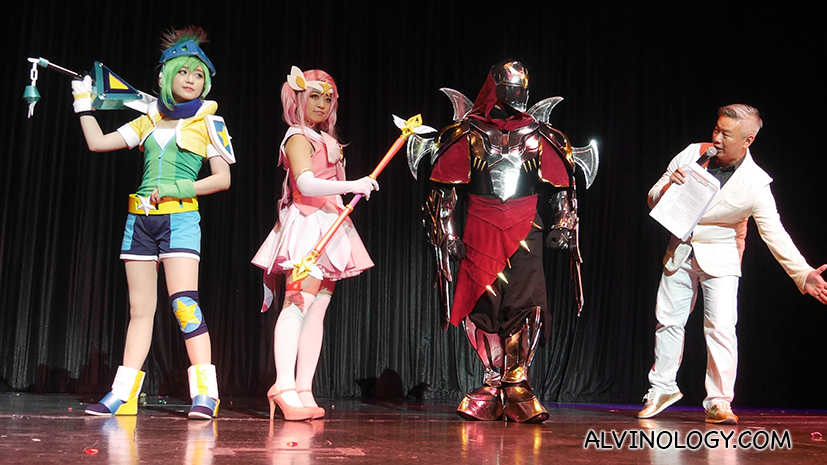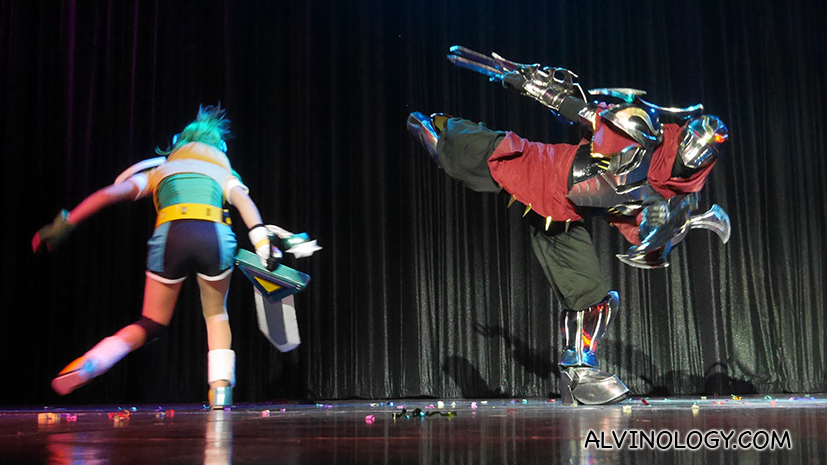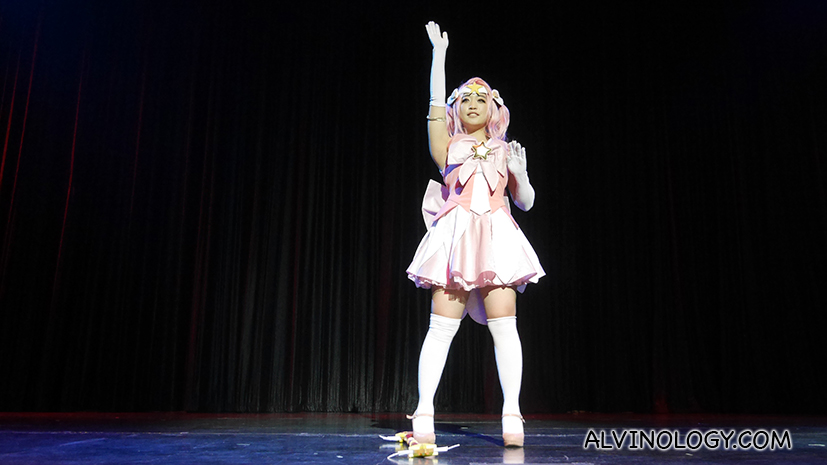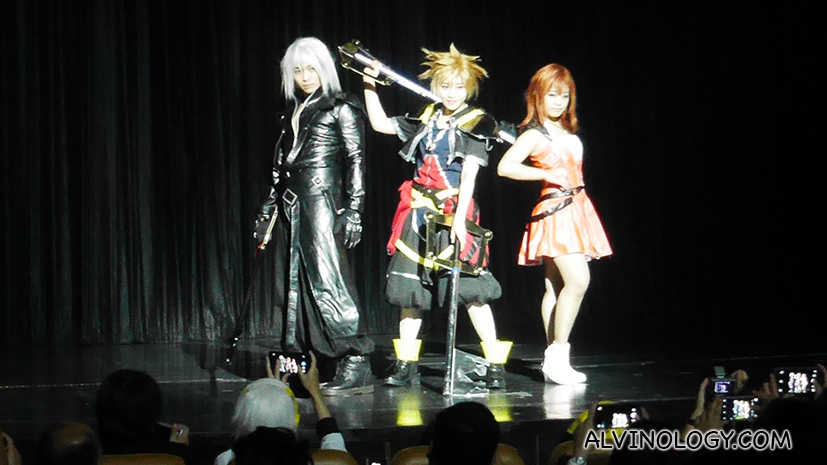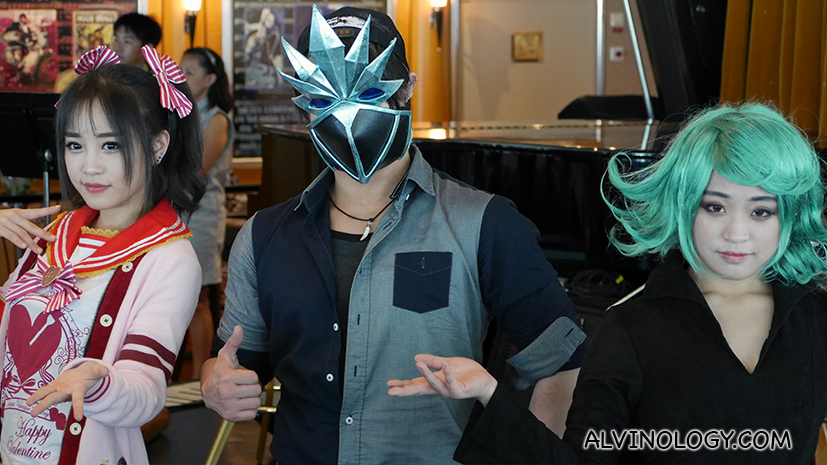 The cosplayers and the cosplay enthusiasts were not the only one who enjoyed themselves with the cosplay related activities onboard Mariner of the Seas; the other regular guests joined in the fun too, taking photos with the cosplayers and participating in some of the themed activities.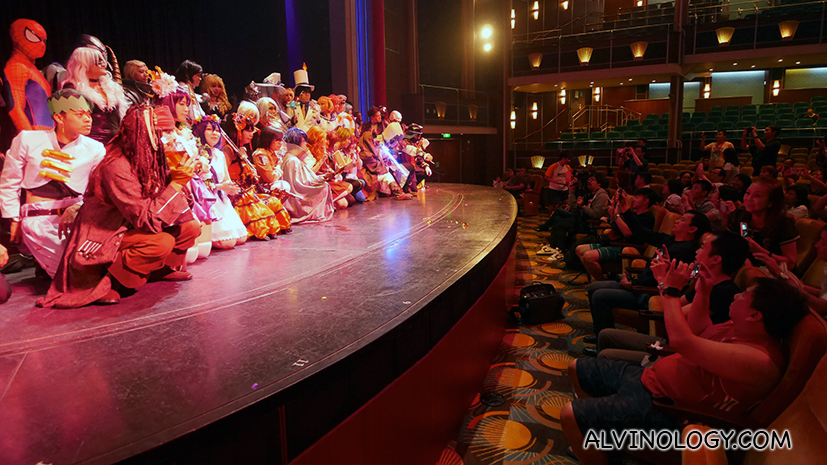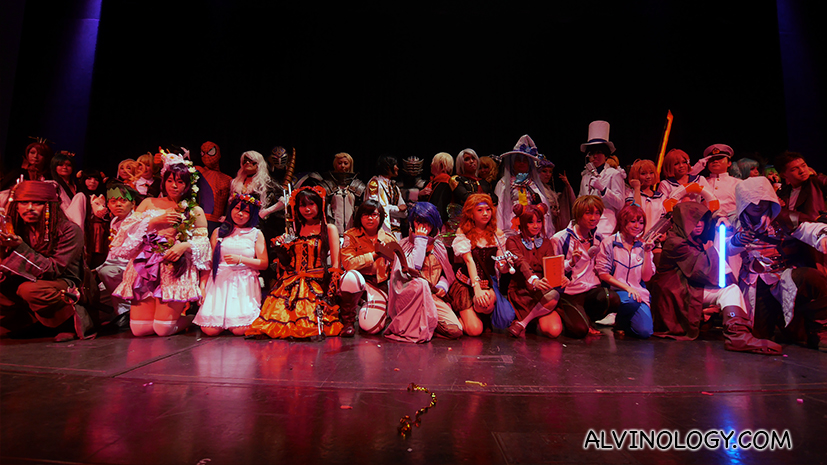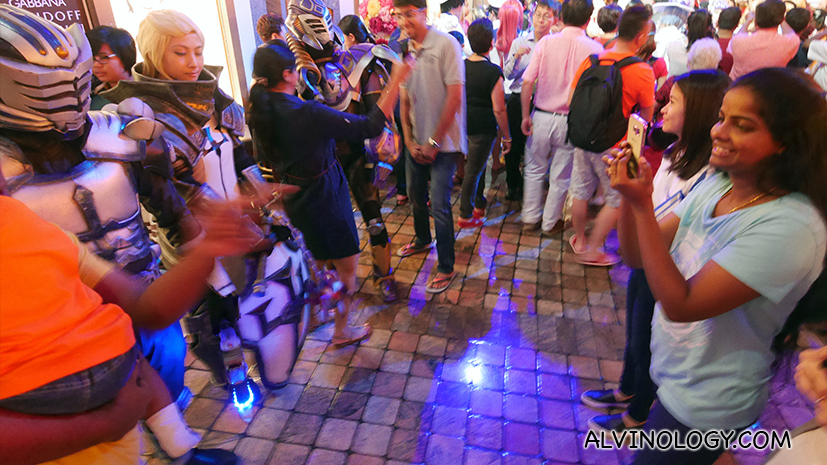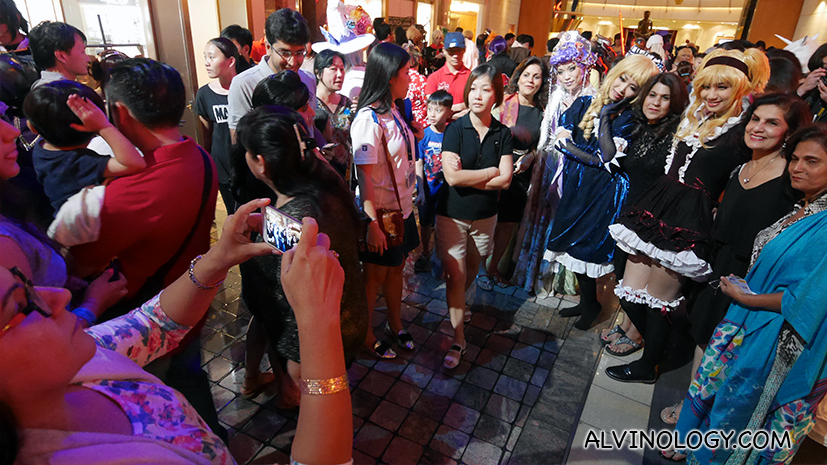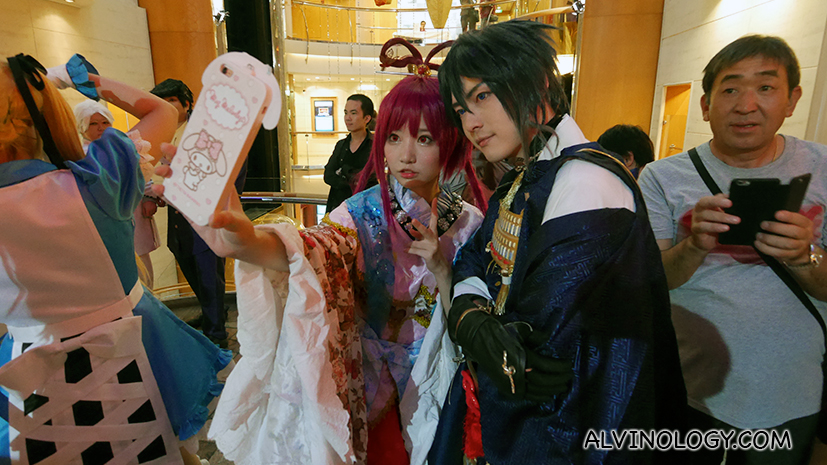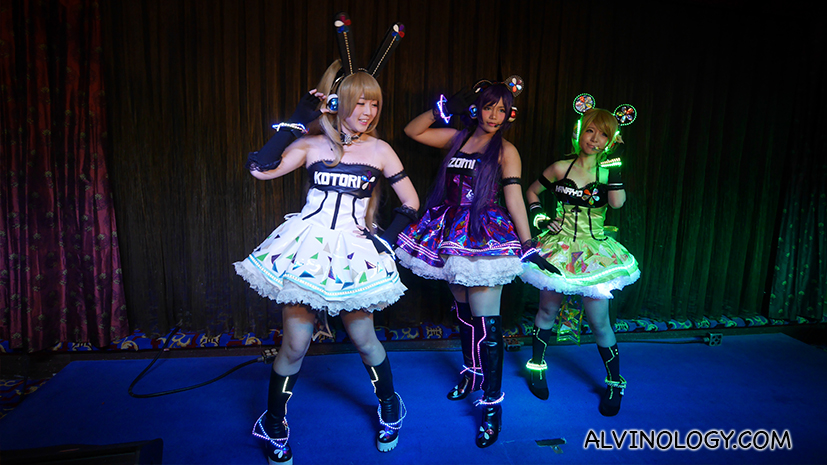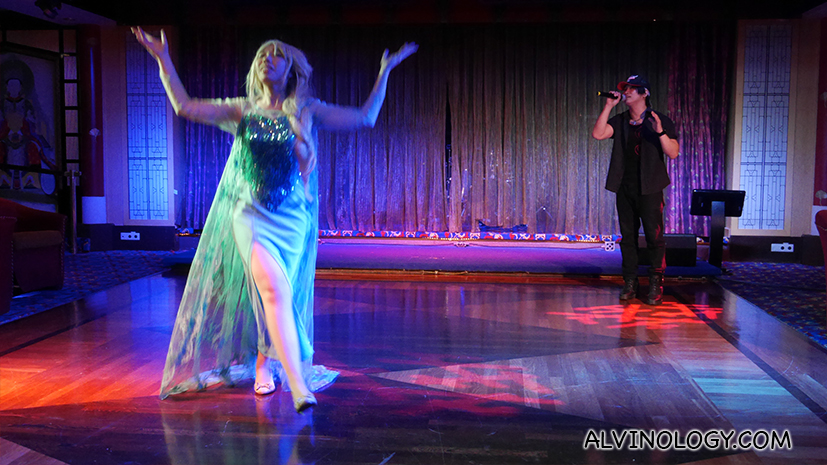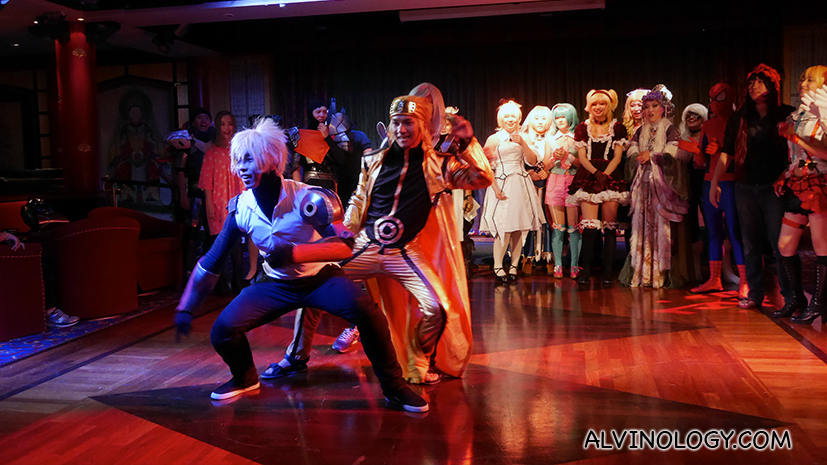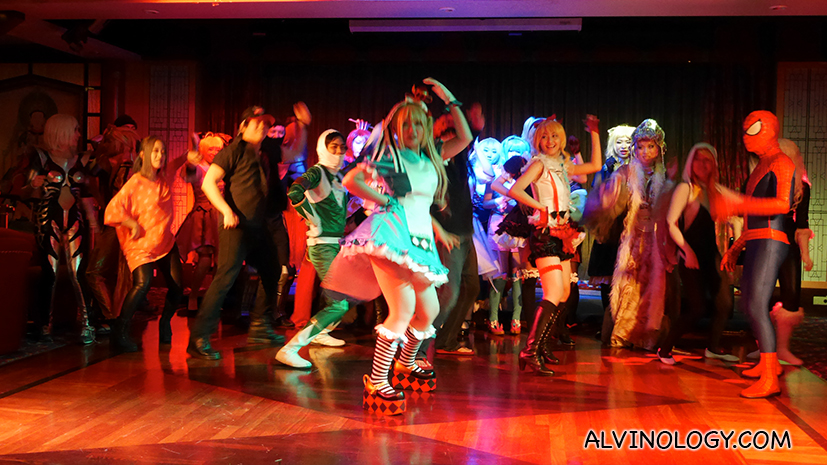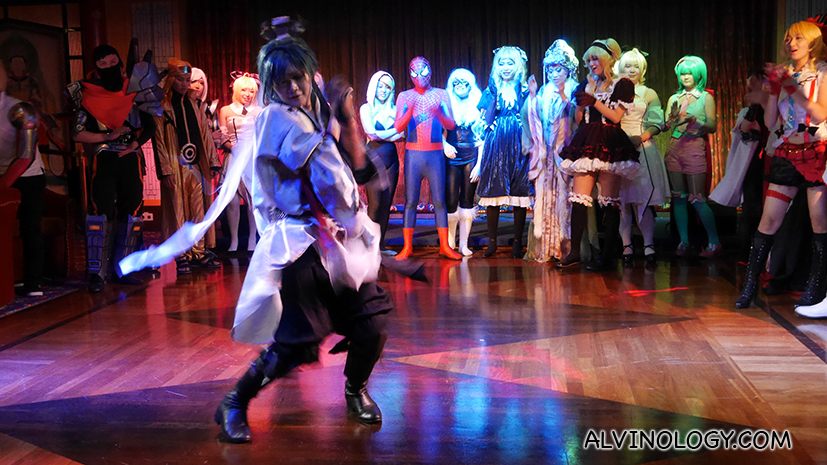 One thing I learned was that cosplaying universally popular characters like Spider-Man and Captain Jack Sparrow are surefire ways to get lots of attention and adoration: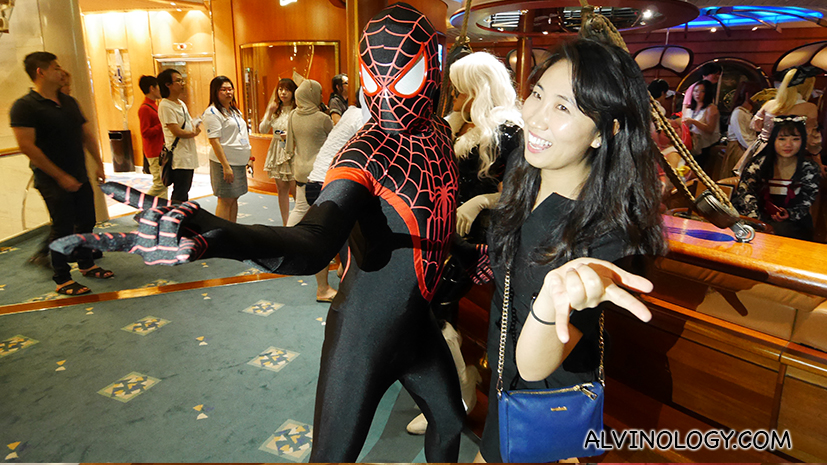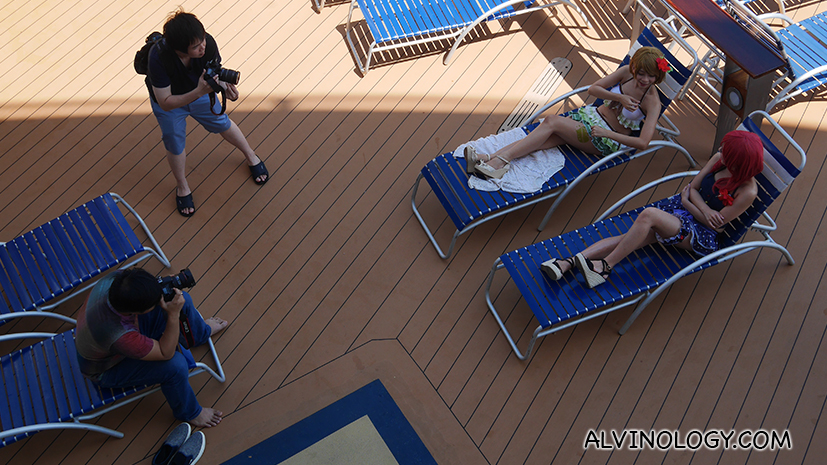 The organisers for the Singapore Cosplay Club hope to hold the Asia Cosplay Meet with Royal Caribbean again next year and make it an annual affair. If you missed the event this year, do look out for it in future!