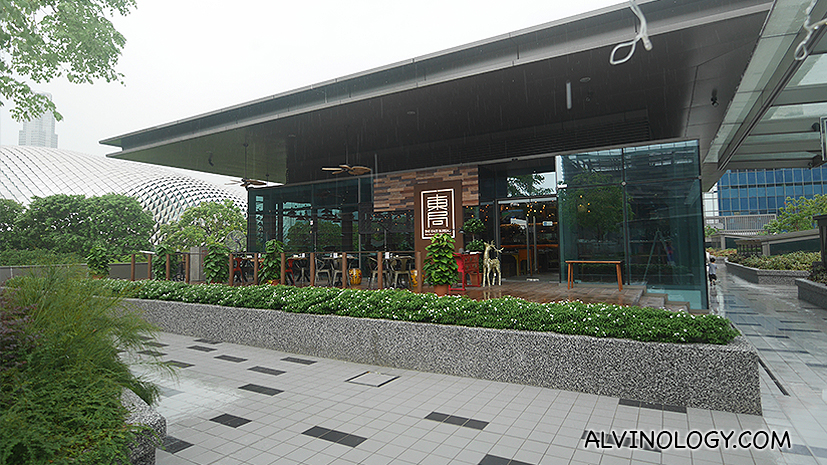 Do you know there are now several new restaurants at the newly renovated Marina Square rooftop? One of them is The East Bureau, CRE8 Group's fourth restaurant after the successful launch of their hip, modern Italian restaurants and bars, Supply and Demand at the Esplanade and Orchard Gateway; and Equilibrium at Capitol Piazza.
The kitchen is helmed by chef-owner, Samdy Kan, who also crafted the menus at the other three CRE8 Group restaurants. Chef Samdy first honed his skills at several establishments through the decade including Senso and Ritz Carlton. He was also the Business Consultant at Ministry Of Food Group – where alongside its directors, he oversaw the group's business operations and created new fusion dining concepts. He graduated from At-Sunrice Globalchef Academy and hail from a F&B family line.
AT The East Bureau, Chef Samdy seeks to introduce an 'east meets east' menu, where diners can rediscover oriental classics with a twist of Southeast Asian flavours. In his own words, you are getting 'atas tze char' made with good quality ingredient and preparations.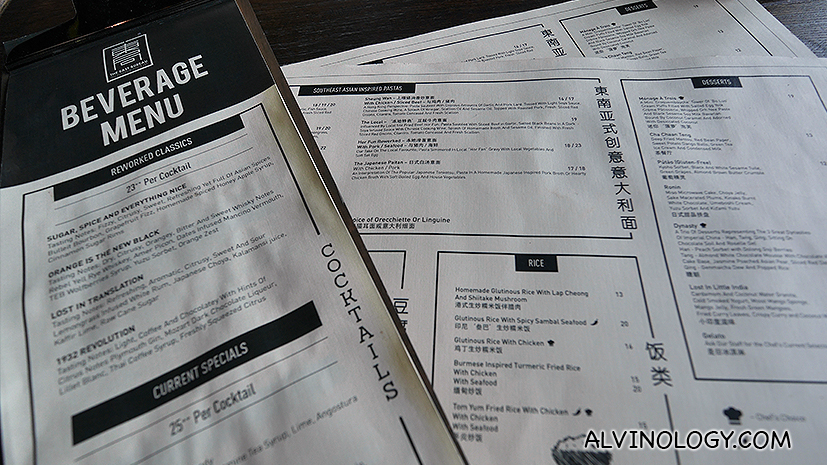 "Inspired by my travels in Asia and the need to express and pay homage to my heritage, making the decision to open a pan-asian restaurant came naturally. It almost feels like meeting an old friend all over again," shared Chef Samdy.
Trading the pan for a wok and balsamic vinegar for belacan, the dishes plated up at The East Bureau are intricately and thoughtfully created with a keen attention to details. Even the condiments and sauces like the sambal rempah and abalone sauces are labouriously made from scratch.
Located at the rooftop garden at the new wing of Marina Square, The East Bureau blends industrial chic with vintage Asian aesthetics. Some unique pieces are curated and handpicked during Chef Samdy's travels around the region. The restaurant comfortably seats over 160 guests and also houses a bar with a selection of Asian-influenced cocktails.
I love their interior decor: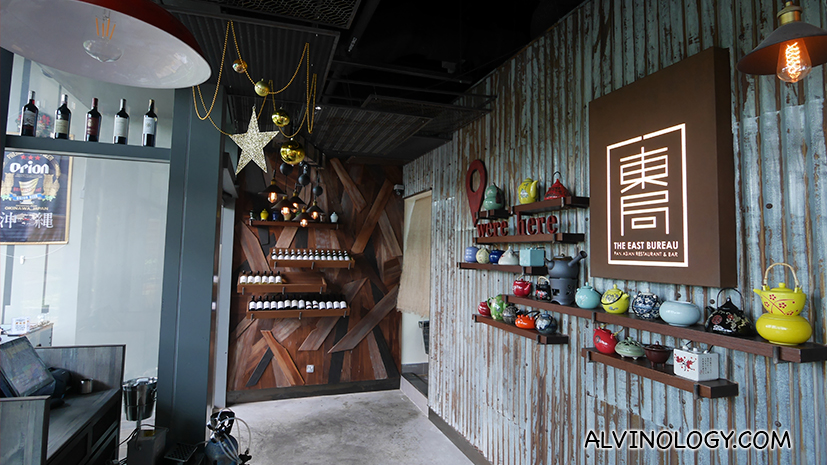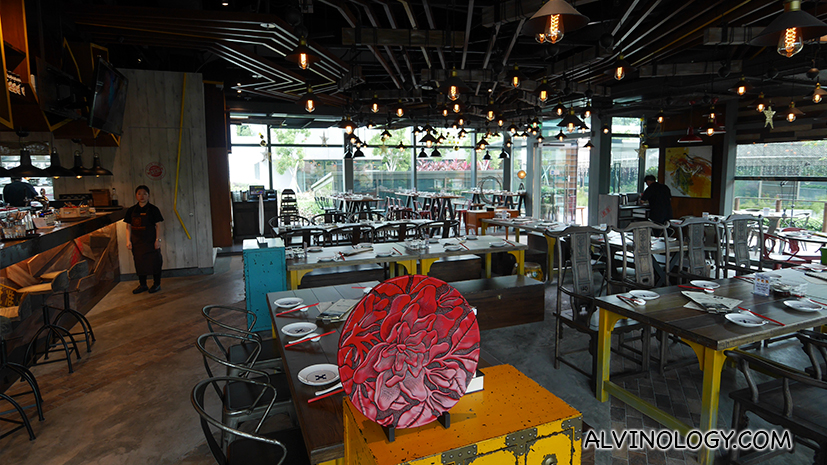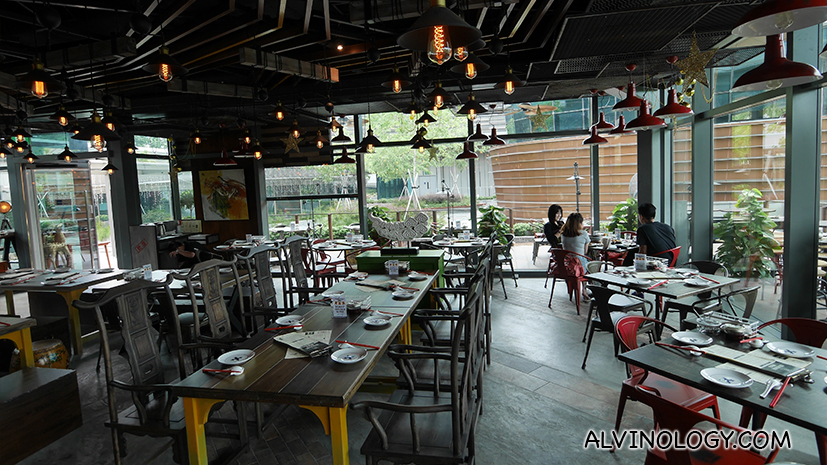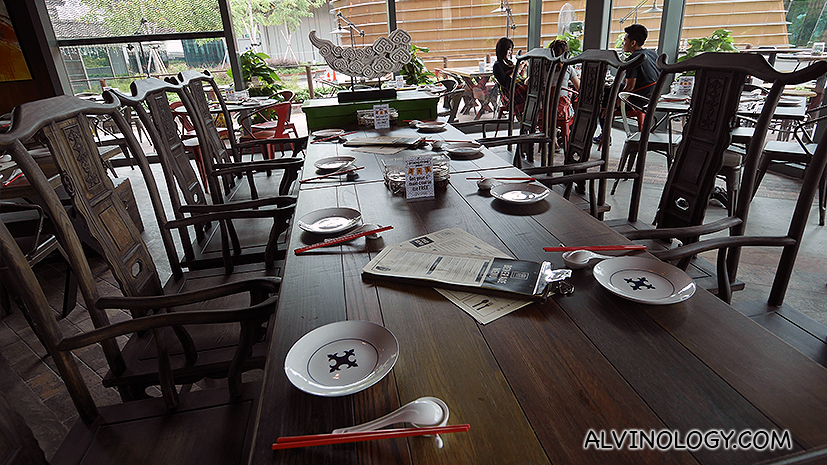 During a tasting session, here are some of the dishes I sampled: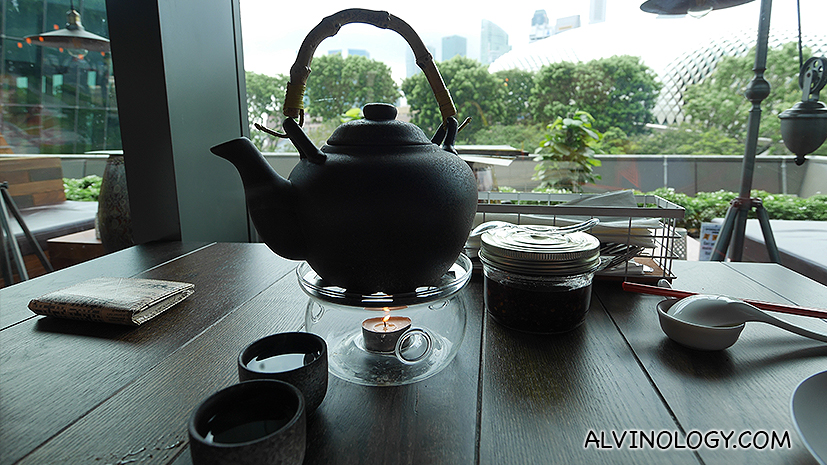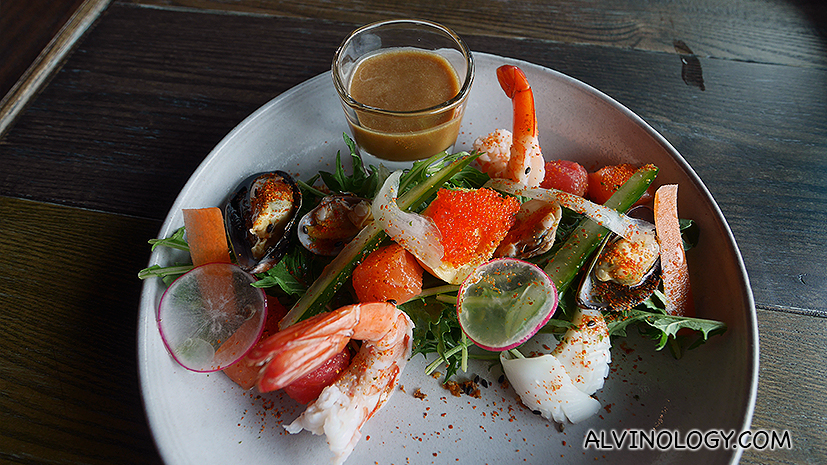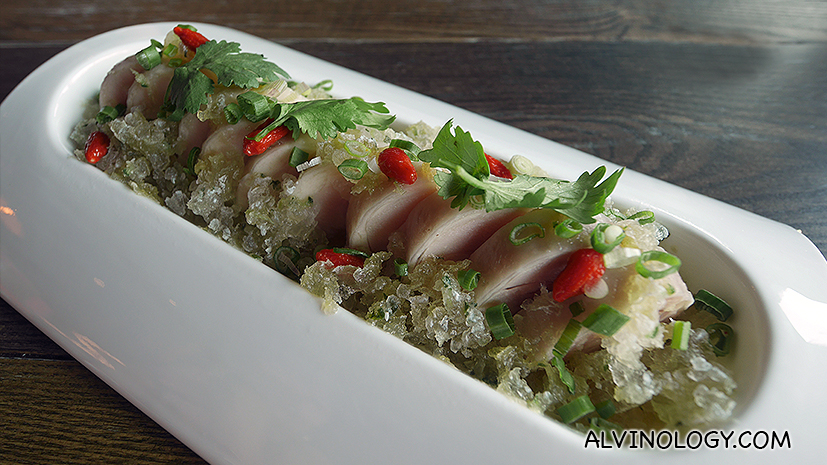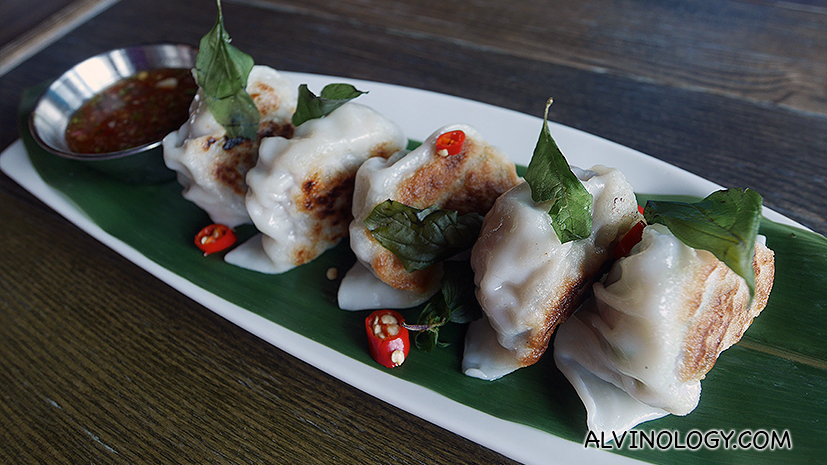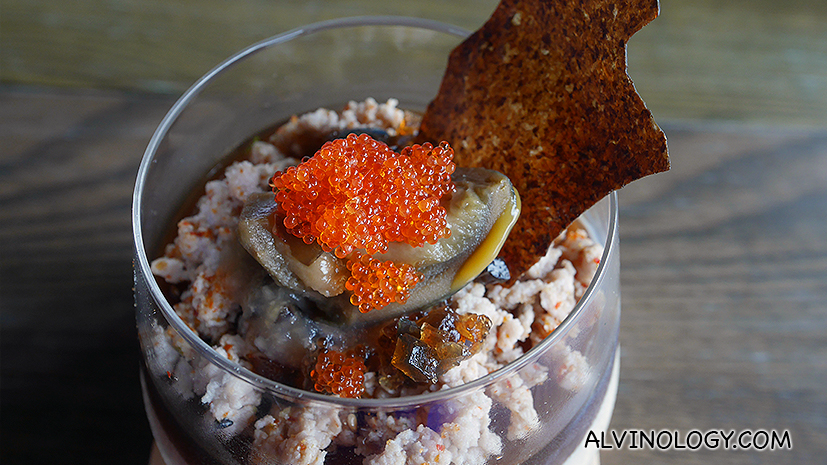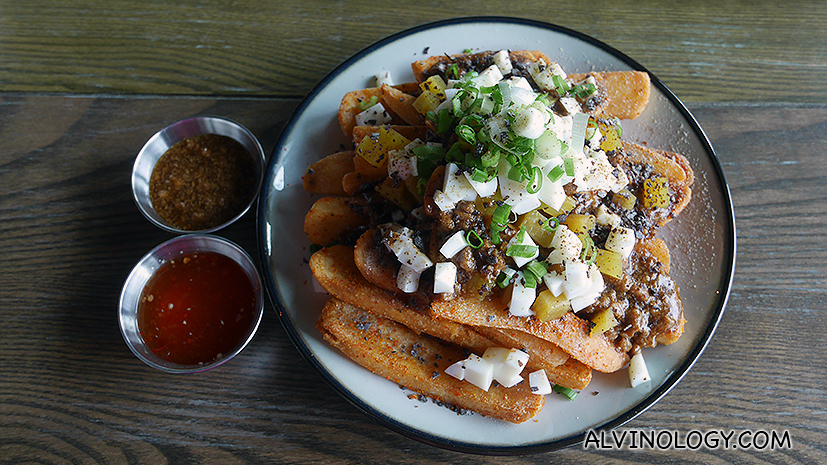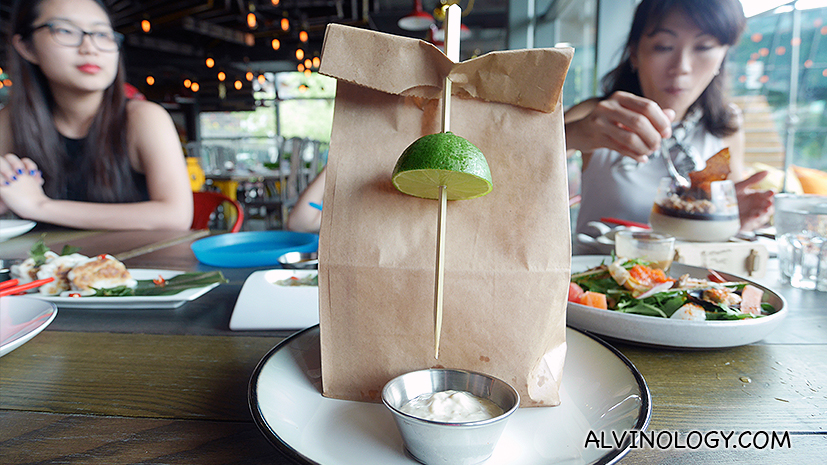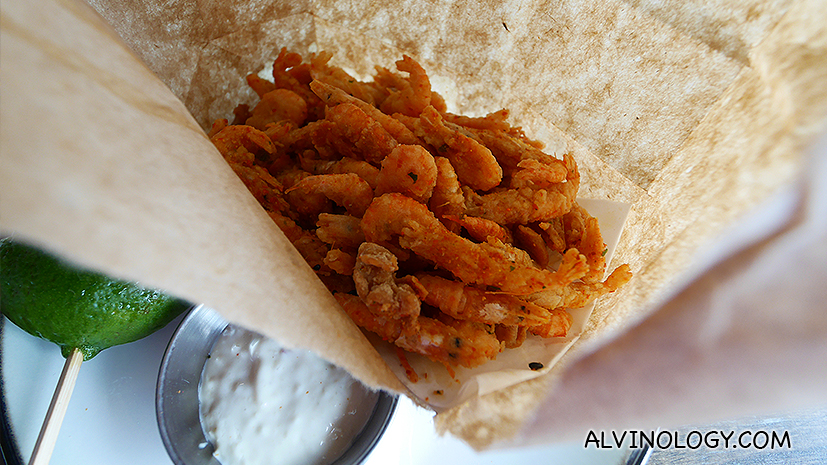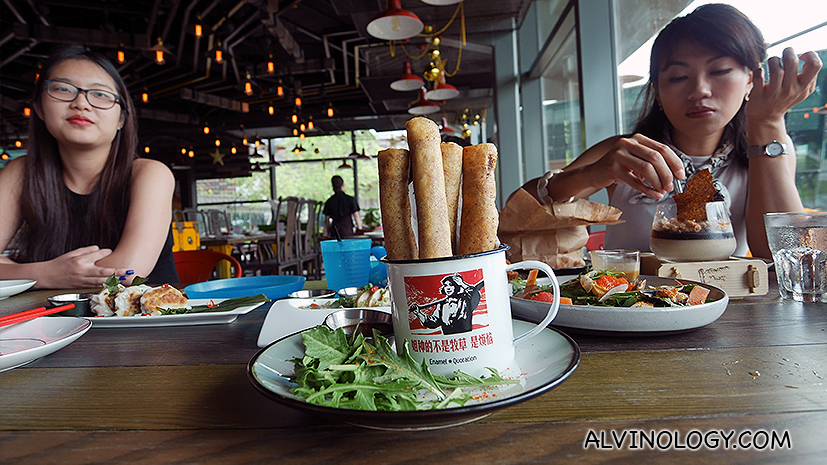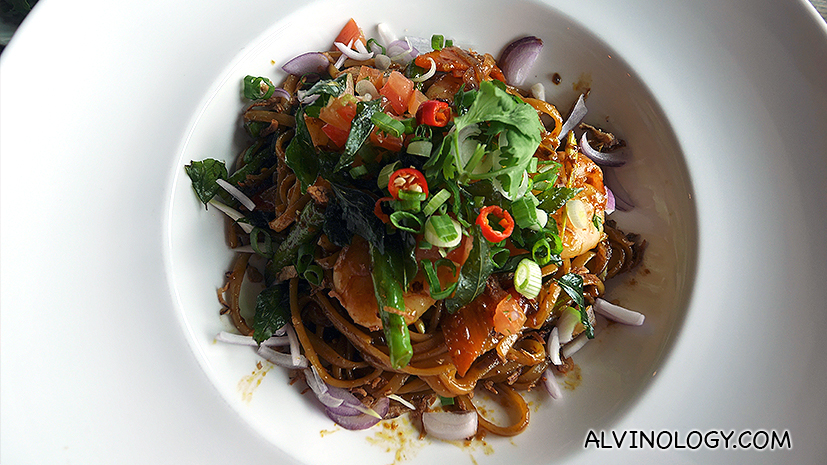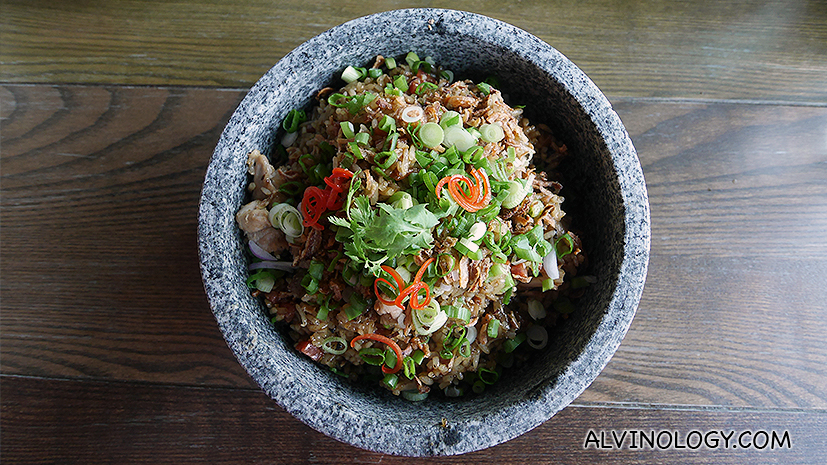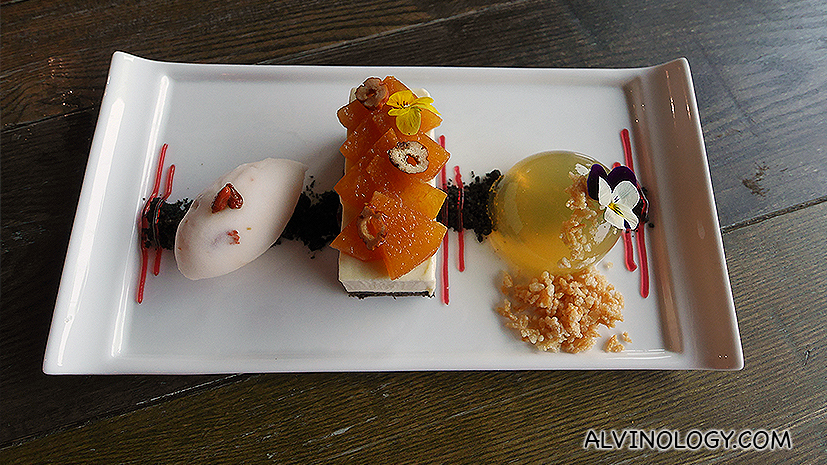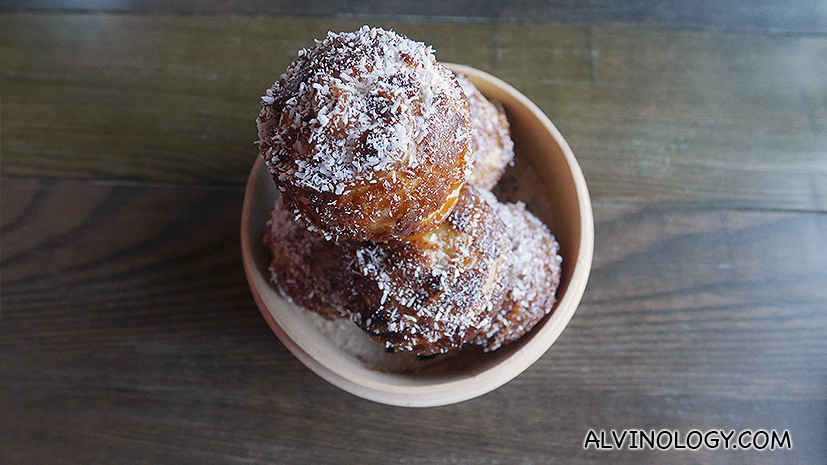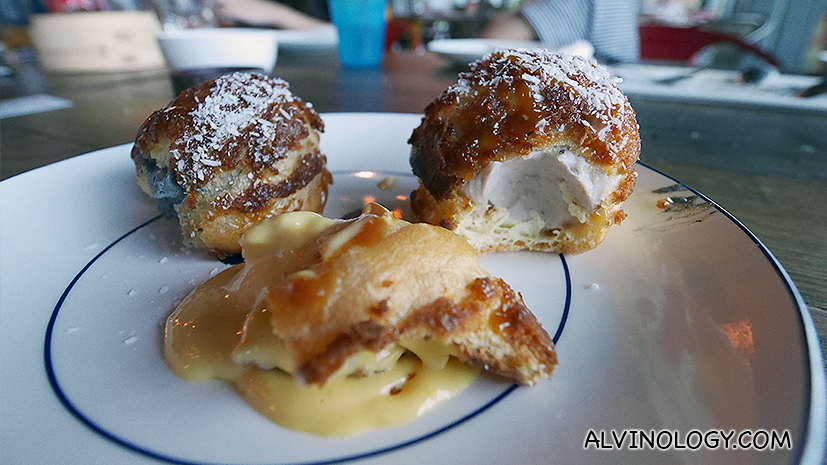 Fusion dishes are usually very risky, but The East Bureau manage to get most of their dishes right. I enjoyed most of what I sampled.
The standout dishes for me was The Bureau Signature pasta. I like that you can cutomise your pasta as well as option of chicken, pork or prawns. The mix of sweet, savoury and spicy flavours from the region all harmonise together nicely into the dish. The drunken chicken and thai gyoza packed delights too with their unique blend of flavours.
The dishes which didn't work so well for me were the Soya Milk Panna Cotta which I find a tad too salty and the Ménage À Trios which might be better as a warm dessert than cold. Nonetheless, the menu is pretty extensive at The East Bureau and there are many dishes to choose from.
Overall, there were more surprises than disappointments – no simple feat for a fusion restaurant. This is a nice restaurant to bring foreign friends to for a taste of some unique mix of flavours, only found in the region and specifically, uniquely Singapore.
ADDRESS:
6 Raffles Boulevard
#03-03 (Rooftop Garden)
Marina Square
Singapore 039594
OPENING HOURS:
Sunday to Thursday
Lunch 12pm to 3pm
Dinner 6pm to 10:30pm
Friday, Saturday, Eve Of Public Holidays
Lunch 11.30pm to 3pm
Dinner 6pm to 1am
CONTACT:
Phone: 68370148
Reservation Email: [email protected]