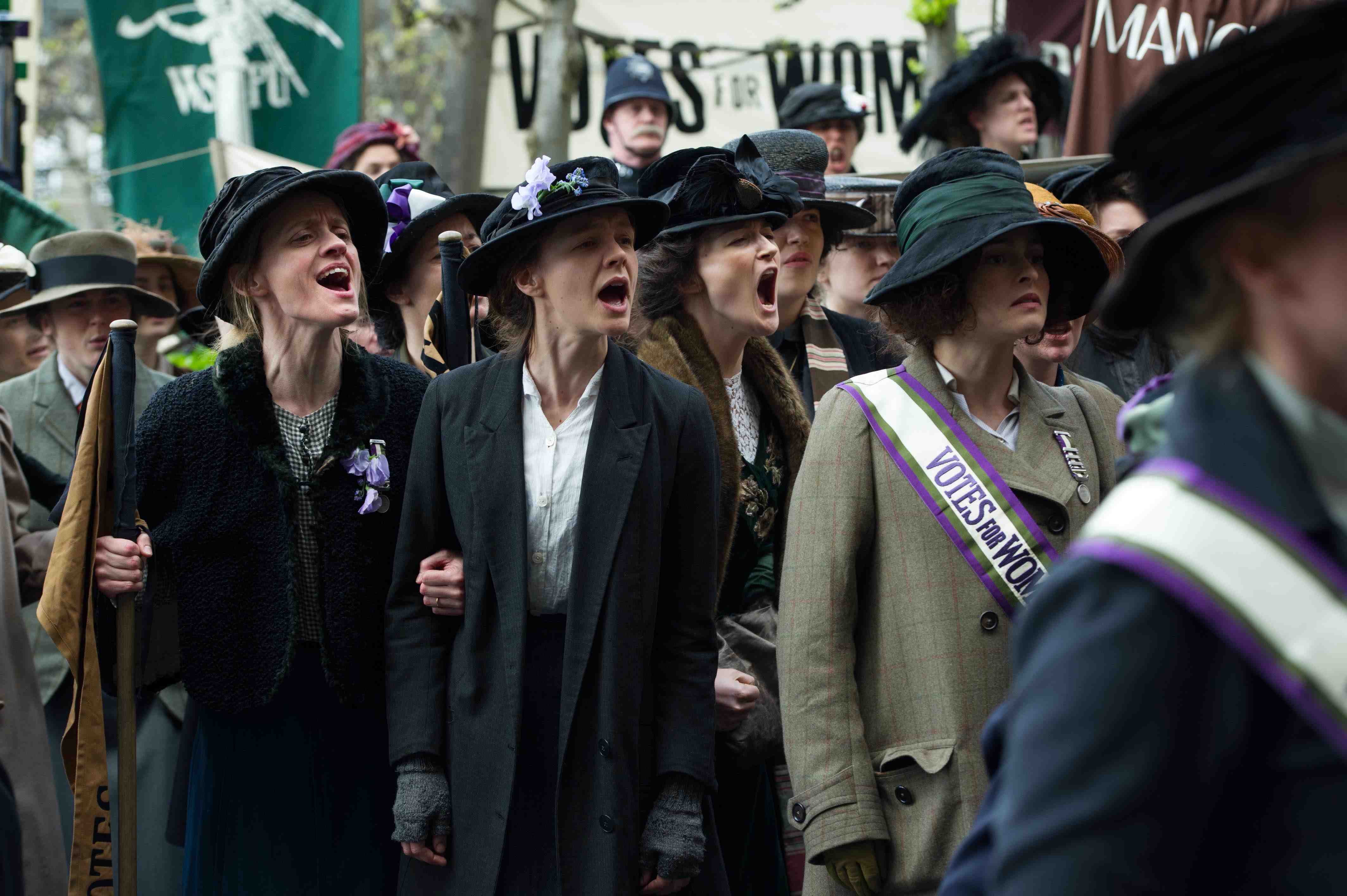 Suffragette is a 2015 British historical period drama directed by Sarah Gavron and written by Abi Morgan. The film stars Carey Mulligan, Helena Bonham Carter, Brendan Gleeson, Anne-Marie Duff, Ben Whishaw, and Meryl Streep.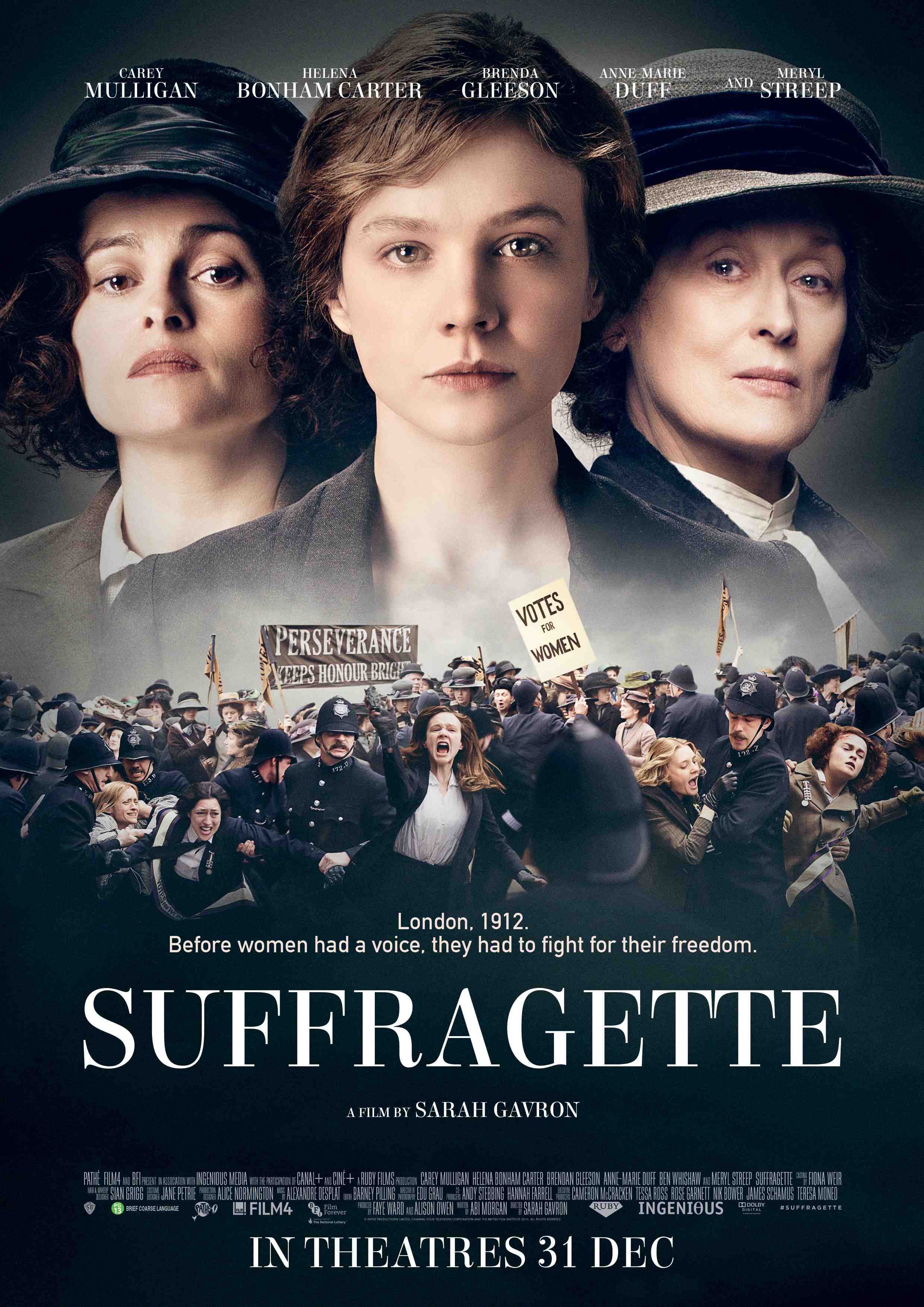 The movie detailed the suffragette movement in Britain where women lobbied together for the rights to vote, seen through the eyes of the female lead.
Synopsis:
In early 20th-century Britain, the growing suffragette movement forever changes the life of working wife and mother Maud Watts (Carey Mulligan). Galvanized by political activist Emmeline Pankhurst (Meryl Streep), Watts joins a diverse group of women who fight for equality and the right to vote. Faced with increasing police action, Maud and her dedicated suffragettes must play a dangerous game of cat-and-mouse, risking their jobs, homes, family and lives for a just cause.
There are many heart wrenching moments in Suffragette, on how the women have to give up their everything from their social status to their jobs to their family in order to fight for their rights.
Mulligan is well casted as the lead in Suffragette. She captured the raw emotions and gradual change towards increased radicalization of her character. Maud Watts was not someone who was fully convinced on the suffragette movement from the start, but was gradually forced to follow through when she was pushed to her limits.
For parents, the scene when Watts had to separate from her son was really painful to watch and will elicit some tears.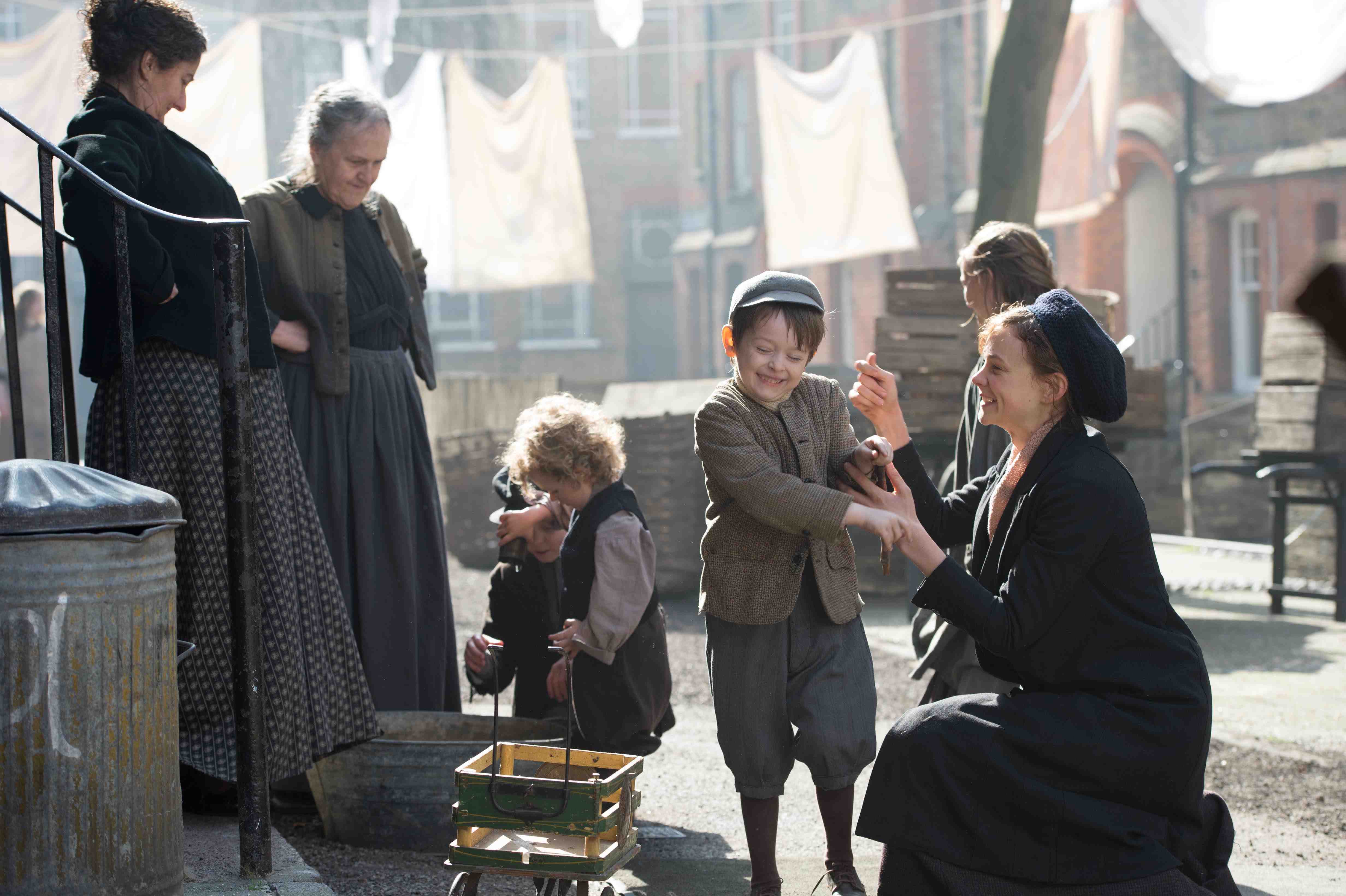 In the trailer, Meryl Streep as the political activist Emmeline Pankhurst was featured rather prominently. This is a little misleading as she only had very limited screen time. Hence if you intended to watch Suffragette just to see her, don't.
I can understand why Streep's character wasn't used more though. This is because the movie is told from the perspectives of the working class women who joined the movement (the rank-and-file 'cannon fodders' who suffered the worst persecution), not just those from the upper echelon of society.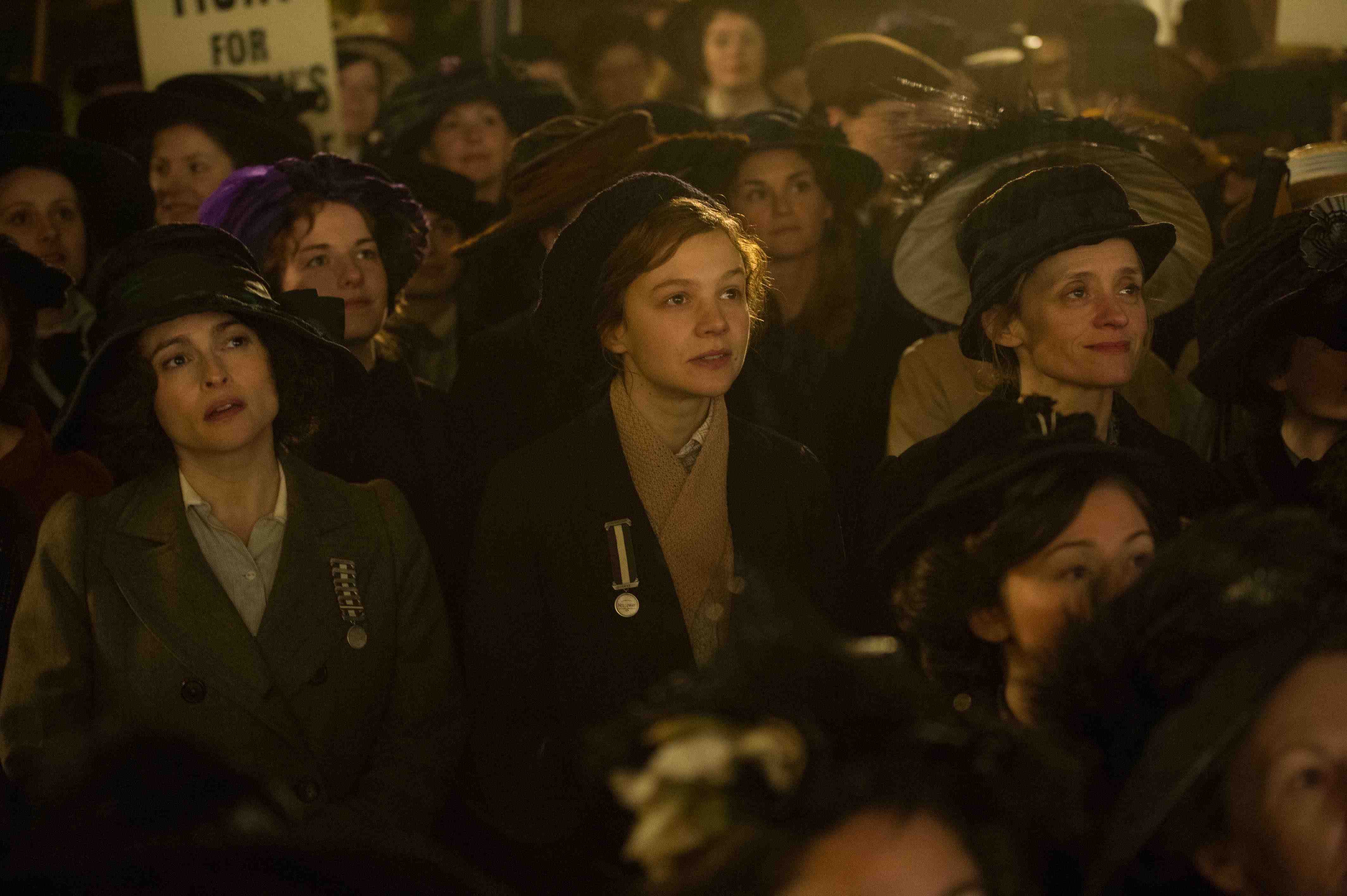 I appreciate that there was no over-dramatization of the storyline, keeping it real, close to history and almost like a documentary.
You will leave the cinema becoming a convert of the suffragette movement, just like how Watts became a convert.
Suffragette (2015) opens in Singapore cinema on 31 December 2015. A recommended watch to learn about an important period in modern human history.