Free Delivery For All Birthday Cakes From FoodLine.SG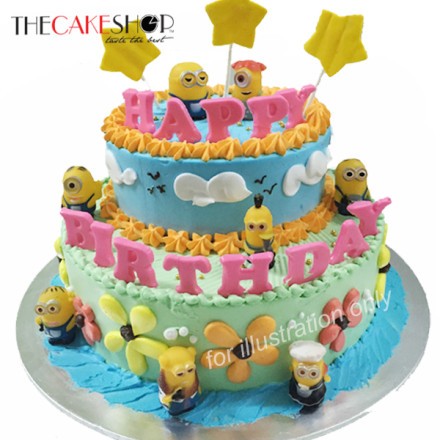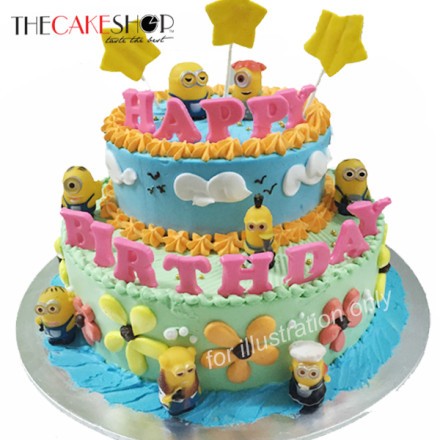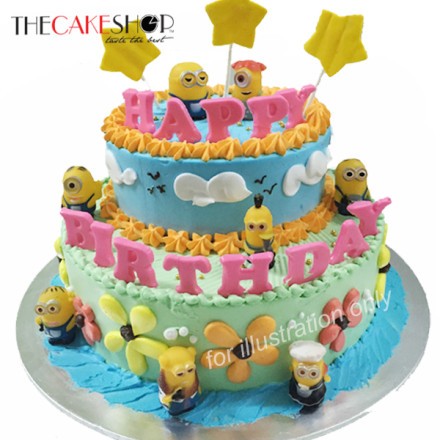 If you're celebrating a birthday for a family member, friend or colleague within the next 6 months, starting from 5th September 2015, you'll get free delivery on all birthday cakes from FoodLine.sg.
To celebrate a friend's birthday recently, my pals and I bought an Awfully Chocolate cake from their Greenwich V outlet then had to fret over whether the cake will keep its shape by the time we met the birthday boy for dinner some 3 hours later. Thankfully, it did.
So cake delivery, especially FREE cake delivery is most welcome. Take the minions birthday cake from The Cake Shop that you see above. It won't be easy trying to get the cake home, especially if you're taking public transport. So for these more complex designs, I'd recommend that you wait in the comfort of your own home or office, and let the experts do the delivery. Delivery usually costs S$10 per trip, but order this cake within the next 6 months and the fee is waived. (Look out for all T&Cs on the site)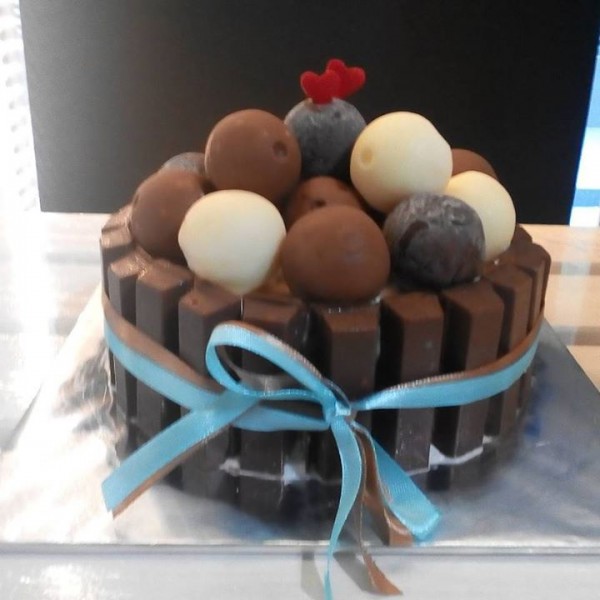 I'm rather intrigued by the Chocolate Truffle cake from The Scoop Place. It is lined with Kit Kat bars and has an assortment of chocolate truffle balls on top. How cool! 😀 Delivery usually costs up to S$20. I must say that I'm tempted to order this cake for my birthday.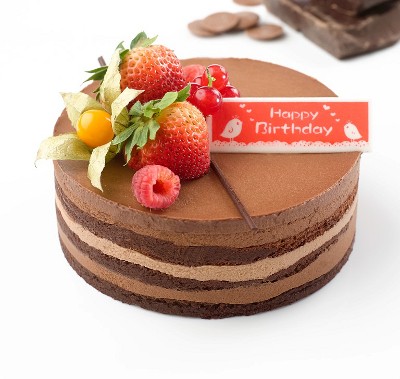 If you'd prefer just a simple good ol' chocolate sponge cake, you might want to consider this one from Petite Patisserie. Right now, there are over 270 different cakes available on FoodLine, so head on over and find your favorite and get it delivered to you at no cost.