Shophouses are a prominent symbol of Singapore's heritage and history – evolving through the years without losing any of their charm. The Google Shophouse celebrates that tradition, packed with new ways to explore Singapore's history and heritage through technology.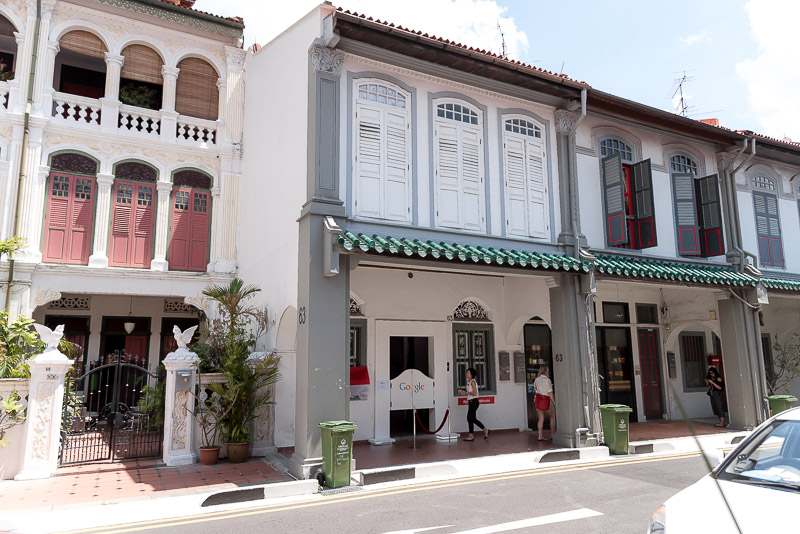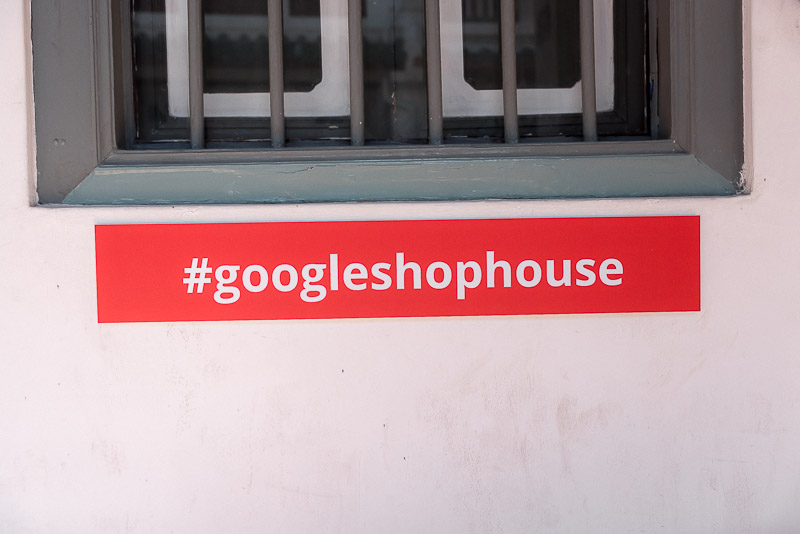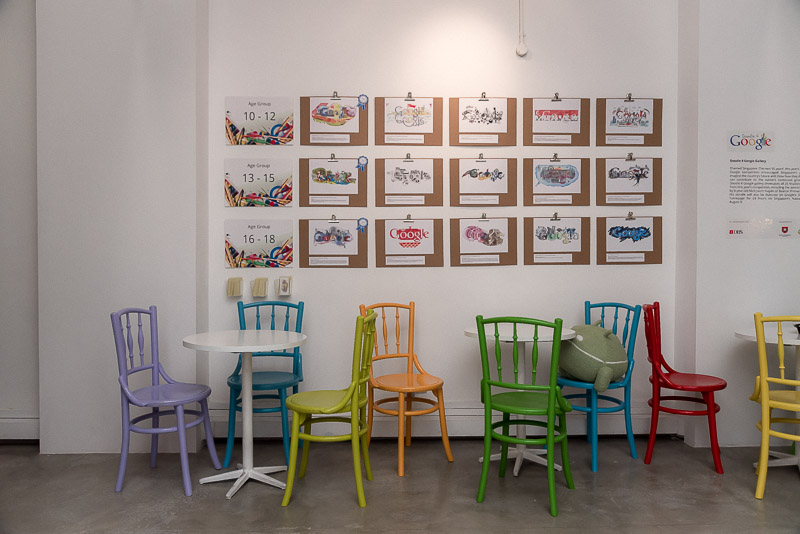 Mr Lawrence Wong, Minister for Culture, Community and Youth, graced the opening launch of the Google Shophouse, an interactive pop-up with fun digital tributes, where visitors are encouraged to get hands-on with new products Google has launched to celebrate the nation's birthday.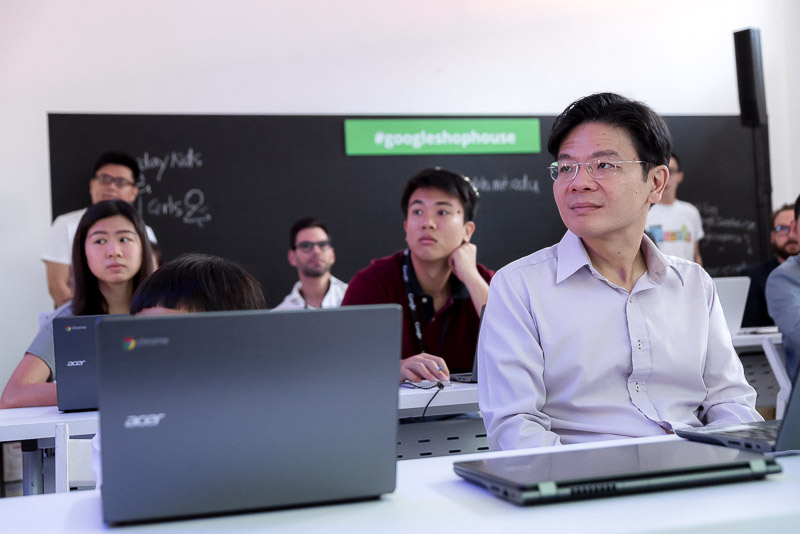 There are 5 booths at the within the shophouse:
Doodle 4 Google Gallery
Singapore Time Walk
Cultural Institute Initiatives
New 360* panoramic views of Singapore
Coding Camps for Students
One of the highlights of the #Googleshophouse is the larger-than-life size of doodle by 8-year-old Moh Journ Hayden of Beacon Primary School. The winner of the Singapore: The next 50 years competition got one of the biggest claim to fame for any school-goer; Hayden's doodle will be featured on Google Singapore homepage for 24 hours on Singapore's National Day, August 9.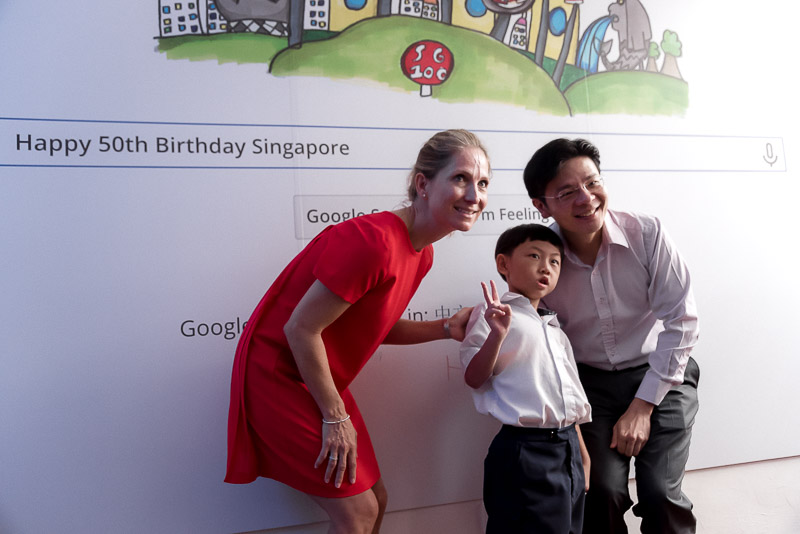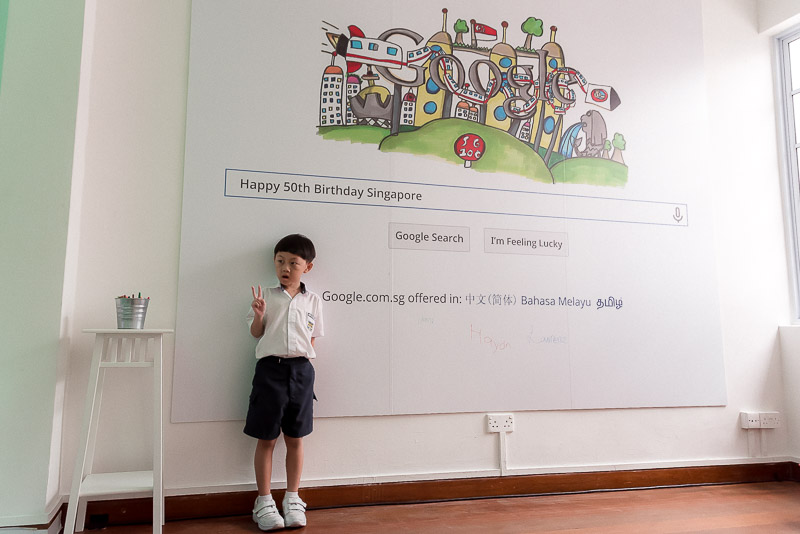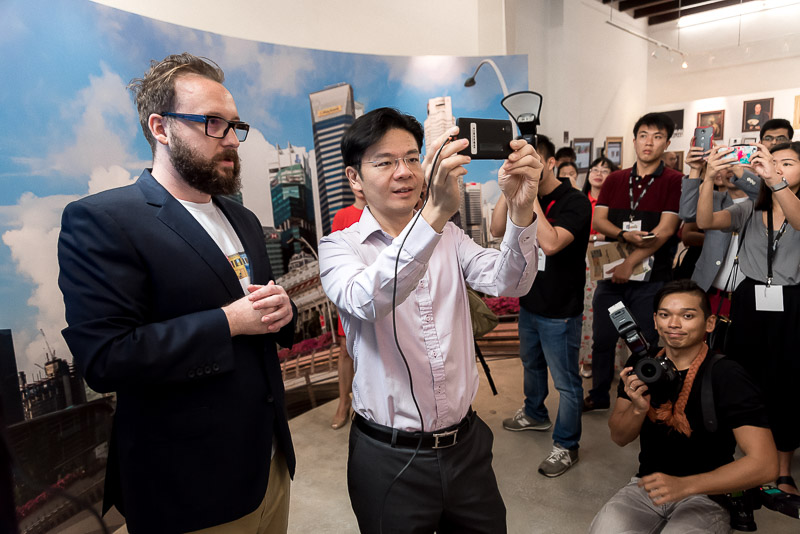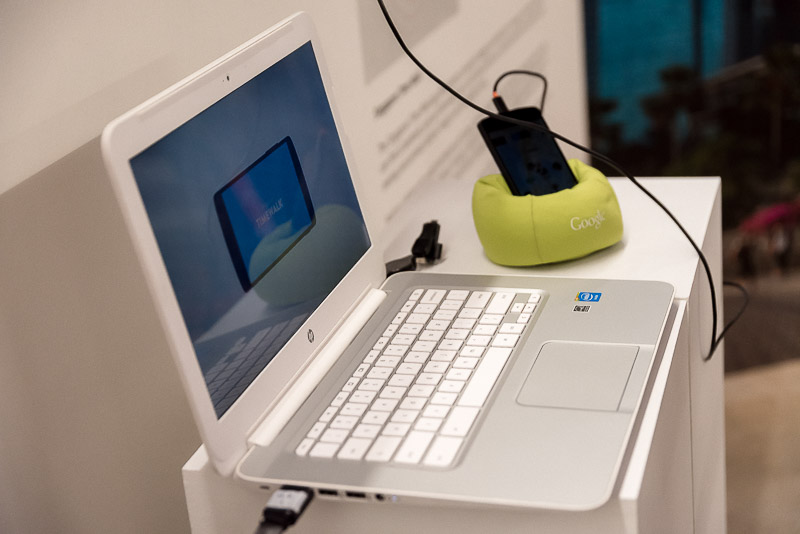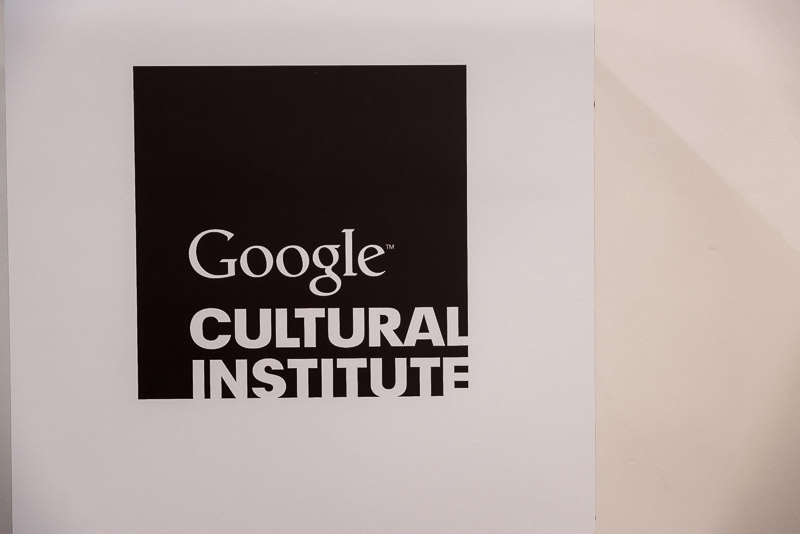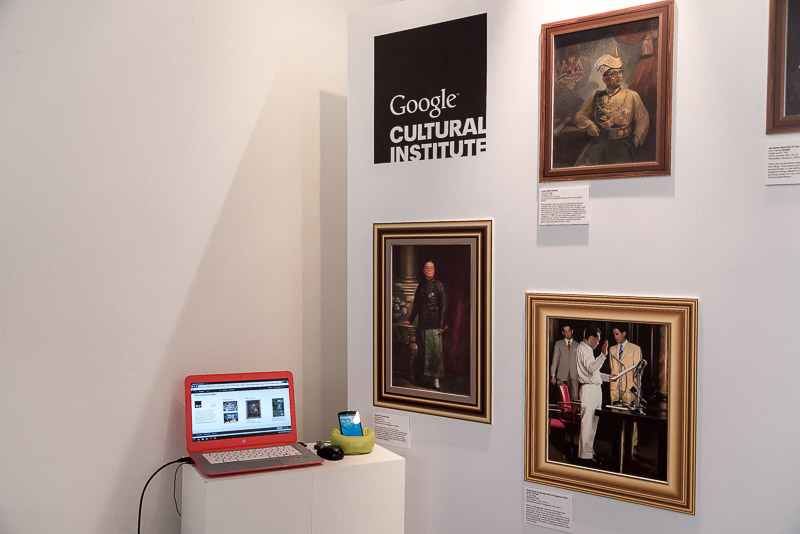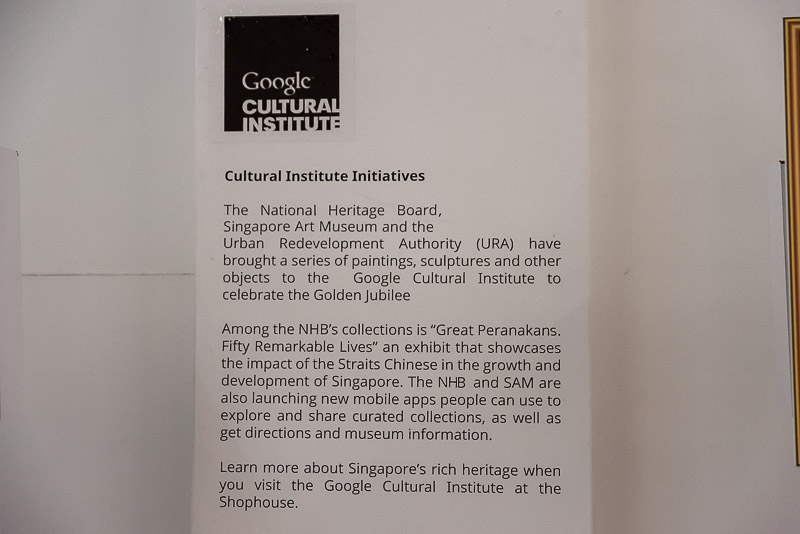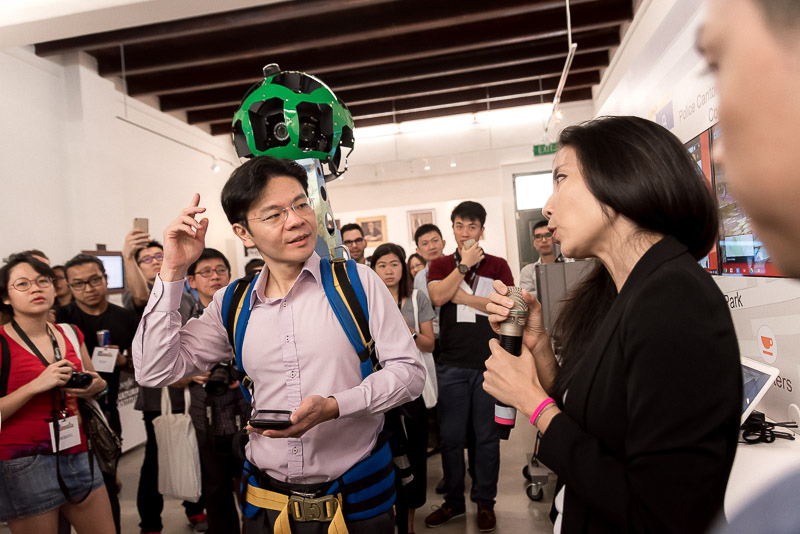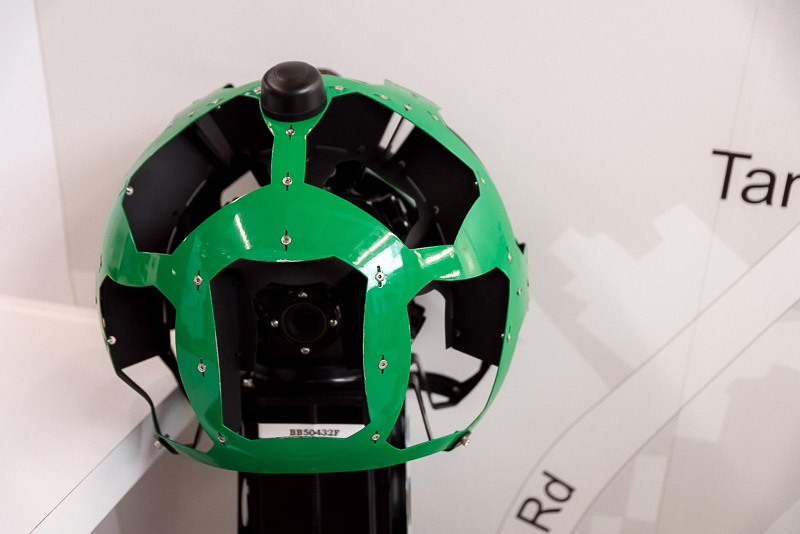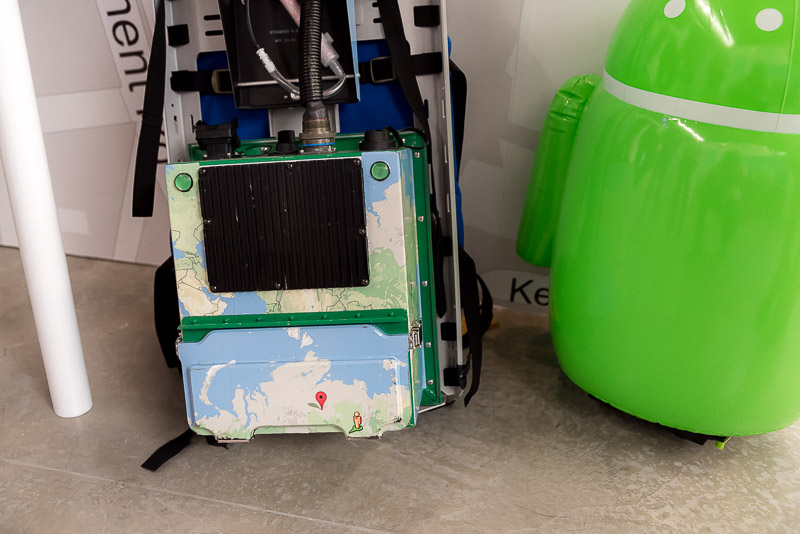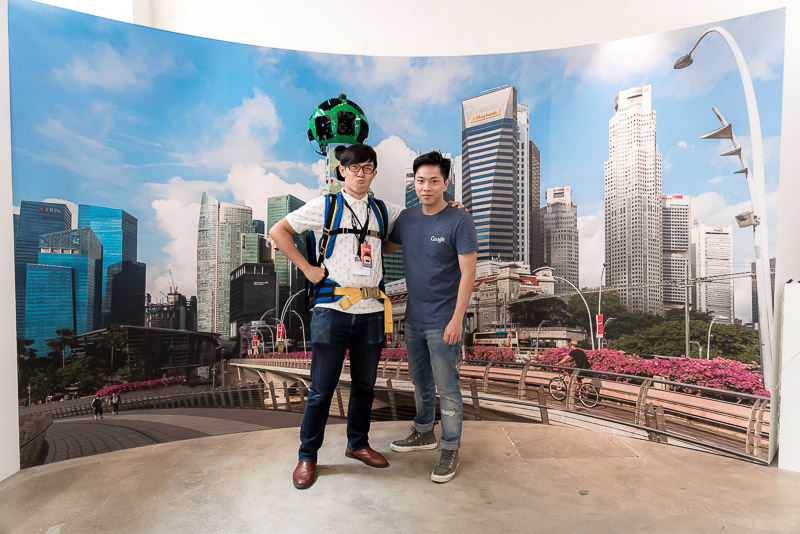 If you're not the tech kind of person, it's more than just gadgets galore within the gallery space Google Shophouse. We spied plenty of carefully curated items on display that'll bring back good memories, even if you don't remember how toys like chapteh occupied huge chunks of your recess time in school.
It's okay. I don't remember it either!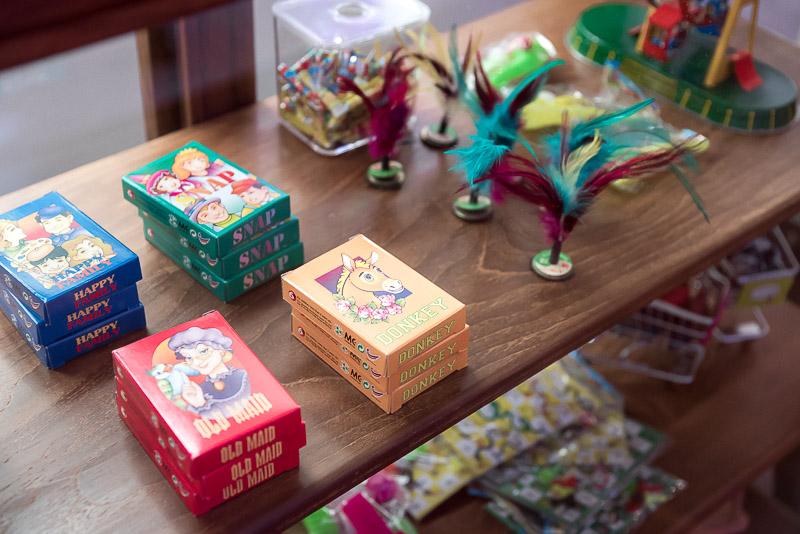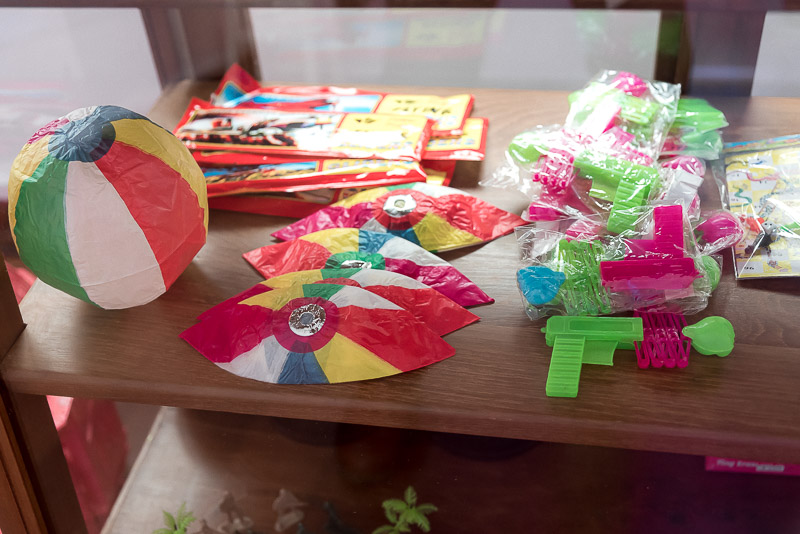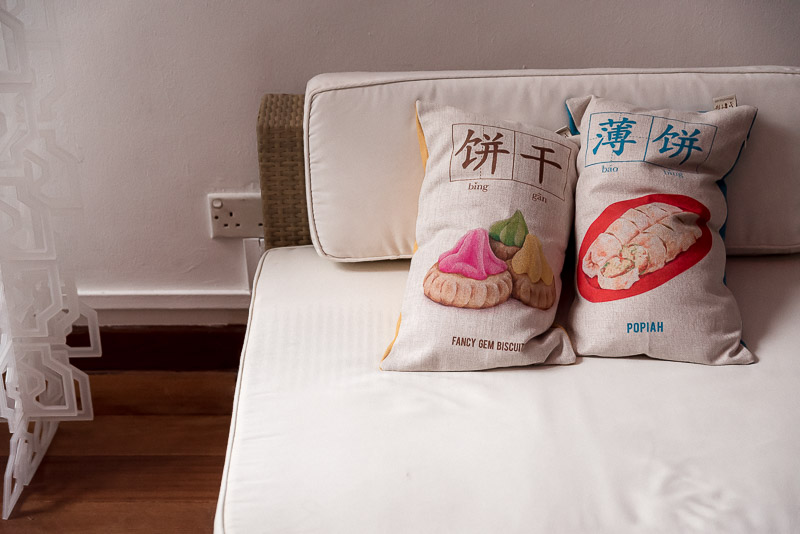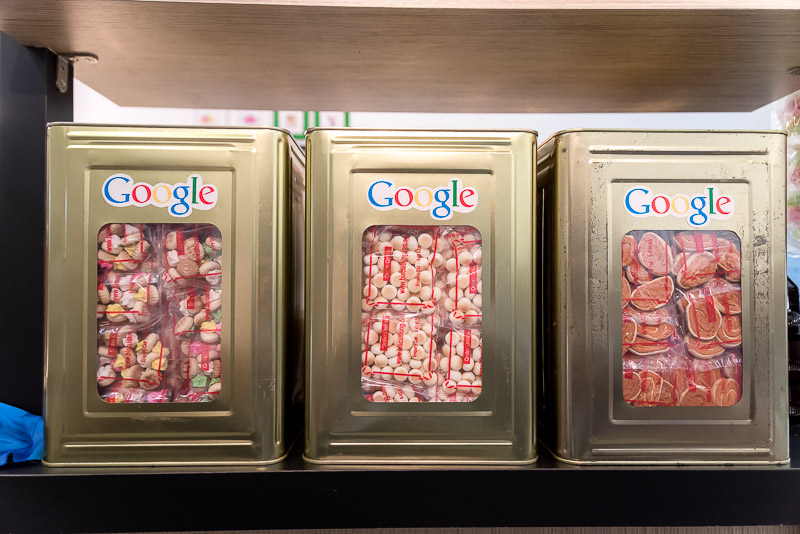 If you have been nice, you might be rewarded with a "secret stash" of freshly-baked iced gem biscuits just before leaving the Google Shophouse. I did. Or you can just ask nicely from the friendly staff!
---
The Google Shophouse will be open to the public for six days – over the weekend leading up to National Day (Aug 1-2) as well as the National Day weekend (Aug 7-10), from 10am to 5pm.