Are the two of you truly a match made in heaven?
People say some of the couples that are most suited for each are are identical in many ways. They have the same funny habits, the same personality and sometimes they even look like each other!
We have made an app that tells you just that!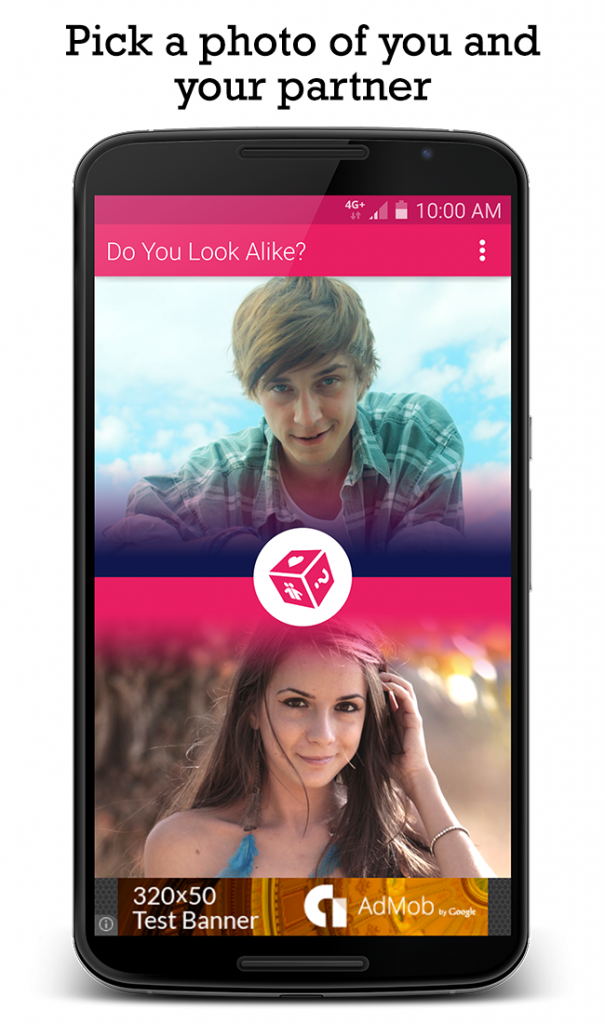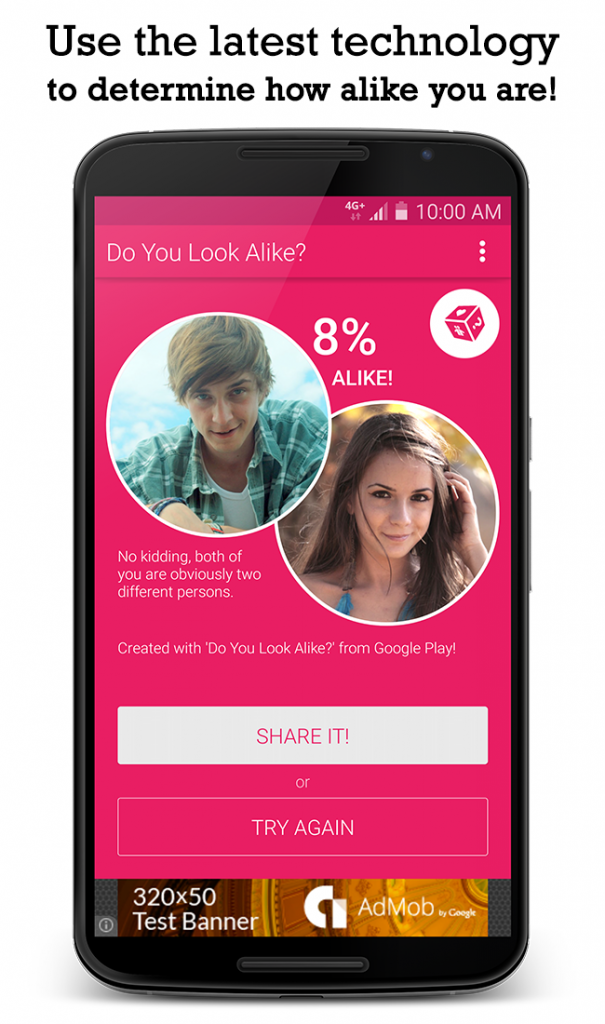 Find Out If You Are A Match Now!