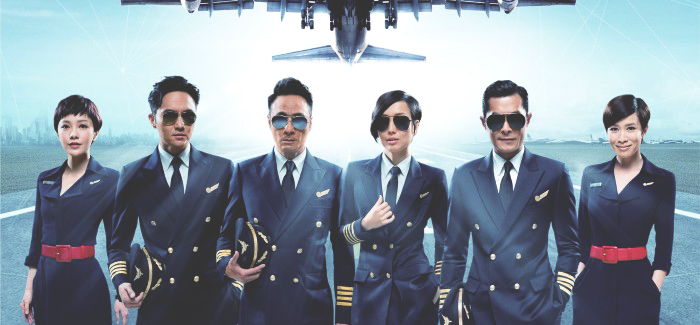 The most highly-anticipated Hong Kong series returns with its latest blockbuster movie for Chinese New Year 2015, featuring a star-studded cast – Francis Ng, Sammi Cheng, Louis Koo, Charmaine Sheh, Julian Cheung and Kuo Tsai Cheh, centered on the lifestyles of a group of pilots, cabin crews and their romantic story arcs. Directors Wilson Yip & Matt Chow aim to bring something new to the audience by allocating the perfect candidates for huge impacts and to mark Triumph In The Skies'(Film) the year's biggest romance hit with actions in style.
Popular Hong Kong artistes Julian Cheung & Charmaine Sheh made appearances at the press conference @ ArtScience Museum, Marina Bay Sands Singapore yesterday to gain extensive attention for Triumph In The Skies (Film).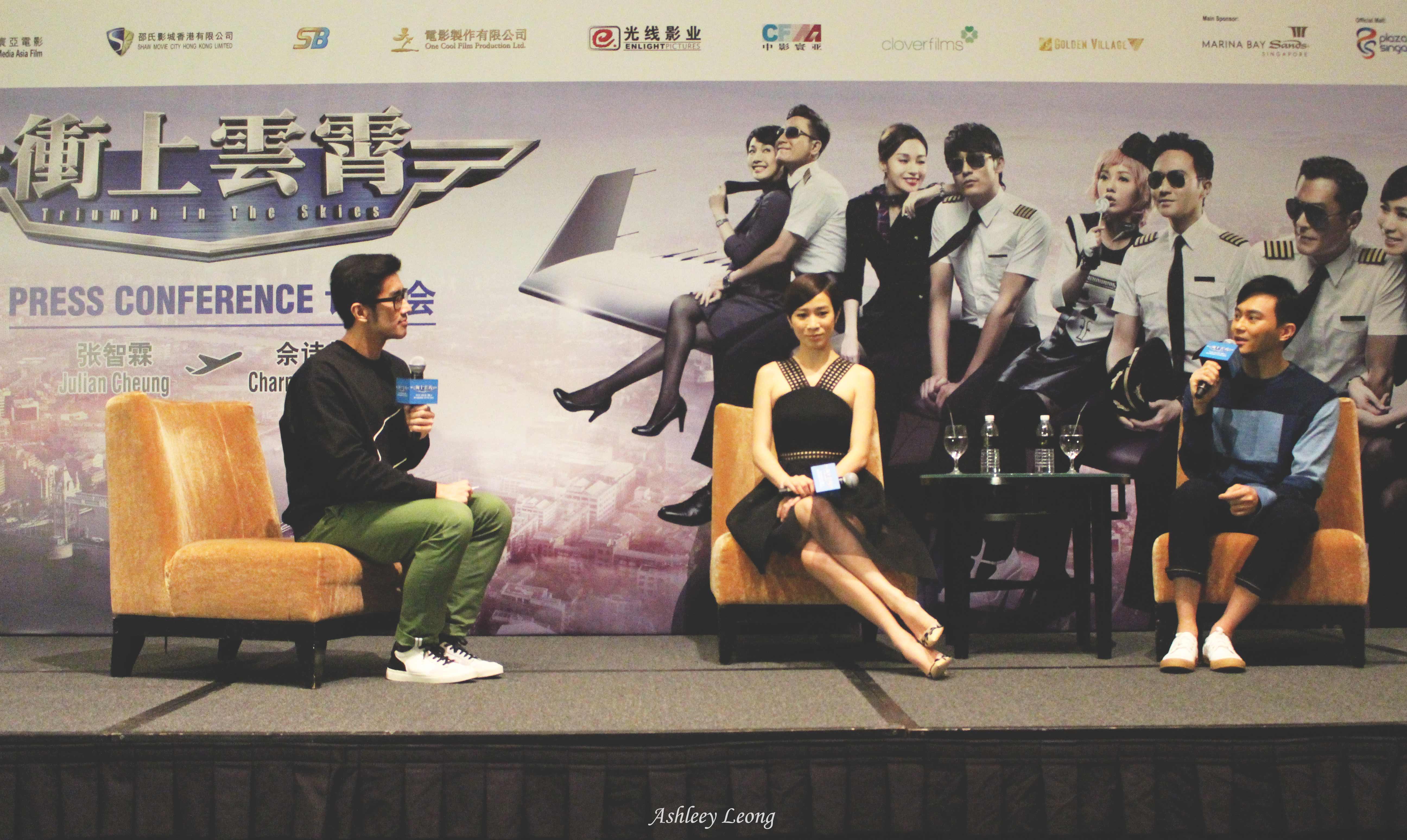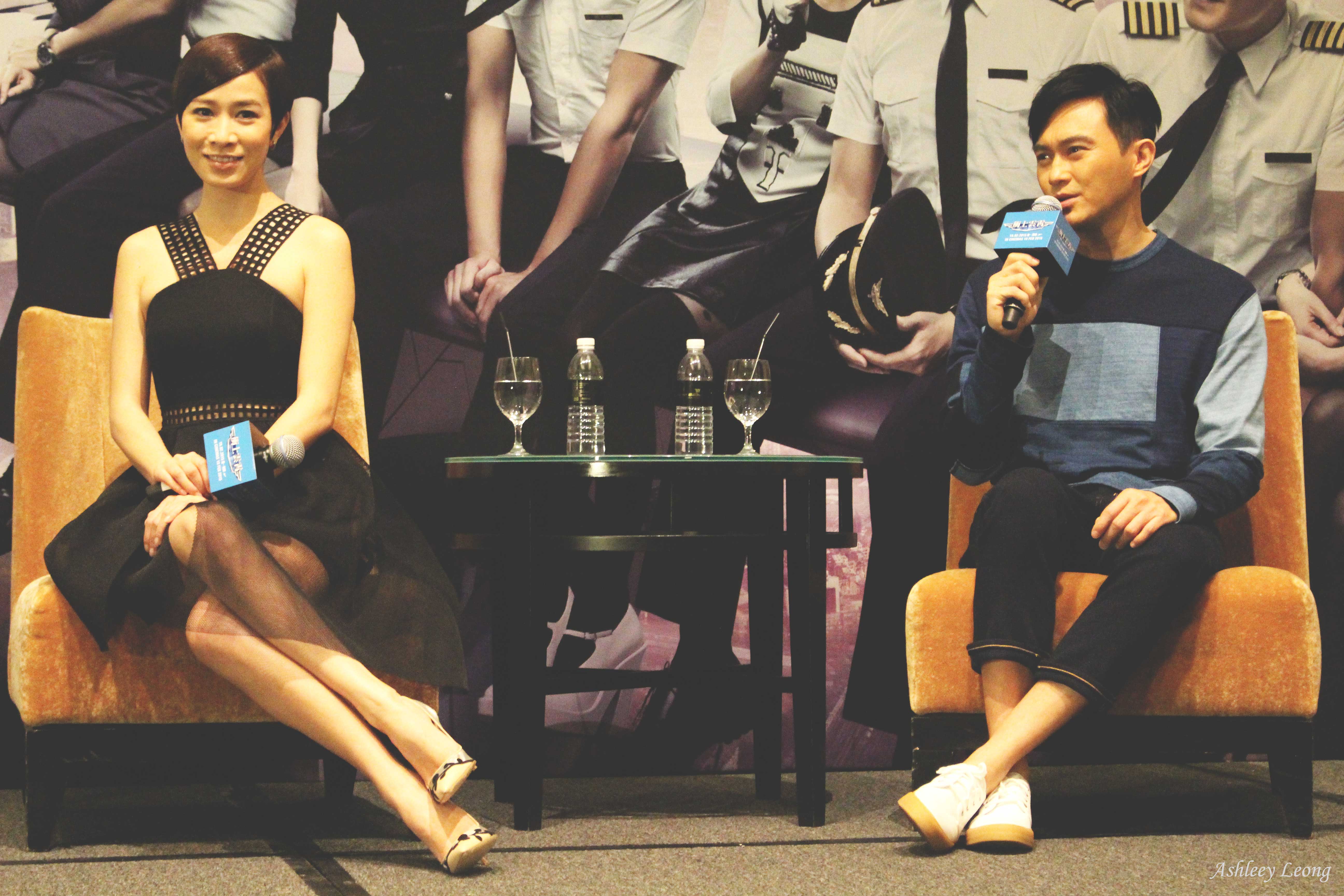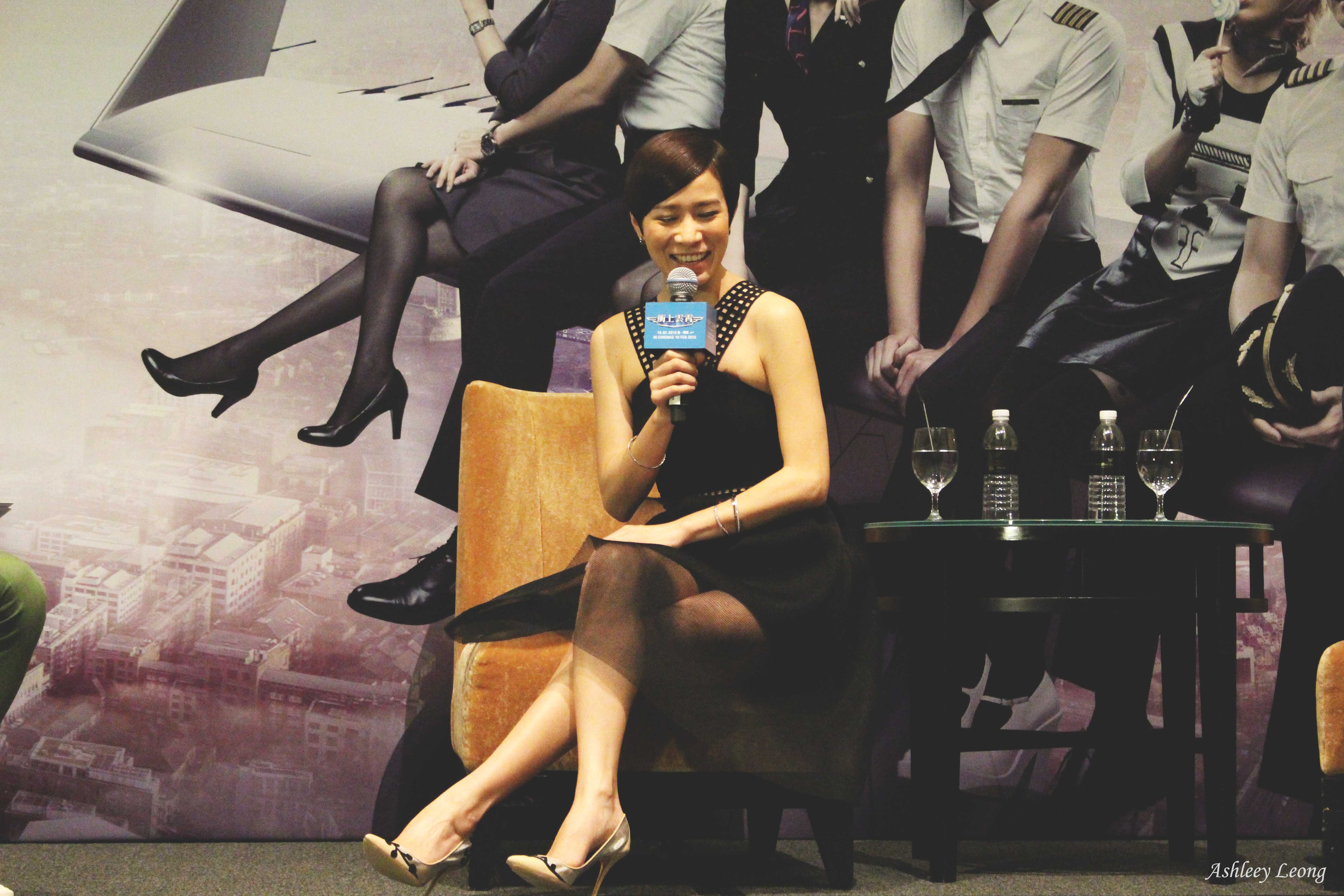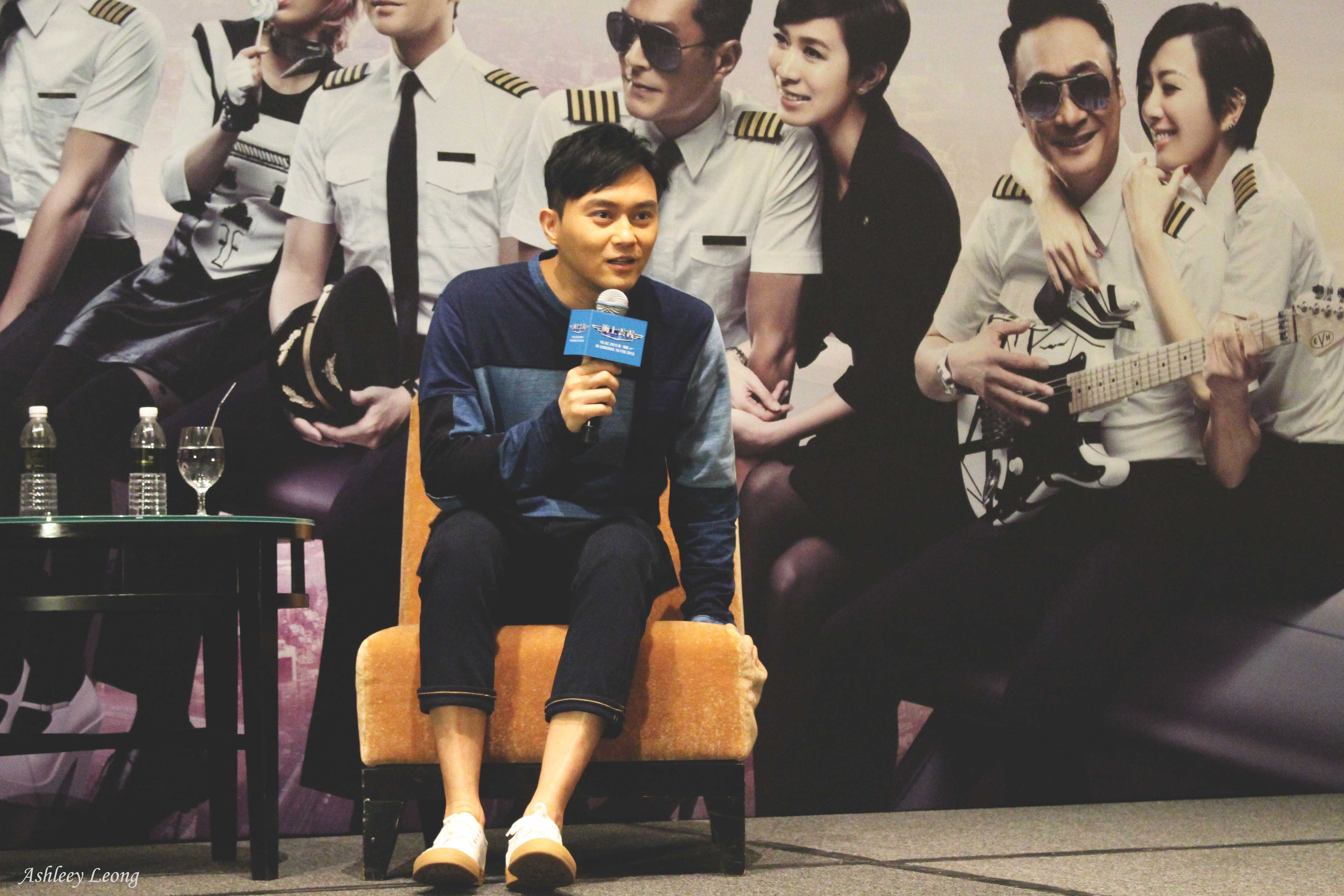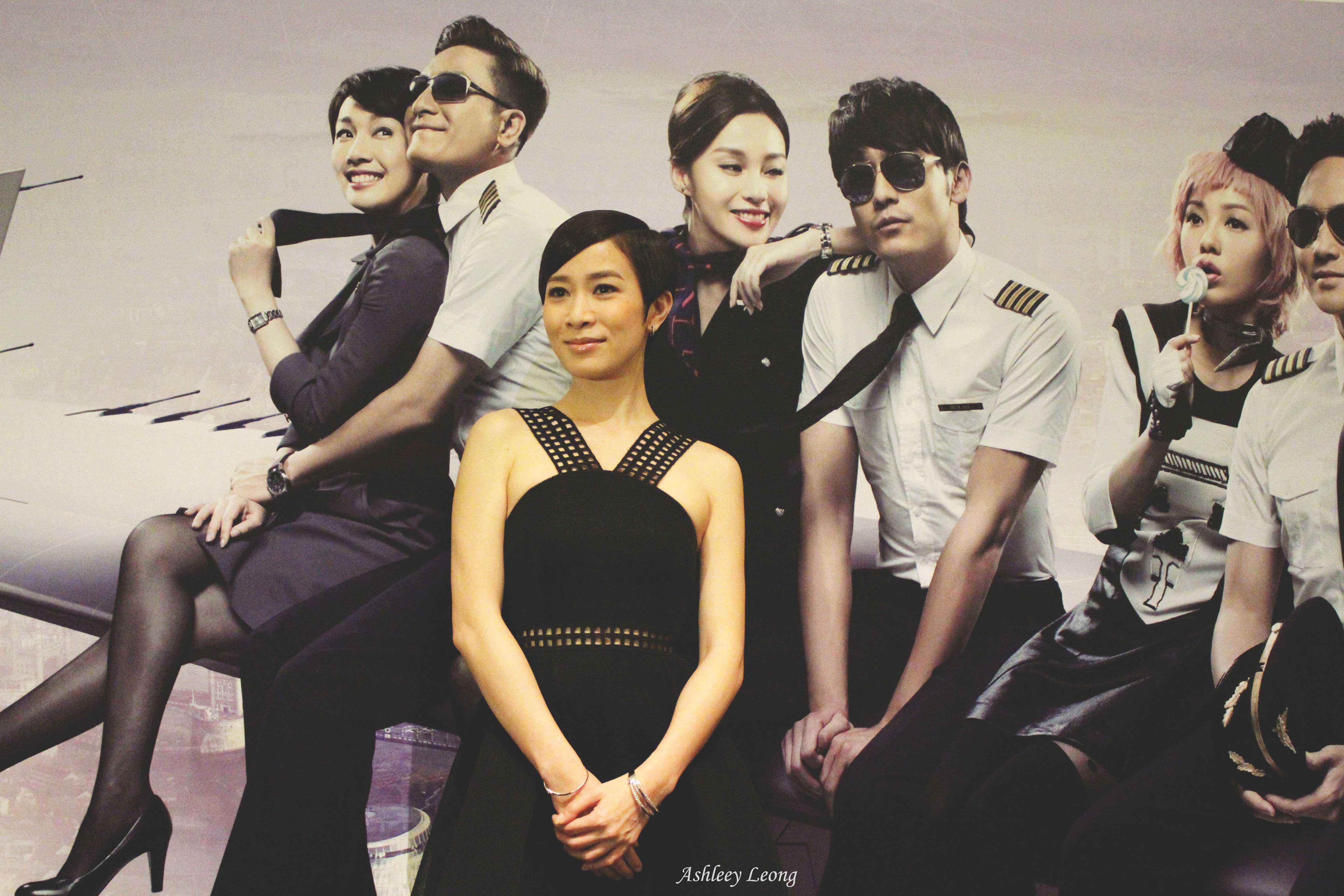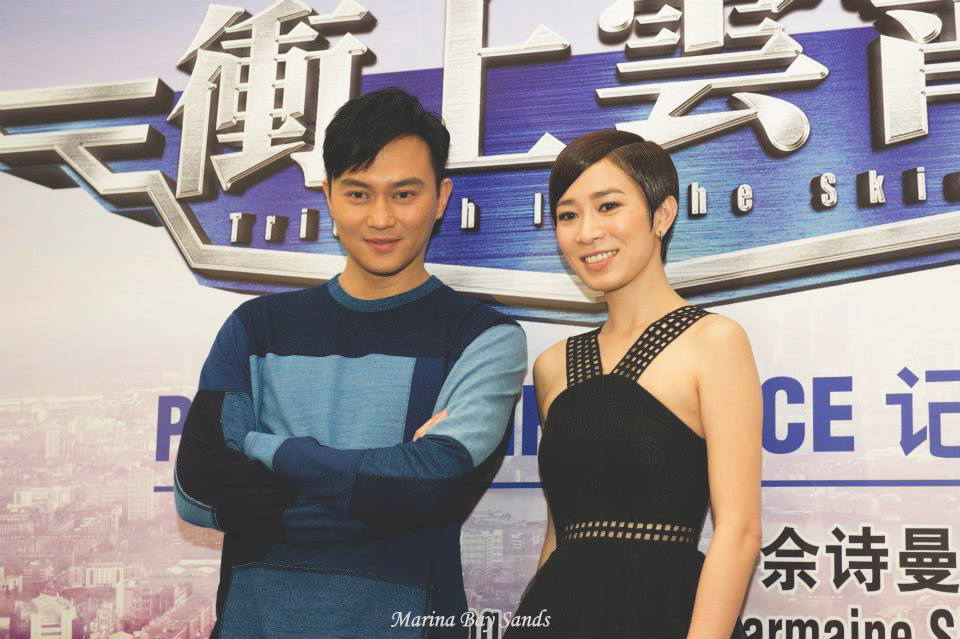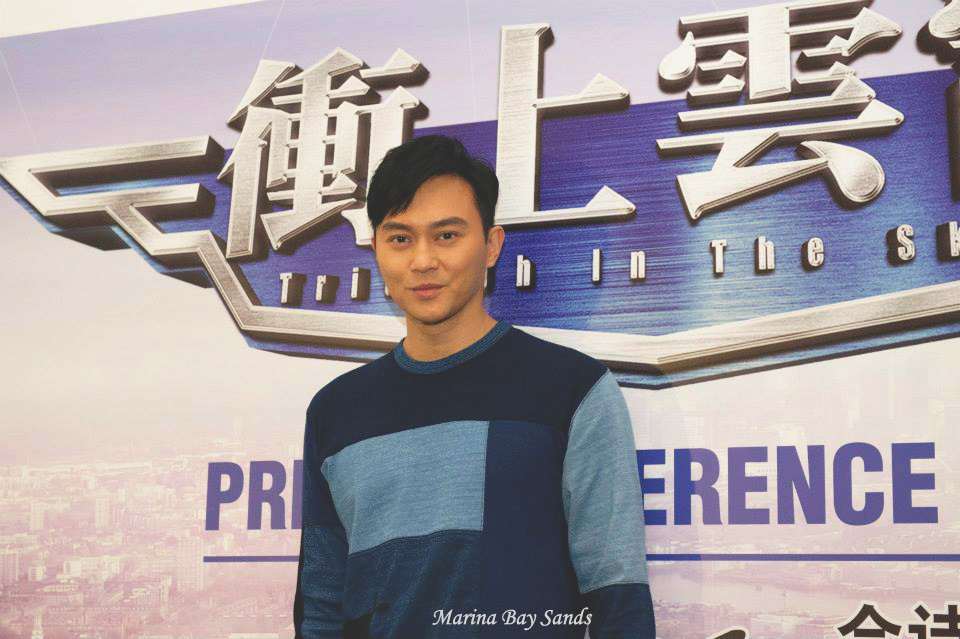 "I would love to take up the role of Cheng in the movie as a rock-star, something new to her" Sheh said. Sheh, who acts as  Koo's partner in the movie flattered his ability to look after all of them on set.
Cheung added: "I often had something in common with Koo on how to maintain our figures and he claimed that he doesn't hit the gym and supper every night. But when I caught a glimpse of his body, I suspected that he must have lied to me and not after some guidance from Koo and ended with a big belly!"
Both the celebrities glorified red carpet that was also held at Marina Bay Sands | Skating Rink to raise fanfare, greet their aficionados. It offered opportunity for the public to get a close-up of Julian & Charmaine.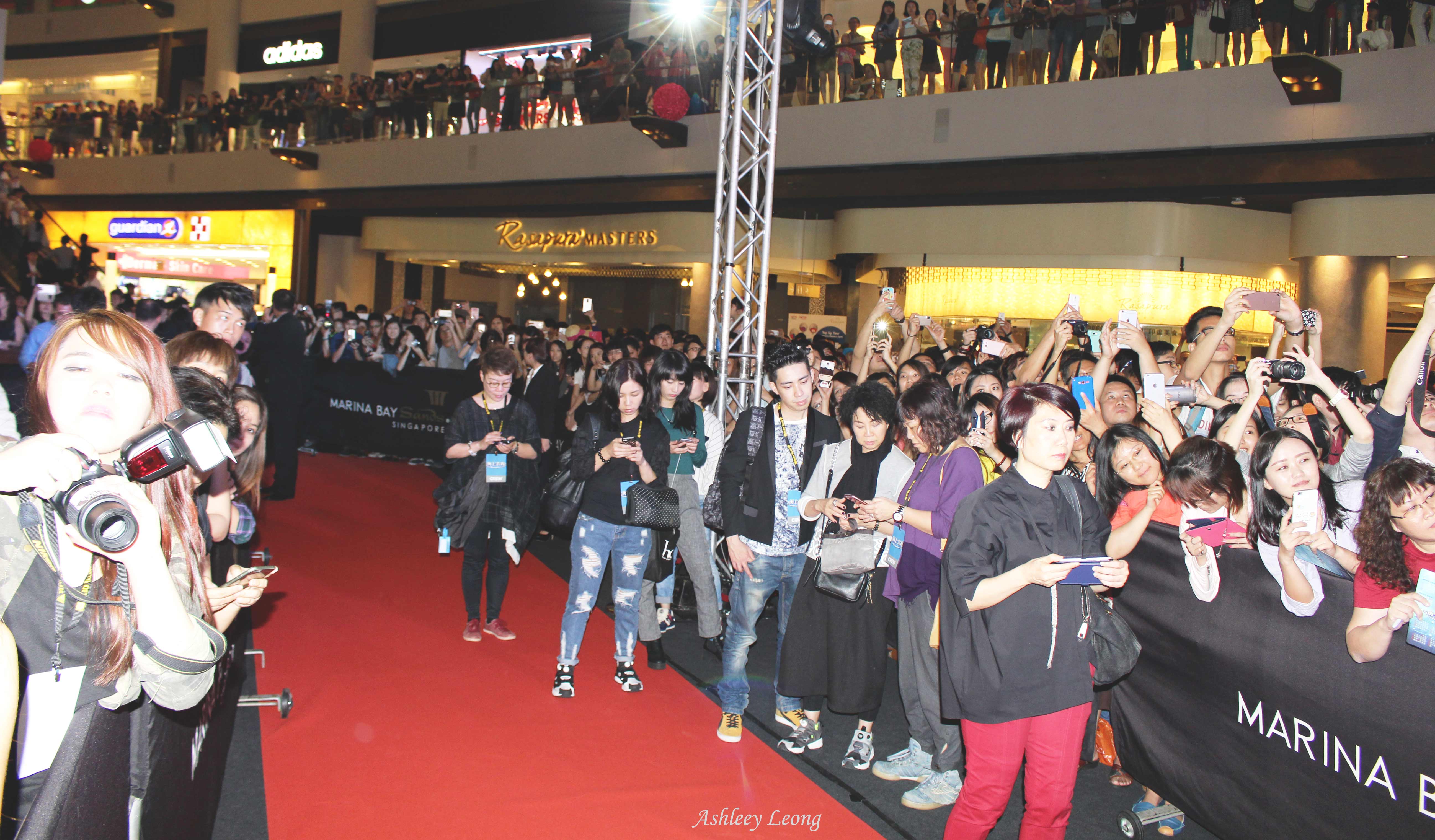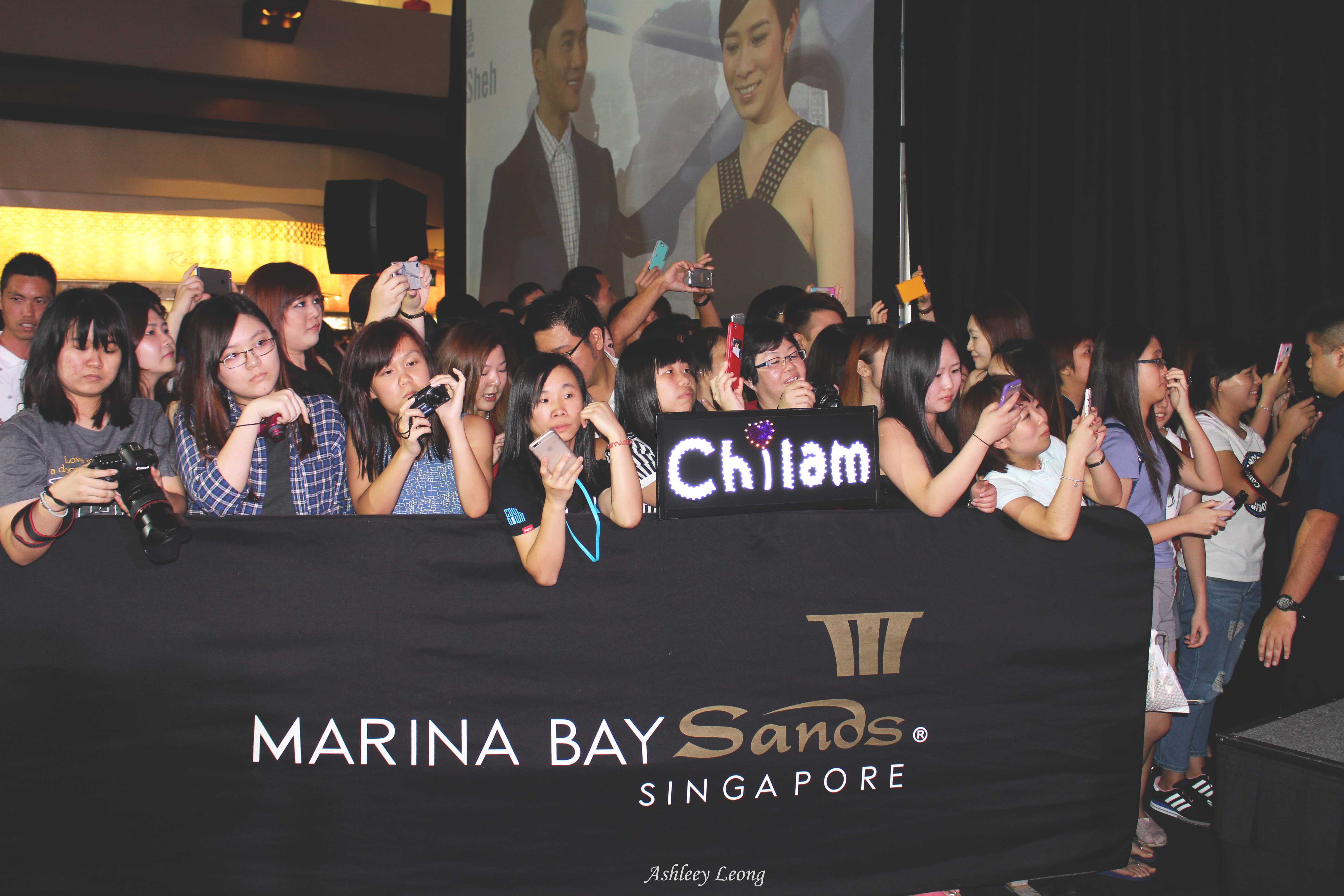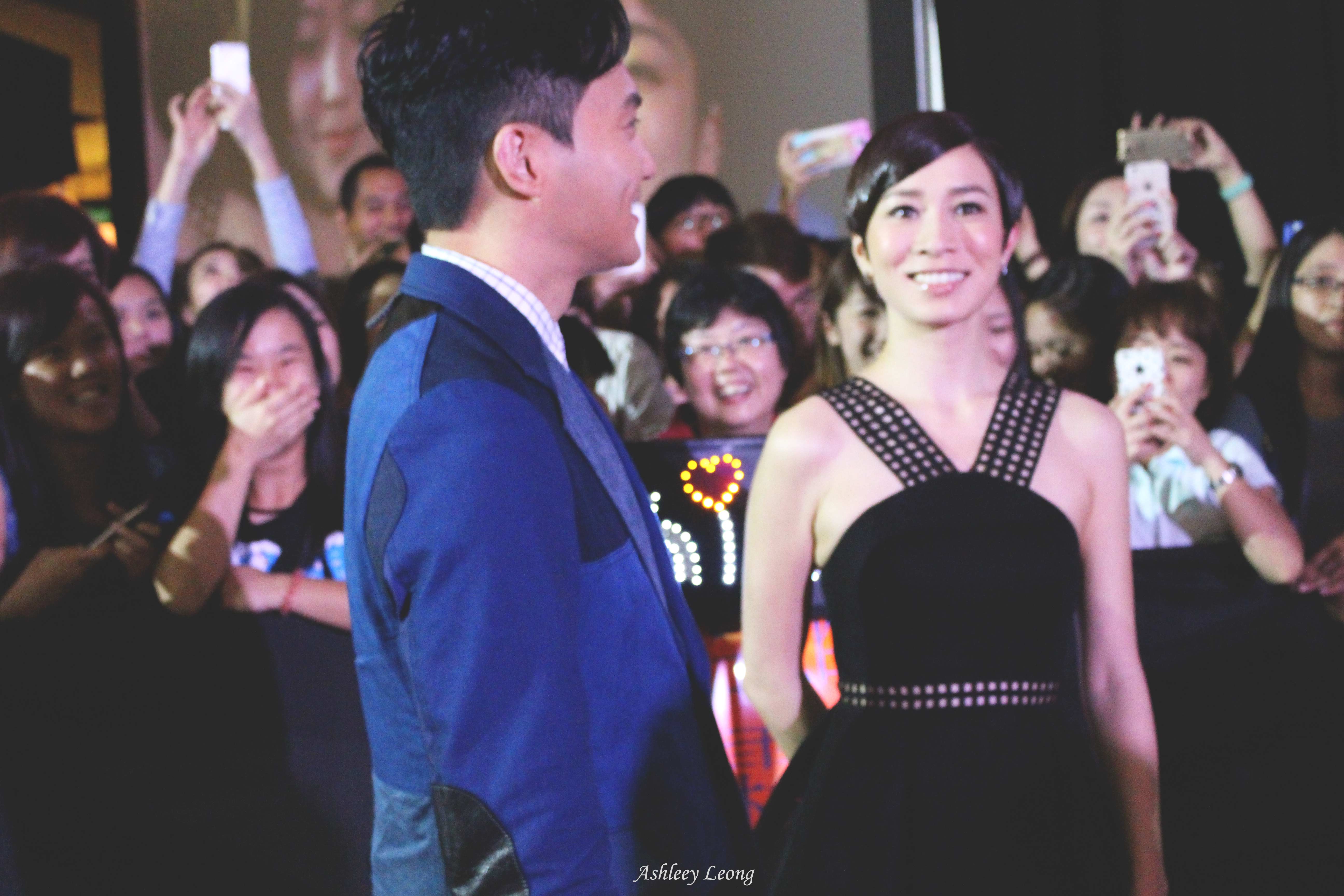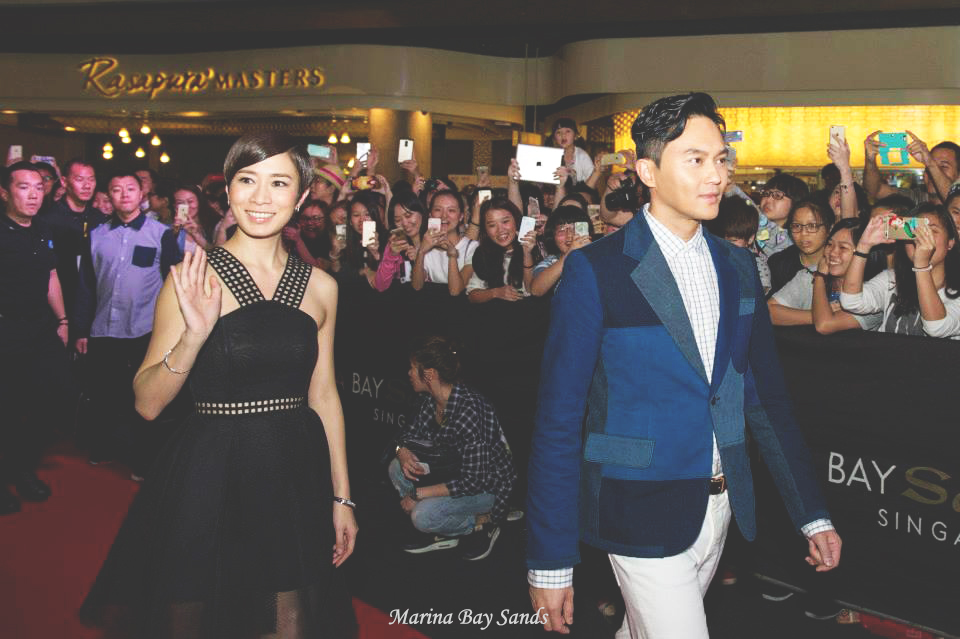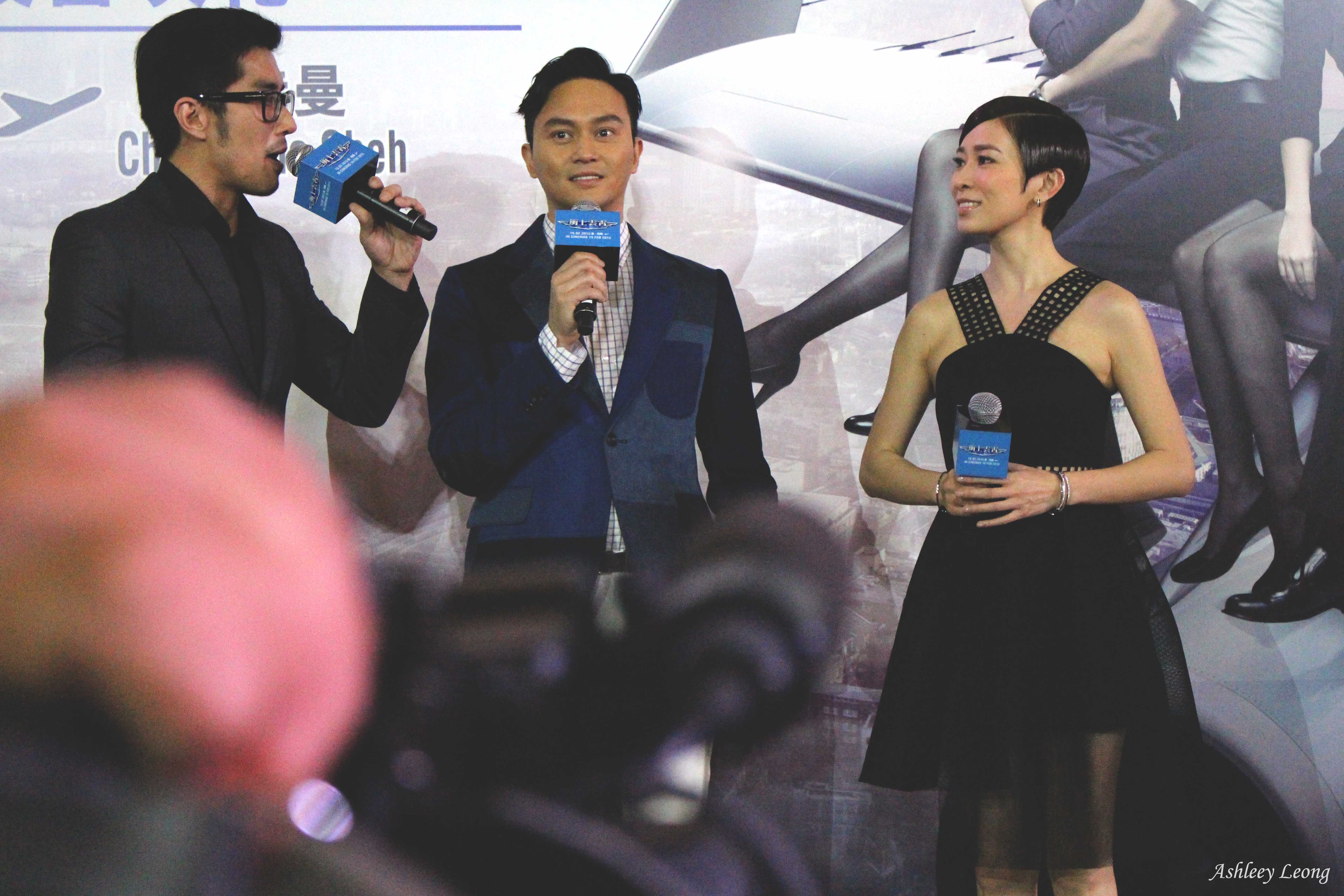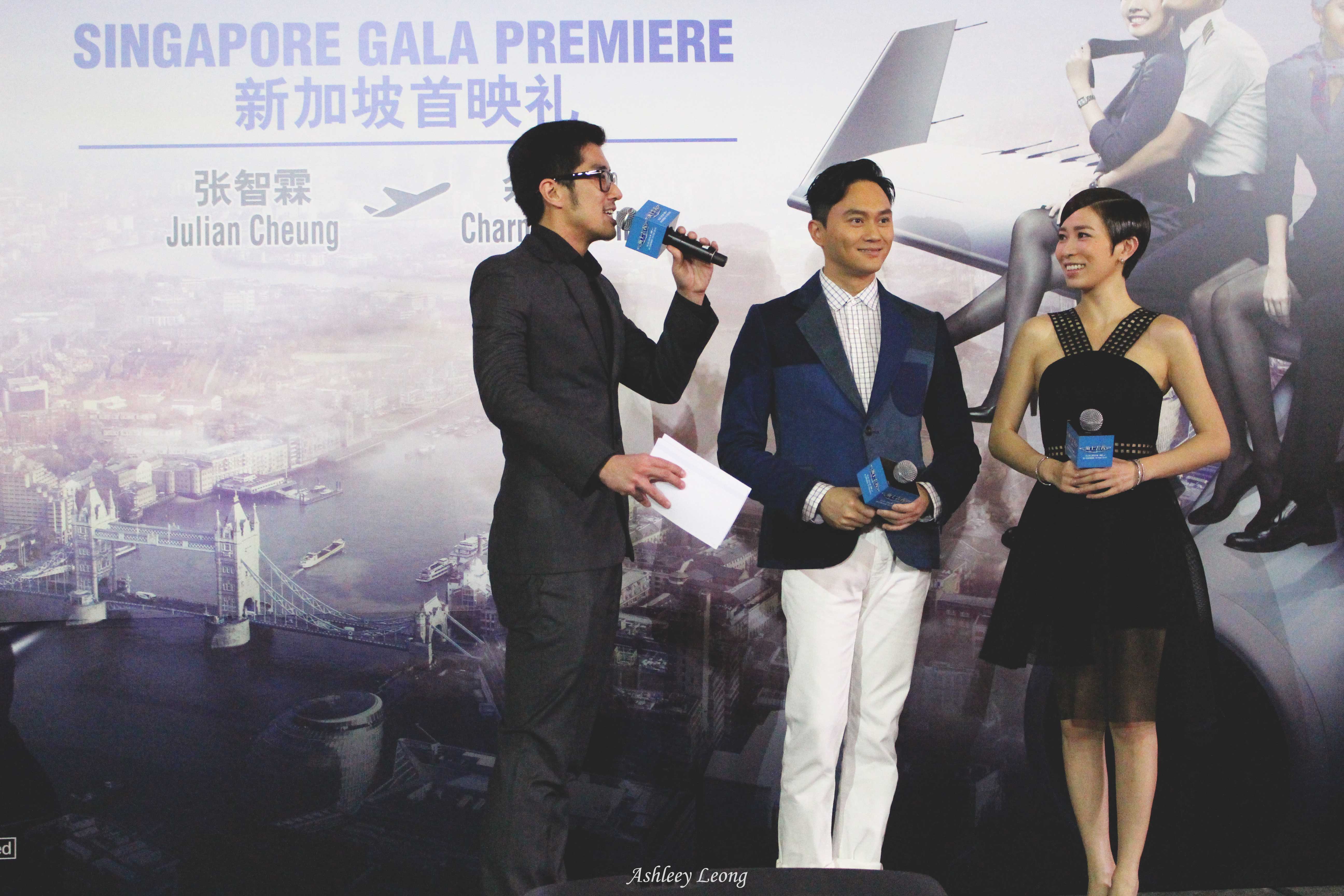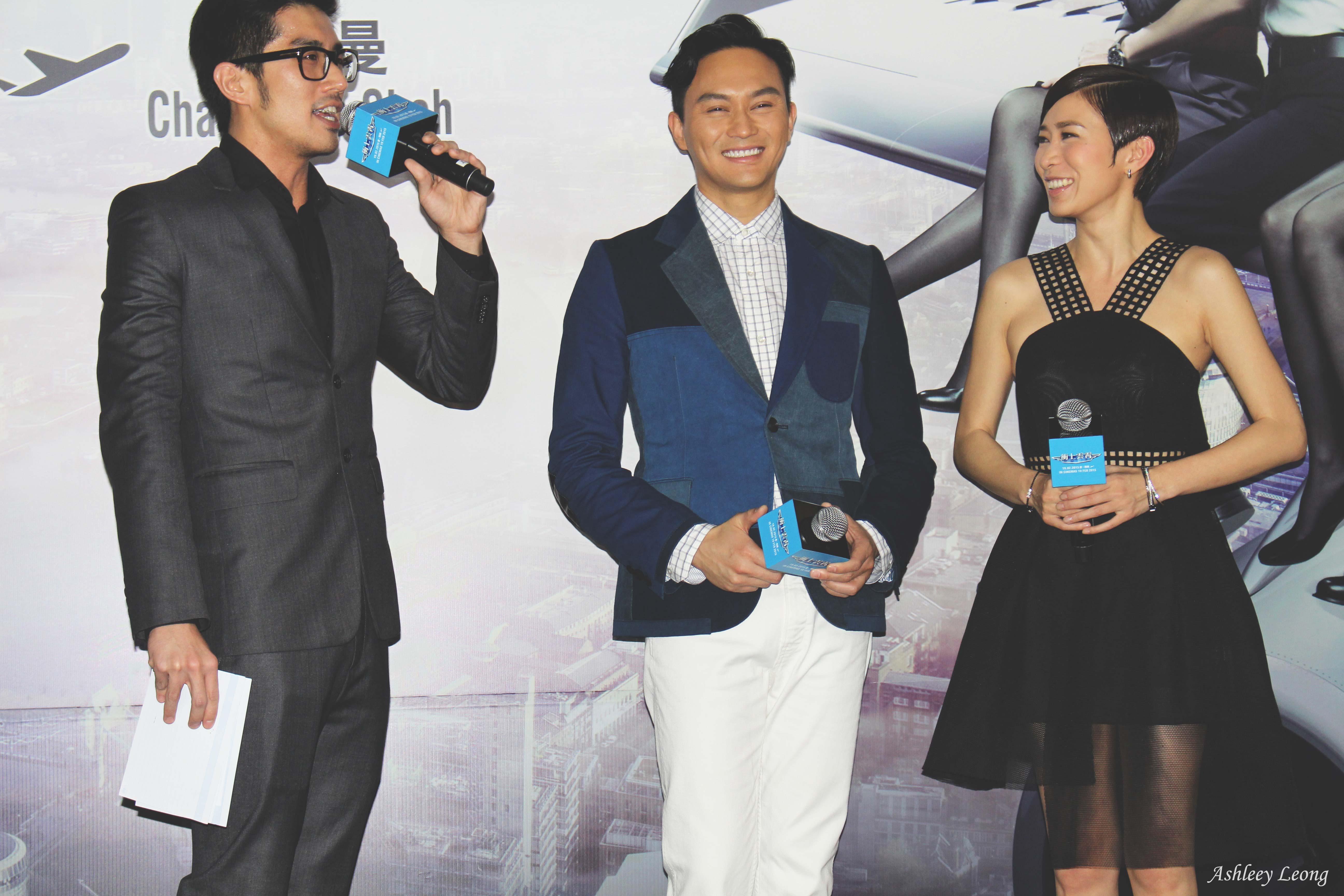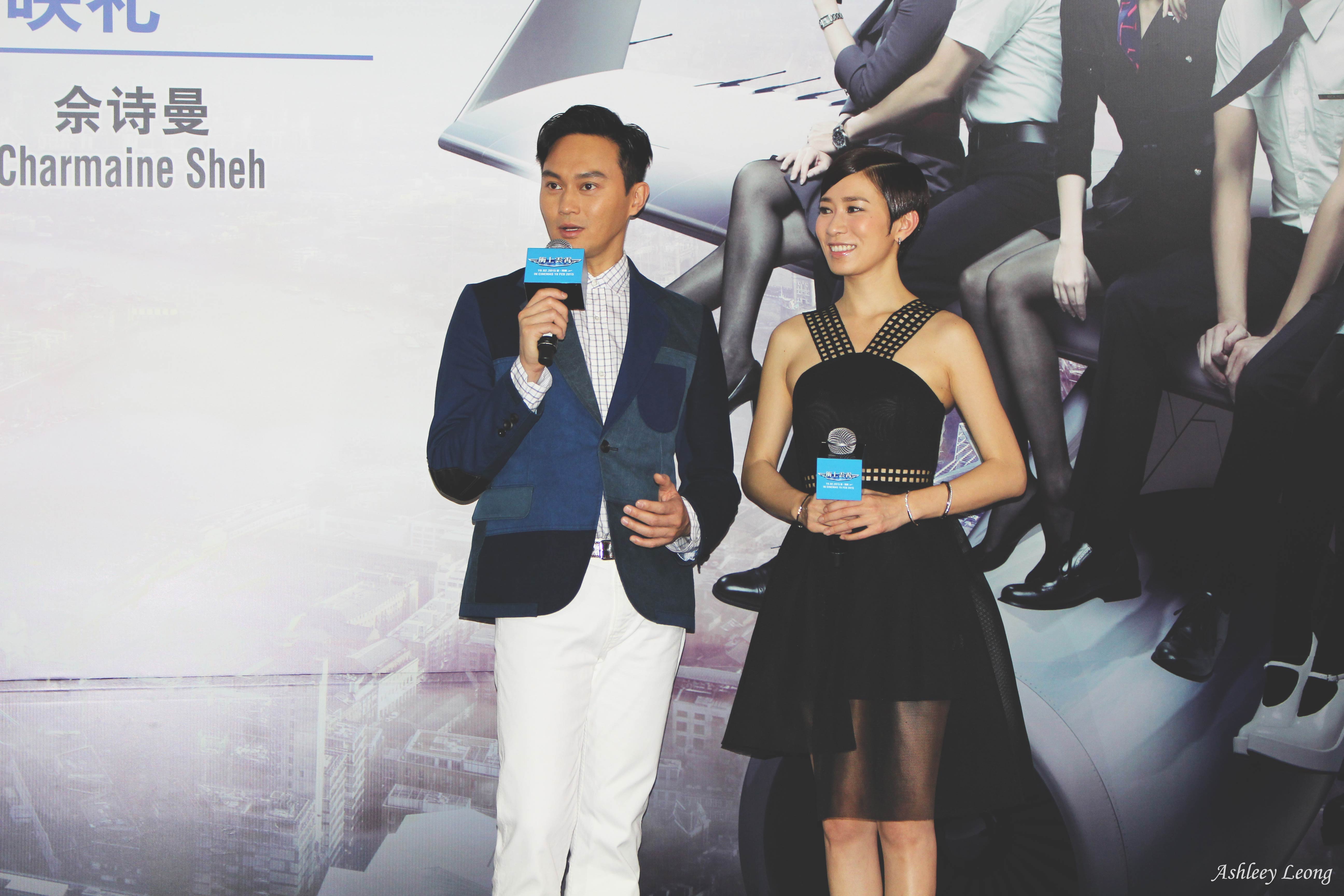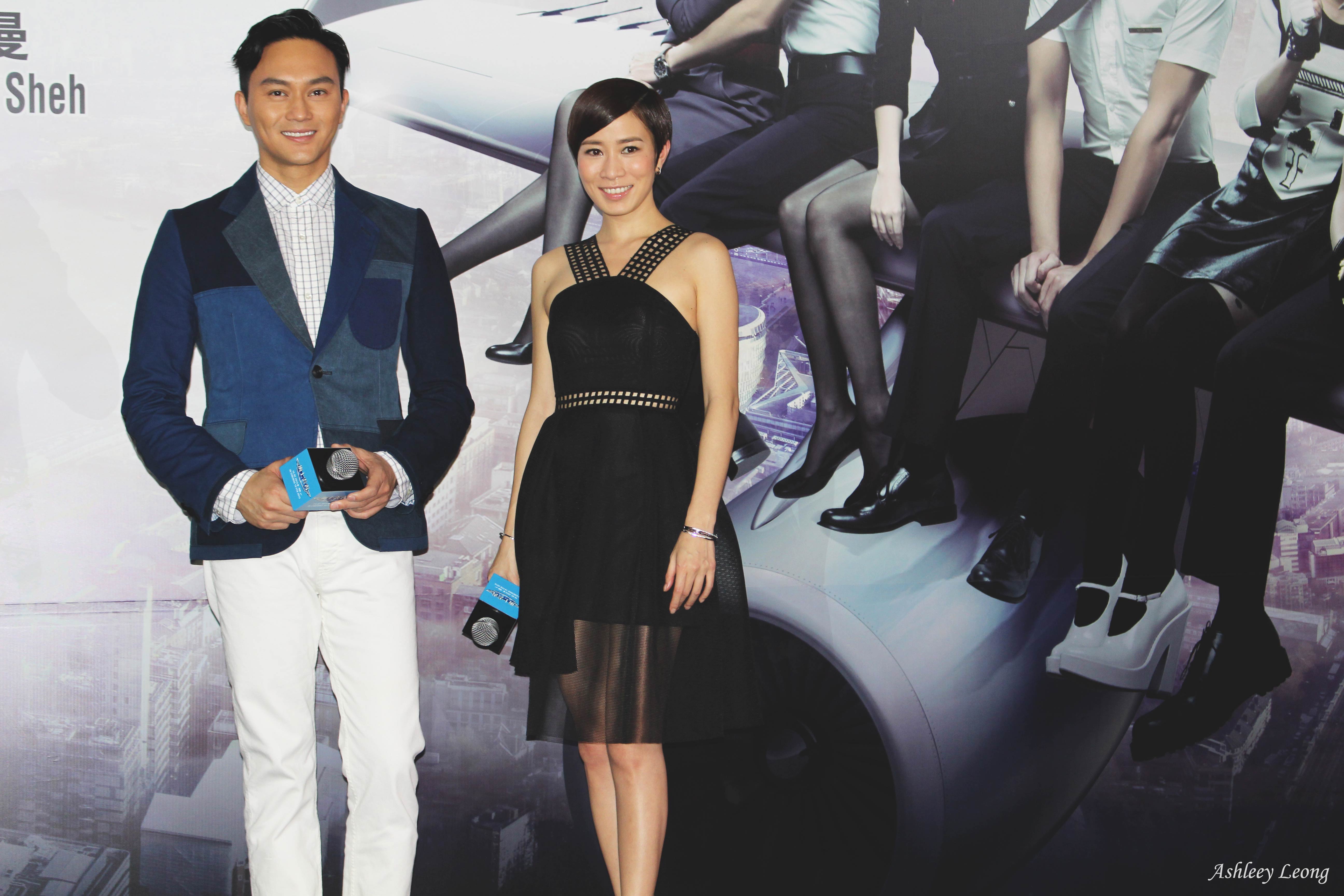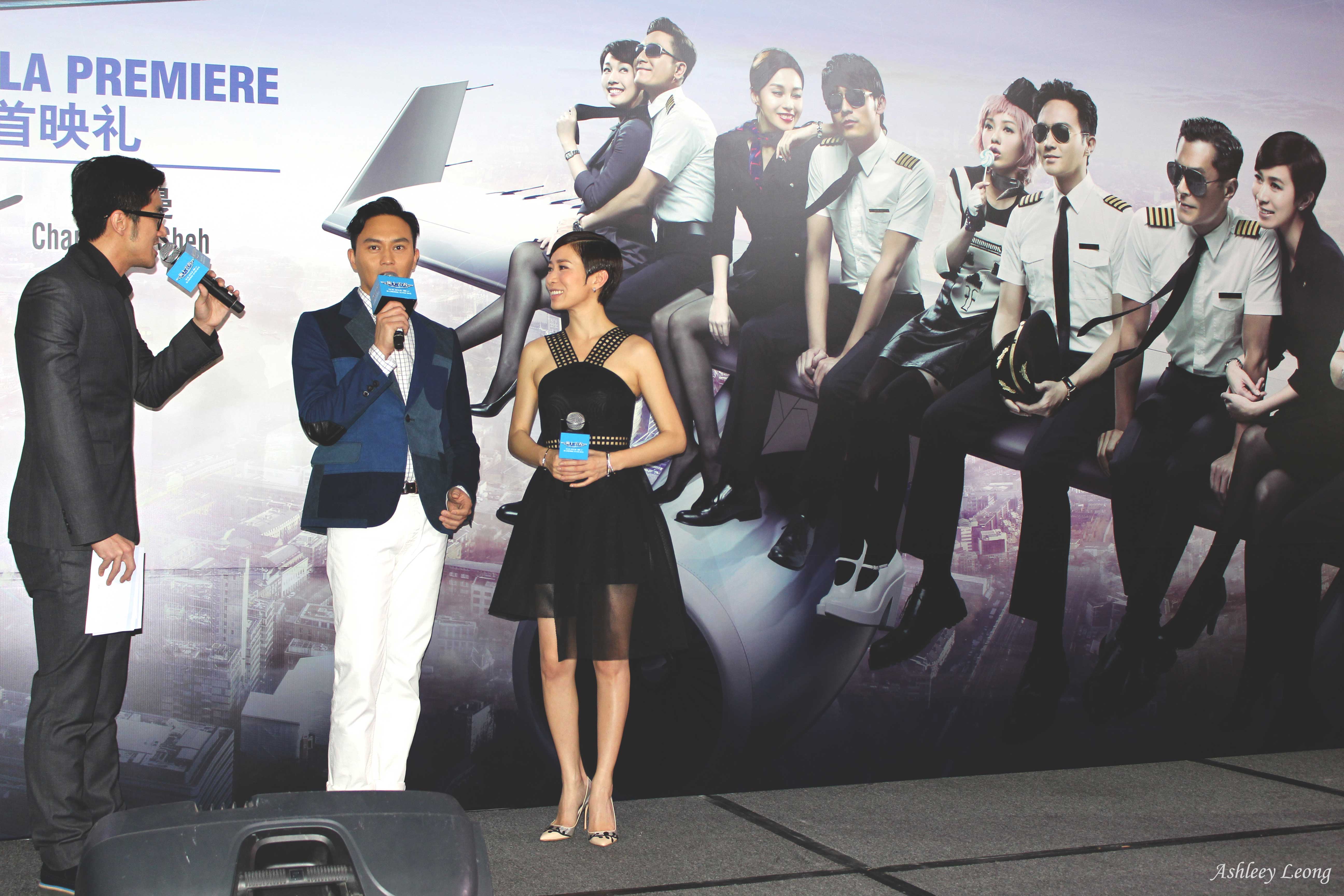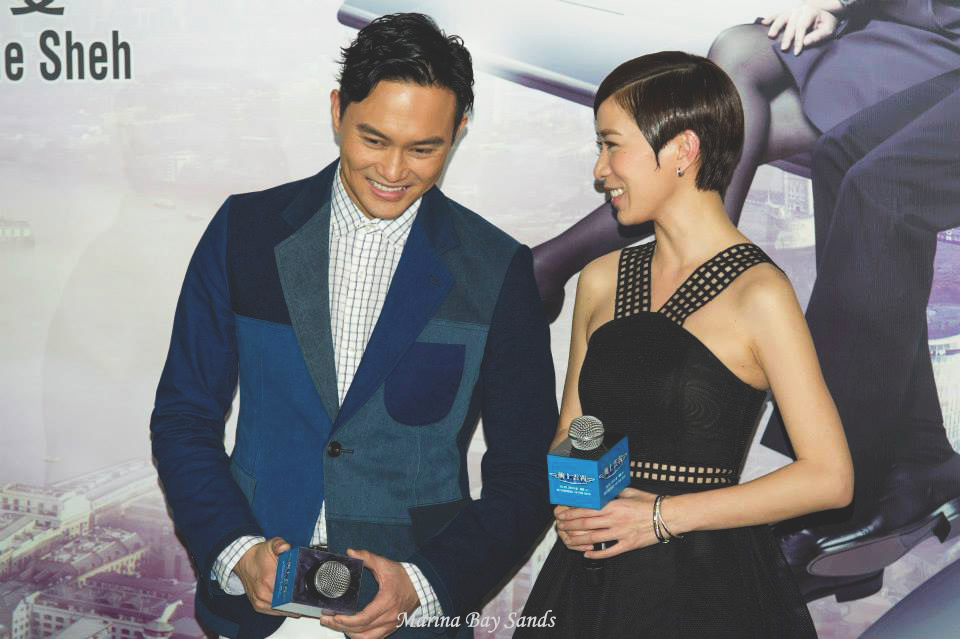 || Coming Soon: Triumph In The Skies releases this Chinese New Year 19th February with special sneaks on Chinese New Year's eve 18th February. Some special sneaks to keep you in suspense! ||
xx Happy Chinese New Year in advance everyone xx
####