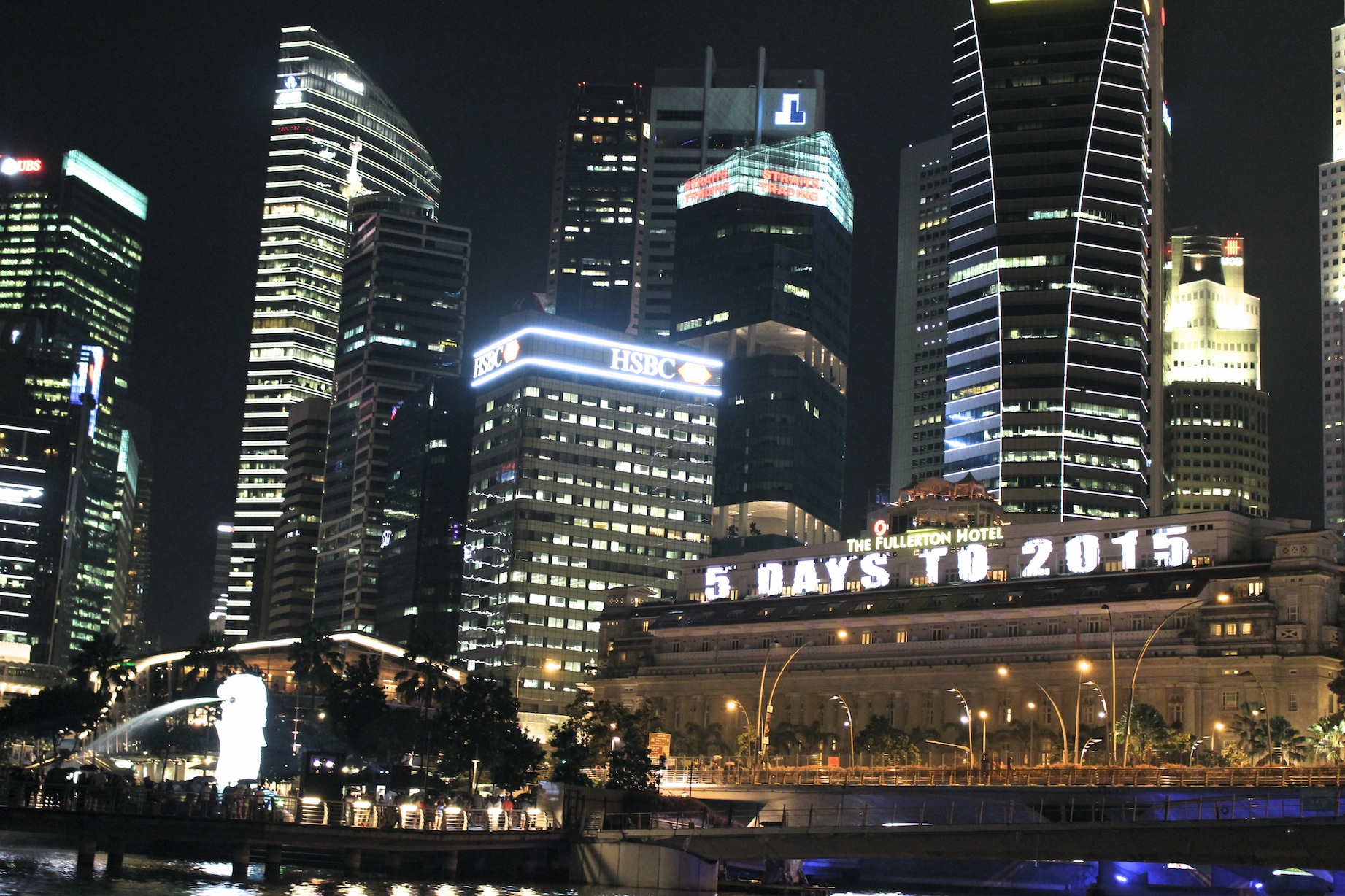 Photo © Ashleey Leong
It's 02Days1hr15mins14secs. The clock is getting louder…. The New Year's resolutions will soon be upon us. A trip down to The Fullerton Hotel Singapore last Friday meant so much more when I caught a glimpse of what's on the night of SG50 Countdown at Marina Bay! I was glad to be part of the jolly affair to parade the 50-year journey of Singapore, accompanied with an awe inspiring light projection.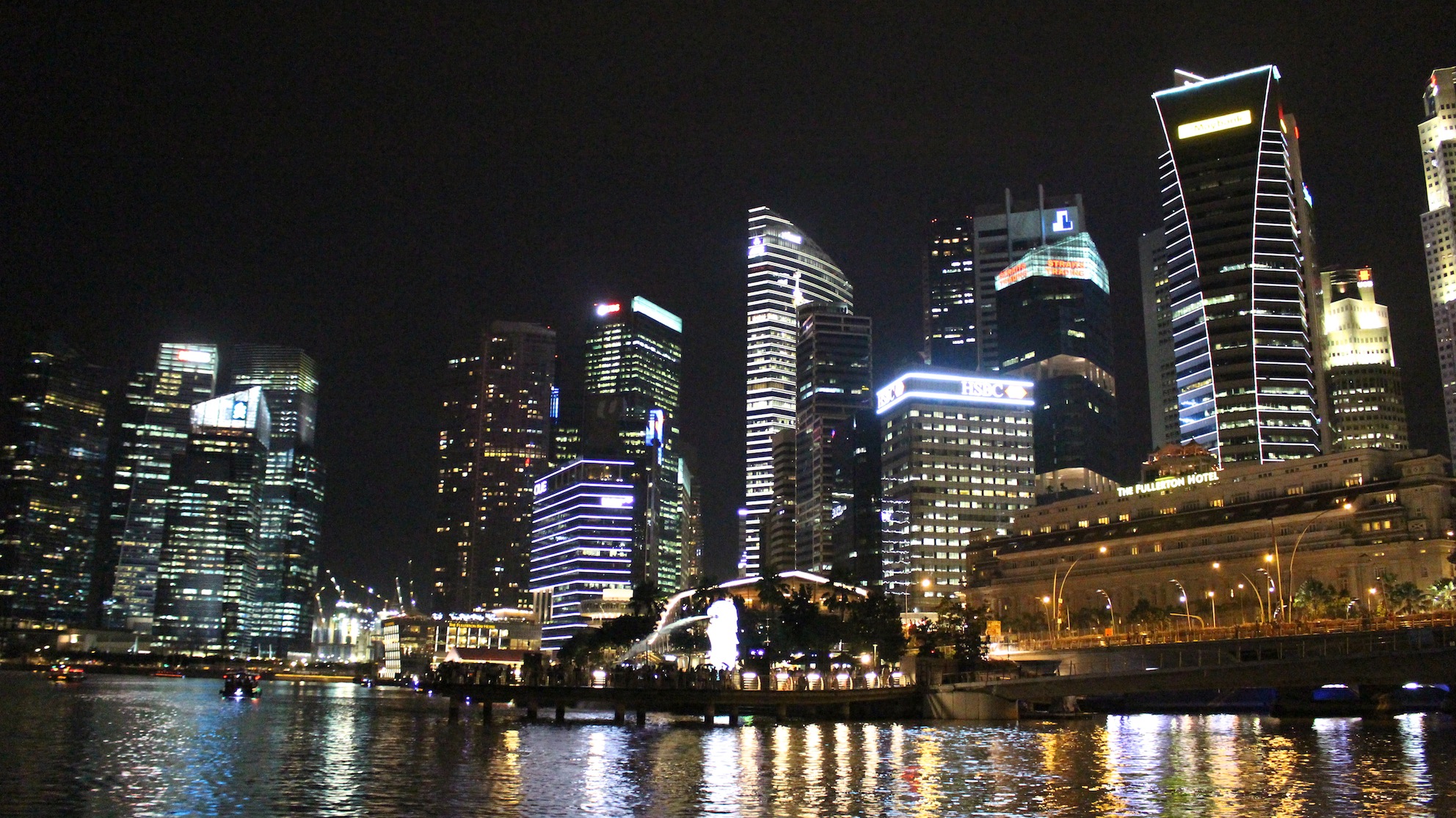 Photo © Ashleey Leong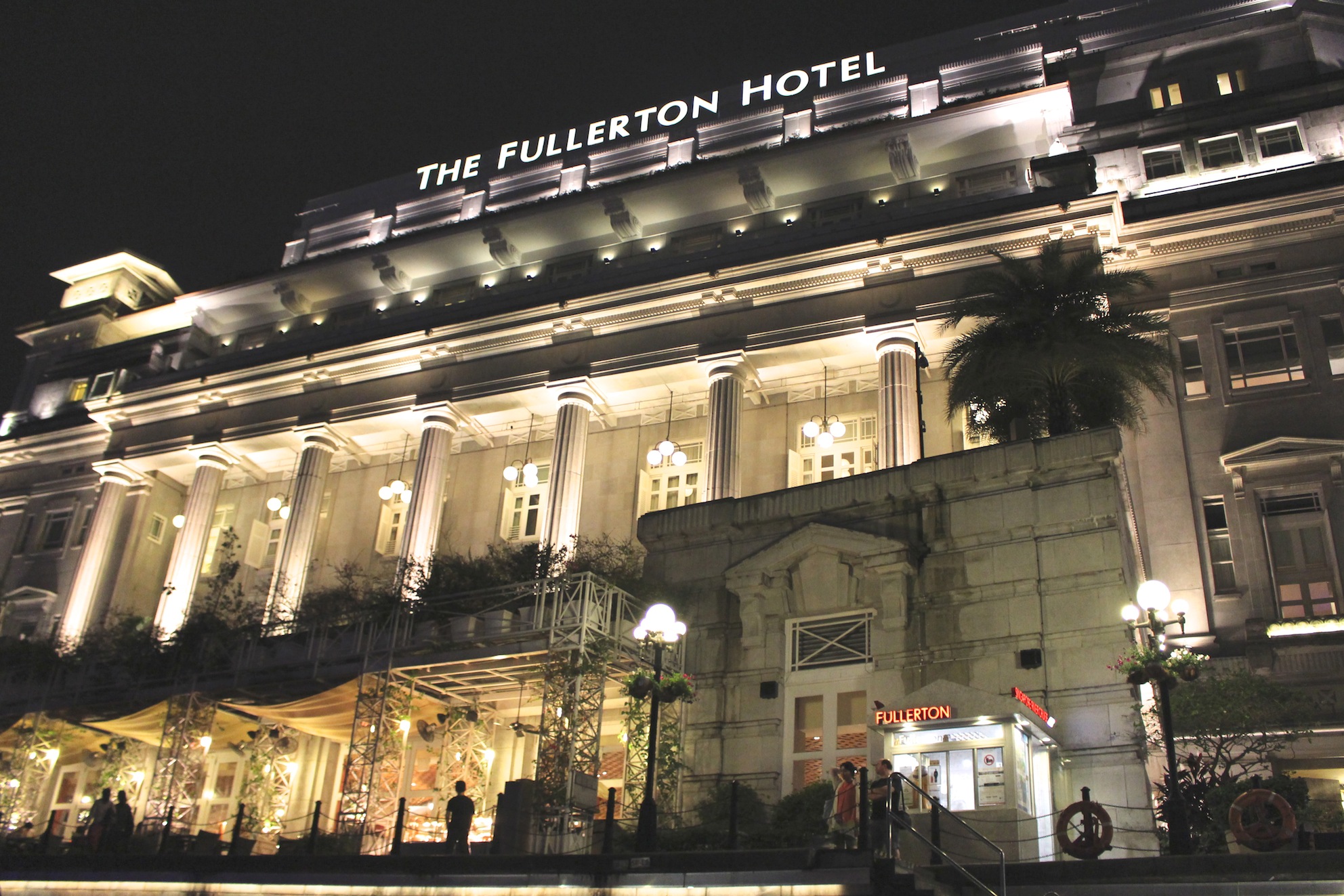 Photo © Ashleey Leong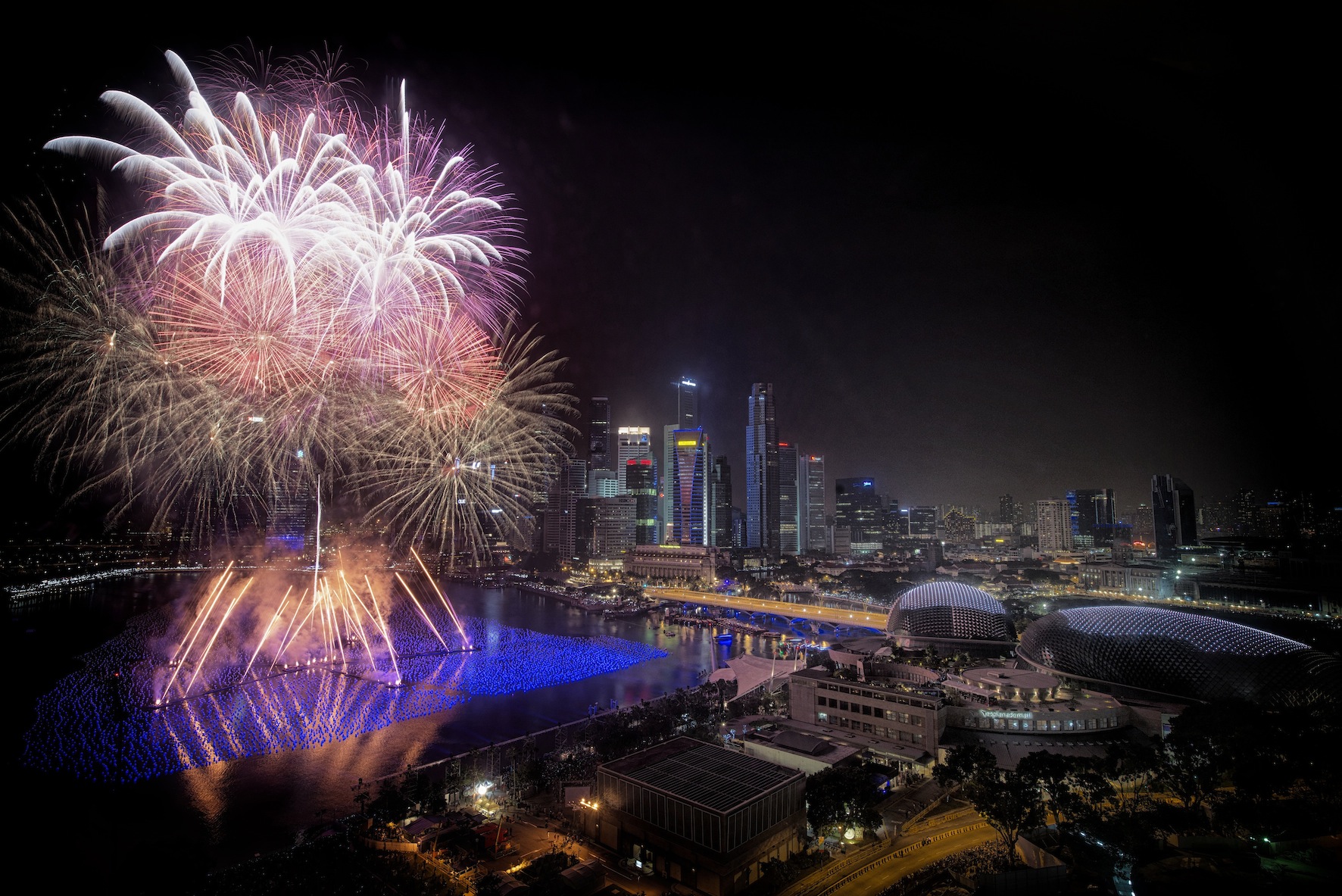 Photo © Bryan Van der Beek
Looking for contemplative celebrations to usher in 2015 with your loved ones? Things to expect at this year's Marina Bay Singapore Countdown:
3D Projection on The Fullerton Hotel Singapore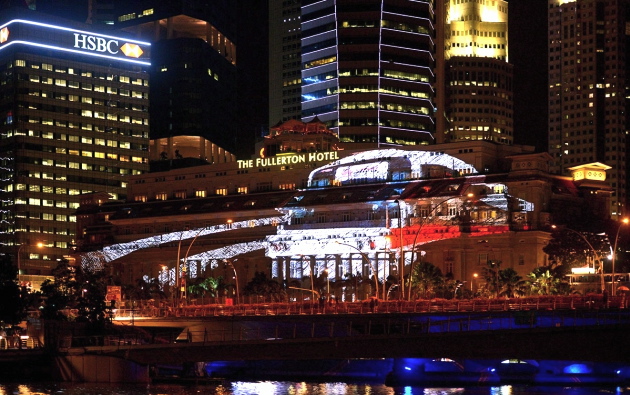 Photo © ST
Camera on, and get ready to capture a two-minute preview of 3D light projection mapping display that will be featured on The Fullerton Hotel Singapore half hourly from 815pm to 1115pm till Tuesday (30th December) night.
On New Year's Eve, the debut performance will be extended to 3 minutes alongside a two-minute show of five key historical milestones of Singapore will be displayed as a preamble to the final countdown.
To glitz up the spectacle, a synchronized themed lighting will be gleamed on Ocean Financial Centre, OCBC Centre, Maybank Tower, One Raffles Place and Millennia Tower in red and white and feature the number "50".
Fireworks & Live Drumming to Usher in SG50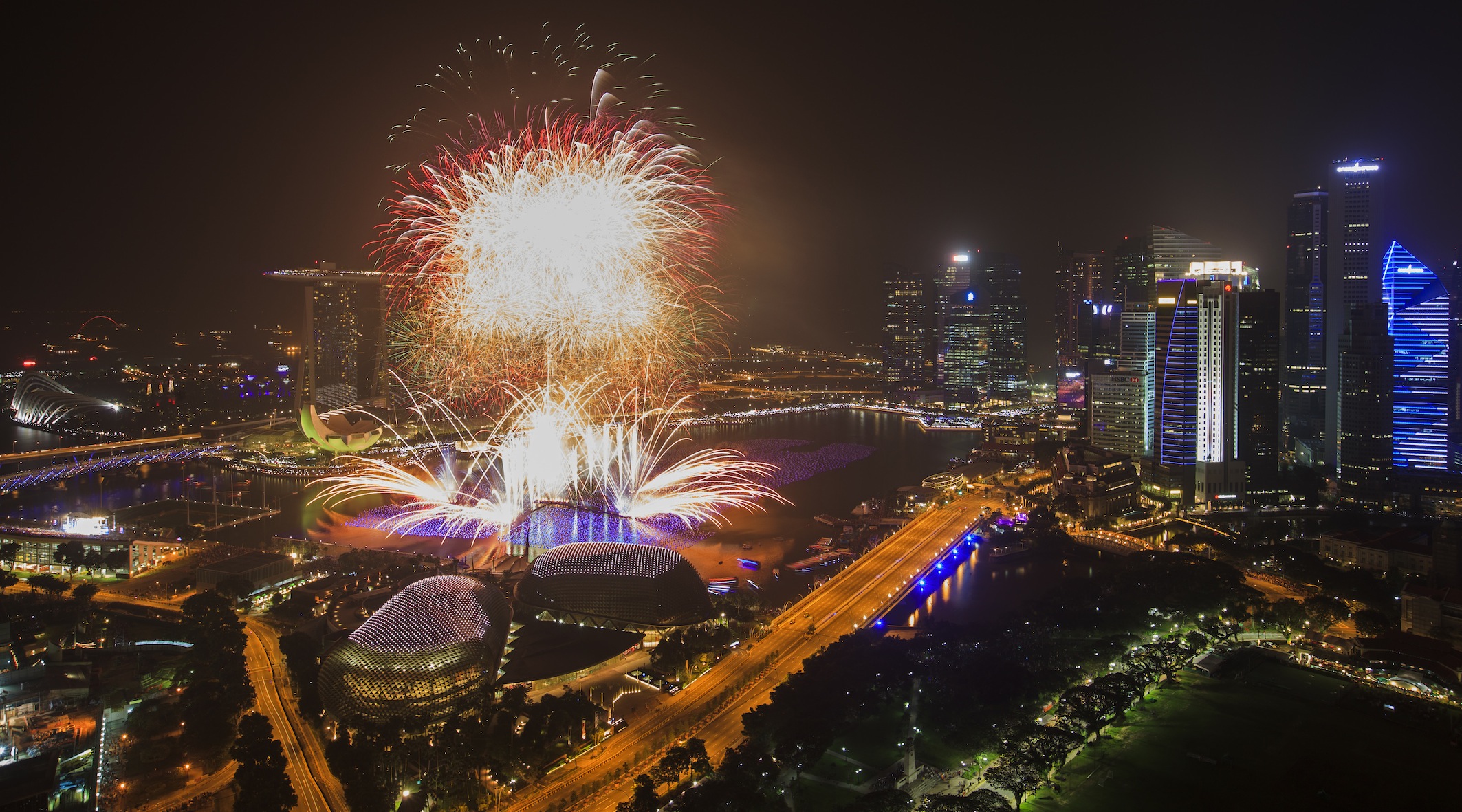 Photo © Darren Soh
This year's 8-minute fireworks display will be twisting with a resounding beat to the music by 400 drummers for the first time. Fireworks display will be choreographed to a score composed by Singapore musicians – Julian Wong & Riduan Zalani.
Marina Bay Singapore Countdown 2015 is very significant, being the 10edition and also the first event to kick off the SG50 celebrations", Mr Clarence Yap, Head, Music, The Esplanade Co Ltd stated.
Mr Jason Chen, URA's director for place management, said: "It will be a great opportunity for everyone to gather around the bay on New Year's Eve to reflect on how much we have progressed as a nation."
Red & White Wishing Spheres To Be Lit From Tomorrow
Over 25,000 red and white wishing spheres have been set afloat in the Bay and will be lit till New Year's Eve, transforming into a stunning visual arts display – the number 50. If you want to make virtual wishes online, you're most welcome → http://www.marinabaycountdown.sg
ENTERTAINMENT ON-THE-HOUSE for everyone:
Esplanade's Celebrate December
Doesn't matter if you are young or with your first child, we have festivities covered for you including music performances and craft workshops!
Date: 19 – 31st December 2014, various timing
Location: Esplanade Concourse & Outdoor Theatre
Drumgaia
To make the New Year a little merrier, the 400 drummers will be performing "live" late in the evening and you will also get to play along in drum circles where you are able to create rhythms with hand-held percussion instruments.
Date: 31st December 2014, 6pm onwards
Location: Marina Bay Sands Event Plaza
Marina Waterfront Bazaar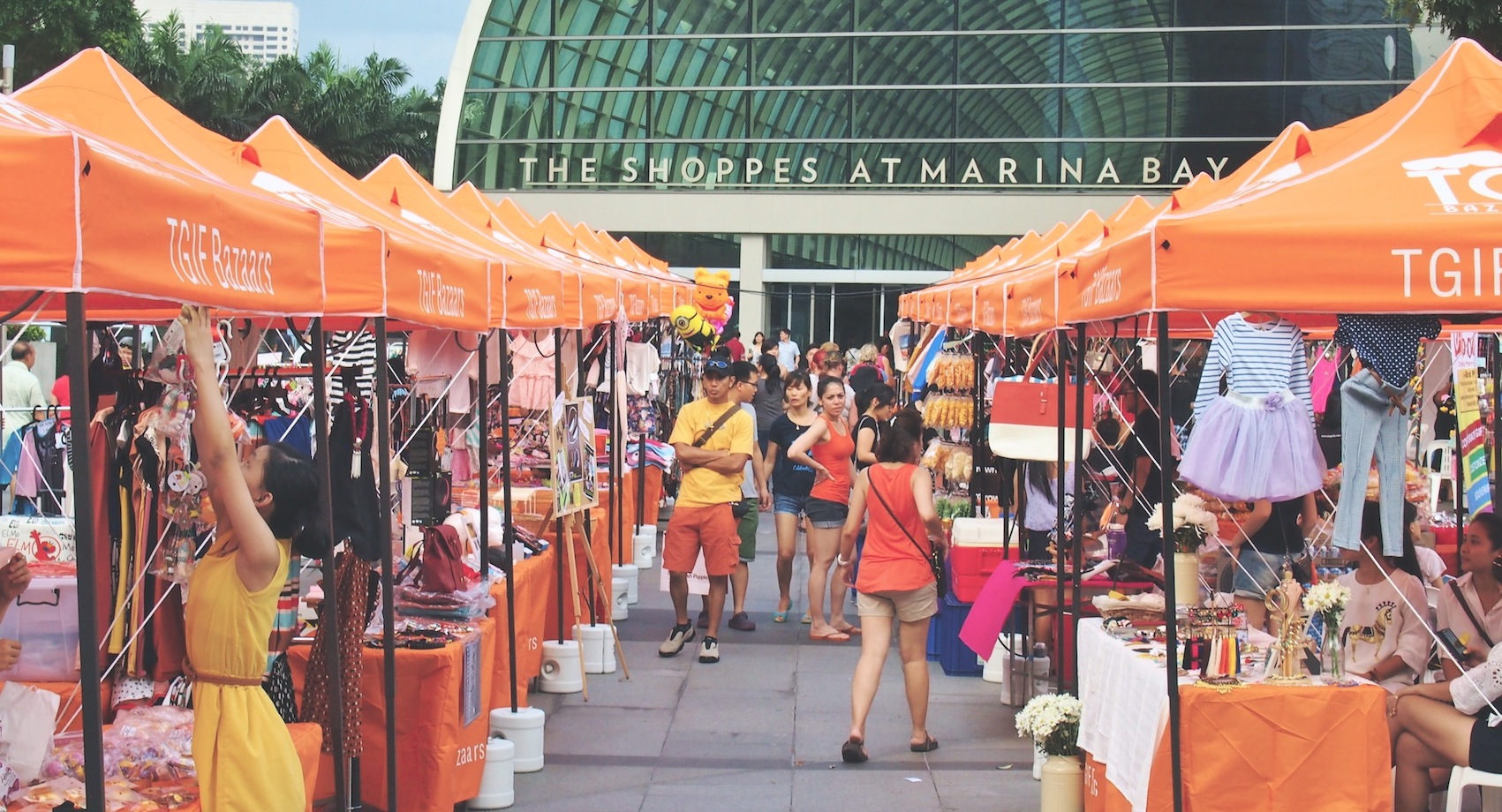 Yearning for a satisfied shopping spree? From artisan handicrafts, fashion apparels and accessories, to lighted gadgets and party novelties, the bazaar promises a unique experience from 4pm onwards on New Year's Eve! Tidbits & thirst quenchers at pocket-friendly prices too! Tickets can be purchased at www.celebratewiththeworld.com
Date: 31st December 2014, 4pm – 3am
Location: Marina Bay Waterfront Promenade
TICKETED EVENTS include:

Celebrate with The World 2015
Enjoy more than 8 hours of continuous performances and music by local artistes and international DJs with delectable food festival!
Date: 31st December 2014, 6pm – 230am
Location: The Promontory
Entry: $10 (Includes one complimentary drink)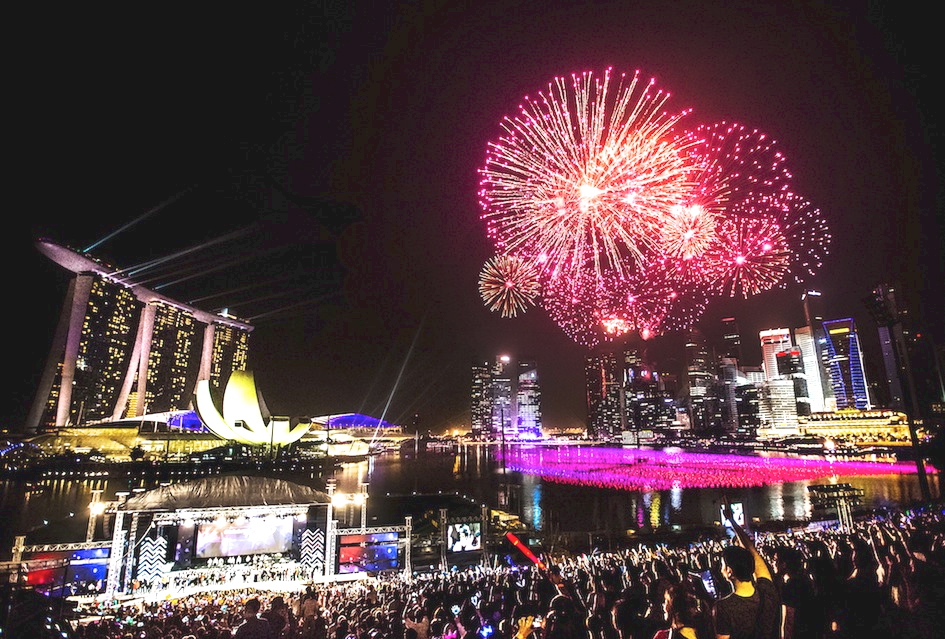 Photo © Madrasmail Kajan
Celebrate SG50
Meet superstars Stephanie Sun, Kit Chan, Dick Lee, Malaysia's diva – Siti Nurhaliza and the crowd favourite – BIGBANG with a line up of over 60 local celebrities to commemorate 50 years of Singapore's diversity. They will own the stage to make local pop culture from the 60s to the present come alive!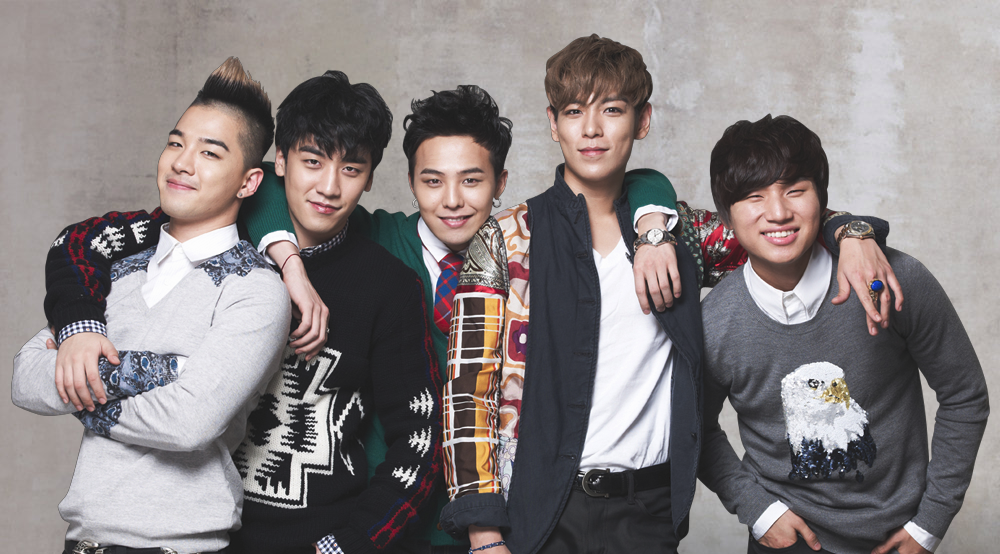 Photo © DinoSeuol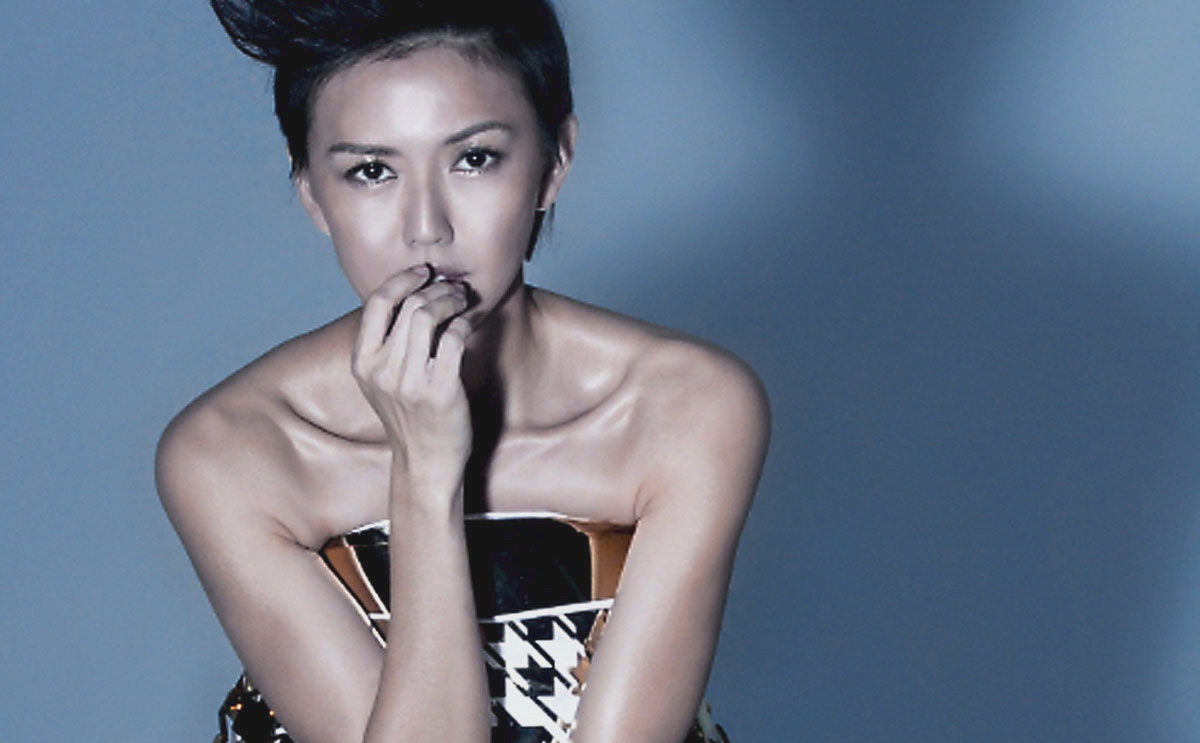 Photo © ST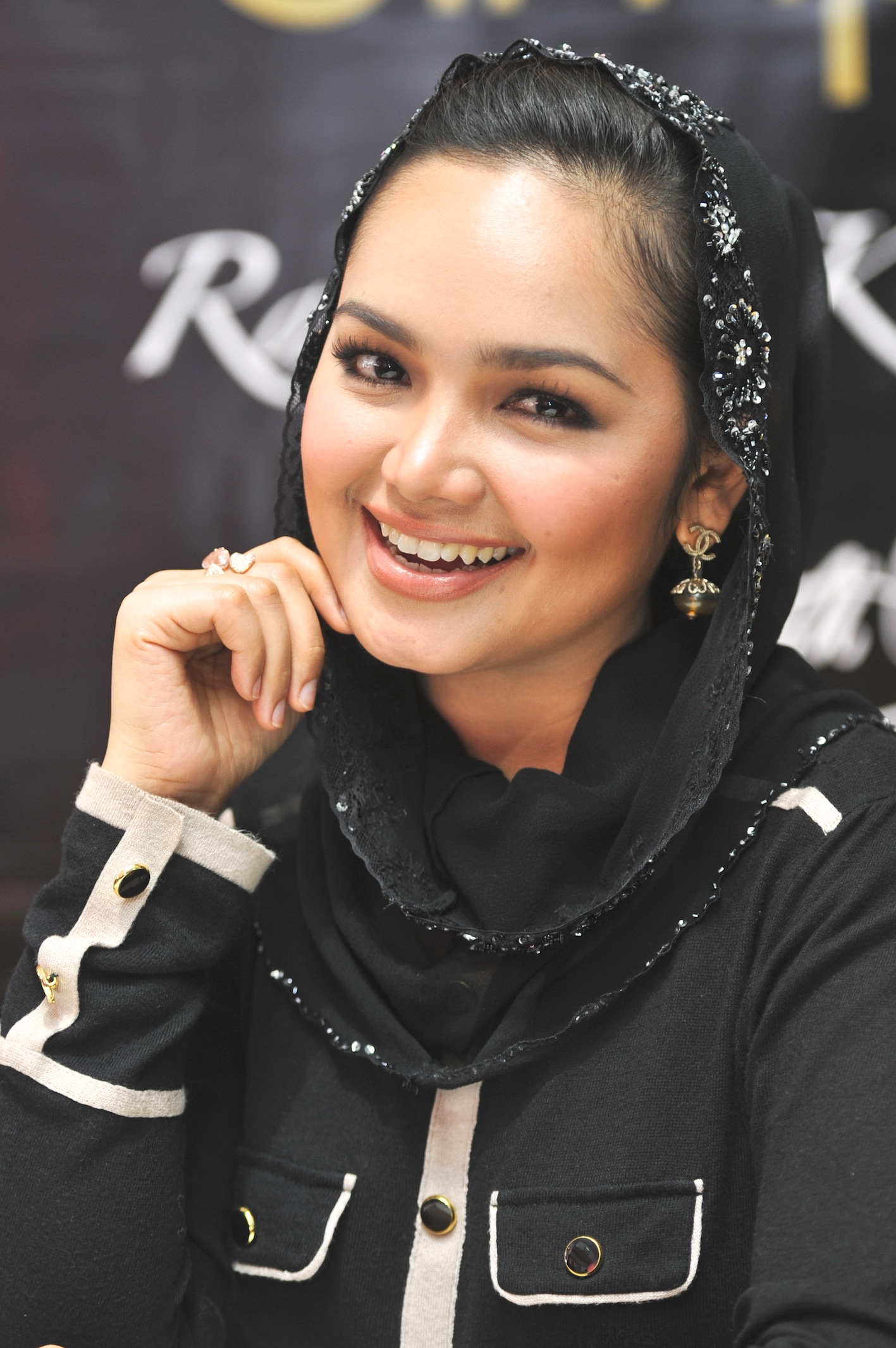 Photo © SG Showbiz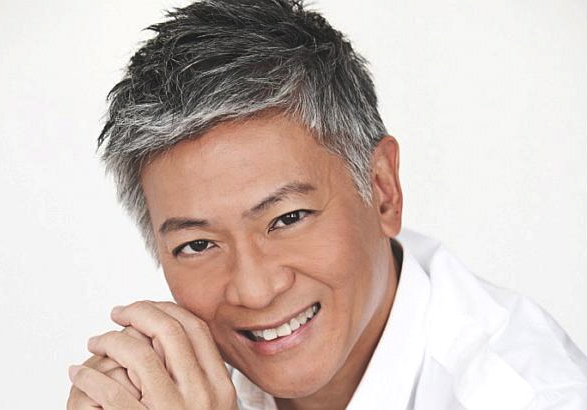 Photo © ST
After a massive cloud of suffocation with sensational gigs, the fun doesn't stop at midnight on 31st December. Hit The Float for the after party and dance into the night with one of the hottest local DJs, DJ Tinc!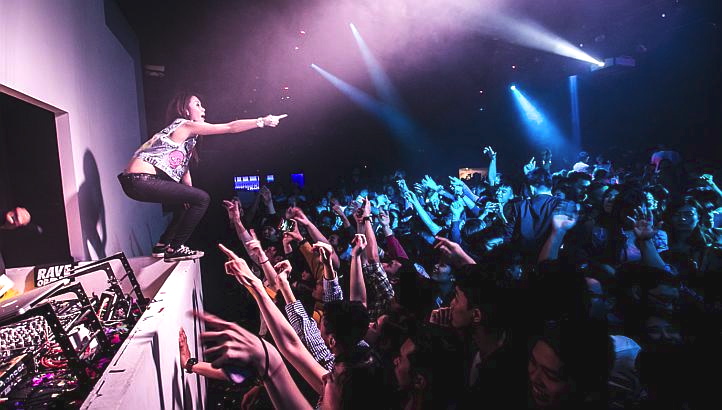 Photo © ST
Date: 31st December 2014, 8pm – 3am
Location: The Float @ Marina Bay
Entry (Excludes Booking Fee):Standard: S$68, S$28 (Free Seating); Moshpit: S$128 (Free Standing)
If you are unsure of the locations, fret not: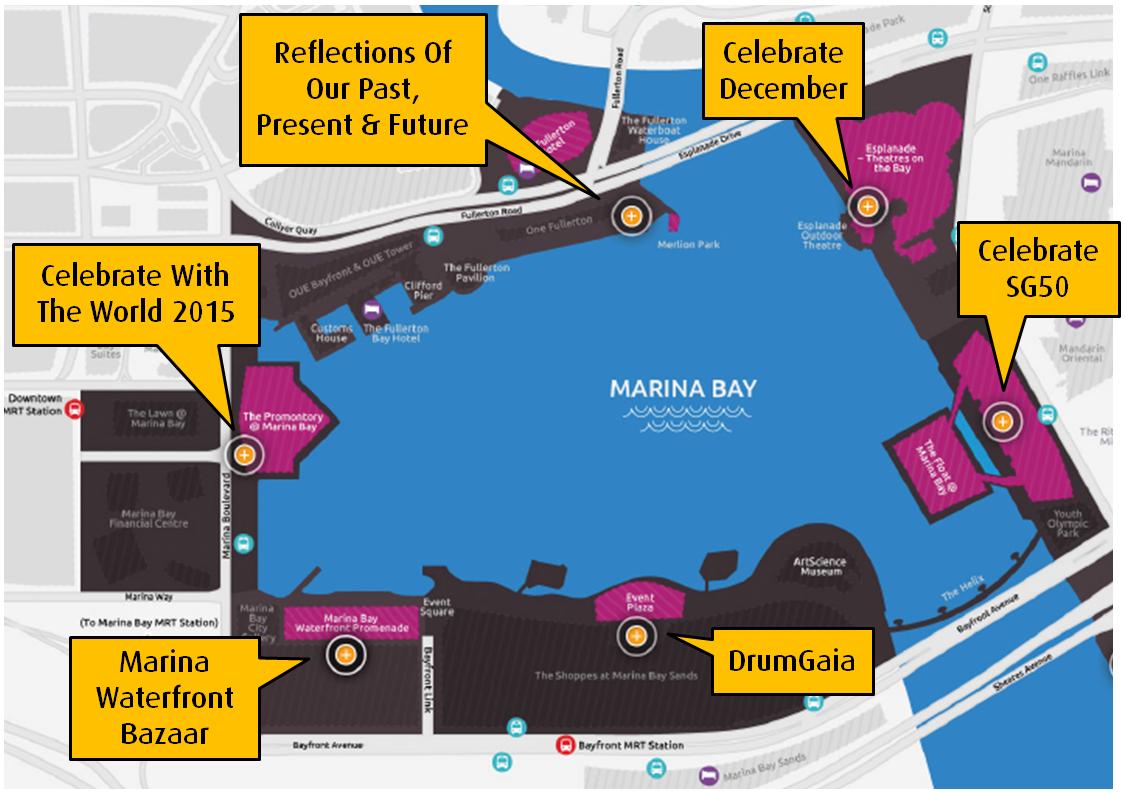 Tons of stunning activities in line for you. HURRY, find out more now → www.marinabaycountdown.sg. You don't want to miss these incredible sessions! Taking part in this first official celebration of SG50 is the perfect ending to an unforgettable year. So, come on down to Marina Bay and countdown to more happiness!
Watch to start getting hyped up. Some snippets to keep you in suspense, enjoy!
xx Happy New Year everyone! xx
|| To further celebrate SG50, Marina Bay is giving away attractive prizes! Do submit photos of your wishing spheres, fireworks and joyful celebrations at Marina Bay and stand to win. For Instgrammers, do also hashtag #MBSC2015 so your experience can be shared to the public. winning entries will be showcased at The Fullerton Heritage Gallery in 2015. Stay tuned! ||
####