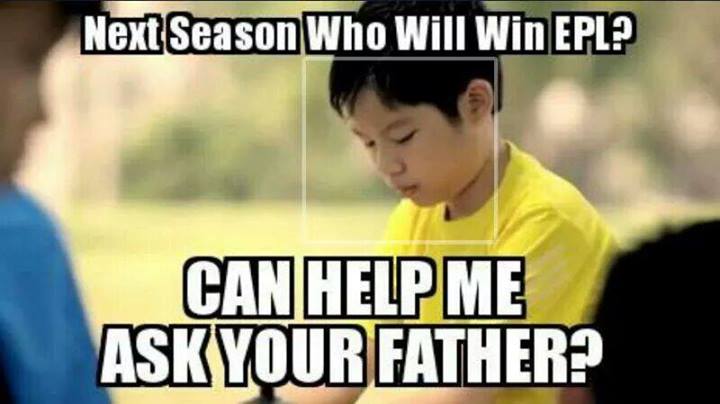 A PR professional's (free) suggestions on what NCPG should do now
Lots of folks in Singapore and beyond have been having a couple of laughs at the expense of the National Council of Problem Gambling (NCPG) and its recent ad campaign around the World Cup. It has even made it as far as Wall Street Journal and even Tonight Show with Jimmy Fallon – not easy for a public service campaign in Singapore!
From a marketing point of view, you can see their rationale – World Cup's the time when people gamble more, just like you have anti drink-driving ads around festivals. And I don't envy their job – getting people to kick a habit (or not get addicted to one) is really tough – talk about PR/marketing effecting real behavioural change!
 Still, I find the most ironic thing about this incident is that in its well-intended effort against problem gambling, it was actually taking a gamble itself – by placing its bet that Germany would not win.
In PR, and in business in general, you always have some sort of a contingency plan. For example, if you organize an outdoor event, you need to have contingency plans for rain. Not exactly rocket science, huh? It is baffling that they never considered or planned for this possibility (especially if they know their football!).
So what should they do now? What would you do if you were in their shoes?
In the spirit of having a bit of fun – if I were them:
In the event that Germany loses the final: Create a short second video (on a cheap budget) that shows Andy and his dad dreaming about their winnings after Germany's win against Brazil, then cut to their downcast faces after the final. End with the message – all it takes is 90 mins for dreams to turn into ashes, something like that.
In the event that Germany wins the final: Send out a public statement saying that the NCPG has learnt from its recent ad campaign that gambling does not pay, and we hope all the gamblers out there will learn from our folly.
Given the current tone around this topic, regardless of whether it's scenario 1 or 2, the NCPG's message should be done in a tongue-in-cheek manner. But it can still slip in a more serious phrase or two, to remind the audience that we are talking about a serious topic (I am just a PR guy, need an advertising copywriter to do that!).
I hope they consider my suggestions! I am looking forward to the final…and betting on a German win!