Have you witnessed a kind deed recently, or know someone who regularly goes the extra mile to lend a helping hand?
How about spreading some love to these wonderful individuals?  –  nominate them for the Red Bull Real Singapore Heroes: an award to recognise and reward ordinary Singaporeans and Singapore residents who make a difference through selfless and noble acts: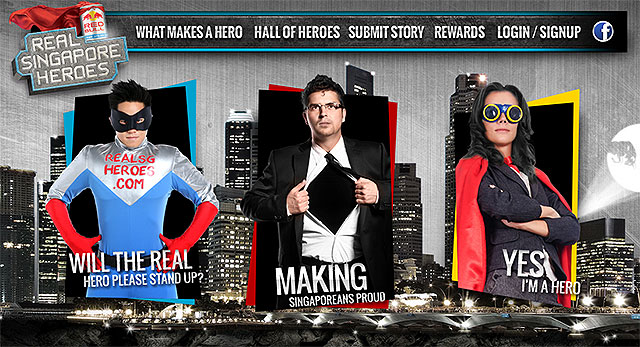 Held in conjunction with the launch of the new Red Bull 25% Less Sugar, Red Bull Singapore is extending an invitation to Singaporeans to nominate individuals who have performed heroic acts in our daily lives on the Red Bull Real Singapore Heroes microsite  through video or text submissions from 1 Aug to 30 Sep.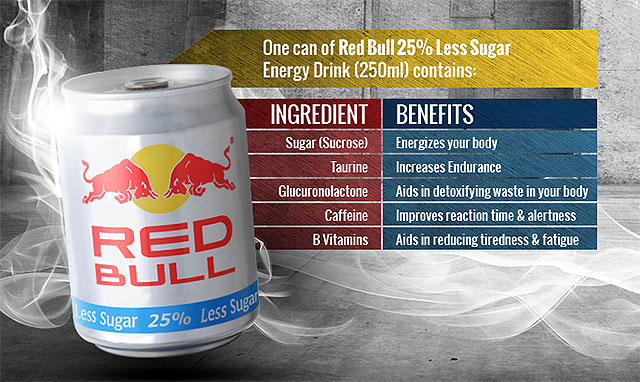 There are amazing prizes to be won:
3 winning video entries will each receive 

1x Samsung Galaxy S4 or $888 cash

3 winning text entries will each receive 

1x iPad Mini or $488 cash
Need inspirations for your submission? Check out the Hall of Heroes to read the entries submitted so far.
In addition, if you have bought any Red Bull Less Sugar during this period, just snap a photo of the receipt, upload it on the same microsite and you will be entered into a draw to win S$5,000 worth of prizes, including travel vouchers! 
It doesn't matter if it's one can or a dozen; your own receipt or your mama's grocery receipt. If you bought Red Bull Less Sugar, you're in. 
Have fun. 🙂