Has it been five movies already?
The first four entries in director David Lam Tak-luk's alphabetically titled anti-corruption action franchise – 2014's Z Storm, 2016's S Storm, 2018's L Storm and 2019's P Storm, were all pretty mediocre and forgettable.
This fifth and last instalment, G Storm (G风暴), wrapped up the series in the same tune.
There must be a certain target audience segment for this kind of Hong Kong police movie, otherwise, it would not be possible for five movies to be made over half a decade, each with a stellar cast of some of Hong Kong's top stars. Aside from Louis Koo, the fifth installment featured the likes of Julian Cheung, Kevin Cheng, Jessica Hsuan and Bosco Wong. Previous movies featured Vic Chou and Raymond Lam, among others.
Watching G Storm is like a journey back in time, when Hong Kong police and triad movies were all the rage in the theatres. Sadly, the scriptwriting in the series did not seem to have moved with time. There are multiple laughable plot loopholes, seemingly written in a rush to just string all the action scenes together.
Many cliche scenes were used that were so sloppy to a point of being comical – villains drinking wine in a private yacht; best buddy sacrificed himself in a bomb explosion; the protagonist being able to be spot-on in identifying the correct villain, just by looking at a CCTV recording; all ticked.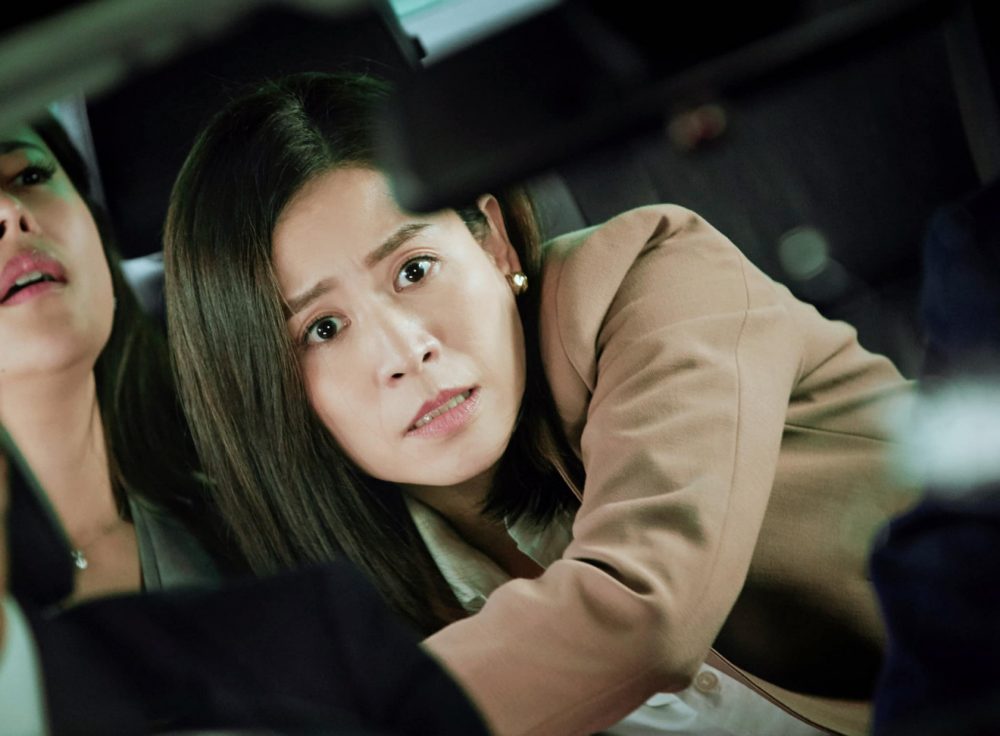 Do not get me started on why the female lead, Jessica Hsuan playing the role of Judge Emma Pang, "Chief Justice of Southeast Asia" (I kid you not, this is her actual job title in the movie), is so fixated on giving an in-person speech in Hong Kong to a small public audience on a seemingly unimportant announcement which could be done via a press release or video conferencing, despite the known threat of terrorists out to kill her.
Most of the scenes seem to jump from one to the next with very loose scripting. It almost seems the movie was shot on a fly and the plot pieced together in the editing room from whatever the crew managed to capture. This might have work about two to three decades ago, but the cinema audience has grown a lot more sophisticated since.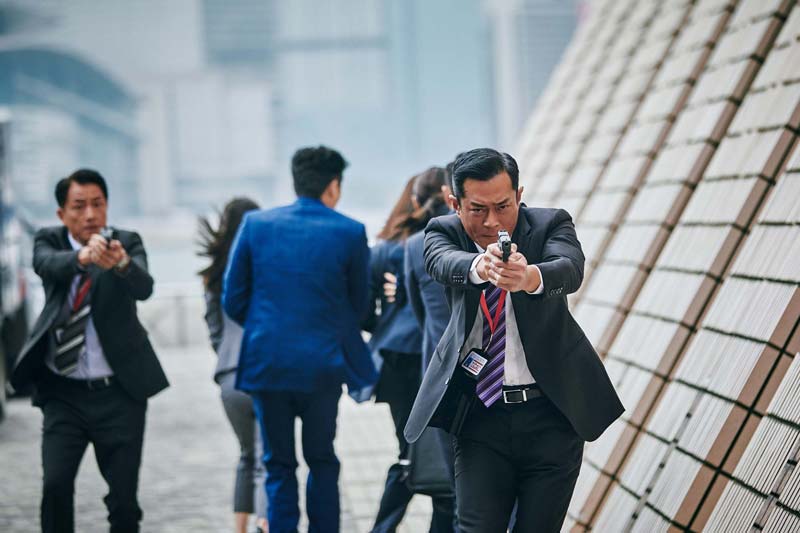 While G Storm did not work for me, I am sure the series and Louise Koo both have some hardcore fans who will still flock to the cinemas to enjoy it. After all, this is the LAST installment.
If you enjoy watching old Hong Kong police movies, you can consider catching this for nostalgia's sake.
G Storm is now showing in Singapore cinemas.