The King's Man is a 2021 spy action film directed by Matthew Vaughn. The third installment in the Kingsman film series, which is based on the comic book The Secret Service, the film serves as a prequel to 2014's Kingsman: The Secret Service and 2017's Kingsman: The Golden Circle.
I am a fan of Vaughn's films, even from his early works like Lock, Stock and Two Smoking Barrels (1998), Snatch (2000) and X-men: First Class (2011). They are light-hearted, quick-paced and fun to watch, peppered with accessible English humour.
From the trailer, The King's Man built up strong interest, with it history revisionist storyline, featuring on-screen fictional characterisation of real-life famous people during the first World War like King George, Rasputin and Stalin:
Riding on the success of the previous two Kingsman movies, expectations are high for this prequel to deliver on the same formula or outperform the formers.
Synopsis
One man must race against time to stop history's worst tyrants and criminal masterminds as they get together to plot a war that could wipe out millions of people and destroy humanity.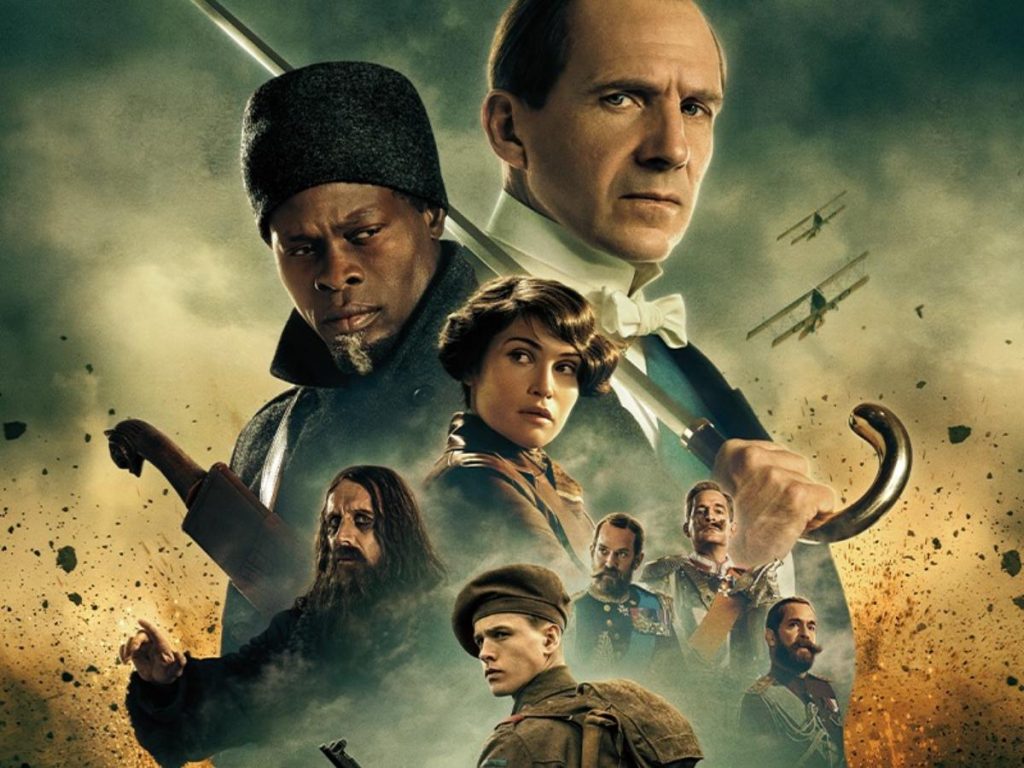 That one man is the protaganist, Orlando Oxford / Arthur (Ralph Fiennes) while the villains consist of many real-life super villains like Rasputin and Hitler. The King's Man serves as the orgin story of the Kingsman Secret Service and how Oxford came to found the agency.
I want to like this movie because of Vaughn and the Kingsman brand, but somehow, this third installment falls a little flat and while entertaining, is not the kind of surefire hit as the previous two, both at the box-office and with critics.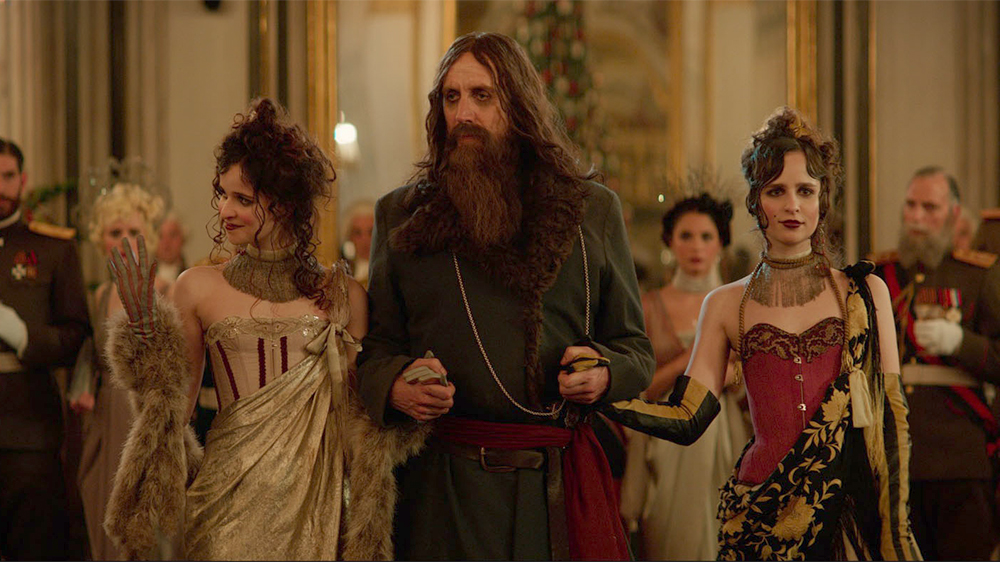 The most entertaining scene was probably a fight scene with a ballet-dancing Rasputin and that is about it. The rest of the movie moves confusingly between real-life history and spy action comic narratives.
I mean… this weird scene sums it all: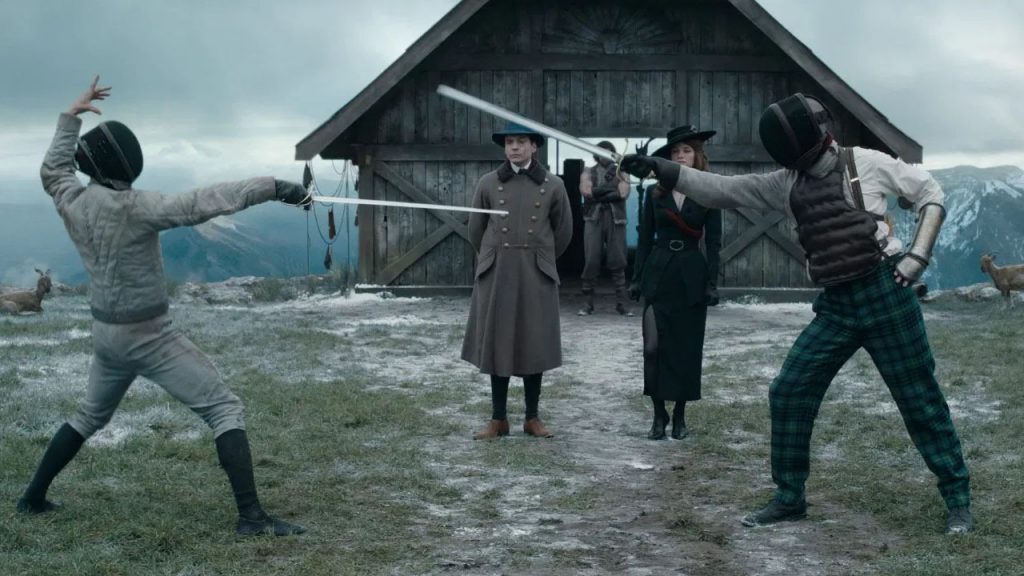 While the irrelevant English humour and over-the-top action scenes were super entertaining in the earlier two movies, the prequel gets confusing when it tried too hard to fuse these elements with real-life history and characters.
Nonetheless, there are several saving graces, such as a few unexpected plot twists, superb acting chops by Ralph Fiennes, and of course, a dancing Rasputin.
The King's Man is still a fun movie to watch, especially for fans of the Kingsman movie series like yours truly, but would probably be a second or third choice recommendation if you have to pick just one last movie to watch in 2021.
The King's Man is now showing in Singapore cinemas.