Organised by non-profit organisation My Community – with support from the Singapore Tourism Board – My Community Festival 2021 is an opportunity for festival-goers to meet people from different cultures and backgrounds, while opening doors to the hidden gems within Singapore's neighbourhoods.
This year's programme is specially curated around the theme 'Everyday Places, Everyday Faces'. This theme reflects the festival's intention of giving voice to the lesser-known and sometimes overlooked stories within our community.
Each of the activities this year involves small group tours and workshops led by a member of the community familiar with the spaces featured who will share their own personal anecdotes for a more intimate experience.
Welcome to My Island Home
Explore one of the most exclusive locations in Singapore with the My Island Home tour, which takes you to the sandbanks of Pulau Hantu that only appear for 10 minutes every month.
Besides this rare peek at Pulau Hantu, participants can also discover more about the Southern Islands (such as Kusu Island and St John's Island) from current and former villagers, who will share stories of their lives and the various communities on the islands.
Cuba Gula-Gula Saya
Take a tour around the world as you visit traditional sweet makers who will show you how sweets from different countries are made.
Step into the homes and communities of 13 home bakers and heritage sweet makers and have a taste of some of our nation's most popular desserts and hidden gems such as Russian Blini and Japanese Wagashi. Participants can also try their hands at making these sweet treats!
Meet My Craftsman
From songkoks to joss sticks, hear from traditional craftsmen as they share stories of their trades, and what keeps them going. Try your hand at age-old crafts such as stone engraving, knife sharpening, garland making, pottery, traditional joss stick-making, lantern-painting, rangoli design, Peranakan beading and more.
My Prayers and Practices
Find out more about the many religions that make Singapore one of the most religiously diverse countries in the world.
Visit places of worship of all 10 major religions in Singapore – such as the Zoroastrian House, Russian Orthodox Church, Singapore Jain Religious Society, Palelai Buddhist Temple – and find out more about little-known religious practices.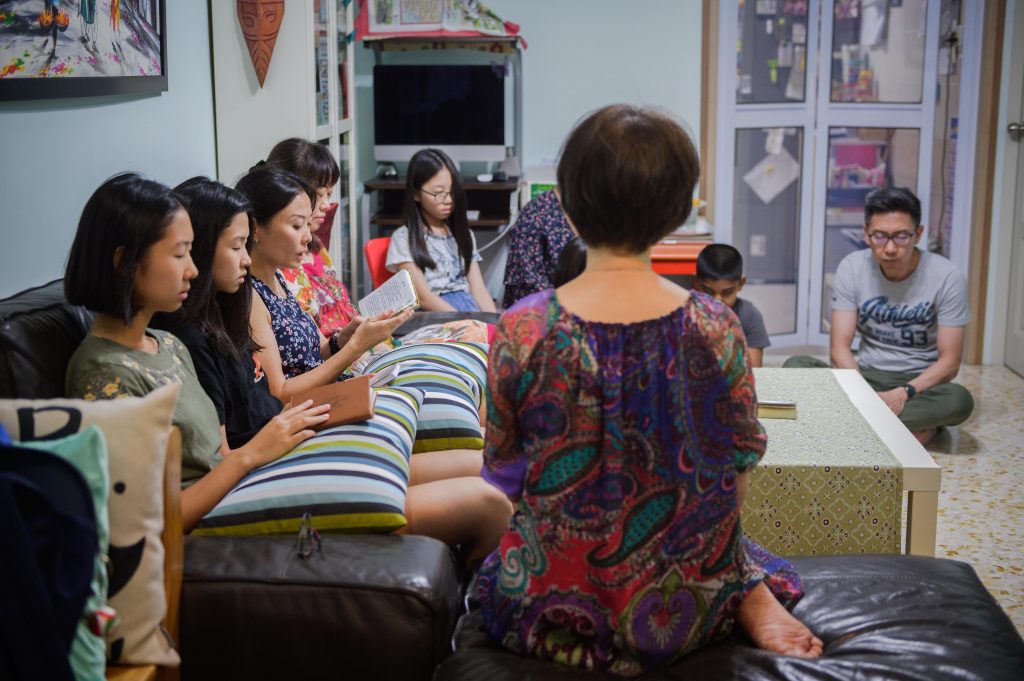 My Rhyme and Rhythm
The performing arts culture in Singapore has so much to offer — be inspired by the dedication and passion of performers from L'arietta Productions, Sri Setia Pulau Singa (Wayang Kulit), Flamenco dancers from Flamenco Sin Fronteras, and more, and relish in their captivating performances.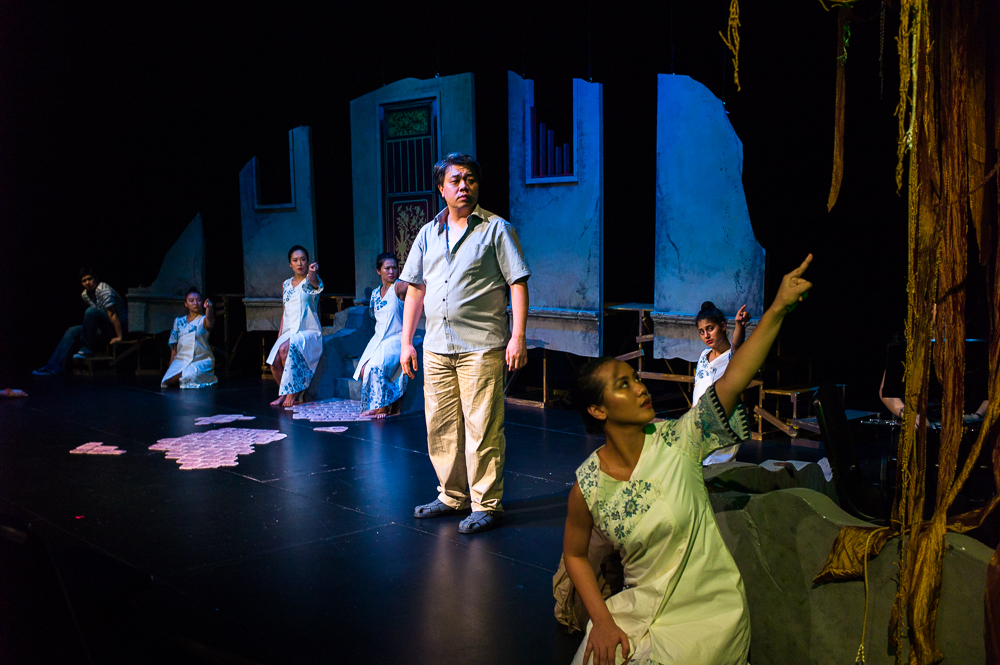 After Hours @ My Community
Go on a women-inspired tour along Bras Basah, see Bukit Brown cemetery come alive with stories from the past, or tour around heartland neighbourhoods like Jalan Besar, Geylang and Toa Payoh. Learn about their heritage stories and see what it is like for these communities while the rest of the country unwind and sleep.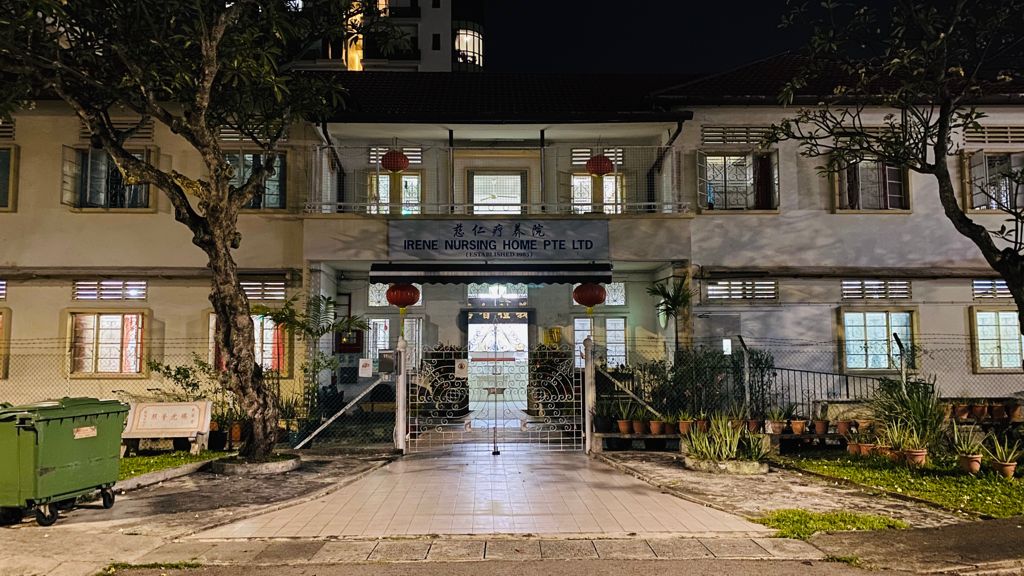 Sunrise @ My Community
Join and uncover a side of Singapore that is only seen by the early-risers – start your day right by catching a beautiful sunrise, and revel in the joys of community activities such as bird singing, Qigong and sunrise photography.
Sunset @ My Community
Join Singapore's very own community of Sunset chasers and find out what got them started, and what these breath-taking views of nature mean to them. Catch these beautiful sunsets on a tour at Woodlands, Dakota, the Singapore River, and Queenstown.
Apart from small group ticketed tours and workshops, the festival will also feature two special programmes that spotlight the daily lives of our unsung heroes; and open up our old, beloved heartlands for an exciting tour of new discoveries and appreciation.
A Day in the Life of My…
As part of our tribute to everyday heroes, this virtual programme will follow the daily routine of unsung heroes that we would otherwise not know about or see.
Hear the stories of everyday heroes in our communities including a member-of-parliament, an estate cleaner, a nurse/social worker, a hawker and a zookeeper.
24 Hours @ My Community
Rediscover two of Singapore's most beloved neighbourhoods with special full-day tours around Tiong Bahru and Holland Village. Explore the various facets, people and stories of these older estates, and learn more about their transformation over the years, even as they retain their timeless charm.
For more information, visit here. Tickets are available for purchase today.
To safeguard the health and safety of participants, tours and workshops are required to abide by prevailing Safe Management Measures (SMM), such as group size limits and dining-in for fully vaccinated individuals.