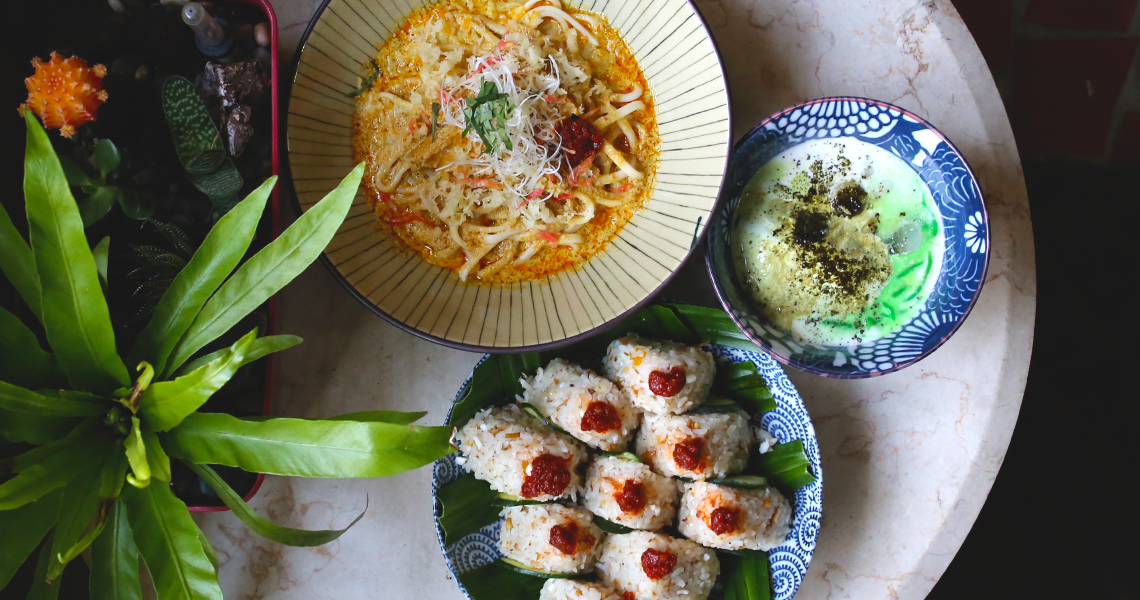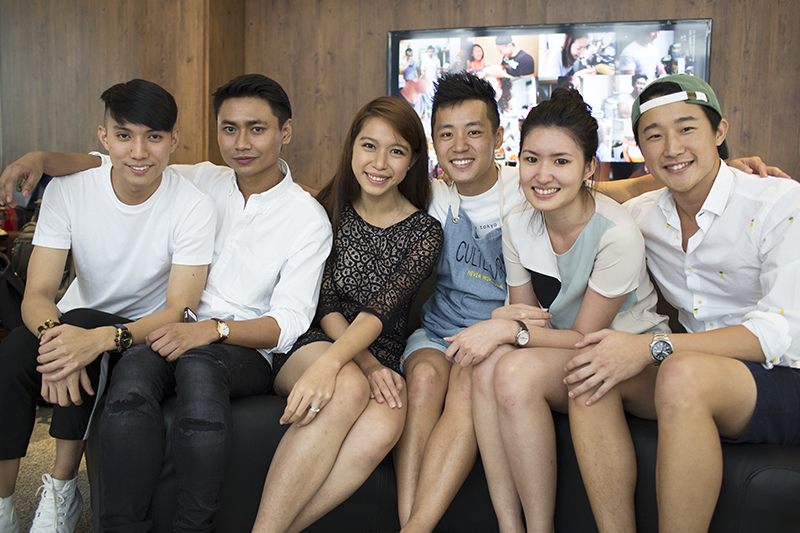 While we certainly could have simply reduced the eating out habit, we often find it is easier to adopt a zero tolerance dogma. At the same time, thinking of eating healthy is hard in Singapore? Guess what, Cultlinary is the gem now for you and your family to pick up some trick of the trade to bring about the home-cooks on the days that you wish to stay in for dinner in a snug setting.
I had pleasure to witness the live experience and indulge in the local home-cooks ranging from Singaporean to other fusion servings by Alvin Lee, a food enthusiast and the Founder of Cultlinary – an online cooking channel at his first exclusive dining hosting alongside with 3 other home-cooks and aspiring chefs.
The channel aims to provide a limelight and lends a virtual stage for creatives in the kitchen space, and the veterans who share their passion for cooking. If you are looking to slice your kitchen story and shape-shift the future of home-cooks in Singapore, Cultlinary is the space!
Of course, if you would love to do some spadework for your family to have an on point dinner at home –  tap on here!
Enjoy cooking 😉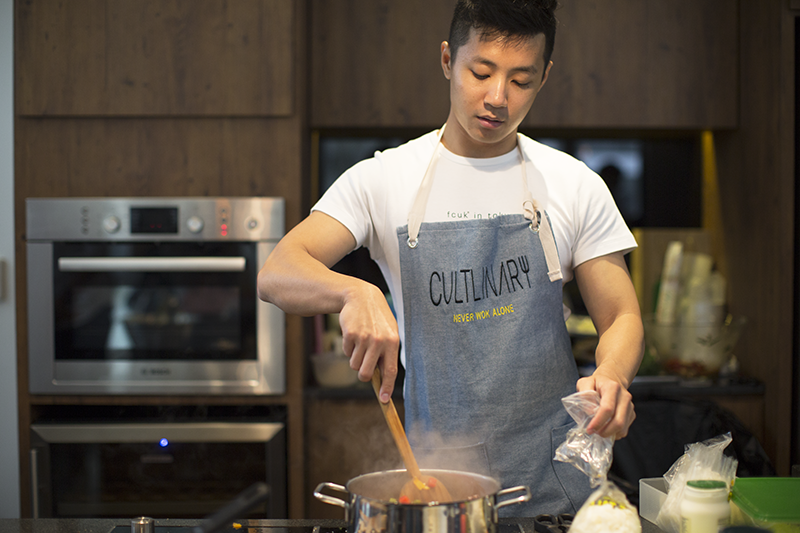 ####
*Photo courtesy of Shaun Tay & Cultlinary*