With summer in full swing, cool yourself off with a creamy and tarty beverage! Starbucks invites you to kick off the season with the introduction of the Pineapple Cold Brew and Choux Cream Frappuccino blended beverages.
Starbucks Strawberry Choux Cream Frappuccino – $8.20 (Tall, Blended)
Starbucks Chocolate Choux Coffee Frappuccino – $8.20 (Tall, Blended)
Starbucks Golden Pineapple Cold Brew – $7.20 (Tall, Iced)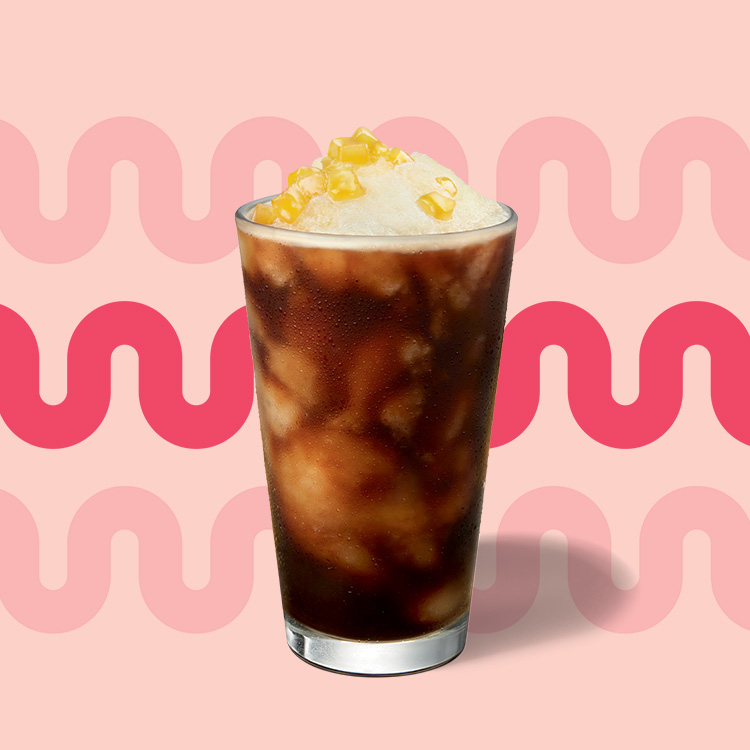 Papua New Guinea
Siren's Blend
Summer Delicacies
Get ready for what this season has in store with Starbucks new meatless options – the Curry Meatless Chicken Pie (made with HARVEST GOURMET meatless chicken) and Truffle Meatless Beef and Mushroom Puff joining the popular Meatless Beef Avocado Omelette Mushroom & Cheese Wrap (both made with IMPOSSIBLE plant-based beef).
If that doesn't fancy your palate, pamper yourself with other delicious treats from Starbucks Meatless Options – Egg Mayo & Cheese Multigrain Croissant, Egg White Roasted Pepper Mushroom & Cheddar Wrap and Spinach & Mushroom Quiche. Bite into these satisfying meat-free options that's overflowing with rich and savory flavors.
Become a Starbucks Rewards member to be the first to find out the latest buzz and enjoy exclusive benefits!
You may find the full range of seasonal drinks, treats and merchandise here.