A pregnant woman in Thailand named Wang Nan survived her husband's attempted murder, but was being denied a divorce because he appealed the case. The judge has decided to wait for the appeal to be resolved before the court can grant a divorce to the paralyzed, struggling woman.
Wang eventually had to terminate her pregnancy so she could get proper treatment for her injuries.
What happened to the woman who was pushed off a cliff by her husband?
The South China Morning Post reported that Wang was three months pregnant with her husband, Yu Xiaodong's child when he took her to a nature spot on June 19, 2019. He took her to the Pha Taem National Park, where he kissed her cheek and said, "Go to hell," just before he pushed her off the cliff.
She hit a copse of trees on the way down, and landed on a rock, alive but in incredible pain until she was found by a local 30 minutes later. Unfortunately, she was taken to a hospital that was ill-equipped to handle the injuries she sustained.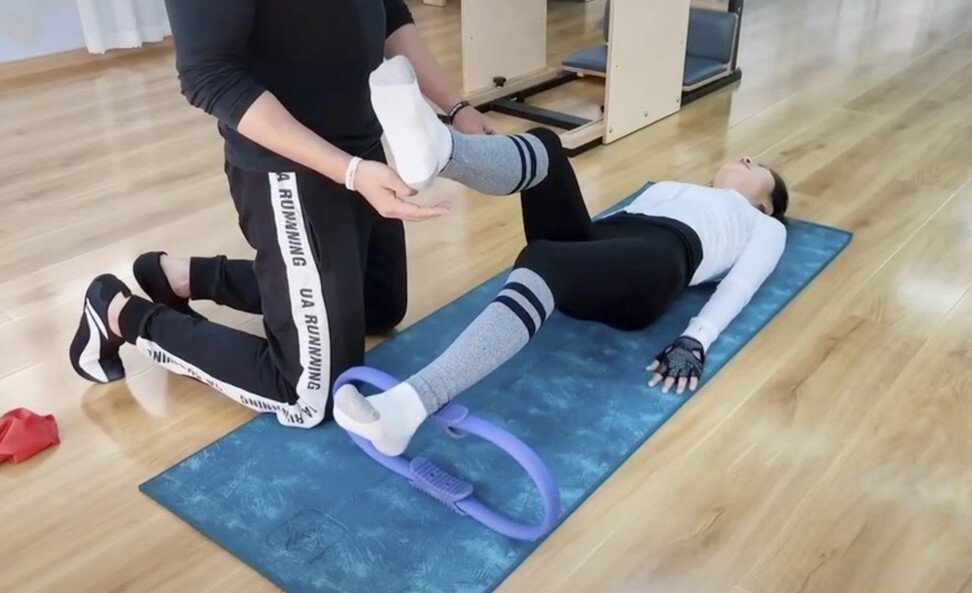 To survive the ordeal and get proper treatment, she was forced to terminate her pregnancy at the time.
She sustained 17 fractures, and was largely untreated in the out-of-the-way hospital that first took her in after her fall. She has since developed deformities due to her injuries and has to be supported by her parents. Two years after the incident, she was said to have recovered mentally but not physically, as she still undergoes therapy.
5 Staycations at EPIC discounts- from the luxurious to the cozy! #SingapoRediscovers
Husband wanted to claim her wealth
The same report said that Yu's motive for attempting to murder his wife was to claim her wealth. He had been asking her to pay off his gambling debts, which amounted to US$309,000. She only paid half, after realizing that he had only married her for her money. She insisted that he take care of the rest of his debts.
"It's probably then that he decided to get the money by killing me," she said in a video she had published on the incident.
When she was in the hospital languishing from her injuries, her husband had gone to see her. Yu had pretended that her fall was an accident and that he was not around when she had plummeted from the cliff. In the hospital, he said, "Shut up. Don't shout. No one can understand Chinese here. There was neither a surveillance camera nor a witness. The police would only take me away for inquiry. When I'm back I won't let you off."
He then stayed at her bedside, playing the devoted and caring spouse for five days. But he had to take a break eventually and left to eat. Wang took the opportunity to tell a doctor her plight. She also got a friend to record a conversation between the two of them, which was the crucial piece of evidence she used to get him arrested and jailed.
"I came forward because I want other women to learn from me. You might have never seen such kind of people before, but after learning my story you should stay alert. If you have similar experiences you should end the relationship in time," she said. She also blamed him for the loss of her pregnancy, as she was forced to terminate to get proper treatment.
Their divorce case was said to be pending in their province in China, while the court waits for his appeal in Thailand.