Any new F&B entrant to the foodie neighbourhood of Joo Chiat had better be worth its salt. So, it is no small praise when we say that if clean eating is your thing, then Little Farms Bistro should rank high among your list of food places to try! If it is not, give it a chance- there's a good chance you'd become a convert.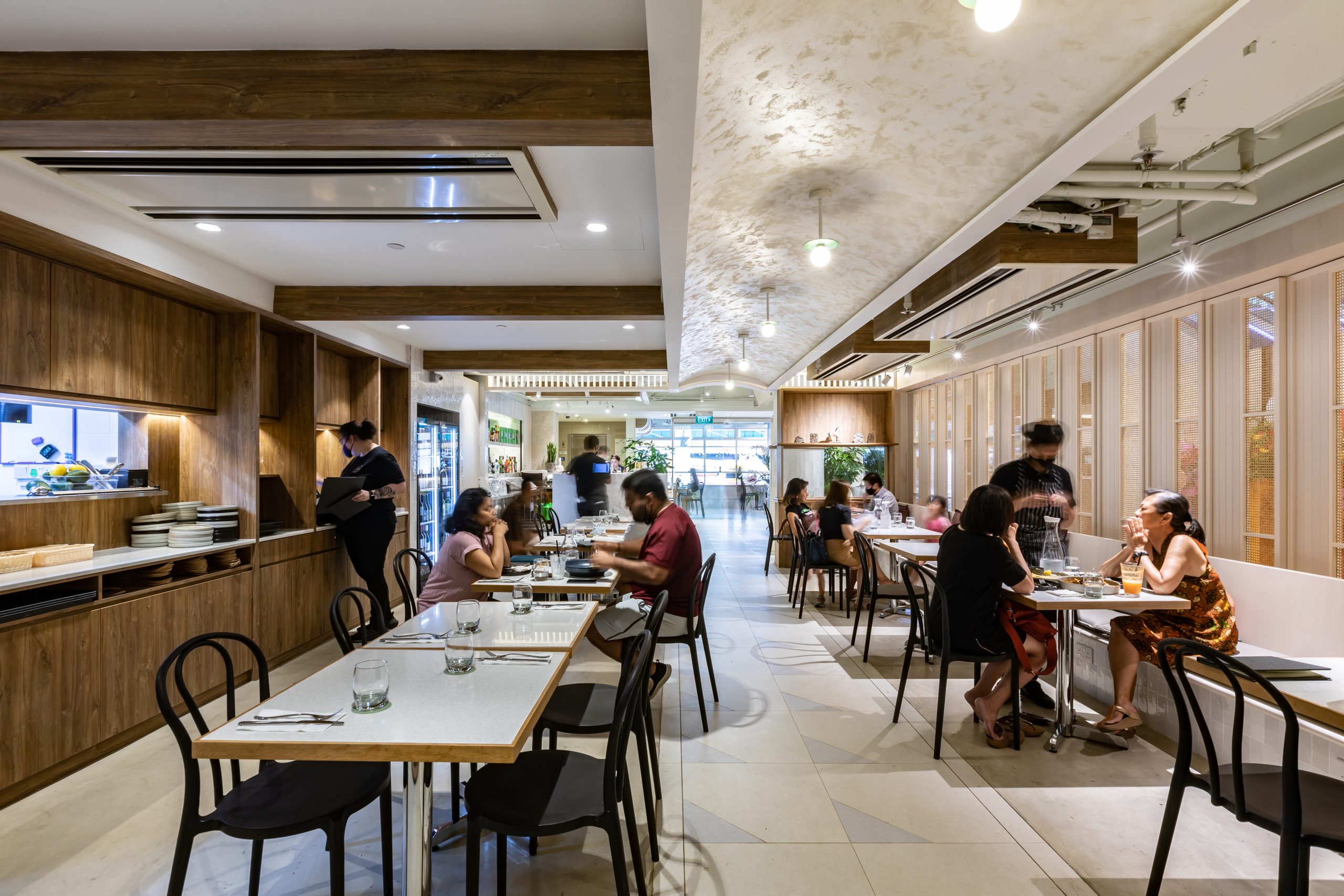 Catering to the evolving needs of discerning gourmands, the Little Farms Bistro, housed inside Little Farm's biggest outlet in Singapore, prides itself on using all-natural produce at the peak of their freshness to whip up its dishes, and promises that its meat products are procured from ethical farms.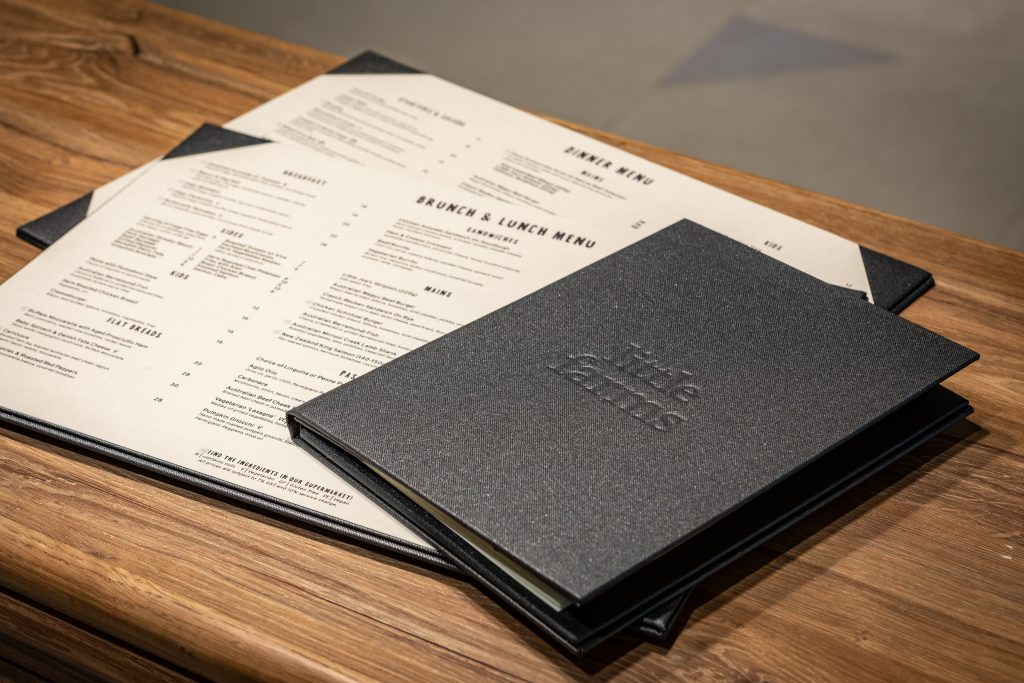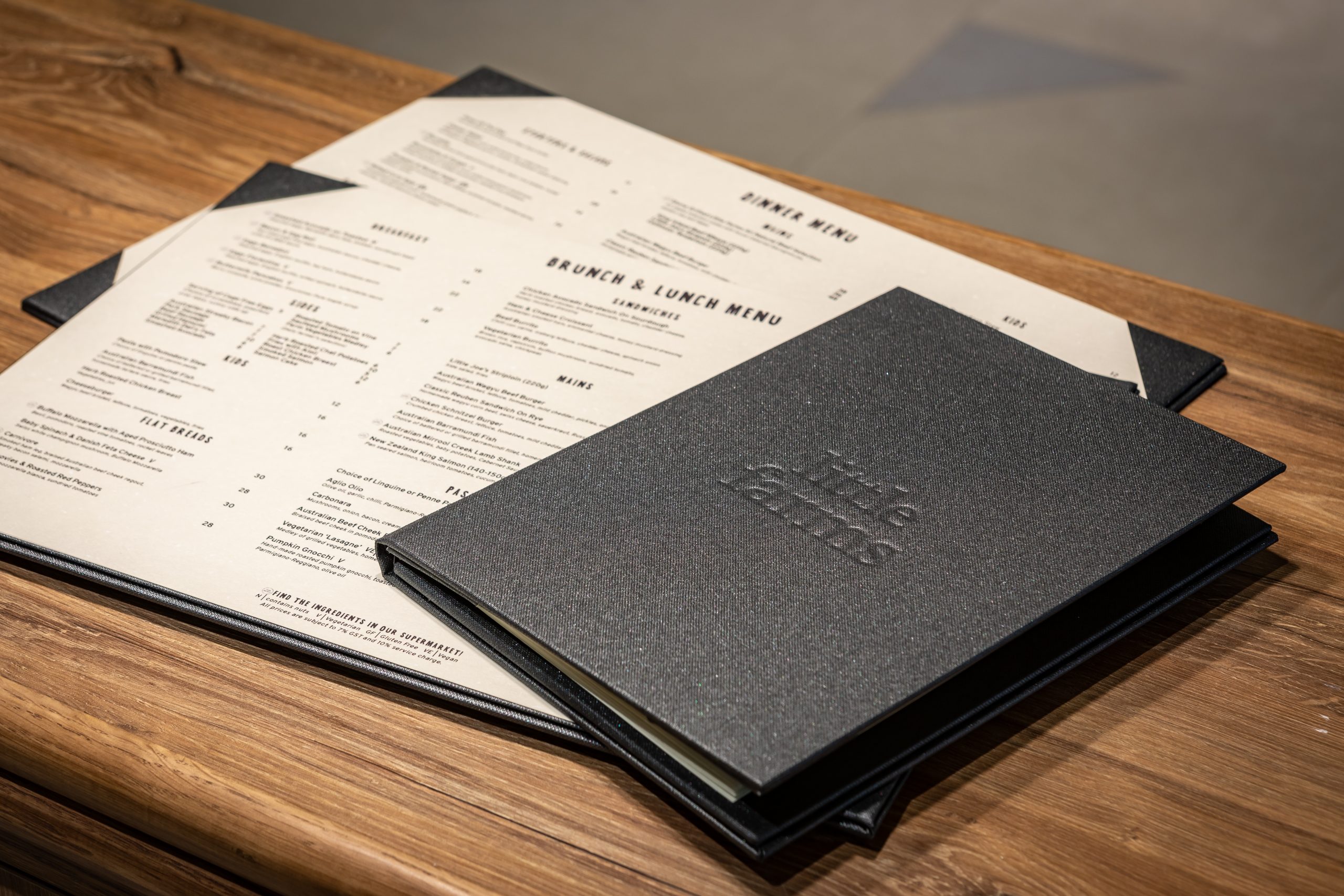 The menu for Little Farms Bistro retains well-loved signatures currently served at Little Farms Café, and features new items. Signatures include refreshing salads, all-natural, high-quality steaks, plant-based dishes, fresh pastas and flat breads-as well as its famous smashed avocado. Wash the food down with smoothies and even kombucha.
PSA: Click here for 5 EPIC staycation deals!! Don't forget to use up your #SingapoRediscover vouchers before they expire on 30 June 2021.
Inspired by what you are eating? Many of the ingredients used in the dishes are available for purchase at the supermarket.
A wide variety of Delectable offerings
Begin a meal with the Warm Wilted Curly Kale*** ($18++). The wilted kale is lightly sautéed with extra virgin olive oil so as to preserve its nutrients and aroma. The kale is then tossed with baby piccolo tomatoes, which are cooked till the skin bursts and the juice oozes and clings on its leaves. Spanish onions are slow cooked over low heat, a process that draws out their natural sweetness, allowing the inherent sugar to caramelise.
Another delightful starter is the Burratta*** ($28++). A beautifully bouncy ball of burratta cheese served atop a garden of aged proscuitto ham, basil, vine tomato, and rocket leaves, this dish is a perfect blend of contrasting textures and complementing flavours.
Be spoilt for choice with a variety of main courses. Always a welcomed breakfast staple, the Smashed Avocado on Toast** ($18++) is made with creamy Australian avocados, free-range poached eggs and extra virgin olive oil. The ingredients are served atop sourdough toast, which is baked in-house using premium Italian flour.
The Little Joe's Striploin (220g) ($36++) will please steak lovers. The free-range and grass-fed striploin is specially imported from Australia. Well marbled, the meat is seasoned with salt and pepper then grilled to perfection, and comes with a light beef jus made in-house.
The sweet-toothed can look forward to a repertoire of desserts, each with a healthy spin. The Superbee Manuka Honey Cake***($12++) is a layered offering made with Superbee manuka honey from Australia and caramelised condensed milk filling.
There is also the Tahini Brownie with Ice Cream*** ($12++). The chocolatey brownie boasts tahini, a Middle Eastern condiment made with sesame; and homemade halva, a Turkish confection made with sesame seed paste, sugar, spices and nuts. There is the choice of adding Hackney Vanilla Gelato from London at an additional $3++.
**Individual ingredients are available for purchase at Little Farms supermarket
***New items exclusively available at Little Farms Bistro at Katong only; individual ingredients are available for purchase at Little Farms supermarket
Sustainable, Low- and Zero-waste Alcoholic Beverages at Little Farms Bistro and Bar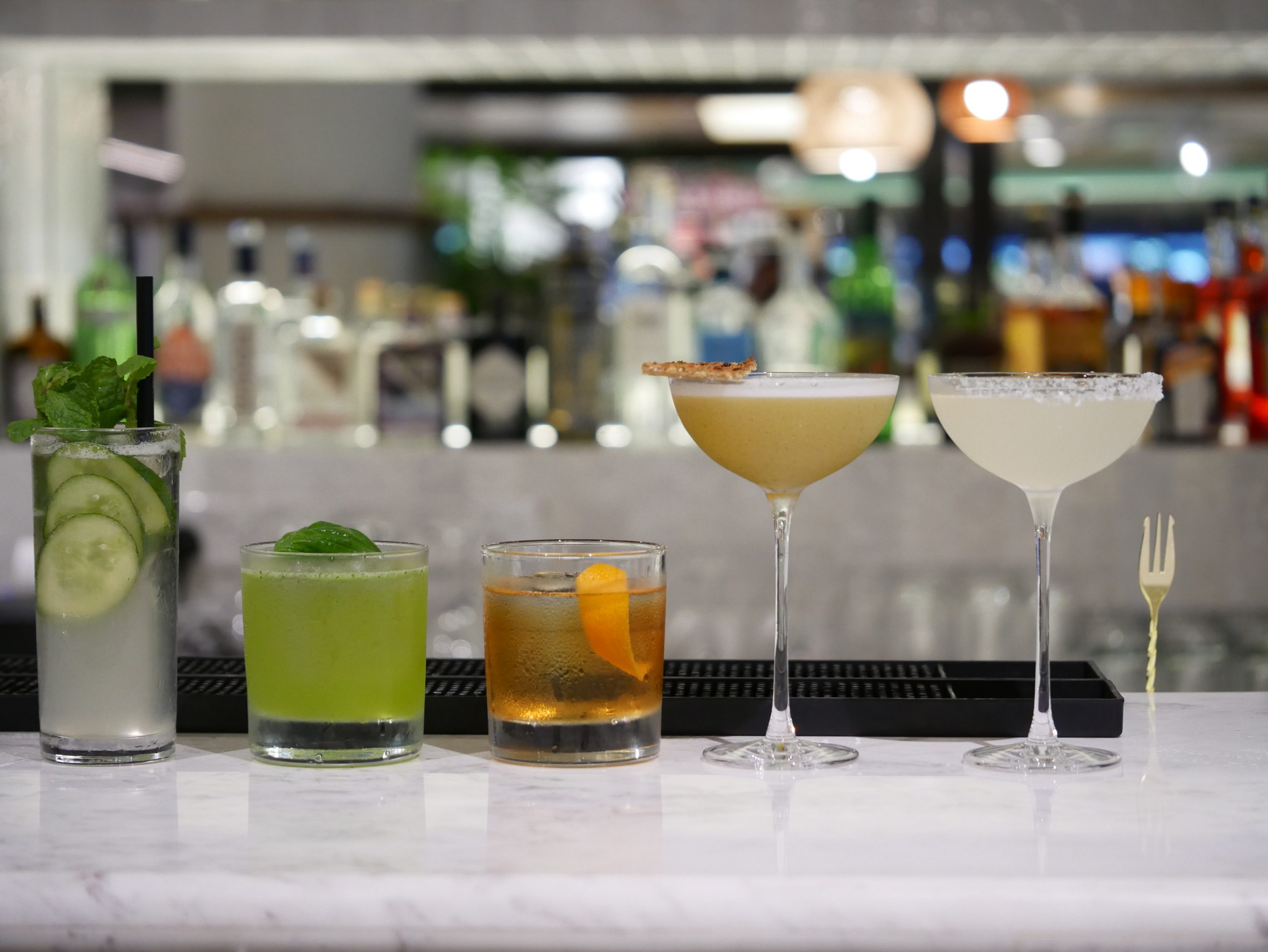 After enjoying the mainstays, kick back and enjoy a tipple at the bar, which strives to create sustainable, low- and -zero-waste cocktails and mocktails. Not only that, the bartenders have swapped sugar for healthier-alternative sweeteners such as agave syrup and honey. All the cocktails are also made with ecoSPIRITS, which eliminates packaging waste; each pour saves 30 grams of carbon emissions. Highlights include:
Garden Spritz ($15++): Made with ingredients such as St. Germaine Elderflower, Orange Bitters, Lemon juice, cucumber, mint sprig and tonic water, this refreshing cocktail has a low alcohol content and no added sweetener.
Katong Old Fashioned ($18++): This offering pays tribute to Tanjong Katong, which used to be a massive coconut estate. Its marquee ingredient is the fat-washed coconut oil, which contributes a sweet note.
Sustainable Colada ($16++): Why waste the good stuff? From skin to pulp, all parts of a pineapple are used to create this amazing version of Piña Colada. The Plantation 3 Star Rum is infused with pineapple skin; pineapple pulp chip is used as garnish.
Little Farm Bistro's opening hours
Little Farm Bistro's opening hours are from 7:30am to 10:30pm (last food order at 9:15pm, last drink order at 10:00pm).