Missing your last holiday to Bangkok and the delicious Thai Street Food?
While we are unable to travel for leisure now, you can head to the new Pratunam PLUS by Soi Thai Soi Nice at Bugis+ to savour authentic Thai Street Food at affordable prices to transport you back to the Land of Smiles through your taste buds.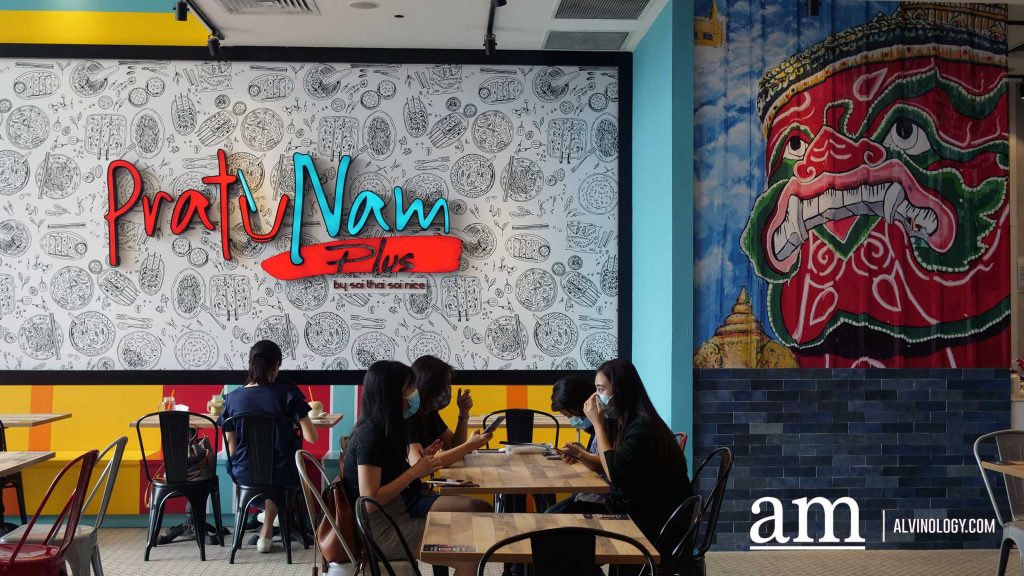 With prices for main dishes starting from S$6.90 and skewers starting from S$1.20, you will be spoiled for choices with all their wallet-friendly menu options.
This new restaurant at Bugis+ is Thai food chain, Soi Thai So Nice's new flagship outlet and it boasts an expanded menu with exclusion items that are not available at their other outlets.
We sampled the following dishes at the new outlet: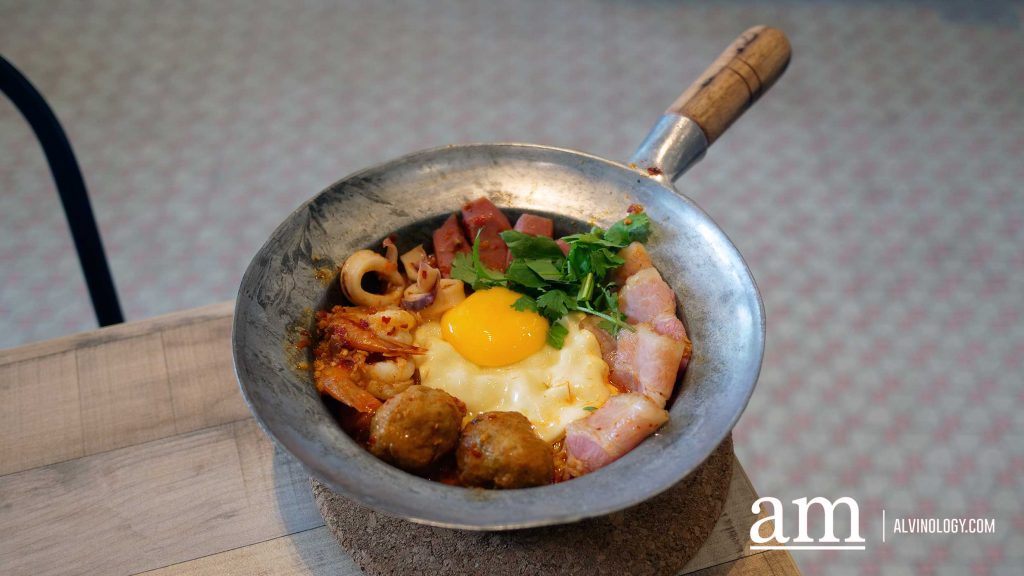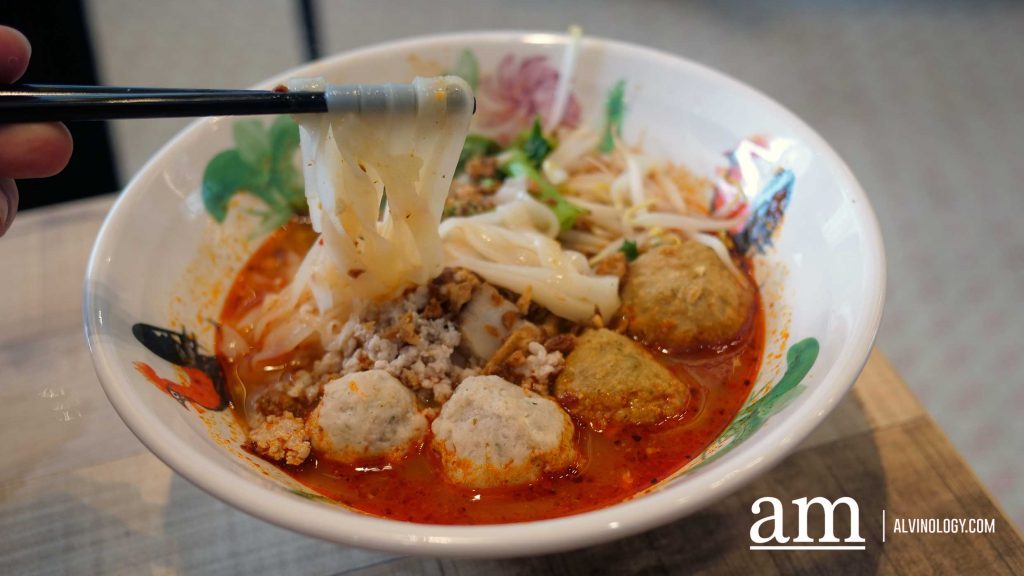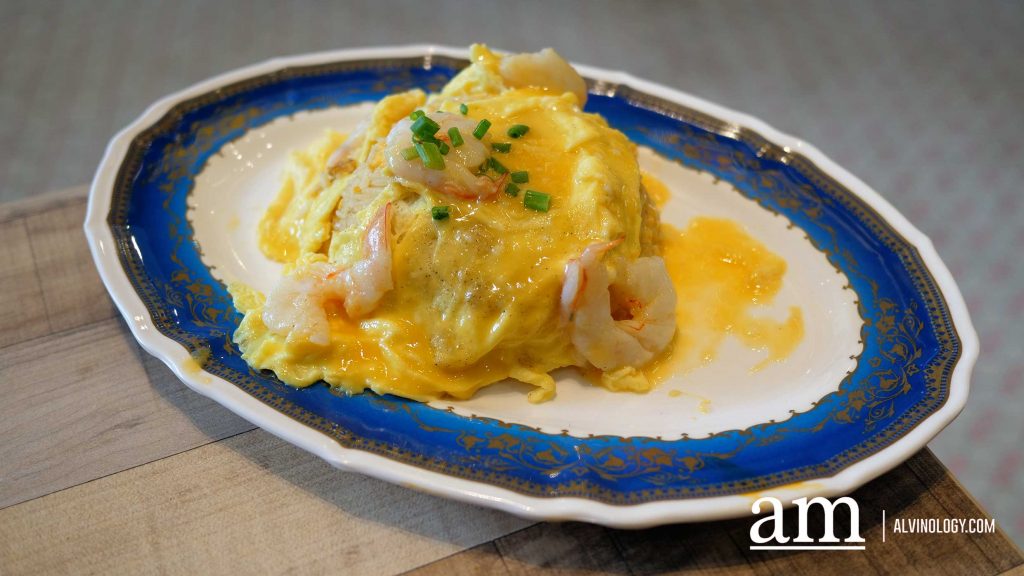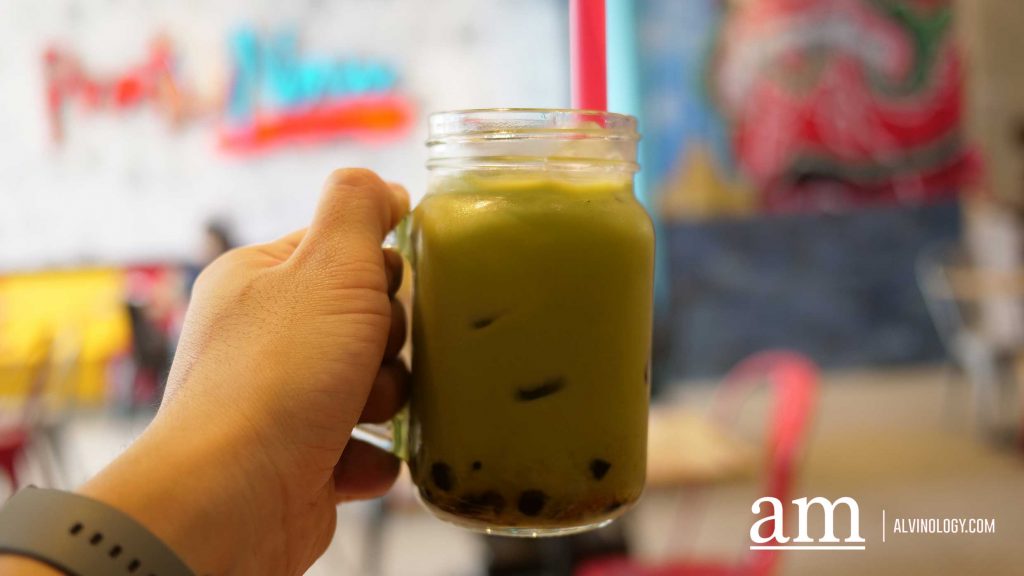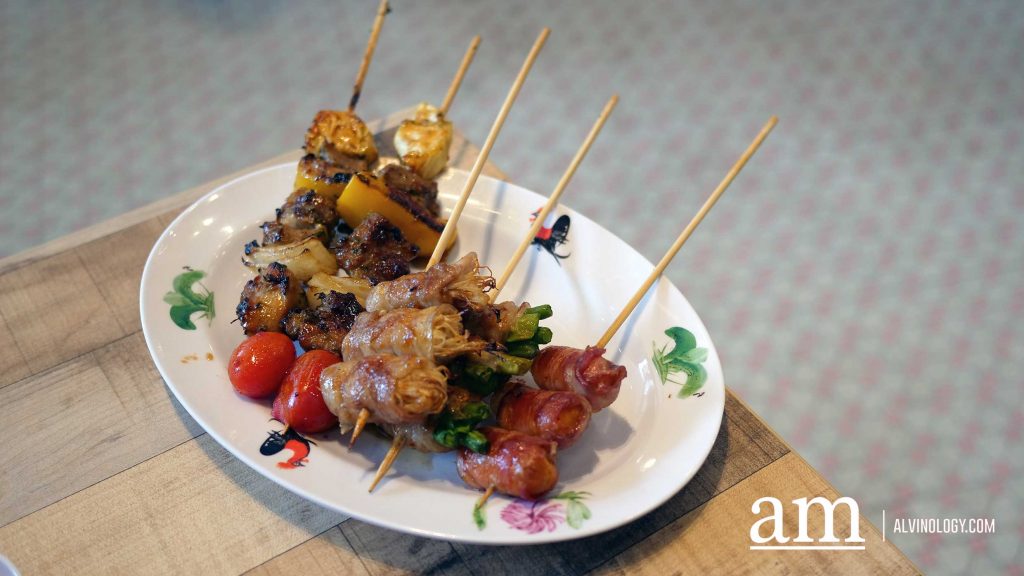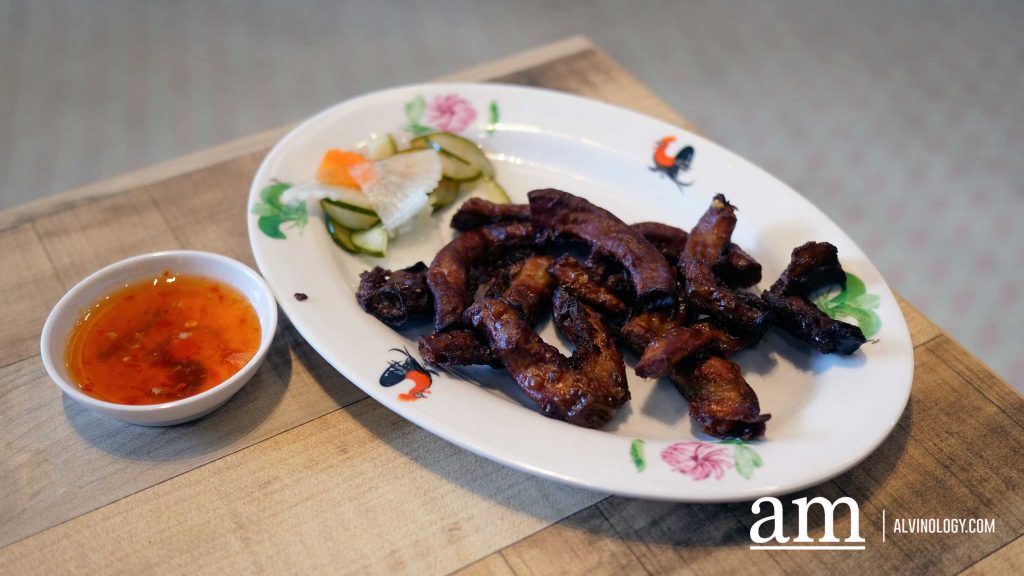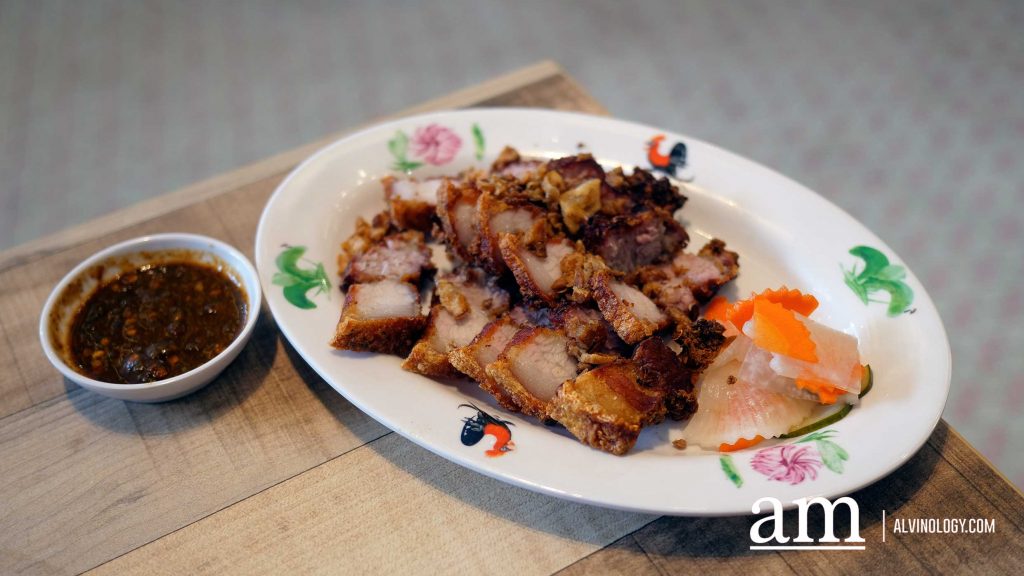 The mains are mostly under $10 and if you visit the restaurant with a few friends, you can order several sides to share and the combined split bill per person can still be kept at less than $15. This is definitely a wallet-friendly a restaurant.
We especially like their two noodle mains and the Tom Yum Kway Tiao Moo is a steal at $7.90. For the sides, an assortment of the skewers would be fun to share around. We like the Deep Fried Small Intestine, one of my favourite Thai Street Food when I am traveling in Thailand. It is awesome that they can replicate the same dish in almost the exact same flavours here in Singapore in a shopping mall.
If you are interested to visit the outlet. Details are as below.
Address: 201 Victoria St, #04-09 Bugis+, Singapore 188067
Opening hours:
11.30am – 10pm (Fri-Sat)
11.30am – 9.30pm (Sun-Thu)
Contact: +65 6509 4790