Accor opens the doors to its ninth Art Series hotel, The Adnate, which stands adjacent to Perth's luxury and lifestyle destination of King Street in the city centre.
Inspired by the powerful multicultural portraiture of renowned Australian big wall street artist, Matt Adnate, the hotel features one of the world's largest 'mega murals' – a monumental artwork spanning 25 storeys; the largest ever painted by Adnate and the tallest mural in the Southern Hemisphere.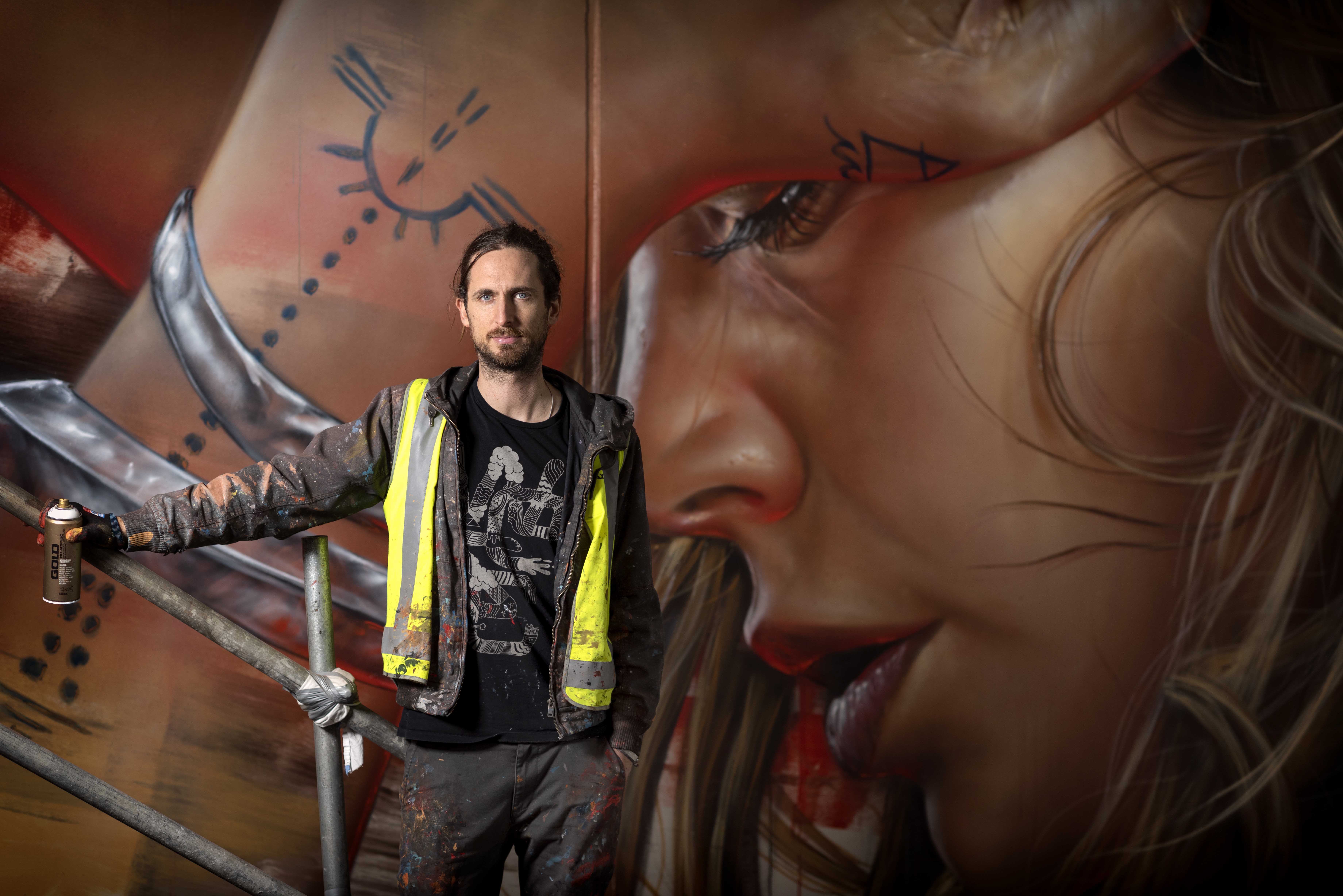 The 250-room colourful hotel is an open invitation of hospitality and discovery and promises to inspire guests with 'the art of dreaming big'.
Beyond earning Adnate a place in the record books, the real purpose of the hotel's sky-high external mural is to highlight Perth's cultural history and community.
The mega mural, which took Matt one month to complete, features three large-scale portraits – including the face of a Noongar man, an Indian woman and a Mediterranean woman – all created with spray paint.
In the lobby, two original canvases and a large-scale mural above the hotel's main staircase welcome guests, while 650 giclée prints of 30 of Adnate's most-recognised works adorn the walls and halls of the 27-storey hotel.
Adnate has also created a spectacular 50-metre-long laneway mural.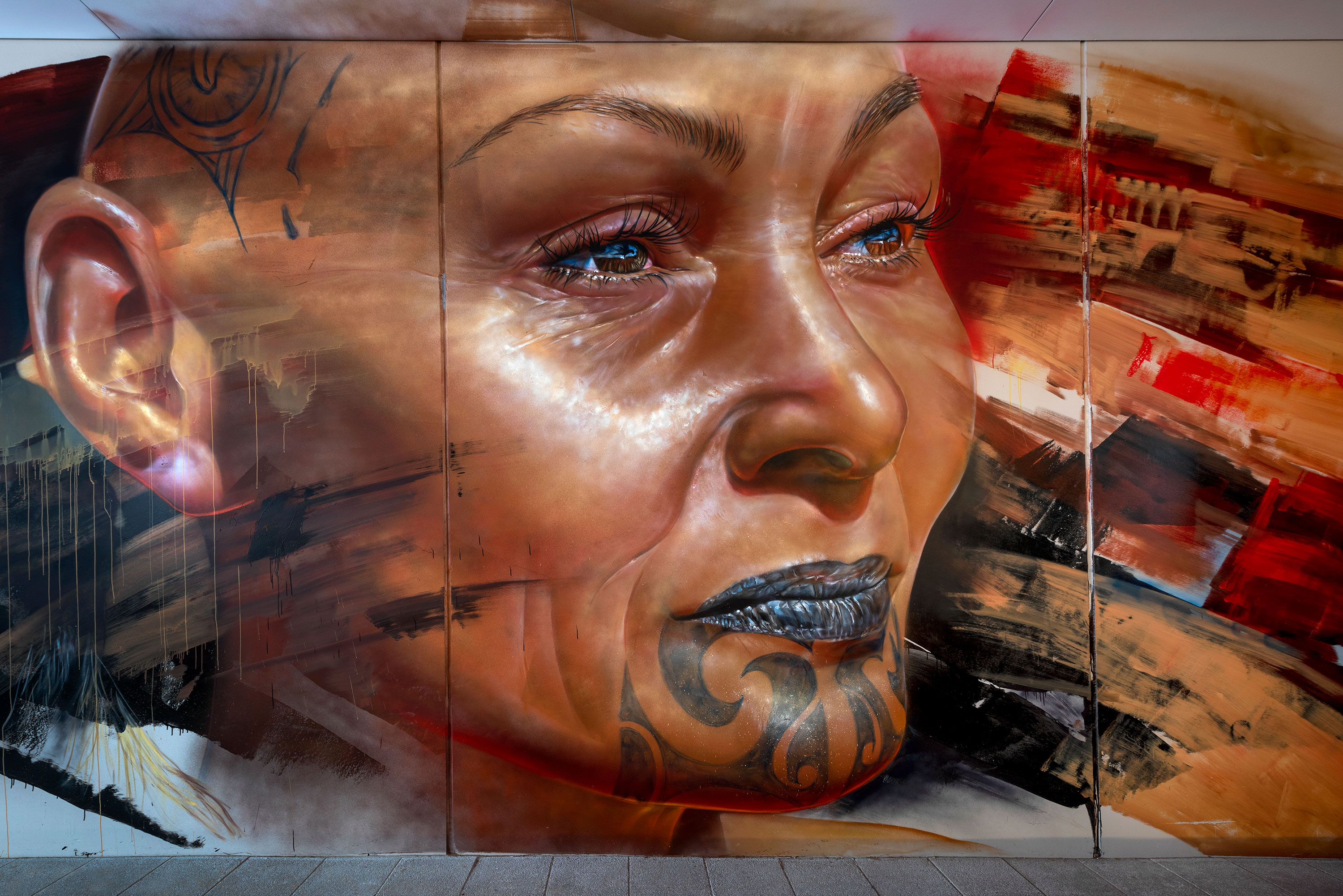 The landmark hotel also features a gymnasium and the Miami-style Hyde Perth Kitchen + Cocktails (opening to the public in mid-October), which hugs a centrepiece outdoor heated pool area on level one of the hotel.
Adnate's artwork also takes centre stage in all Studio King and Studio Twin rooms with design-inspired, boutique interiors and reproductions of the artists most recognised works, complemented by a purpose-made, canvas inspired bed runner. A selection of Studio King and Studio Twin rooms can also be joined to create a Two Bedroom Interconnecting studio suite.
The Adnate is the first Art Series hotel dedicated to street art and heralds the arrival of the Art Series brand in Western Australia – Australia's only boutique hotel brand creating art-inspired experiences for guests.
Signature art experiences at The Adnate also include the brand's famous art tours, in-room art channels and art libraries to get up close and personal with Adnate's work. Branded courtesy cars and Lekker bicycles will be available to explore all that Perth has to offer and further afield.
To celebrate the opening of The Adnate, Art Series has released an opening special, which is from $179 per night. The promo is subject to availability and conditions. Valid for sale until 30 November 2019 and for travel from 1 October 2019 to 30 March 2020. Block out dates and minimum night stays may apply.
To book, visit here.