For just two months from 19 October, The Bubble Tea Factory welcomes visitors to enjoy an enthralling and immersive bubble tea journey. Designed to stimulate the mind and provide a feast for the senses, visitors can look forward to more than ten multi-sensory and visually stunning installations that will extend across its 7000sq ft premise at *SCAPE.
The Bubble Tea Factory invites visitors to immerse in the experience and relish its grounds with their five senses of sight, sound, touch, smell and taste.
Some of the highlights include:
Blue Coral Utapioca – enter a whimsical universe to lounge under the larger-than-life boba trees, and the Pearl Pit, set to be a hot favourite in this experience as one gets to dive and splash away in a massive "pot" filled with pearls.
Giant Pearl – Opportunities to swing on a giant pearl a lá Wrecking Ball, pose with an IV drip of bubble tea for an energy boost and so much more.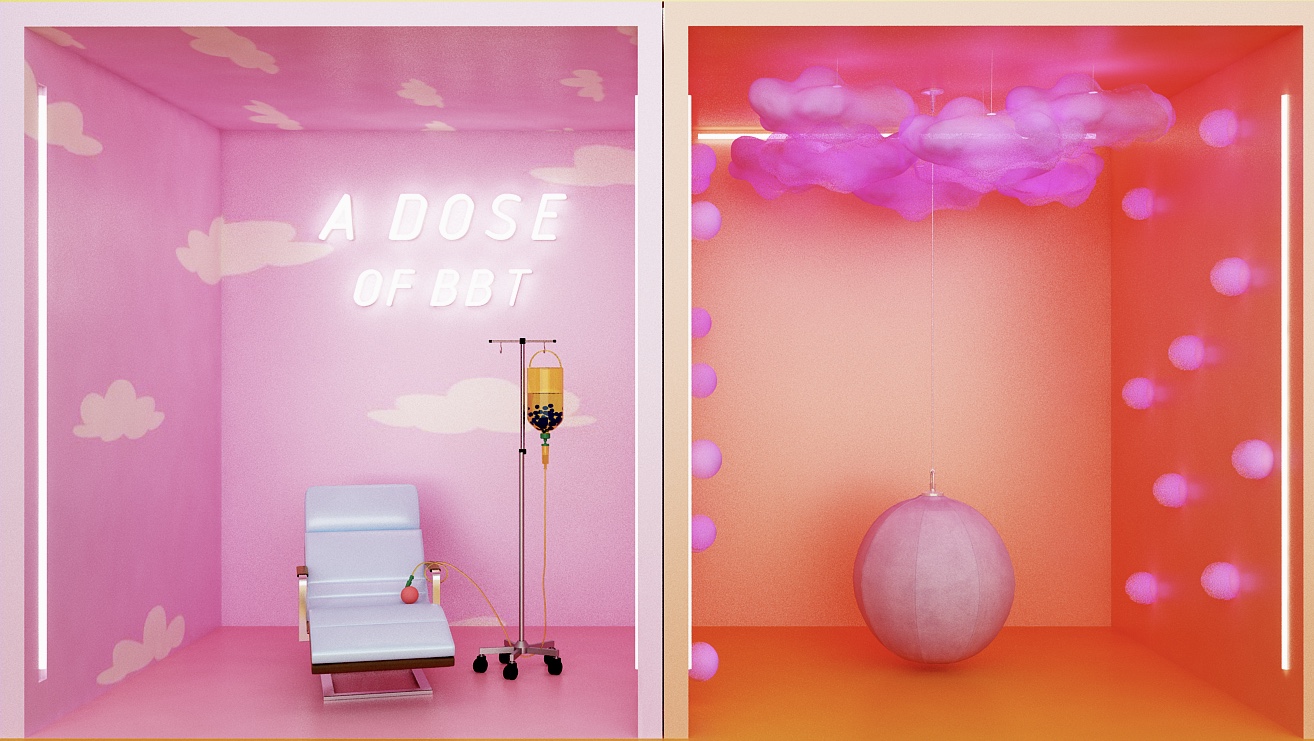 Upon entry, each visitor will be given a Boba Booster Pack – a set of limited-edition collectable cards that feature fun and interactive challenges, such as taking a selfie with a new friend to create more exciting and engaging experiences.
Come thirsty, because as a sweet end to a tea-riffic journey, visitors can enjoy a cold refreshing cup of bubble tea on the house accompanied by bubble tea-inspired treats.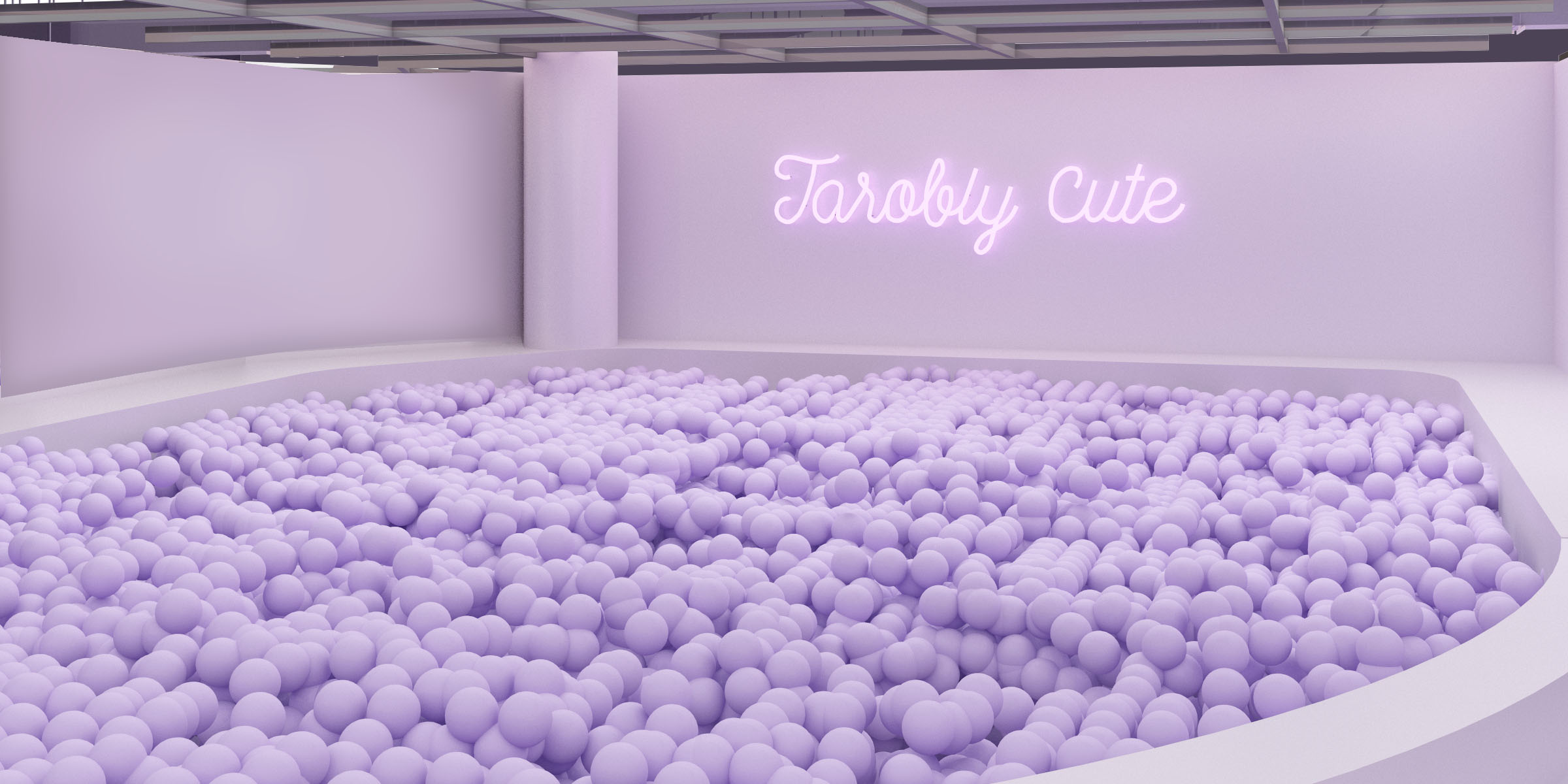 Ticketing Information
The Bubble Tea Factory is open from 19 October to 18 December 2019
Weekdays – 4 PM to 10 PM on weekdays
Weekends – 10 AM to 10 PM
Tickets are available today via official ticketing partner Eventbrite:
$24 (weekday)
$28 (weekend)
As part of an opening special, tickets will cost:
$18 (weekday)
$23 (weekend).
Each ticket includes a one-time entry into The Bubble Tea Factory, a cup of bubble tea accompanied by bubble tea-inspired treats and an exclusive Boba Booster Pack.
For ticket sales and more information, please visit here.