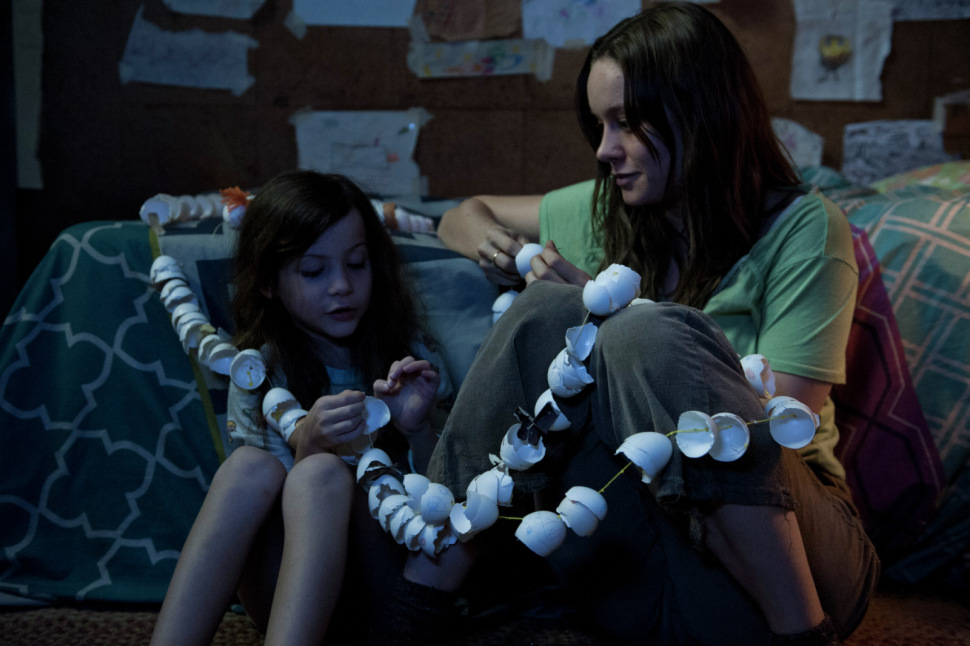 Room is a 2015 Canadian-Irish drama film directed by Lenny Abrahamson and written by Emma Donoghue, based on her novel of the same name. The film stars Brie Larson, Jacob Tremblay, Joan Allen, Sean Bridgers, and William H. Macy.
Held captive for years in an enclosed space, a woman (Larson) and her five-year-old son (Tremblay) finally gain their freedom, allowing the boy to experience the outside world for the first time.
As someone who has read the novel by Emma Donoghue, I couldn't help but draw comparisons between the movie's portrayal of the two main characters and how I imagined them to be like when reading the book. Larson's performance as "Ma" shows more of the steely grit that can only be acquired by one who has gotten the better of her captor through a kind of determination only possible when not just your life, but your child's life, depended on it.
But "Ma" isn't just a tough gal. Ma is also bitter, disoriented and hopelessly young – facets of her which are brilliantly explored in the book, but not in sufficient depth in the movie. For the uninitiated, the story doesn't just climax when Jack successfully breaks out of the room that has been his prison since birth. The story spans the duration Jack was inside that shed, thinking that the Room was all there was to the universe, as well as his life post-release.
If you think that Room is just about jailbreak, you'll be disappointed. Room continues to have readers turning the page even after Jack manages to get help, because the absence of those four physical walls doesn't make life easier for our protagonists – it just gets harder and more complicated.
Which is why, although the audience sees glimpses of Ma's anguish and bewilderment, it's just fleeting. Donoghue, perhaps having reflected on criticism about how her heavy-handed treatment of her characters' release has overshadowed the "climax" of her plot, has chosen to focus on what I feel are more superficial developments in her screenplay. For example, the movie skips the part where Ma is chastised by her own mother for breastfeeding her five-year-old. It also glosses over Jack's social and emotional development – in the book he's kind of like a vampire who wears sunglasses all day and has to go to the playground early in order to avoid interacting with other children. His transition in the movie isn't quite as drastic. The movie also doesn't acknowledge that, despite Jack's lack of exposure to formal education, he is amazingly advanced academically, having learned to read, spell and count from his forced-to-stay-at-home mum.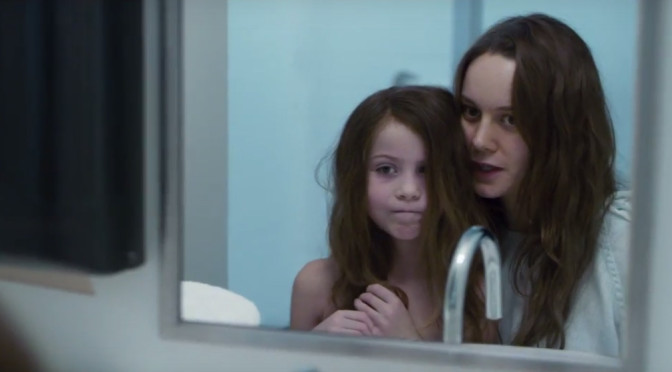 But when's all been said and done, there's no denying that Tremblay delivered an irreproachable performance as the sensitive, intelligent Jack. Audiences sniffled and whipped out their tissues at the appropriate junctures in the movie.
So it's no wonder that Room received critical acclaim and four Academy Award nominations, including Best Picture, Best Director for Abrahamson and Best Adapted Screenplay for Donoghue. Brie Larson's performance in particular has been singled out for awards; she won the Golden Globe for Best Actress in a Motion Picture – Drama, the Critics' Choice Movie Award for Best Actress, the SAG Award for Outstanding Performance by a Female Actor in a Leading Role and is currently nominated for the Academy Award for Best Actress and the BAFTA Award for Best Actress in a Leading Role. Jacob Tremblay won a Critics' Choice Movie Award for Best Young Performer for Room.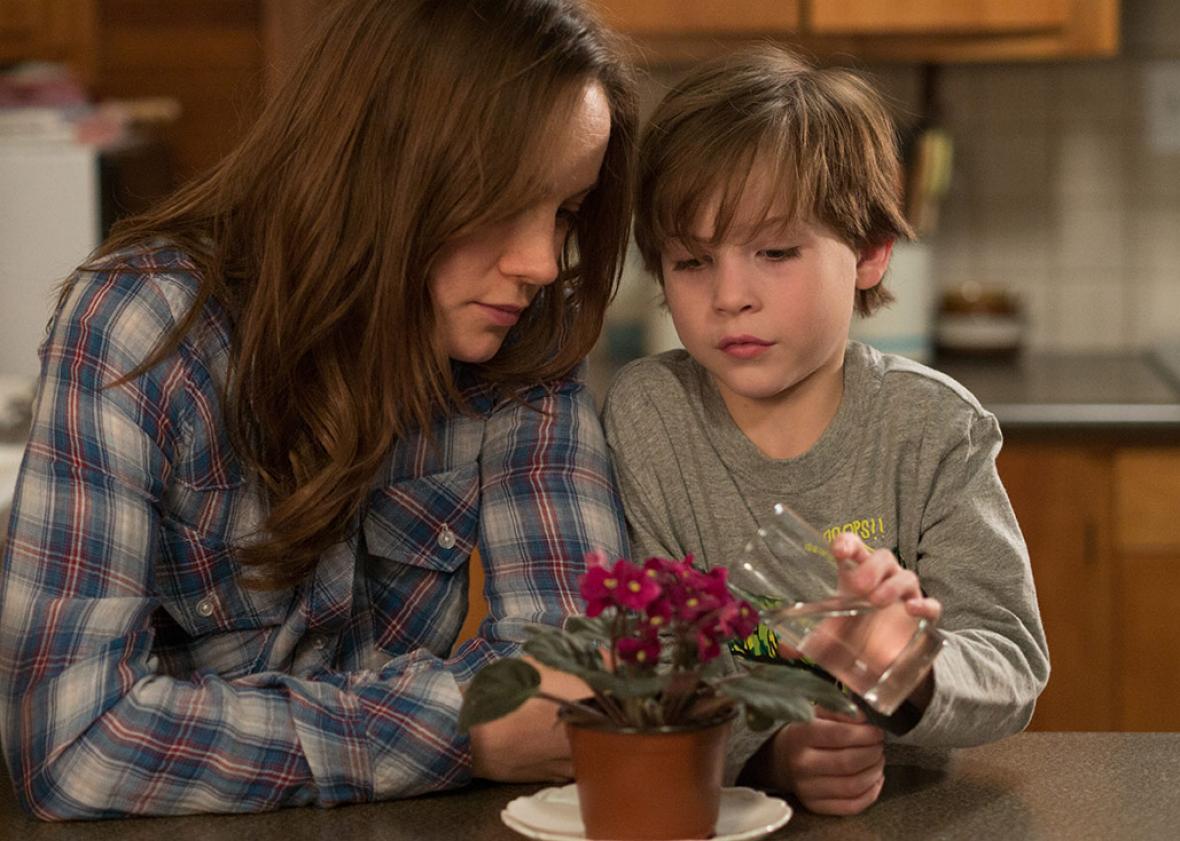 However, I remain dry-eyed. My sister, who caught the movie with me, bemoaned the pacing of the story; each scene seemed to be the last one but then not. For me, the book-reader, Room grinds along not by any intrinsic fault of the plot, but because Donoghue has chosen to cut down on so much action. I understand the pains of having to axe certain parts of the storyline for the sake of brevity, but for clarity? I'm not so sure whether those were the right parts to sacrifice.
Trailer: