With mid-autumn celebration 2019 is on its way, here is a pick of top websites offering the best mooncakes in 2019
Mooncake Festival 2019 is hot on its heels! As we start preparing ourselves to relish those best treat of the year, it's also the high time to begin making sense of which ones are worth for gifting to family and friends. But, now you don't need to step out to search for where to buy mooncake in Singapore, which is best in taste and unique for gifting. We have compiled here top online websites offering the best mooncakes in 2019.
#1 Signature White Lotus Mooncakes by Bing Liang Bakery Singapore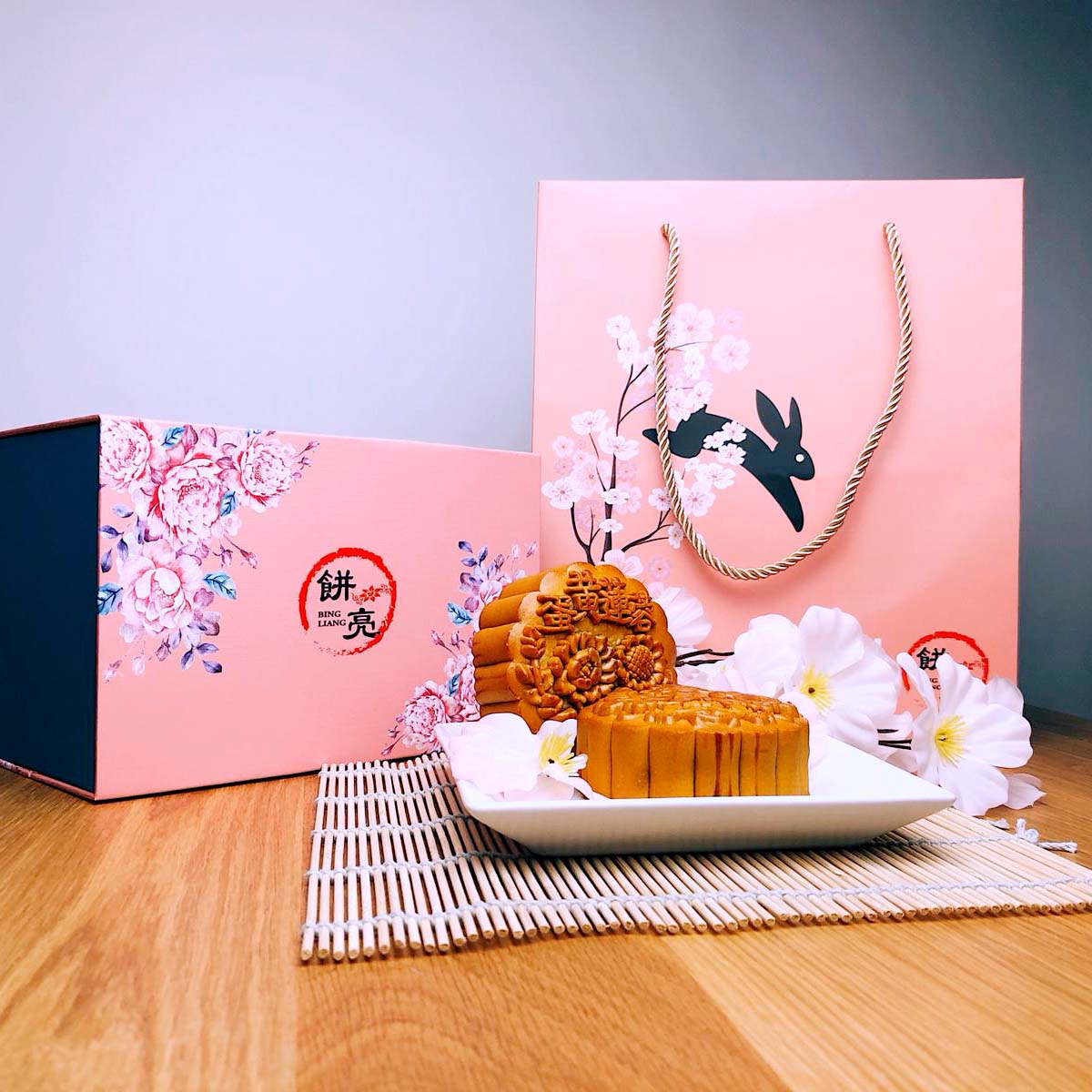 Since decades, Bing Liang Bakery, Singapore has been offering the delightful white Lotus Mooncakes and these mooncakes have become the most preferred choice of almost all Singaporeans. Throughout the years, they always try to give their best in offering mouth-watering mooncakes with new flavours every year. And their lip-smacking and unique creation – White Lotus Mooncakes are exactly what you need to relish for mid-autumn celebration 2019. Flaunting a smooth texture and soft chewy filling, these delightful treats now come in a low sugar choice that still tastes similarly as incredible for the health enthusiasts. So, don't look here and there to find where to buy mooncake in Singapore. Go for Bing Liang Bakery and place an order for your favourite mooncake online with them.
#2 Everyone's Favorite Egg Custard Mooncakes by the Peninsula Bangkok
No mooncake celebration is complete without Peninsula Bangkok's exclusive egg custard mooncakes. Uniquely crafted by the Peninsula Bangkok Hotel, this mooncake is truly a masterpiece followed by a traditional recipe of the Peninsula Hong Kong. The popularity of these mooncakes is a great deal. This year, the delectable mooncakes will be paired with the Peony and Blush Suede aroma by Jo Malone London and Pleine Lune premium tea by Mariage Frères. In celebration of the 20th anniversary of Peninsula Bangkok, a limited edition gift box will also be unveiled this year. So, go ahead, order online your favorite mooncake and make the most of mooncake 2019 celebrations'.
#3 Most Modern Renditions of Mooncakes by Starbucks
For the individuals who want to try something new in mooncakes flavours instead of relishing traditional flavours of mooncakes, Starbucks offers most modern variations of the treats this year that will sure to change over a couple to the mooncake standards. You can expect the flavours based on their famous coffee's menu, for example, the Starbucks coffee espresso mooncake, the Starbucks green tea and red bean mooncake and even a star bucks chocolate mint seasoned mooncake! The new variation of mooncake is just great news for Starbucks fans! So, what are you waiting for? Order now online from your favourite Starbucks!
#4 Most Delightful Filling Mooncakes by the Shangri-La Hotel
With regards to mooncakes, some love to eat the soft external batter while others, the rich, flavourful interior fillings. If you're a part of second preference, then, you certainly would prefer not to miss up The Shangri-La Hotels' mooncakes. Known for the best concentrated fillings wrapped with a thin layer of batter, you'll be surprised by the amount you can stuff into one of those palm-sized delights. Flavours-wise, there's everything the classic cream custard, blended nuts and fruits, durian, lotus seed and a lot more.
To buy or make reservations for the special package of your favorite mooncakes in Singapore from above mentioned hotels, go for their online websites to save your time and get on-time treats also with exciting discounts.