Fans of the hit anime and manga series ONE PIECE will be delighted to learn that the first ever ONE PIECE RUN in Southeast Asia will be coming to Singapore in 2016.
One Piece Run 2016 will also be the first anime themed fun run ever to take place in Singapore. Featuring key episodes, the run allows runners to enter the world of Luffy, the anime's anchor character, as they embark on an exciting journey in search of the ultimate treasure "One Piece" to become the next Pirate King.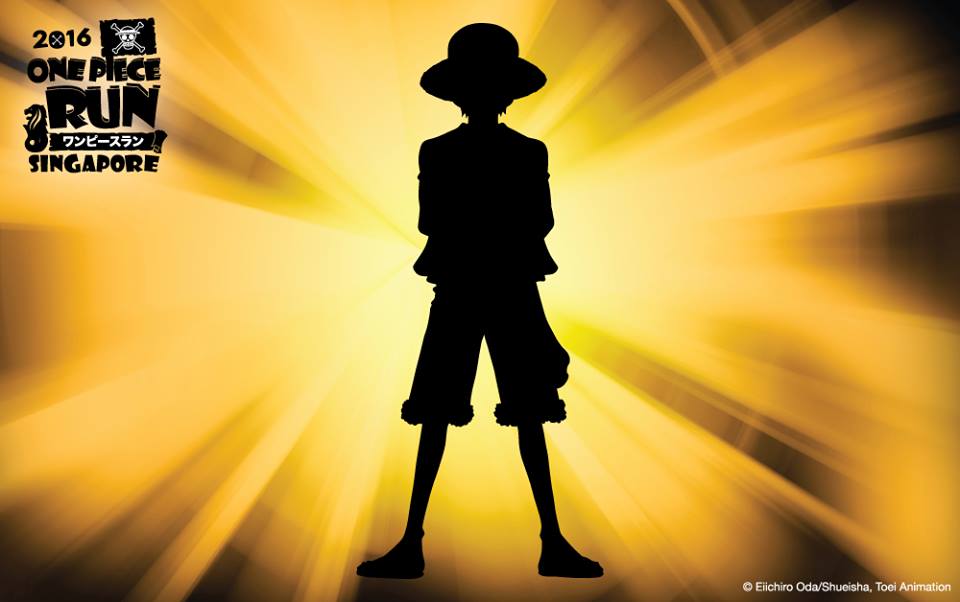 The organisers promise to deliver an experience that celebrates camaraderie and sports spirit, over a 5km run course that takes them through different experiential zones before finishing at a One Piece themed village.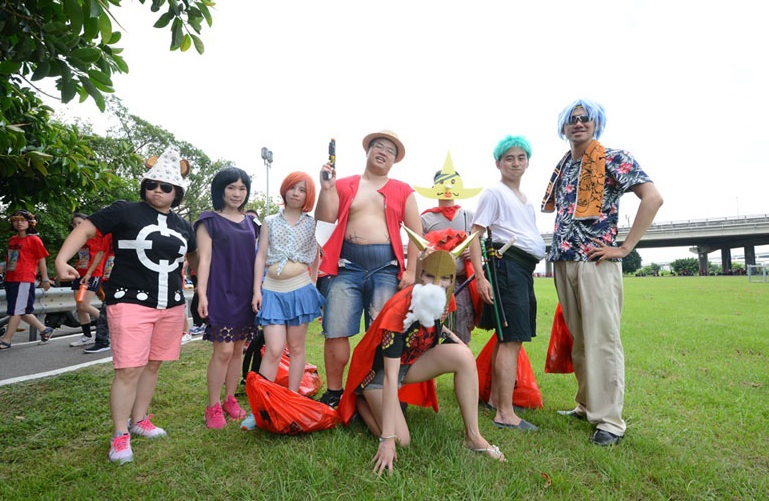 Previously, a One Piece Run was successfully held in Taiwan in 2015. Check out the fun images via the official website for One Piece Run 2016.
Participants of the run are entitled to an exclusive event top, an exclusive drawstring bag, runner's bib, unique finisher collectible and many more: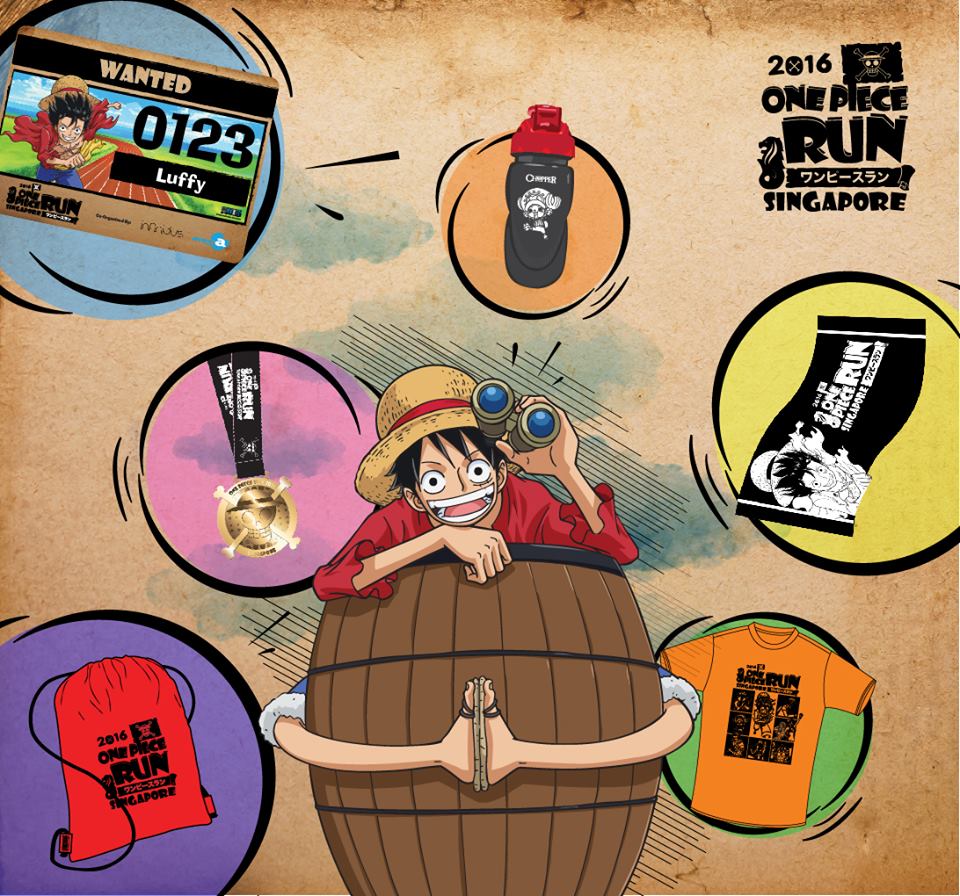 Event Date and Time: 6 March 2016, Sunday
Race Venue: Kallang Practice Track
Targeted Runners: 10,000 participants
Race Distances: 5KM
Race Categories: Individual
Event Website: www.onepiecerun.sg
Email Address: [email protected]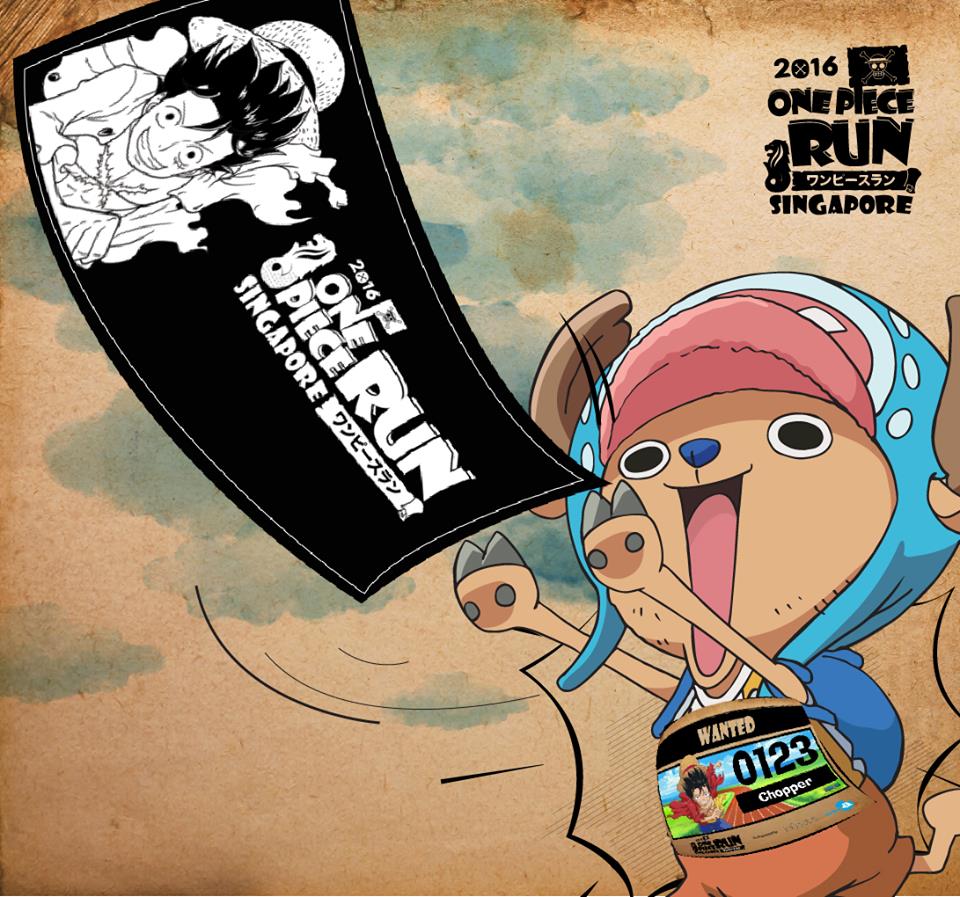 Early bird registration starts from 27 November 2015 to 31 December 2015. Participants can enjoy an early bird rate of S$62 (retail price S$68).