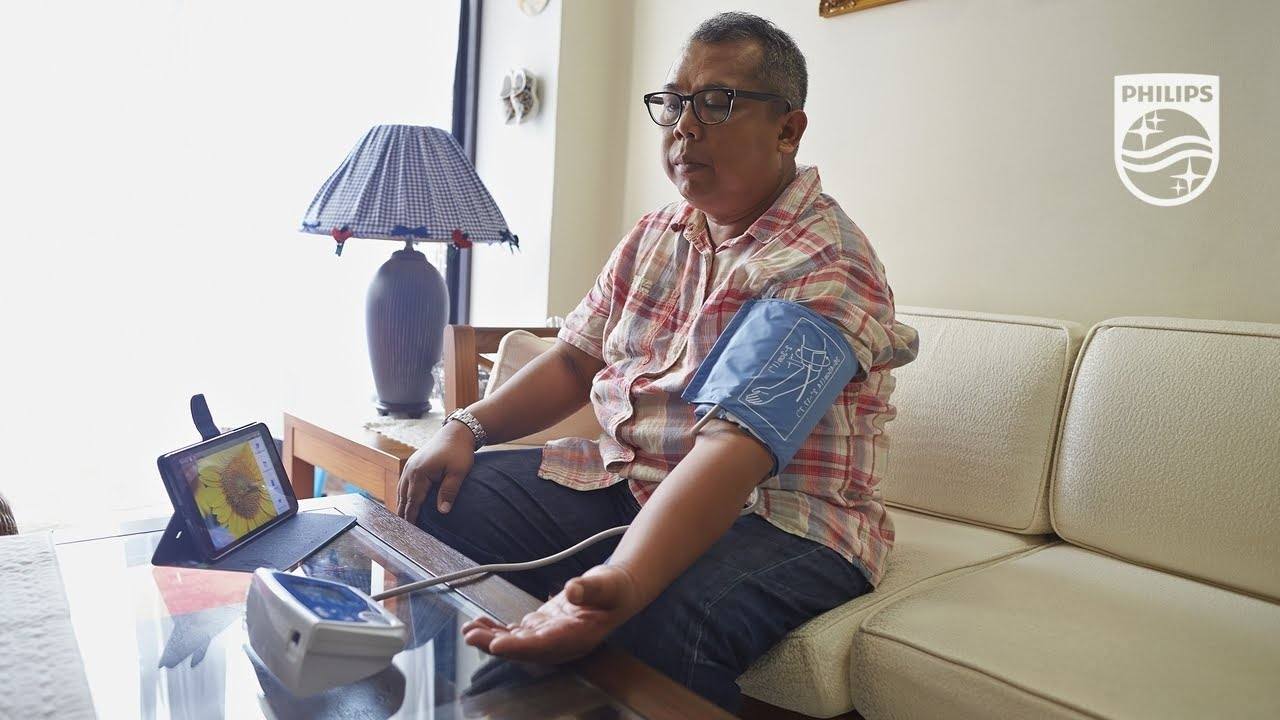 Royal Philips is a diversified health and well-being company, focused on improving people's lives through meaningful innovation in the three areas of Healthcare, Consumer Lifestyle and Lighting.
As part of their healthcare innovation, Royal Philips and Eastern Health Alliance (EH Alliance) together rolled out a first-of-its-kind Heart Failure Telehealth pilot program last year. The program aims to integrate three key elements of care: telemonitoring, tele-education, and tele-care support via the EH Alliance's Health Management Unit nurse tele-carers. The pilot started on 17 November 2014, with 240 heart failure patients enrolled.
Check out this video to learn more about the program:
Basically, it is tapping on the patients themselves to keep track of their own health progress while the medical staff monitors them remotely.
The purpose of this partnership is to implement a new, localised telehealth initiative that bridges the gap between hospital and home, to help address the needs of a growing number of chronic illness patients in Singapore.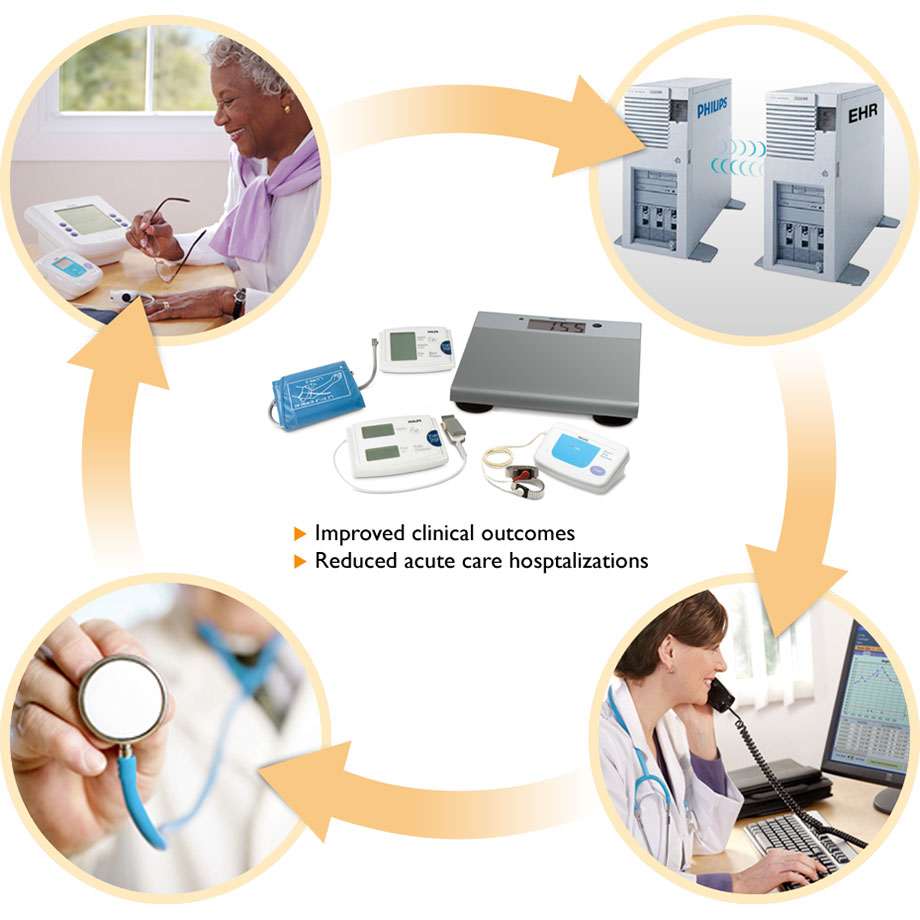 A look at numbers. In Asia, chronic illnesses are on the uptrend, leading to much more people requiring longer-term care outside the hospital. Asia will soon be home to half of the world's elderly population and half of the global burden of chronic conditions by 2030. Coupled with longer life expectancy in Asia, the aging population will exert tremendous pressureo n the region's already stretched healthcare systems, creating even higher demand for quality care.
By bringing care to patients' homes, this initiative takes a patient-centric and collaborative approach that aims to manage the situations that most commonly cause patients to be re-admitted to hospital.
Preliminary results from the pilot program are promising, with enrolled patients appreciative of its benefits. Patients are highly engaged in the program and equipped to monitor their own vital signs – such as blood pressure, pulse rate and weight – all essential for heart failure patients to monitor on a daily basis for irregularities that could signal a need for clinical intervention, to prevent potentially rapid deterioration of their condition.
Results from 51 patients in the telehealth program show an average 84 percent compliance to vital signs monitoring.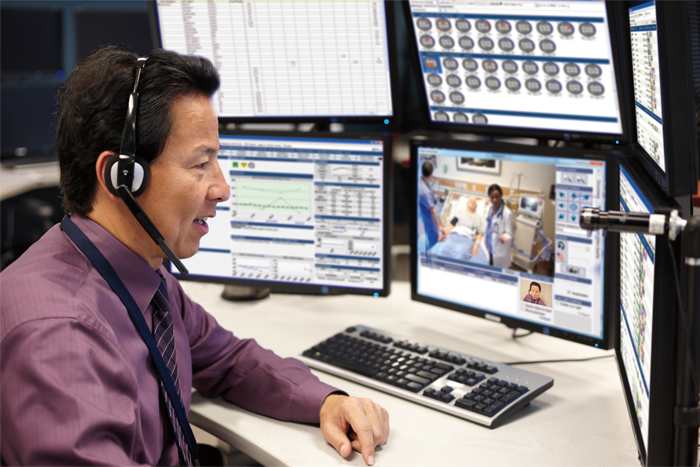 Ms. Lim Chia Boh, a 57-year-old patient who was part of the pilot study, had been enduring years of breathlessness while going through simple daily tasks like walking. Now, she is able to take care of herself in the comfort of her home and feels more confident about her overall health. She commented, "They [the telehealth tele-carers who stay in touch with her with regular phone calls] feel more like friends reminding and talking to me. It makes me feel comfortable." She added that individuals with chronic illnesses "should participate" in the program and that "whichever illness it may be, this program will help keep them [patients] informed about their health."
Lately, I have been experiencing breathlessness with simple daily tasks too. Maybe I should get myself enrolled for better health discipline and tracking.
For more information, visit: www.philips.com.sg/innovationexperience