This article was first published on ASIA 361 and written by Goh Guo-Hua.
In a case of art imitating wild-life, Mandala Fine Arts scoured the globe for a stable of artists to create wildlife-themed works that aptly represented its commitment to raise funds to reverse the detrimental effects that human activity has had on their stocks. Over 200 pieces of artwork with wildlife as its subject were exhibited at Orchard Gateway from 7 to 15 November 2015, with 18 of the artists out of a circle of 36 present on location to give a hands on explanation of their work.
Well aware of the increasingly dire situation facing the environment and nature at large, Mandala Fine Arts have taken it upon themselves to take positive action. To this end, Mandala Fine Arts teamed up with World Wildlife Foundation (WWF) and Shark Savers Inc. to hold an exhibition and subsequent auction, which includes the Fine Art Delivery of pieces to the winners, to benefit these two worthy causes.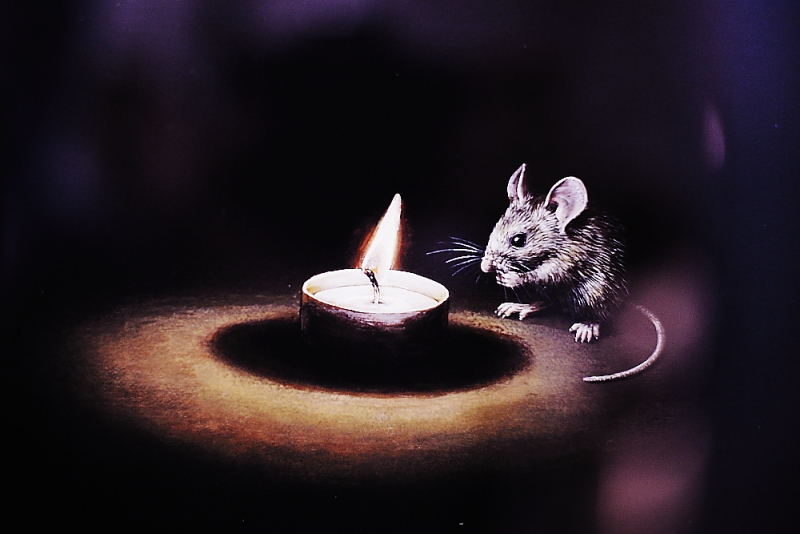 Taking the animal portraits from the verdant jungle and transplanting them into the urban one, right at the heart of Orchard road, the exhibition of works was held at three separate locations in the Orchard Gateway shopping mall. Shoppers and art connoisseurs alike would have found it difficult not to come across the sizeable installations set up at both the basement levels, Level 2 and also Level 3. Each of these pieces were auctioned off during a soiree at IndoChine Saint Ma in partnership with CEO Michael Ma, with a portion of the proceeds donated to WWF.
In addition to fundraising, Mandala Fine Art Gallery hoped to bring to public attention the beauty of the natural world and raise awareness of the threats posed by habitat loss, unsustainable harvesting and poaching. The prognosis is not good for the ecosystem, having lost 52 per cent of the animal population in the last forty years. This makes immediate action imperative, if we want to bequeath the bounty of this world to our children.
Personally chosen by Mandala Fine Art's in-house curator, each of the works were powerful in the way the subject's emotion and personality is conveyed in mediums ranging from various paints to graphite. More than a richly detailed snapshot, each picture transcends beyond a simple record of a scene. Like a good portrait, every nuance is recreated purposefully to forge a link between the viewer and the subject of the painting. All one has to do is peer into those painted eyes and the strengths and vulnerability of each animal can be felt viscerally.
One of my favourite artists was Sanjeewani Wijewardhane. Taking the bold leap to pursue her passion in drawing from a promising career in marketing, her work was noticed and encouraged by Mandala Fine Arts. Making her debut at the event, she was even awarded a plaque to acknowledge her consummate skill at her art. The first thing you will notice is the photorealistic drawings in graphite that she can produce. However beyond technically perfect drawings, there is a keen understanding of the behaviour of the animal that has come with a genuine interest in her subjects.
It was heartening to see the artistic community come together for a good cause. So often focused on capturing the beauty on canvas, the effort to be more than a mere observer and confronting the ugly side of reality is inspiring.