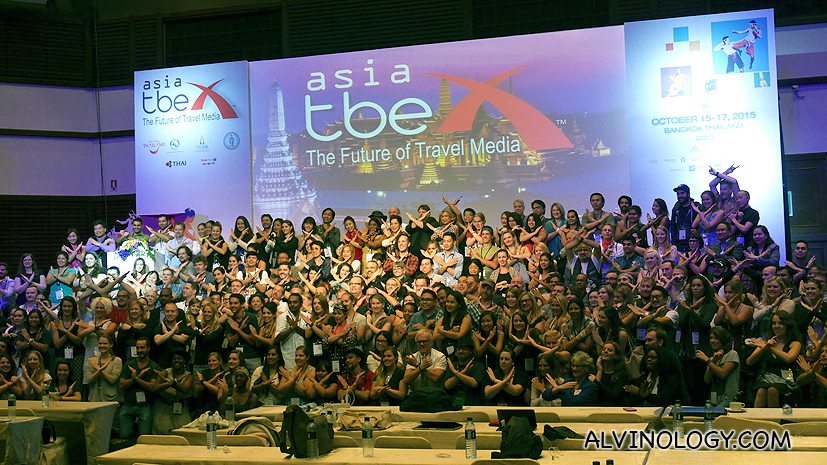 The first ever Travel Blog Exchange (TBEX) was held in Asia from 15 to 17 October, 2015, at the Queen Sirikit National Convention Centre in Bangkok, Thailand. I was invited by the wonderful guys at the Tourism Authority of Thailand (TAT) as the sole invited blogger from Singapore, together with a whole bunch of other bloggers from around the globe. The China contingent is the largest, with over ten bloggers. No prize for guessing which country contributes the most tourist dollars to Thailand these days.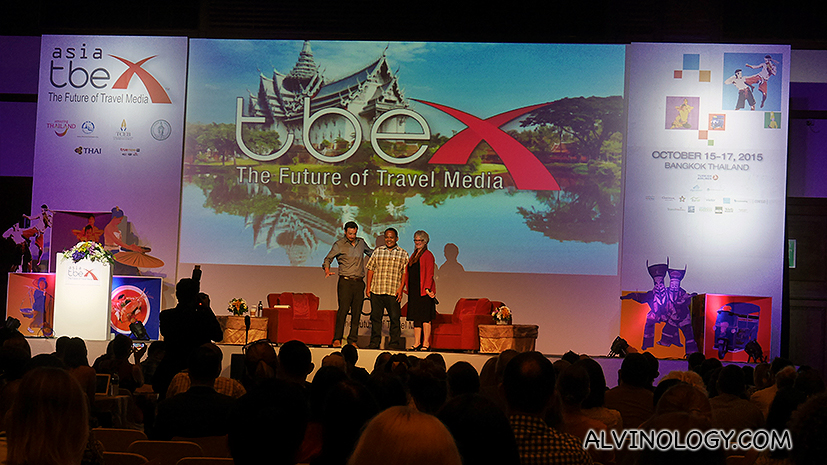 The international conference featured three days of activities related to travel blogging as well as pre and post event tour programs for attendees to network while learning more about tourism in Thailand. I got to meet many old friends as well as made many new friends.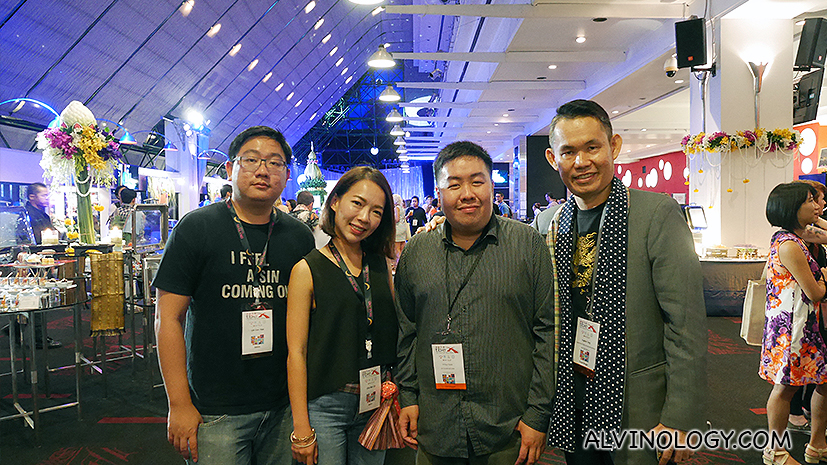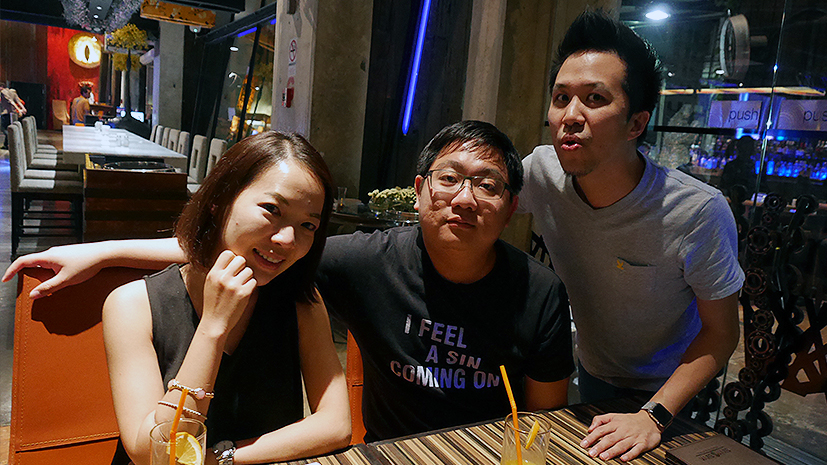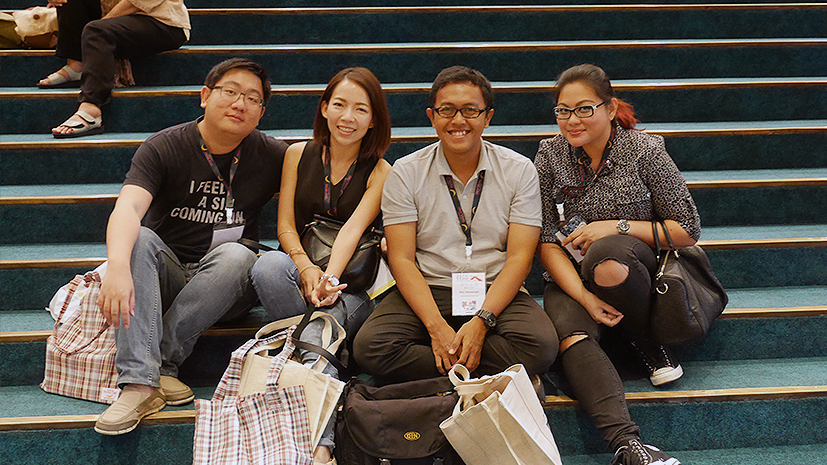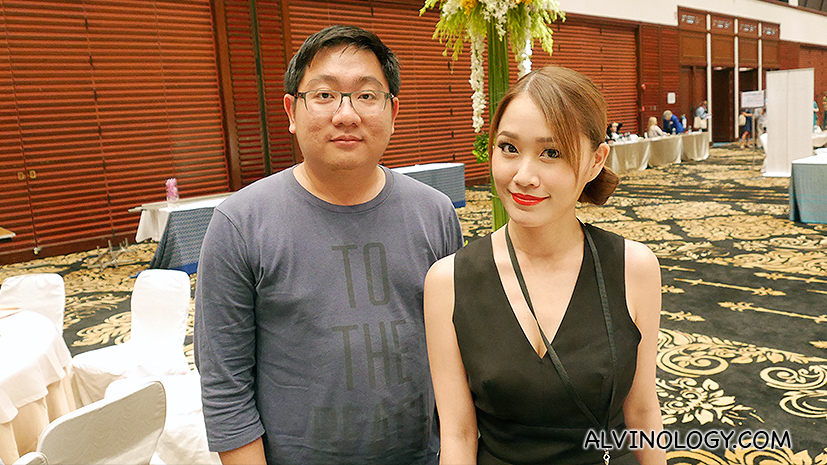 Travel Blog Exchange Asia (TBEX Asia) is jointly sponsored by TAT, Thailand Convention and Exhibition Bureau, Bangkok Metropolitan Administration, Thai Airways International, True Corporation and SUPPORT Arts and Crafts International Centre of Thailand.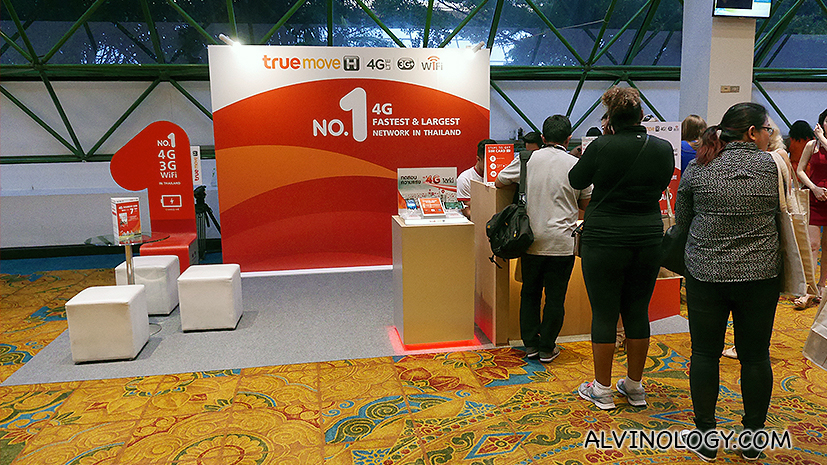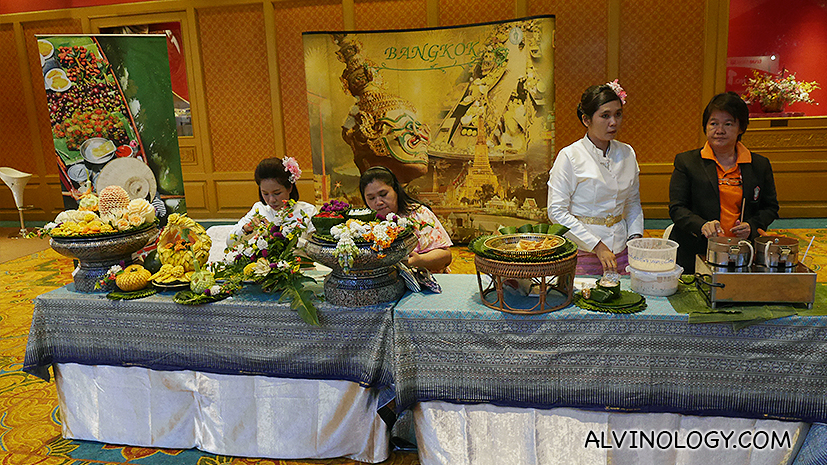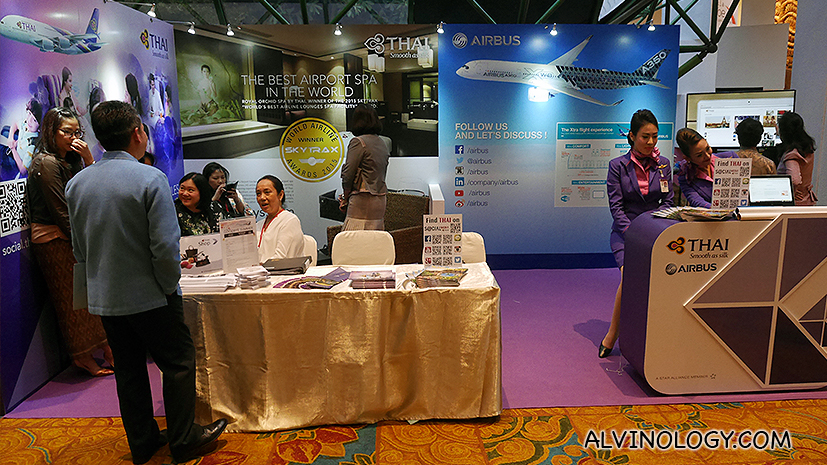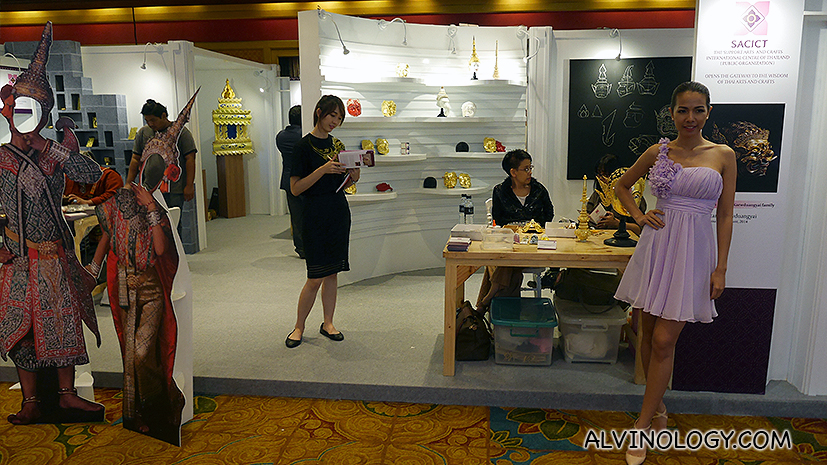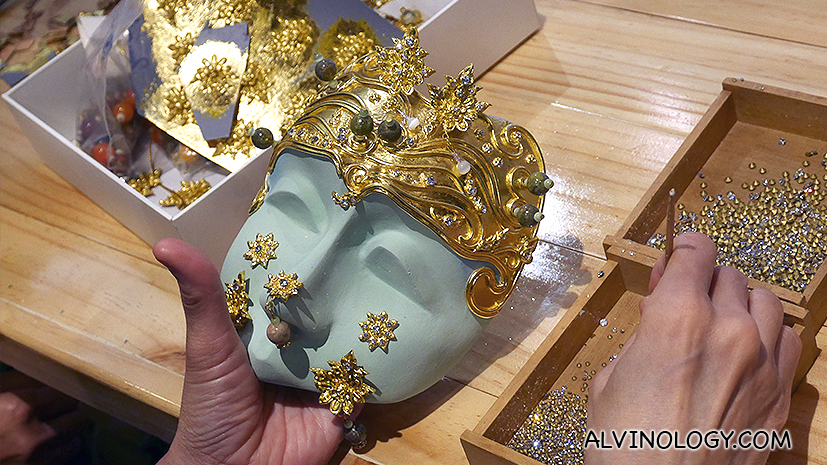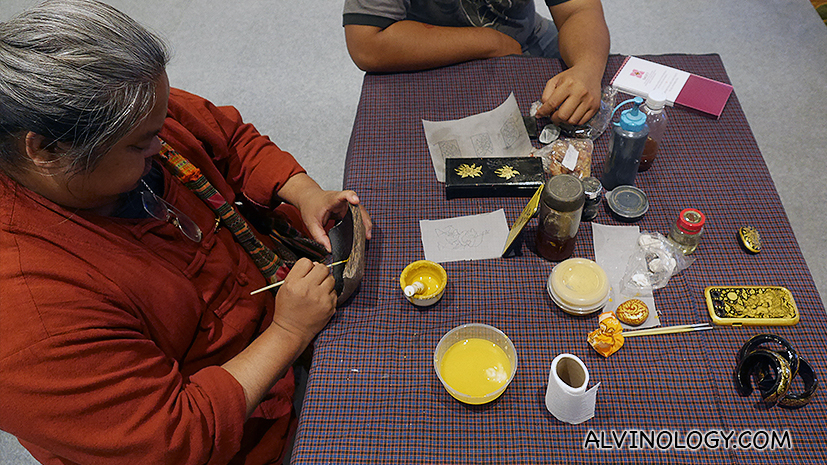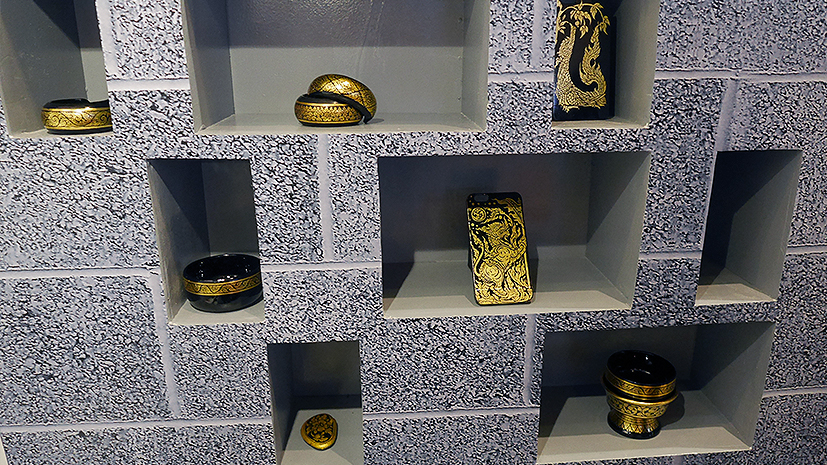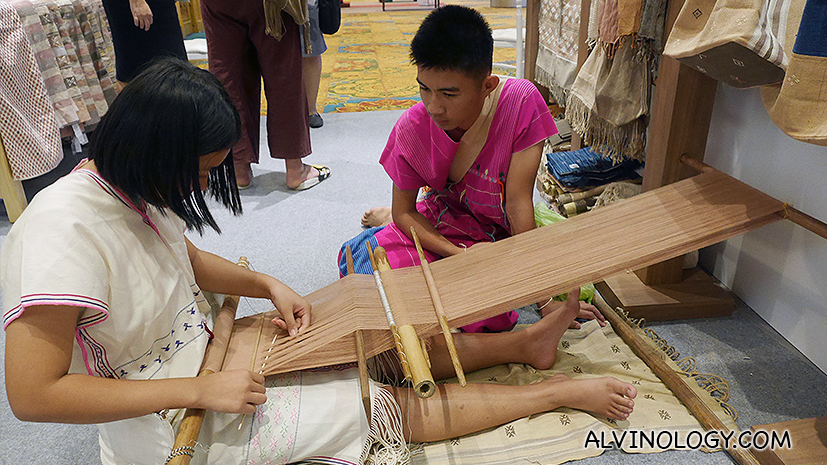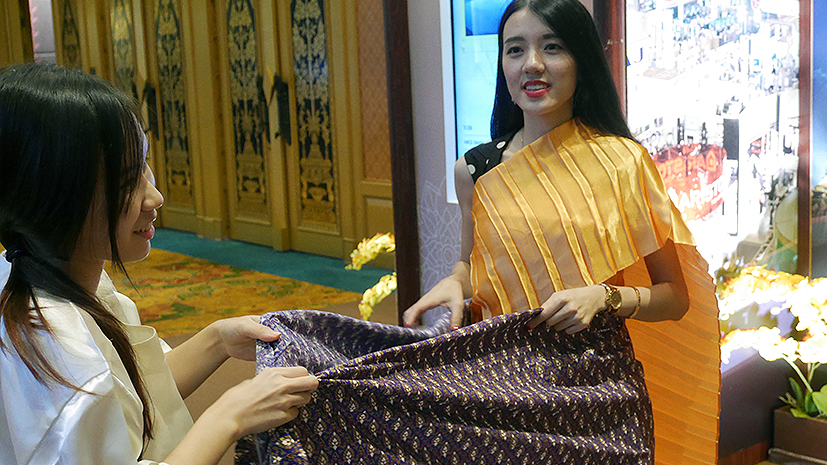 At the press conference, Mr Yuthasak Supasorn, TAT Governor said, "Thailand is pleased to welcome more than 600 talented bloggers and online writers from around the world to TBEX Asia 2015. TAT will take this opportunity to promote our successful 'Discover Thainess' campaign which highlights the distinctive characteristics of Thailand showcases the '12 Hidden Gems' destinations."
Ms. Mary Jo Manzanares, Conference Director for TBEX added, "Thailand is a wonderful place for all types of travelers and it is the gateway to Asia, so seemed the natural place to hold our first TBEX event on the continent."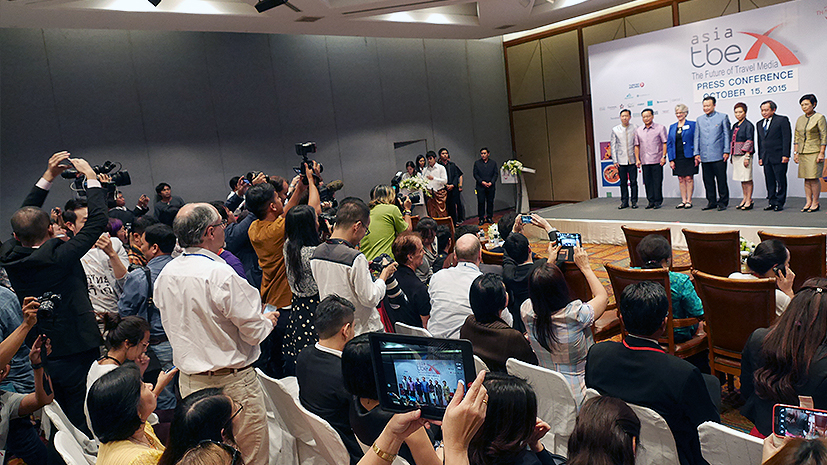 On the evening of the first night, TAT hosted the welcome reception with a Loi Krathong theme. Guests were all given the opportunity to float a lighted basket, following Thai traditions during the celebration of the festival.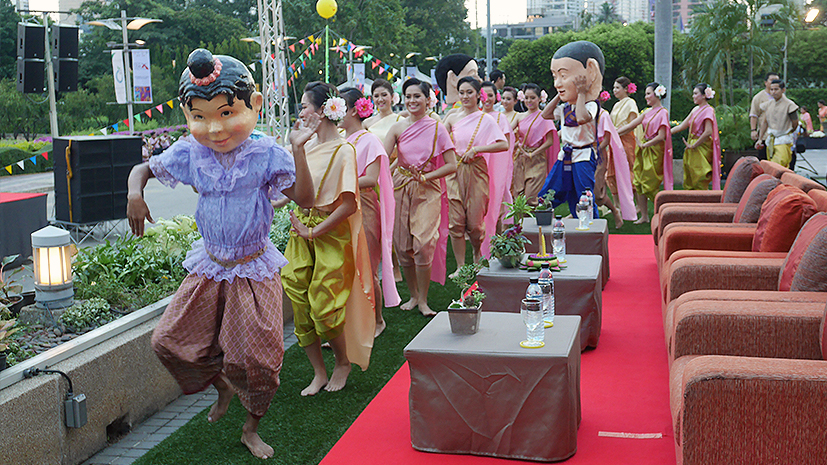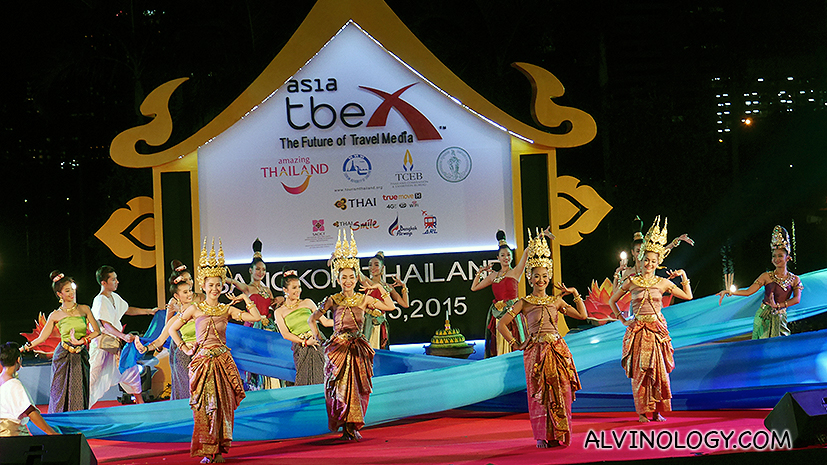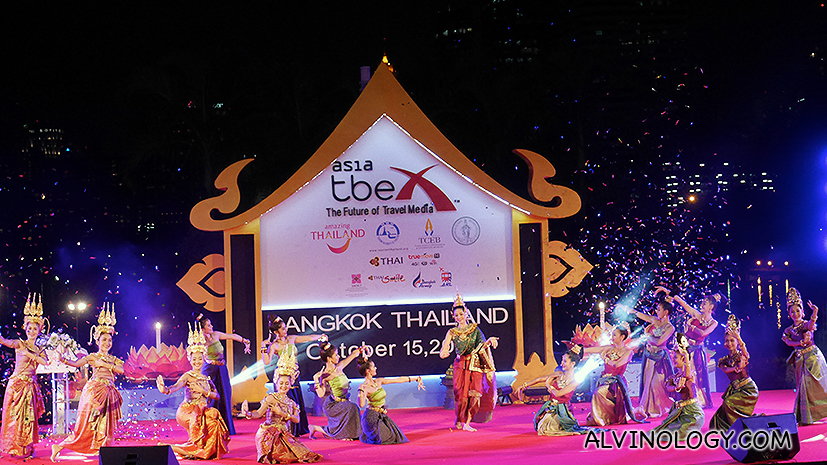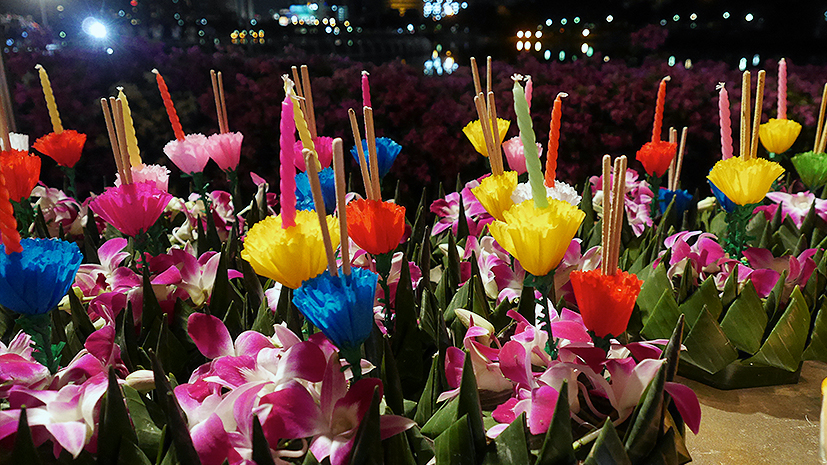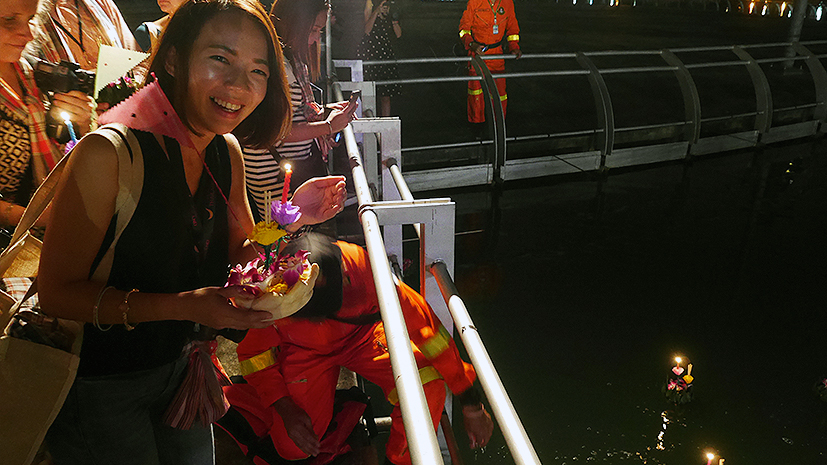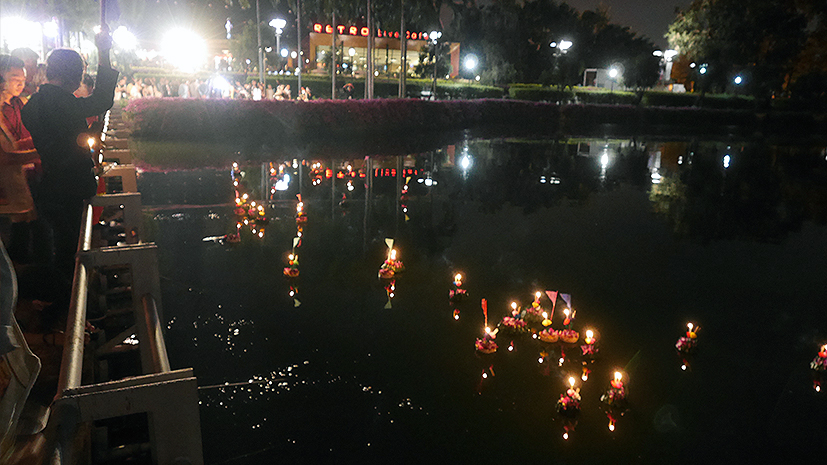 Why did TAT chose to host TBEX Asia?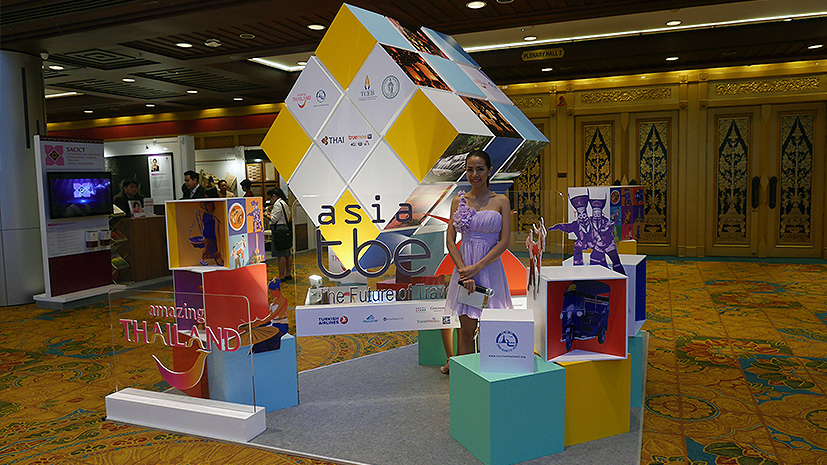 The objective is to enhance the image of Thailand internationally and help boost the already successful "Discover Thainess" campaign which they have been running. Social media now plays an important part in Thailand's tourism sector. People use the internet to buy travel products, read destination reviews and book hotels and tours. This word-of-mouth marketing by bloggers and online writers is one of the key contributors helping Thailand to achieve 23 million visitors as of 15 October, 2015. I like to think both Alvinology and our sister site, Asia 361, have helped contributed to promoting tourism in Thailand in our little ways, helping to generate income for those working in the tourism sector.
More updates coming soon on some of the interesting bloggers I met at TBEX Asia as well as a few key learnings and takeaways. Stay tuned! 🙂