Direct from the UK tour, ABA Productions and Diva Productions proudly presents Seussical the Musical!
Yes, the fantastical, bombastical and songtastical world of Dr. Seuss, one of the most celebrated children's book authors, will be here live on stage at the Esplanade Theatre from 6 to 8 November 2015.
Featuring a spectacular compilation of whimsical elements, characters and delightful verses from some of Dr. Seuss classics – Horton Hears a Who, Green Eggs and Ham, The Cat in the Hat – you sure are off to great places at Seussical the Musical!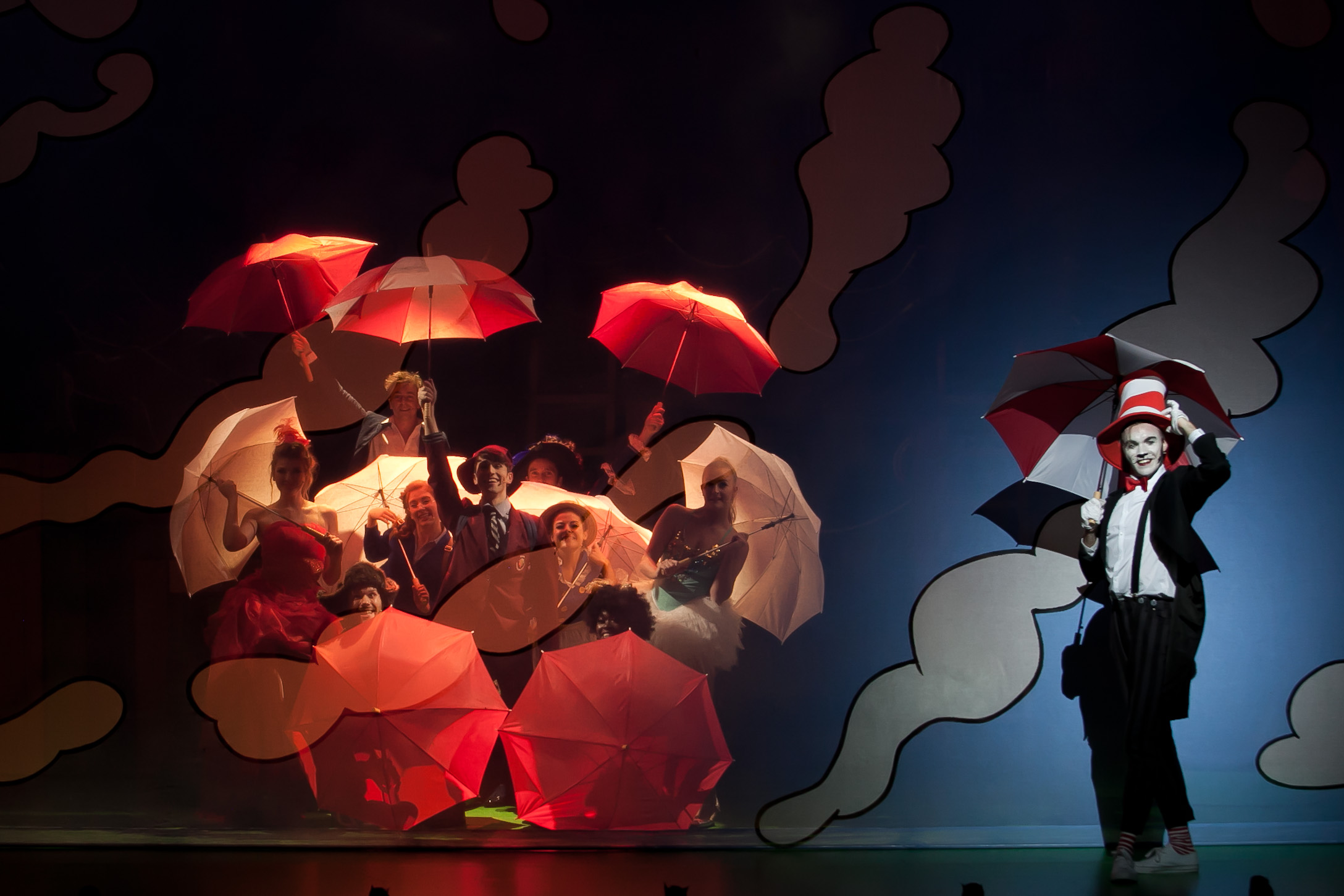 My son is a fan of Dr. Seuss and is familiar with many of his books. We will be bringing him to catch the musical.
Follow the adventures of Horton the Elephant who discovers a small world floating by on a tiny speck of dust. This small world is floating out of control through the universe and is the home of the Whos, including Jojo – a Who with "Things" that defy all description. Between them they must find a way to save Whos from a world of naysayers and dangers.
But Horton faces a double challenge, he's been left alone to guard an abandoned egg, abandoned by none other than Mayzie La Bird! Caught between a dust speck and his incubating egg, Horton is truly alone in the universe, but while he faces ridicule, danger, kidnapping and ends up on trial, little does he know the intrepid Gertrude McFuzz never loses faith in him.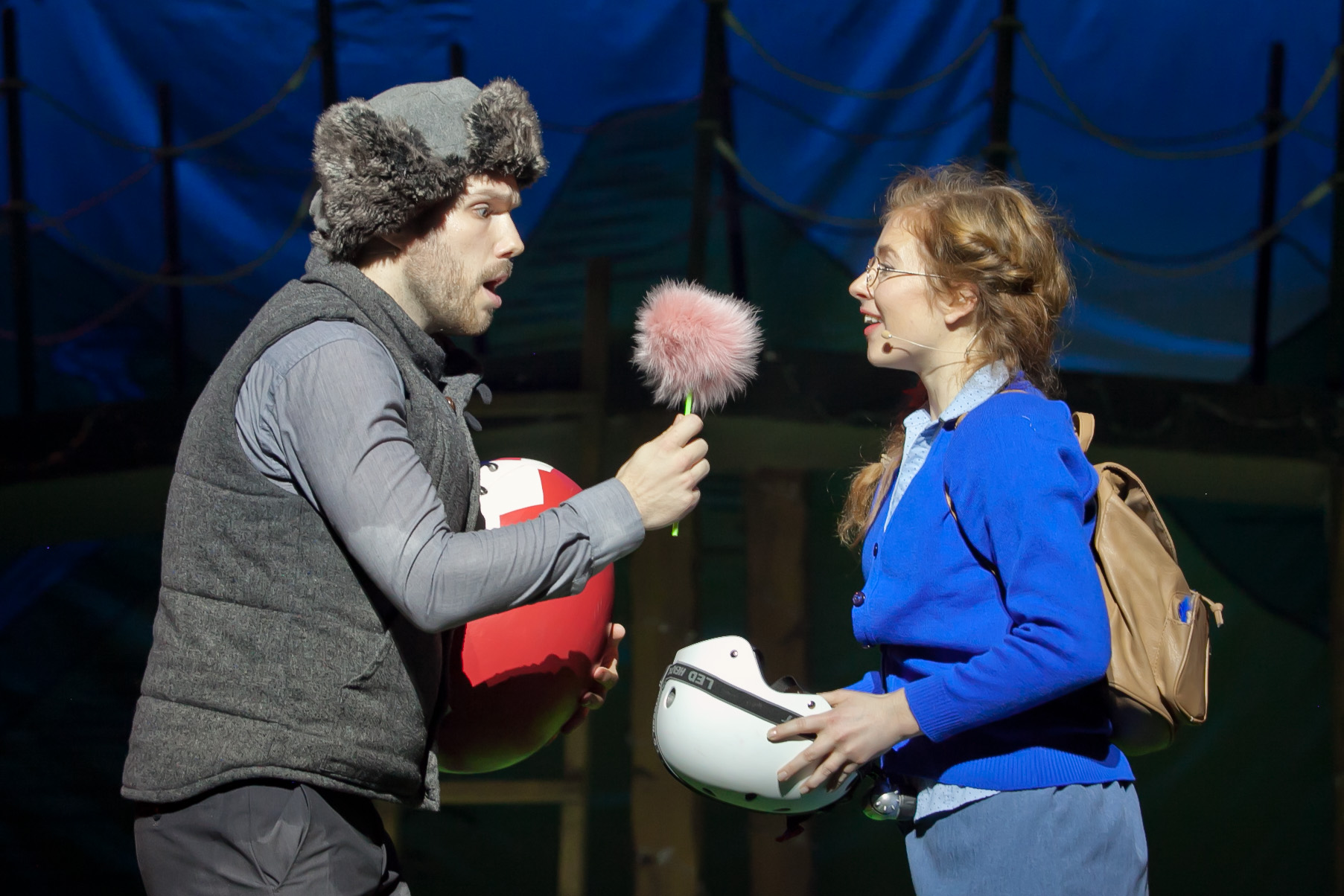 While the kind-hearted Horton tries to protect the speck of dust and the Whos who live on it, look out for Cat in the Hat, the zany narrator who peppers the musical with his endless tricks, and witty, thought-provoking commentary.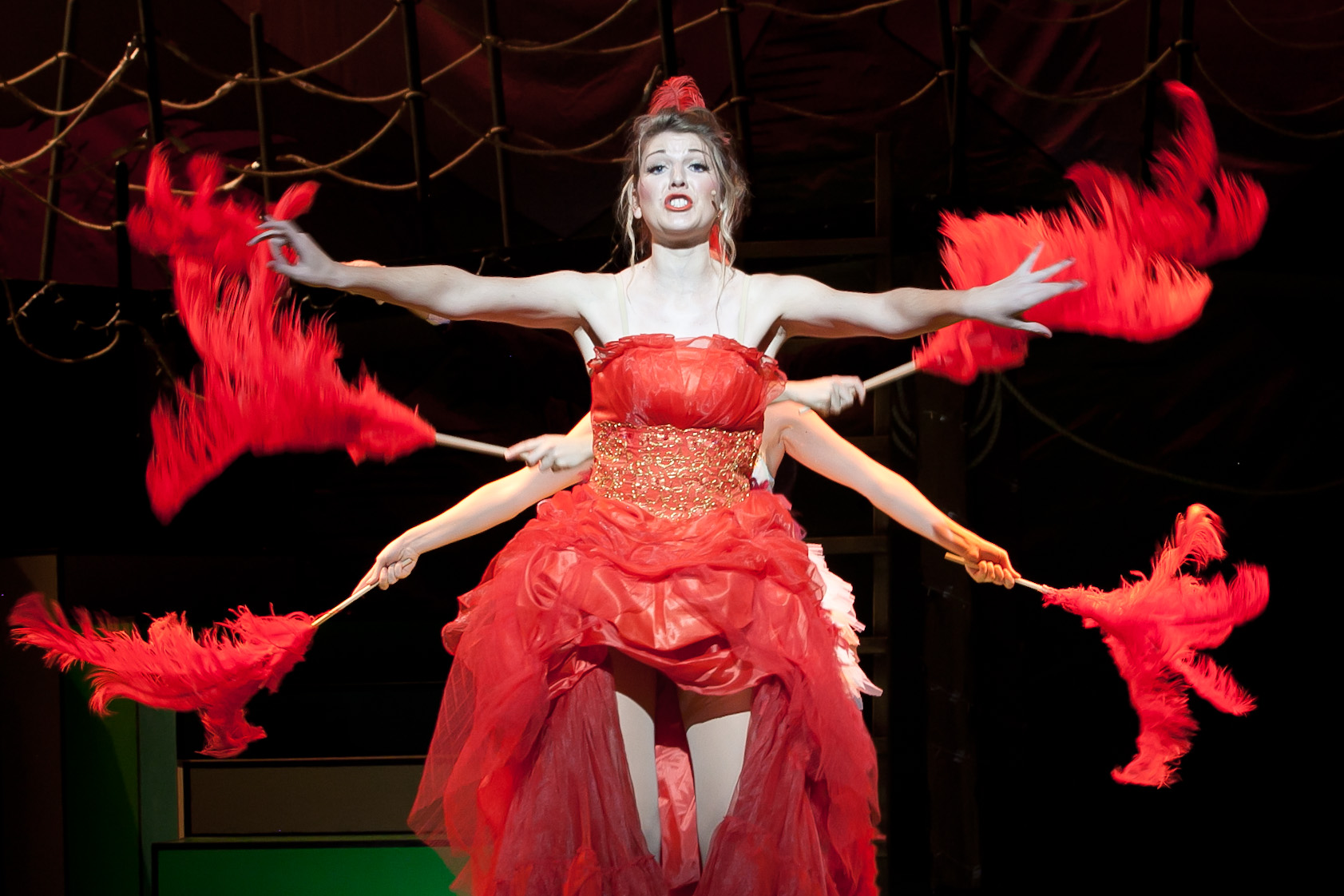 Only Tony Award Winners Stephen Flaherty and Lynn Ahrens, helped with a sprinkling of the fantastical from 'Monty Python's' Eric Idle, could bring the magical "thinks" of Dr. Seuss to the stage. So let your toes tap, your fingers snap, and fire up your imagination in the world of Dr. Seuss.
Seussical the Musical is fantastic for the whole family and children aged 5 and up. The musical runs for approximately 75 minutes with no interval. There is no minimum age for entry, everyone must have their own ticket. To minimise disruption, infant in arms are not permitted entry.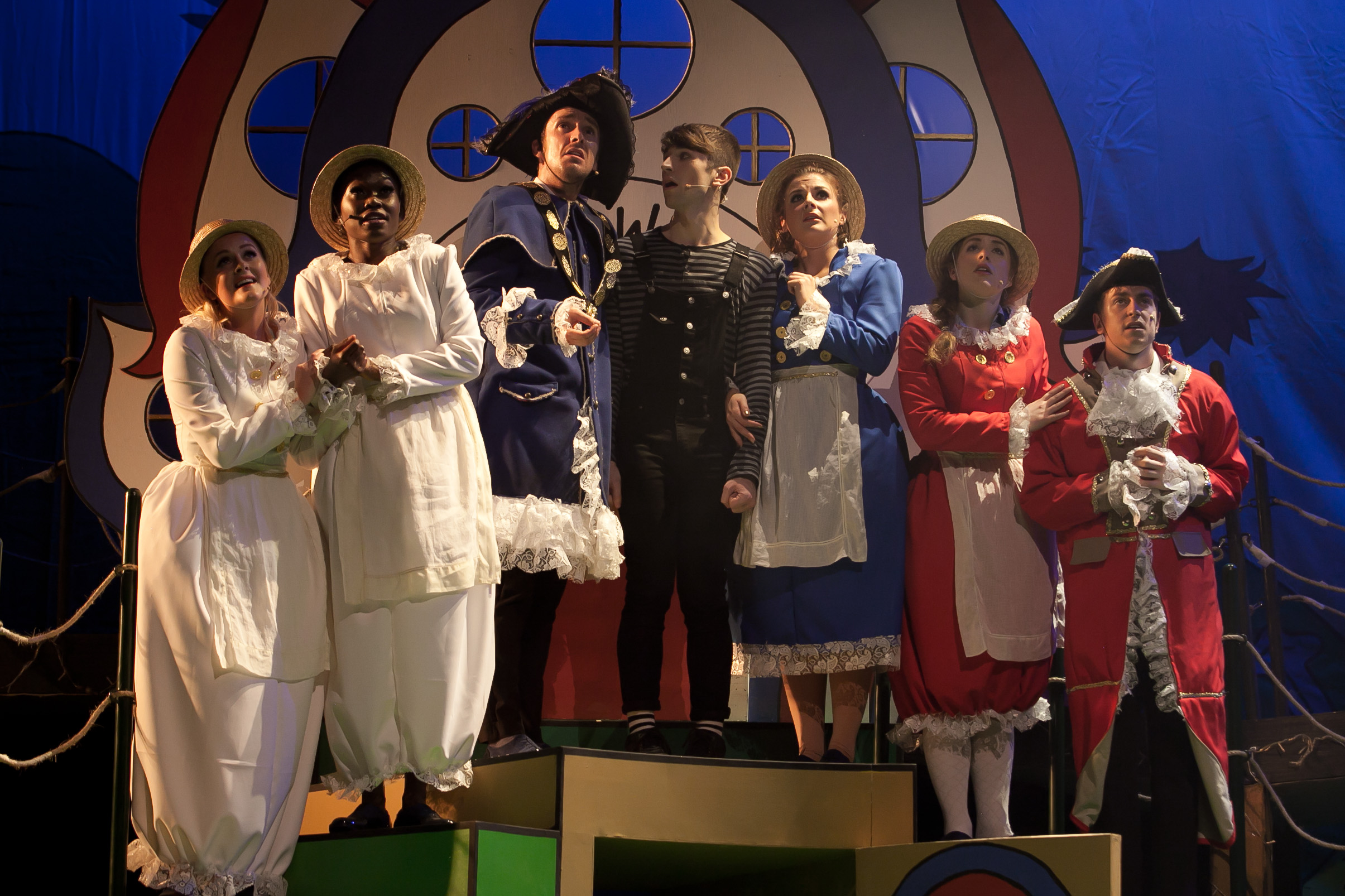 Tickets are now on sale at any SISTIC outlets (list of agents), official SISTIC website or call the hotline 6348 5555.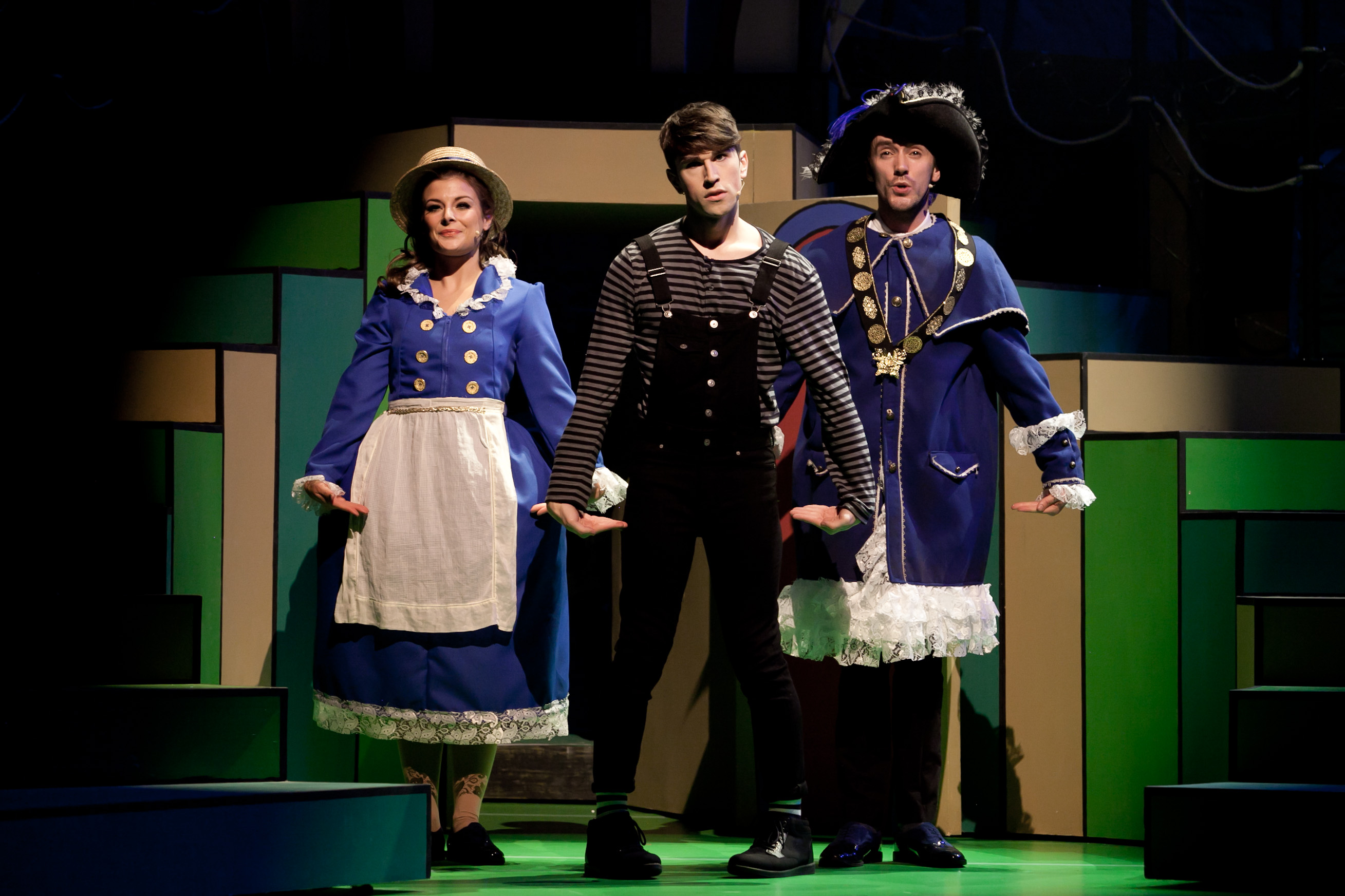 Show Dates/ Timing:
November 6 / Friday – 5pm
November 7 / Saturday – 11am, 3pm
November 8 / Sunday – 11am, 3pm
Venue:
Esplanade Theatre (Address: 1 Esplanade Drive Singapore 038981)
Prices:
Price ranges from S$58 to S$108
Enjoy 10% discount for purchase of 10 tickets or more.
For more information, check out ABA Productions official website or Facebook page. 
GIVEAWAY for Alvinology.com and Asia361.com Readers
What's up for grab: 
1 Family Package of 4 Category 1 tickets to Seussical the Musical (worth S$432 in total)
Date    : Nov 6 / Friday
Time   : 5pm
Venue : Esplanade Theatre (Address: 1 Esplanade Drive Singapore 038981)
*Note that the date/ time cannot be changed and Seussical the Musical is recommended for audiences from 5 years old and up.
How to win:
Simply LIKE Alvinology and Asia 361 on Facebook; then share this post on Facebook to tell us us why you want to win the tickets and tag 3 friends.
Winner will be notified before end October. Good luck!