Welcome to REGAL F.C., a new social club founded by leading blended Scotch whisky, Chivas Regal. A creatively diverse club that celebrates football, homegrown artists and visionary individuals, REGAL F.C. resides in a 3D game-like clubhouse that features multiple rooms to explore Chivas expressions and creative projects.
It will also house the popular fan-favourite, the 4th edition of The Winning Seat competition, and other interactive games within the club habitat.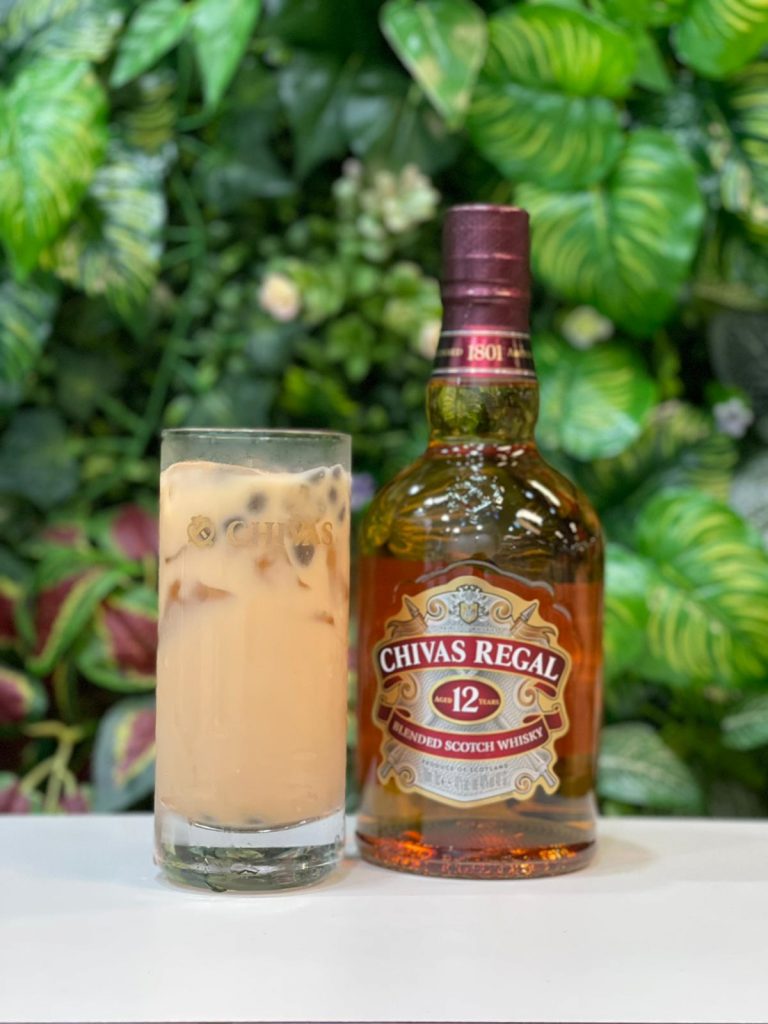 REGAL F.C. is a social club created to elevate global football culture on and off the pitch. At the convergence of football and creative expressions—be it from ballers or players, designers or artists, makers or thinkers—this is a club built on the belief that 'We Rise Together'.
At the heart of the social club are its people and community. This is why REGAL F.C. is proud to launch its first creative council—the REGAL F.C. Fam, represented by five names from Singapore's creative scene:
Dharni (beatboxer)
Josiah Chua (fashion creative)
Jun Tan (former footballer and founder of Junpiter Futbol)
See Min Ng (body art artist)
YK (street photographer)
Visionary individuals who embody a powerful creative status and have found their own blend for success to create extraordinary expressions, just like CHIVAS.
The chosen REGAL F.C. FAM members have also created creative work inspired by CHIVAS and the philosophy that REGAL F.C. stands for. These include a beatboxing video class by Dharni, a REGAL F.C. Jersey Jacket reconstructed from Chivas T-shirts and accessories by Josiah, an interview series of three local footballers by Jun, Regal makeup art by See Min and a mini photo series by YK.
As part of the REGAL F.C. experience, the virtual clubhouse features in a 3D larger-than-life environment that highlights exciting and interactive activities, including:
Spotlight Showcase: A gallery feature of REGAL F.C. FAM's creative expressions for CHIVAS by Dharni, Josiah Chua, Jun Tan, See Min Ng, and YK.
CHIVAS Bar Lounge: A virtual CHIVAS bar lets visitors shop the CHIVAS collection of exceptional blends via Shopee or level up their home-bar game with inspiring and sublime cocktail recipes.
The Winning Seat: A virtual replica of Manchester United's Old Trafford stadium that lets visitors select their 'Winning Seat' for the chance to win Cash Prizes and Weekly Grand Prizes worth more than $40,000. The highly anticipated 4th edition of the Winning Seat competition runs from 22 November 2021 till 20 February 2022.
Interactive Online Games: Play It's A Match! to win bragging rights and instant prizes, or top the leaderboard at Dribble Dash to win Chivas premiums.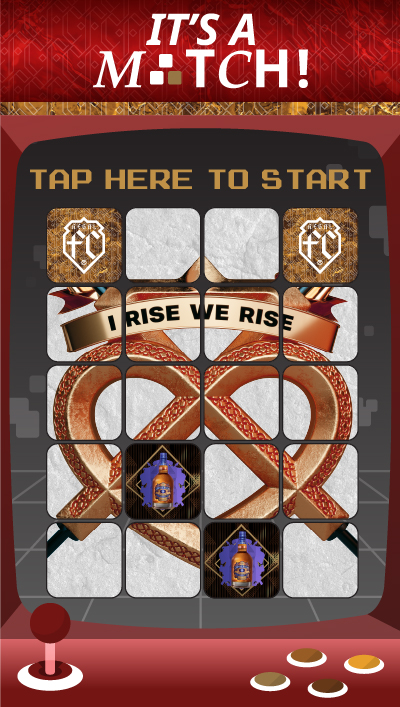 Membership to REGAL F.C. is free-to-join by the public, granting exclusive members-only promotions, event invitations and first dibs to participate in the 4th edition of The Winning Seat competition, which launches on 22 November 2021.
Clubhouse visitors who sign up to be a REGAL F.C. member on the microsite will receive a DIY cocktail mixer of a fun-sized Chivas 12 and bubble tea to create their own Regal Tea Cocktail. Limited to the first 200 members.