TOP 10 Most Viewed YouTube Videos in Singapore (2013)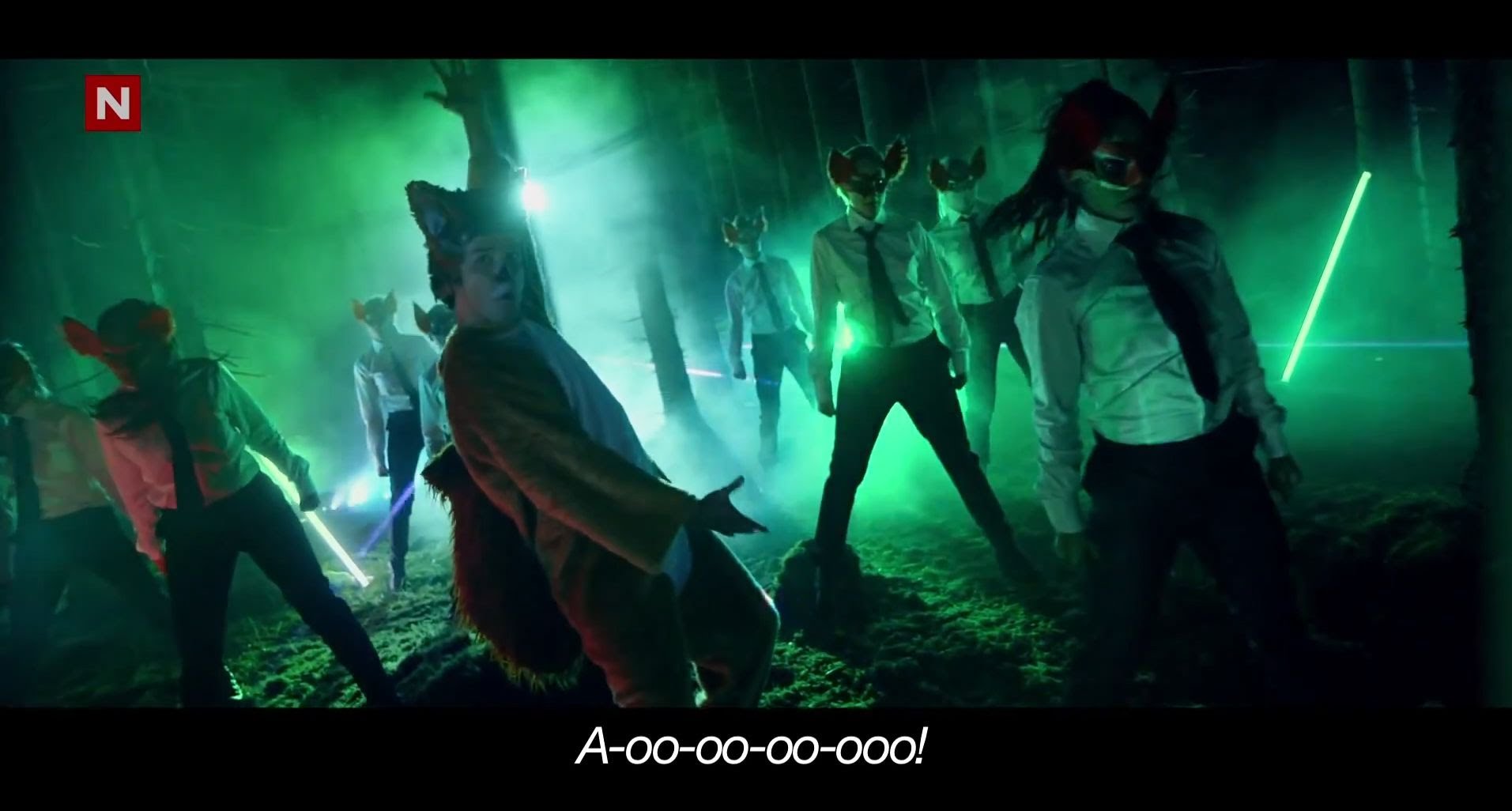 As we approach the end of 2013, YouTube did a recap of the top ten local videos enjoyed on their channel over the past year.
Humour it seems, topped the list.
How many of the videos in the top ten list have you seen?
1. Ylvis – The Fox (What Does the Fox Say?) [Official music video HD]

2. Gangam Style – PSY (Jayesslee Cover)

3."Beauty And A Beat" – Justin Bieber (Alex Goot, Kurt Schneider, and Chrissy Costanza Cover)

4. Ah Boys to Men 2: THE JOURNEY (making of)

5. 16 Types of People at Sentosa

6. 11 Reasons Why Singaporeans Complain!

7. Singaporean Gentleman (Psy- Gentleman Parody)

8. 17 Types of Singaporean Couples

9. Telekinetic Coffee Shop Surprise

10. 10 TYPES OF GIRLS IN SINGAPORE CLUBS