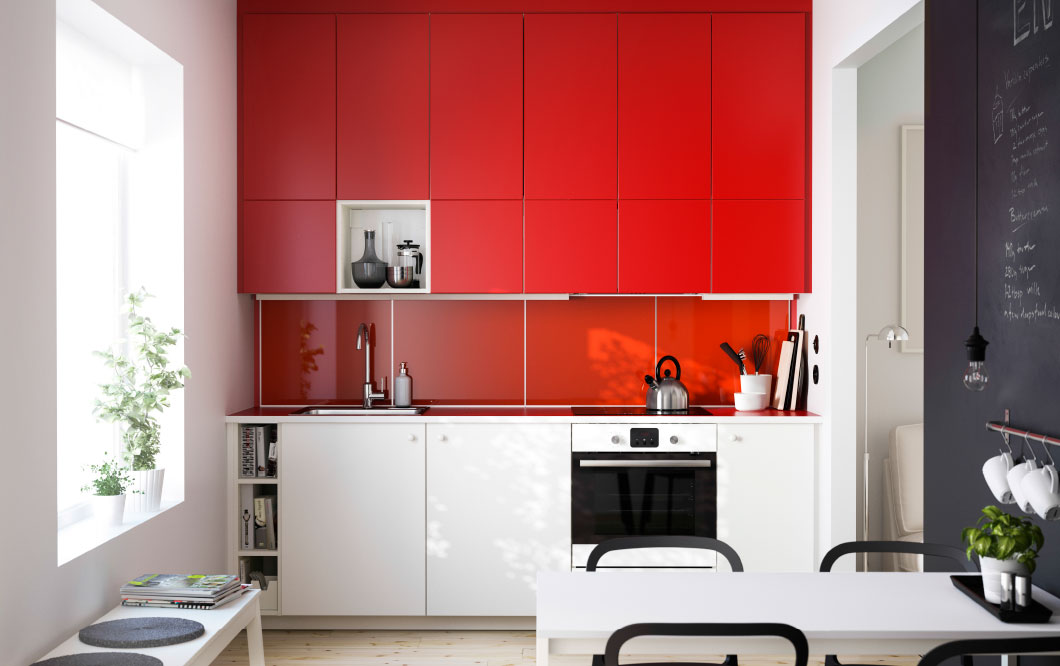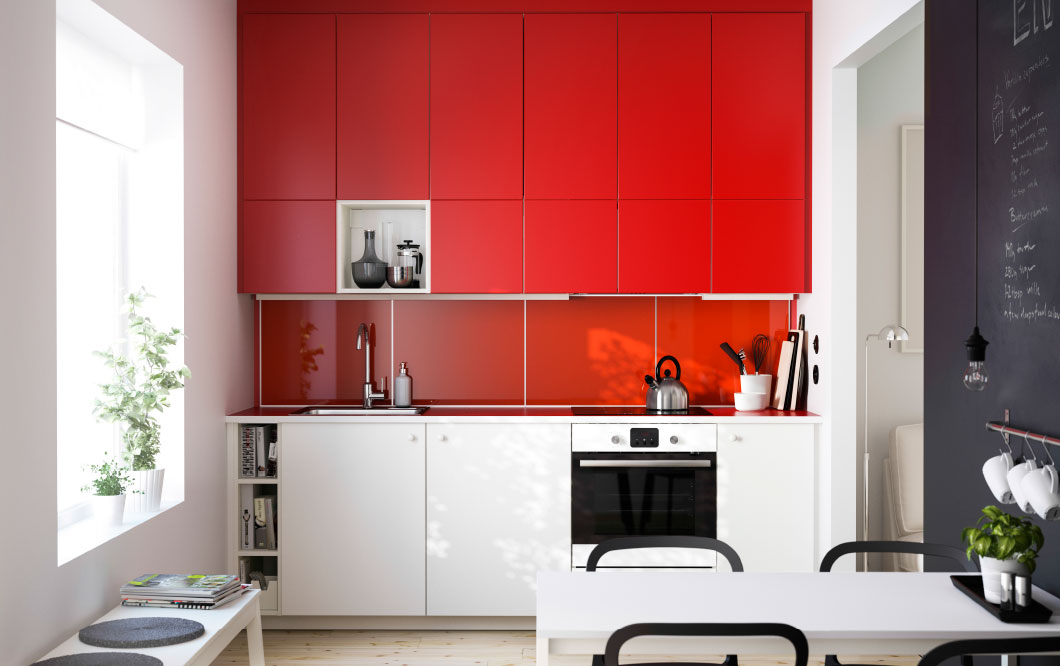 Have you seen the new 2016 IKEA Catalogue, otherwise known as the "IKEA cookbook"?
Yes, cookbook.
This video will tell you how this name came about:
Literally "cooking up a kitchen", complete with miniaturised IKEA shelves, cabinets and doors as raw ingredients, the video seeks to highlight how versatile the new METOD rang of kitchens from IKEA is. Just like cooking, it can be pieced together according to your personal taste.
If you are shopping for a new kitchen, all the ingredients to the IKEA METOD Kitchen can be found in the 2016 IKEA Catalogue or the IKEA cookbook. Better still, simply head down to their physical stores!
How did the concept for this quirky video came about?
"The METOD range allows people to create thousands of different kitchen combinations and utilise every centimetre of their kitchen space. And it has combinations to fit all sorts of styles and budgets too, with a quality guarantee of 25 years. 'Recipes for Delicious Kitchens' aims to inspire you to dream up, select, and install your very own version of the IKEA METOD Kitchen." Shared IKEA's Tze Kuen Yeong, Head of Marketing, IKEA (Singapore, Malaysia and Thailand).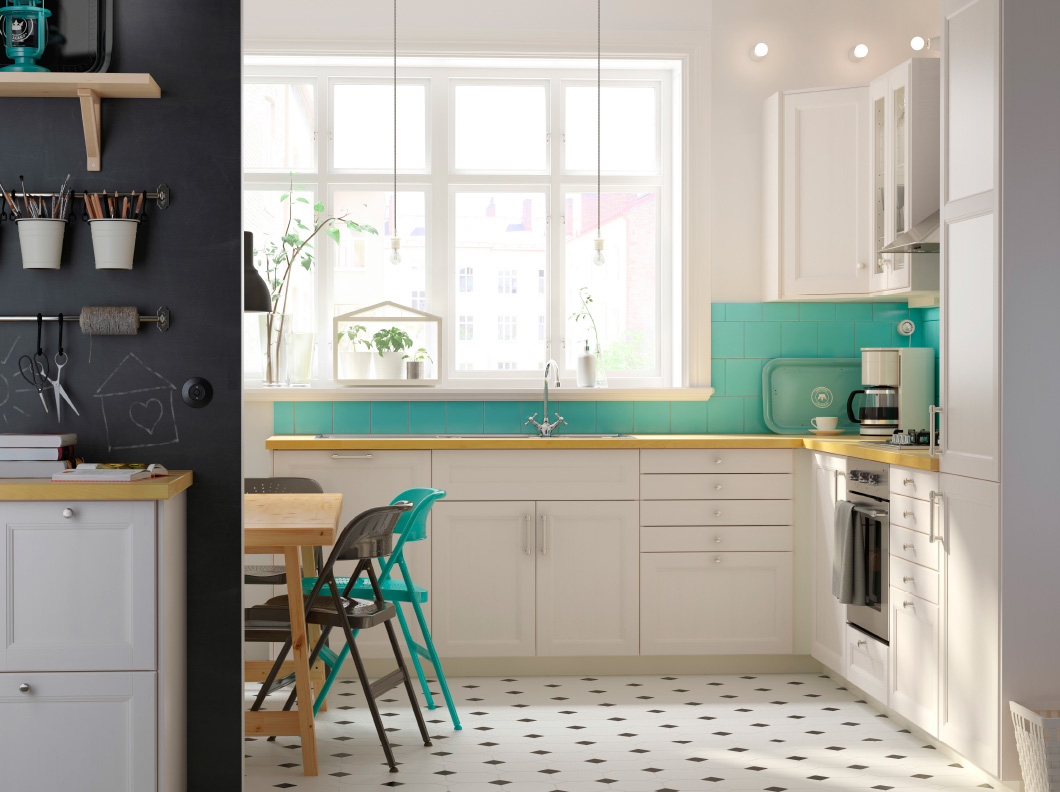 With the launch of this new revolutionary kitchen system by IKEA, the METOD kitchen range is set to change the way we design, plan and think about our kitchen. It's about time too. People often neglect the kitchen when we are doing up our interior decor and furnishing.
Cooking should be fun and a beautiful kitchen which you can customise will certainly contribute to an overall conducive experience.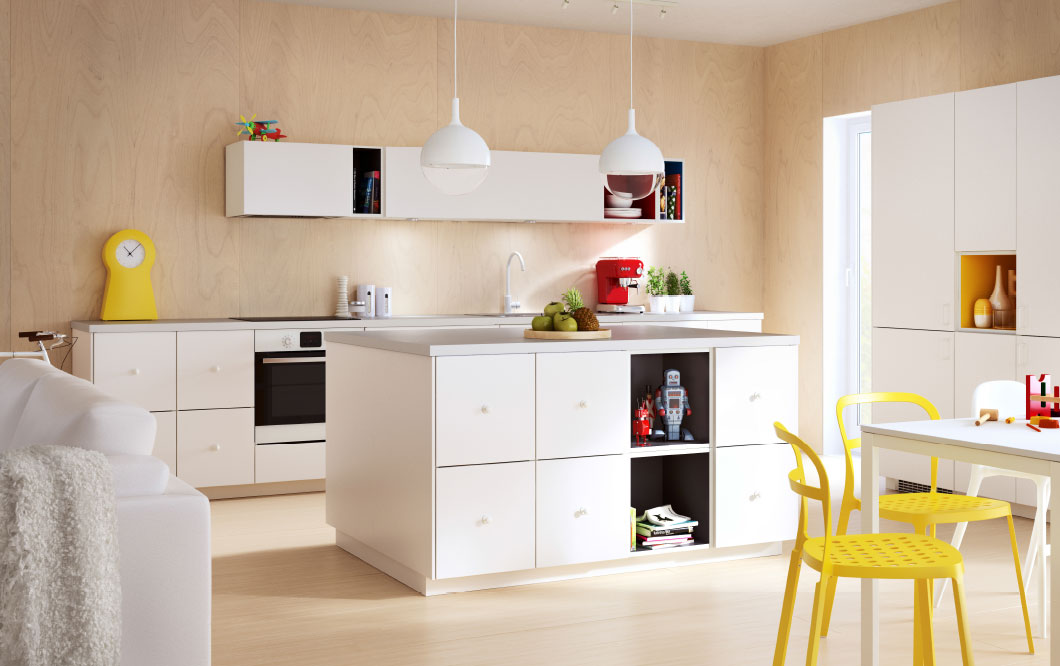 Whether you are space limited like I am with my teeny weeny 3-room flat, or spoilt for choices with a large colossal kitchen space the size of other's living rooms, you can mix and match to your own preference with METOD. What's more, the IKEA METOD kitchen system comes with a 25-year guarantee, just like IKEA's previous kitchen ranges.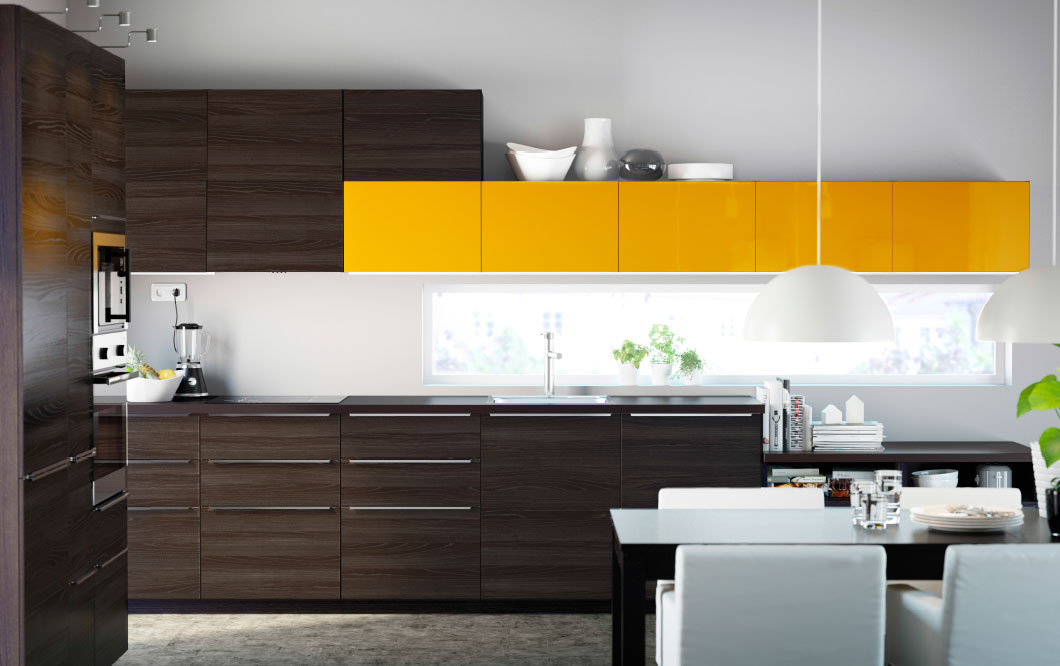 Have fun and cook up a storm!