This article first appeared on ASIA 361.
In case you haven't heard, shopping and eating just got better at [email protected] And, it's all because of the mall's mobile app Tring313. Available for both iOS and Android devices, Tring313 is a free app that helps you discover exclusive offers and promotions from over 170 retailers within [email protected], within walking distance from your current location.
How to Use the Tring313 App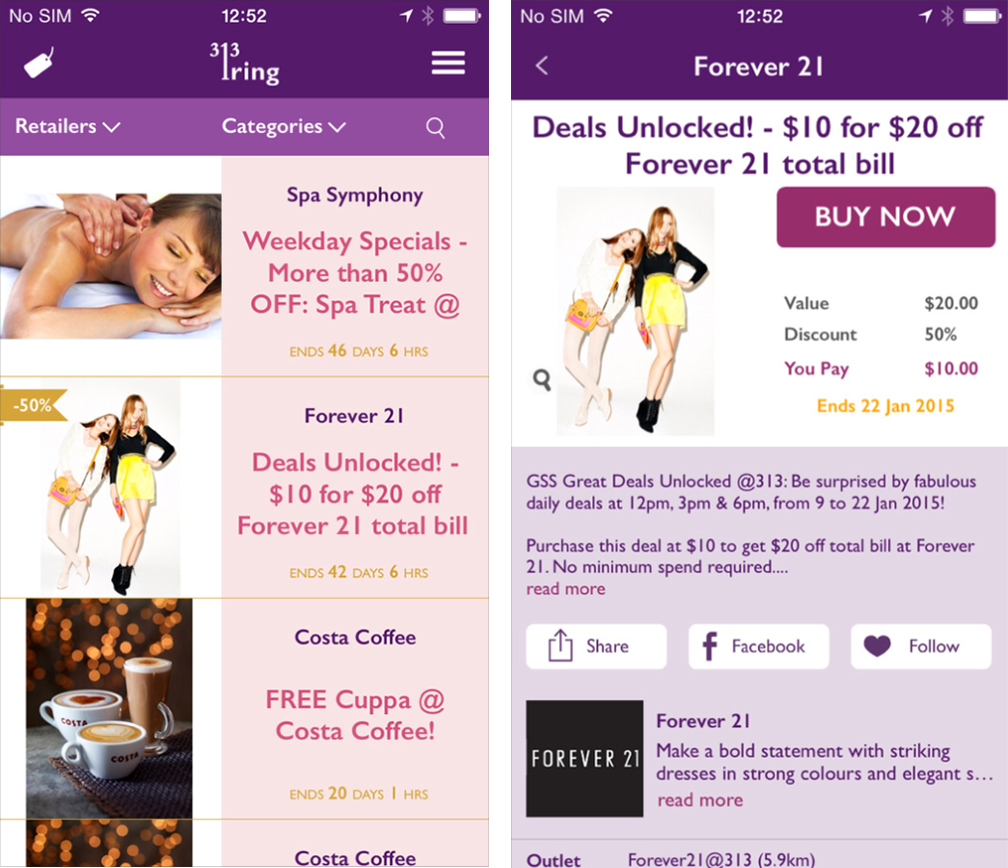 It's easy to use the app. Once you have installed it, you will be able to search for deals or offers. If a certain deal catches your eye, purchase the coupon using PayPal or credit card. You then simply flash the coupon on your mobile phone at the retailer for the latter to key in a code for the redemption.
Deals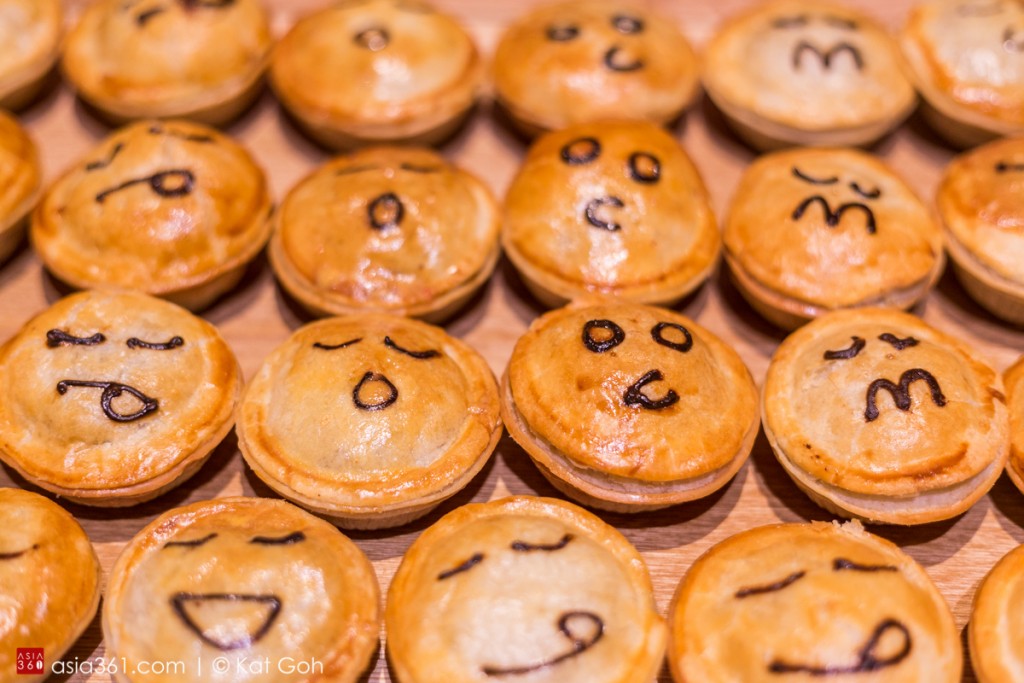 There are new deals every month for users of Tring313 app. For instance, for this month, you can redeem a free pie at Pie Face without any purchase! There is also another deal which lets you purchase a regular pie and 1 handcrafted drink for only S$3.90.
Popular soft serve ice cream shop Honey Creme is also offering S$3 for a cup of soft serve (up to 50% off) this month.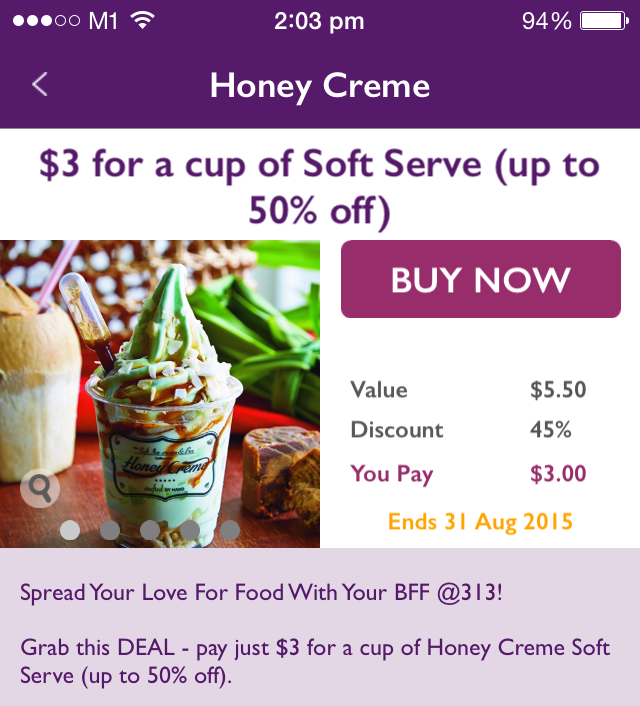 Food deals are not the only ones that can be found on the app. From time to time, you will also be able to find deals from other retailers such as Forever 21.
Food Galore at [email protected]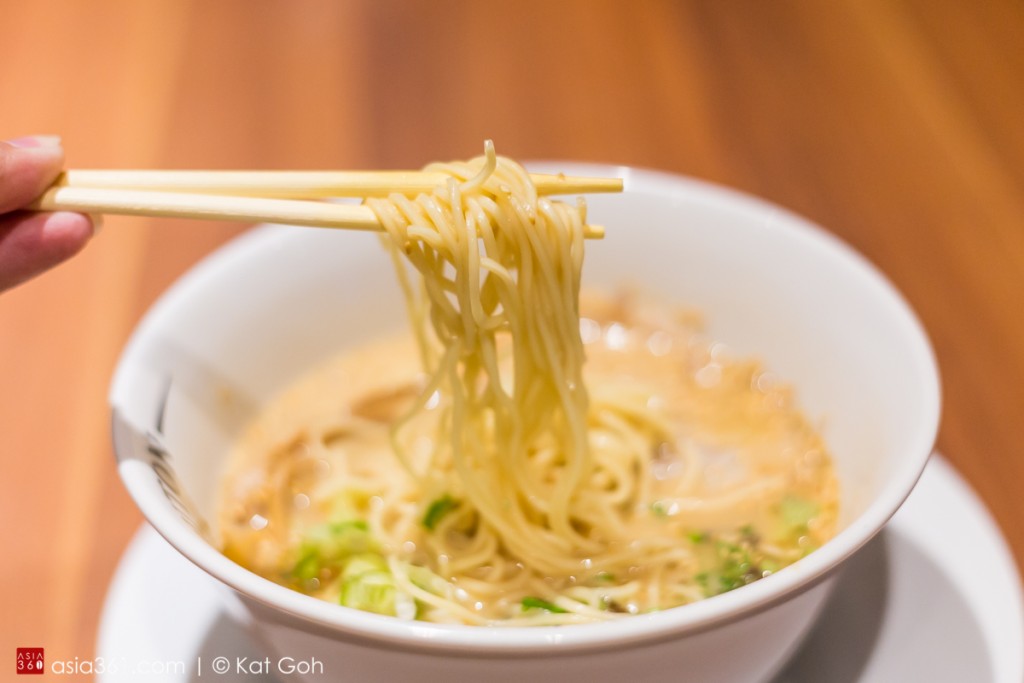 Even without the Tring313 deals, [email protected] is enticing on its own with its wide variety of restaurants that is bound to satisfy the fussiest foodie. Savour the sinfully delish fried Korean chicken wings at Chir Chir Fusion Chicken Factory. Or dig in to the hot soupy goodness of ramen at Chabuton. You will be totally spoilt for choice at [email protected]
[email protected]
314 Orchard Road
Singapore 238895