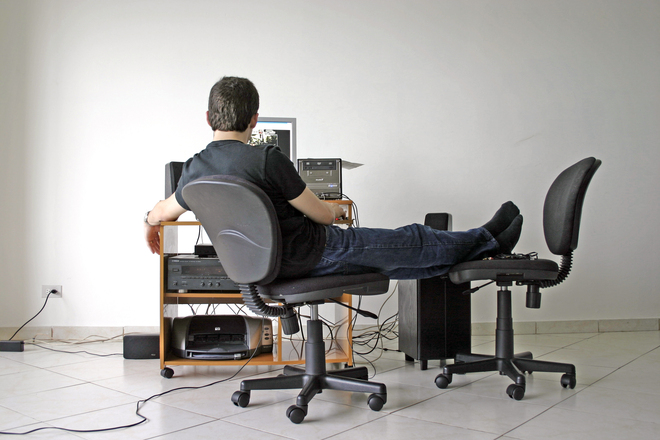 Thanks to a recent Business Times article, which was shared by The Straits Times (on facebook today), food bloggers are feeling the heat from a "concerned" public as the article states that the top food bloggers charge anything from S$500 to S$10,000 for advertorials! I read (and responded) to one commenter who said that food bloggers are "scum of the earth". Monday blues much? 😛
You can read the article here: http://www.businesstimes.com.sg/lifestyle/food-drink/trouble-at-the-top-of-the-food-chain-0
I've previously done a post here about Blogging As A Full-time Job or Part-time "Hobby" – if you've missed it, click HERE to read. I did not want to give this post a title like "How To Monetize Your Blog" because it's a "sensitive" topic for many people, especially those who insist that no money should be made from Blogging – it should remain a hobby, just like how people play basketball or soccer with their friends just for the fun of it. According to them, we are not supposed to make money from something we enjoy doing, much less make it our career. We should not see people becoming professional basketball players or soccer stars… Oh wait…
😛
I do think there's absolutely nothing wrong with making some pocket money from Blogging. And I think it's one of the best part time jobs in Singapore for people who are passionate about creating and sharing great content. Some of my students have full time jobs but blog on the side about topics they are passionate about. Of course, they have to pay some money for a domain name and web hosting, so it's always encouraging to make some money from blog advertising to cover these set-up fees.
Here are three ways you can (quickly) make some money from your blog:
1) Look out for sites which pay you for referrals or engagement on your social media posts (I'm assuming you have social media accounts linked to your blog)
Alvin introduced me to Influr (at influr.com) which pays influencers on a per-assignment basis. You can check out the site to find out more. Also, Migme (which Alvin works for) rewards its artistes as well. You can find out more details from Alvin if you are a blogger who's keen on joining the Migme platform.
I personally like Travel Smart Rewards (previously called insinc) as it lets me earn points from my MRT rides. I also get points when people click on my referral link and sign up. These points can later be converted to cash. It's not much but it's still good for a number of (free) train rides. 🙂 Here's the link for signing up with Travel Smart Rewards: https://travelsmartrewards.sg/r/hA8n5YJb/
2) Google AdSense or blog sidebar ads
If you own a .com, then go ahead and get google ad revenue for your blog. Otherwise, you can experiment with 'selling' sidebar or banner advertising – these can give you a nice recurring source of income.
3) The most direct way of monetizing your blog: Advertorials
As mentioned in my book 'Blogging For A Living', there is no "market rate" for blogposts. Bloggers decide what prices they want to charge. So, decide for yourself what your advertorial rates are – some advertisers will drive a hard bargain, while others equate high prices with great value.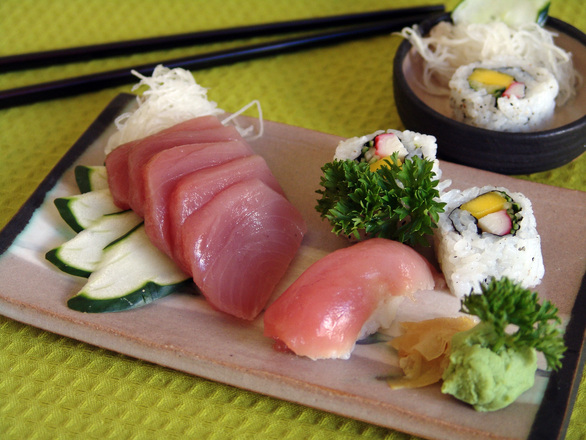 At the end of the day, I think Blogging makes sense as part time jobs for students, assuming not too much time or effort is required in uploading blogposts. Who will say no to some extra pocket money? However, as a well-paying job, it takes a tremendous amount of hard work. Full-time bloggers have to attend meetings with advertisers, recruit writers (sometimes), and ensure a constant stream of (good) content and engagement. And there will definitely be sacrifices. As Alvin's wife, Rachel, has pointed out before, bloggers have to do so much work. For instance, the need to take good photos means the food can sometimes get cold before the blogger gets to taste it. And the need to take good notes while holidaying so you can get back and write a "5 Must-Try Dishes in Hong Kong" or "7 Best Cafes in France" blogpost? It can get tiring quickly.
So ask yourself if you're in it for the long haul. It'll help you decide if you should blog for fun or make it your career. *wink*