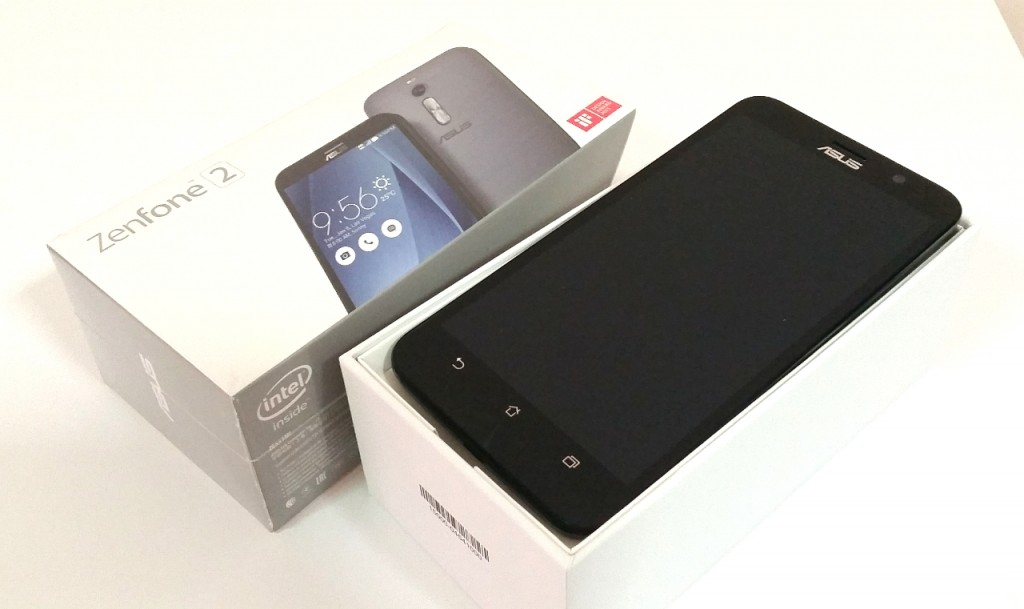 Tempted to start a blog because of the many perks and freebies that bloggers enjoy? Well, don't.
It's true that bloggers can get sponsorships for many things – from hair services and holidays, to meals and mobile phones. What you see in the picture above is the second phone I have been given this year to review on my blog. And I'm not even a "tech blogger".
It is definitely a very rewarding career and it's not just restricted to good writers.
You may have noticed that the ability to write well is not a prerequisite for becoming a blogger. Some full-time bloggers in Singapore don't have a good command of the English Language but can take great pictures, for instance.
Though Alvin may object to this, I'd say that good looks help, but aren't the most important either. If you are able to Photoshop your pictures, and end up looking like a goddess in your photos, that works too.
So, how do you decide if blogging is a suitable full-time career for you?
1) Land a paid or unpaid internship & learn from full-time writers and/or bloggers
There are a number of sites which offer internship positions, because most bloggers have realized that you need a steady stream of quality content in order to keep viewership numbers high, and sometimes it's too much pressure if there's just one blogger running the show.
So look out for these sites and write to the editors if they are open to contributors / content writers. You could state your intention to be an intern with them and learn the ropes of writing good content and managing a website.
If you don't already know, besides this blog, Alvin runs another website Asia 361. And the team there is looking for writers (Check out http://asia361.com/write-for-us/). *That's one internship Singapore citizens might not land though because they are looking for contributors in other countries. However, if you are a Singaporean working or studying overseas, this might be suitable for you. In any case, write to them and find out more. It'll likely not be a paid stint but you'll get to enjoy the freebies! 🙂
2) Know that monetizing your blog might make it 'less fun'
It's interesting how blogging started out as 'online journaling' before it became a way some people make full-time incomes from their writing. But should you make your hobby your career?
I'm in my 5th year of blogging now and I can say with certainty that advertorial deadlines and advertiser demands can take away some of the joy from Blogging.
So you might want to start with making some part time income from your "hobby blog" first and see if you like dealing with advertisers and managing campaigns for them, while you keep your full-time job. Perhaps let it be your "part time job" first.
Blogging is probably one of the more popular part time jobs Singapore students select because this tech-savvy generation can set up a blog in seconds, and is likely very active on social media every single day anyway. And it's not solely about uploading blogposts as the bloggers can run their own blogshops, model for other people's blogshops, etc.
But keep on publishing content you enjoy!
3) Determine whether you are Passionate about sharing great content with a worldwide audience on a consistent basis
If it's just for the freebies or the money, well, you may not keep blogging for long.
Find a topic / niche that interests you, and which you can write about consistently (maybe at least once a week?) and that you don't mind sharing about even if you are not paid to do so.
If you are passionate about writing and sharing your content with a global audience, then go ahead and consider Blogging as a career. Otherwise, you might have fun with blogging as a hobby too. A sponsored holiday once in a while certainly does not hurt. 😉