Foodies, rejoice! The gastronomic revelry of Singapore Food Festival returns for the 22nd time with more culinary experiences and events. This year's festival, themed "A Fresh Taste of Tradition", aims to let festival go-ers revisit our food heritage and traditions through a line-up of 13 events at various locations from 17 July to 2 August 2015.
Ms Ranita Sundramoorthy, Director of Attractions, Dining and Retail, Singapore Tourism Board, said: "Launched in 1994, the Singapore Food Festival has been a flag-bearer of Singapore's vibrant food legacy, presenting varied ways to experience our nation's culture. Till today, it is the only food festival in Singapore to feature local delights, and at the same time reinterpreting them to showcase the inventive spirit of our ever-evolving local food scene."
Among the highlights for the 17-day Singapore Food Festival, look out for:
STREAT
When an event involves hawkers and chefs handpicked by internationally acclaimed chef Justin Quek of Sky on 57, you can be sure you are in for a treat. Introduced for the first time as part of Singapore Food Festival, STREAT is the anchor event celebrating our home-grown food and culinary talents.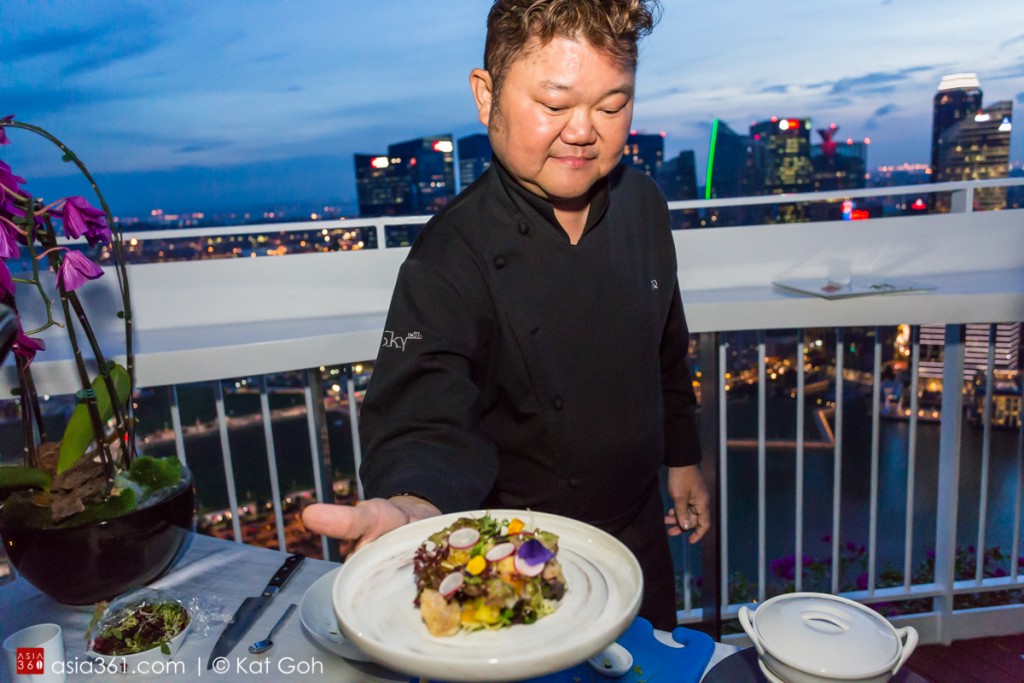 Chef Justin leads the way this year with his pop-up restaurant at the event where you get to savour his creations such as Pacific Oysters in Ginger Flower dressing and Gula Java Crème Brûlée. If you are looking for some hands-on experience, you can even sign up for a cooking workshop with the esteemed chef himself!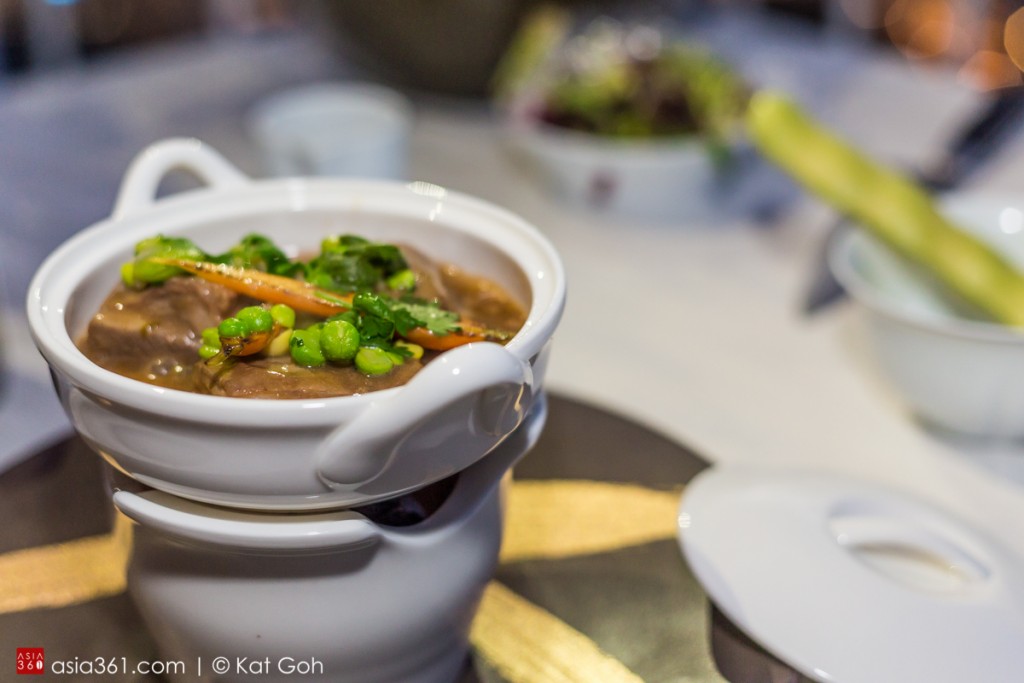 At STREAT, pop by the 16 stalls helmed by some of Singapore's hawkers and chefs, each carefully chosen and guided by Chef Justin to bring you an elevated street dining experience.
STREAT takes place at Clifford Square on 24 and 25 July, 6pm to 10 pm.
Living Culinary Treasures
A doyenne of the local culinary scene, Violet Oon is no stranger to foodies. For the Singapore Food Festival, she will be sharing her expertise in Peranakan cooking through eight workshops in an intimate kitchen setting. Get to learn Singaporean family recipes and traditional cooking techniques from the maestro herself.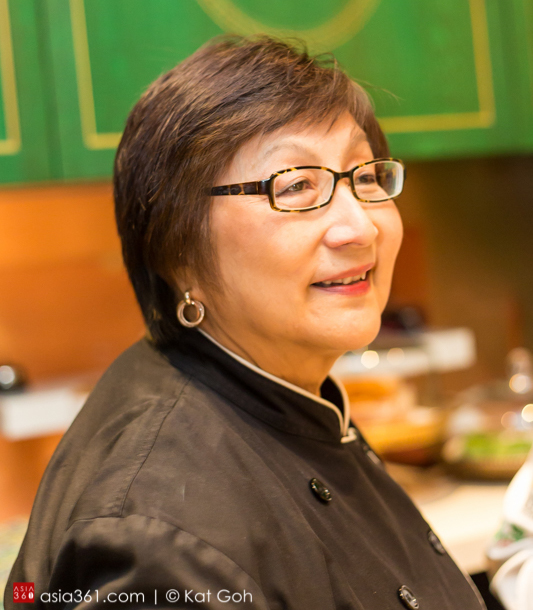 Violet Oon's workshops take place at her restaurant Violet Oon Singapore, 881 Bukit Timah Road Singapore 279893. The sessions take place on 21, 23-25, 28, 30 July and 1 August, 9.30 am to 1 pm. Cost for workshop participation is S$129. Make reservations at [email protected] or call +65 85331122.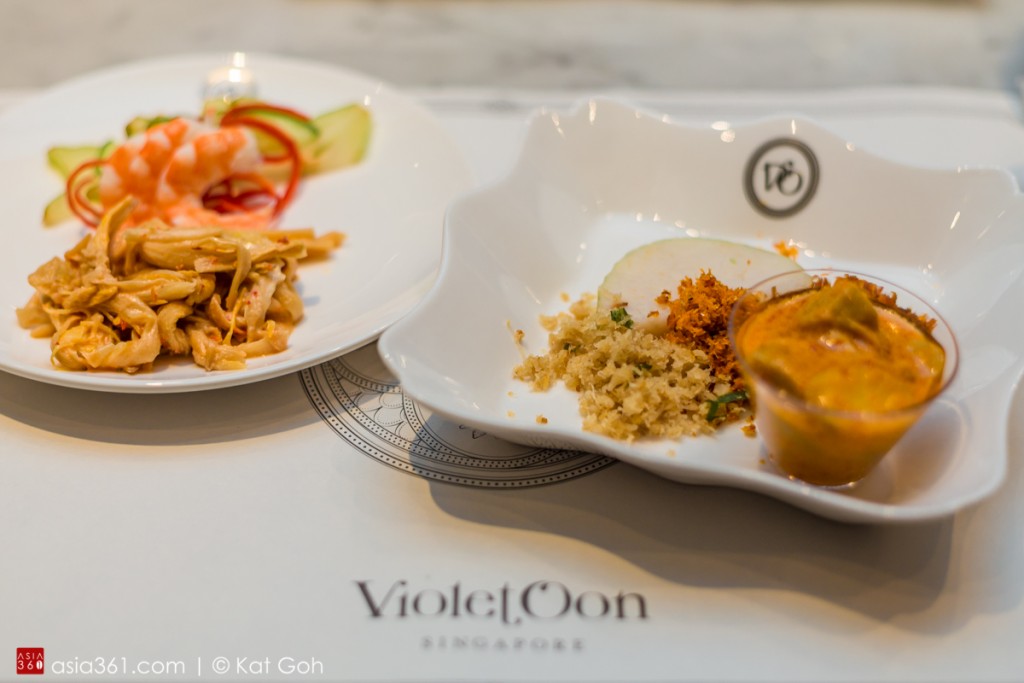 Suvai 2015
Suvai, Singapore's first Indian gourmet festival, is back for the second time with more of the best international Indian cuisine. Top influencers of Indian cuisine from around the world will come together for the festival to present their unique interpretations of Indian cuisine. Some of the culinary personalities you can catch at the festival include Singapore's Spice Queen Chef Devagi Sanmugam, awarding-winning Executive Chef Dhaithya Krawage of Taj Group Hotels from Sri Lanka, and Chef Irfan Pabaney of award-winning restaurant Sassy Spoon from India.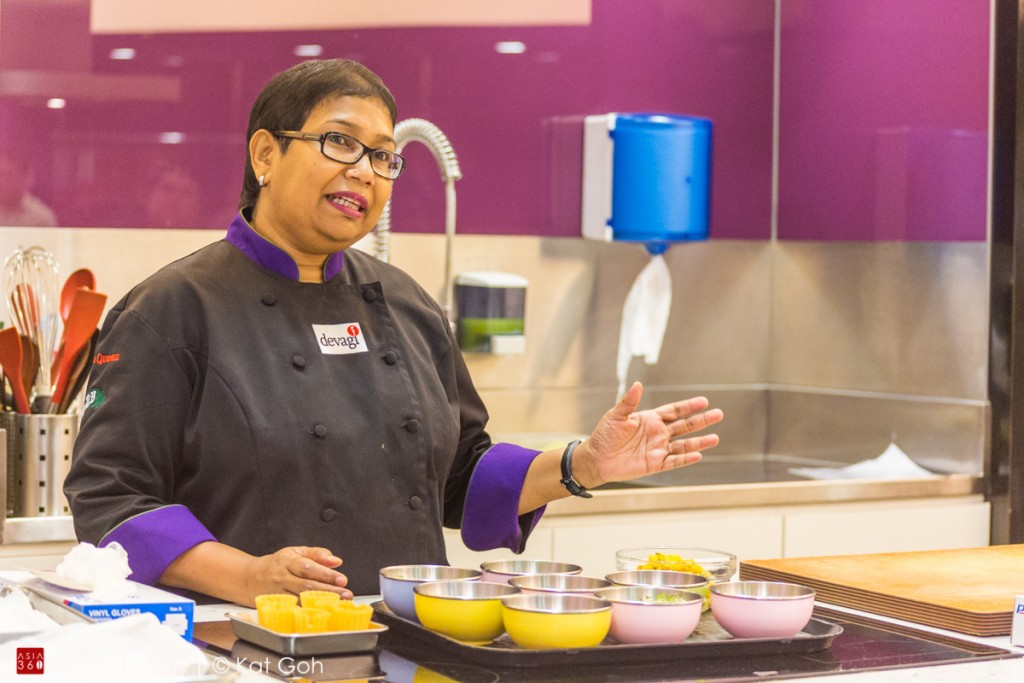 The festival comprises Celebrity Chef masterclasses, a family cooking challenge and two Guinness World Records attempts, among many other fringe events.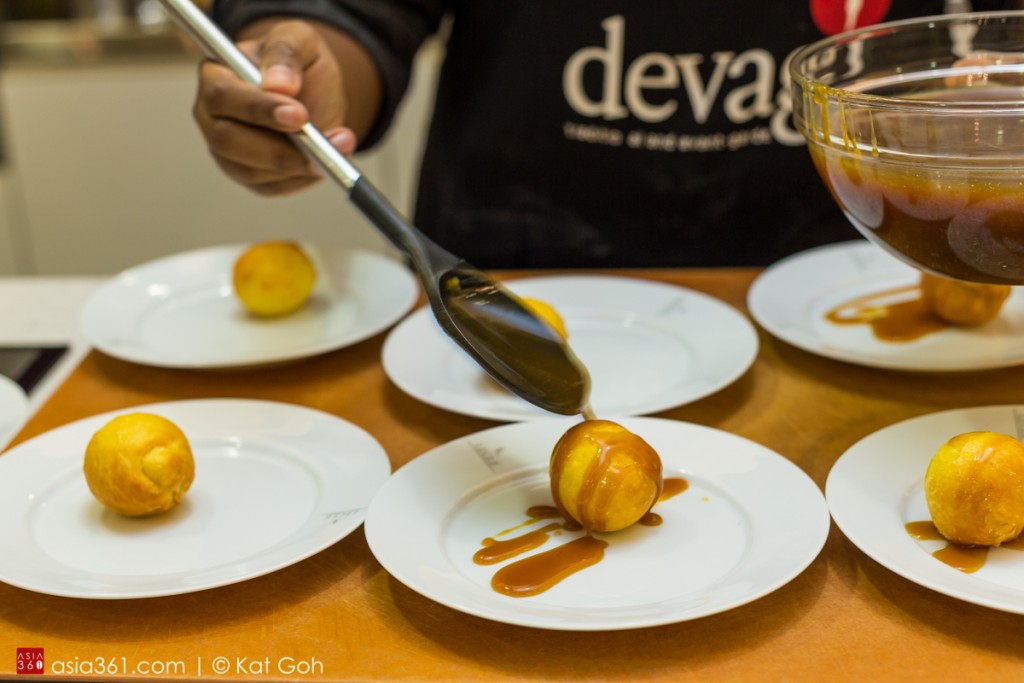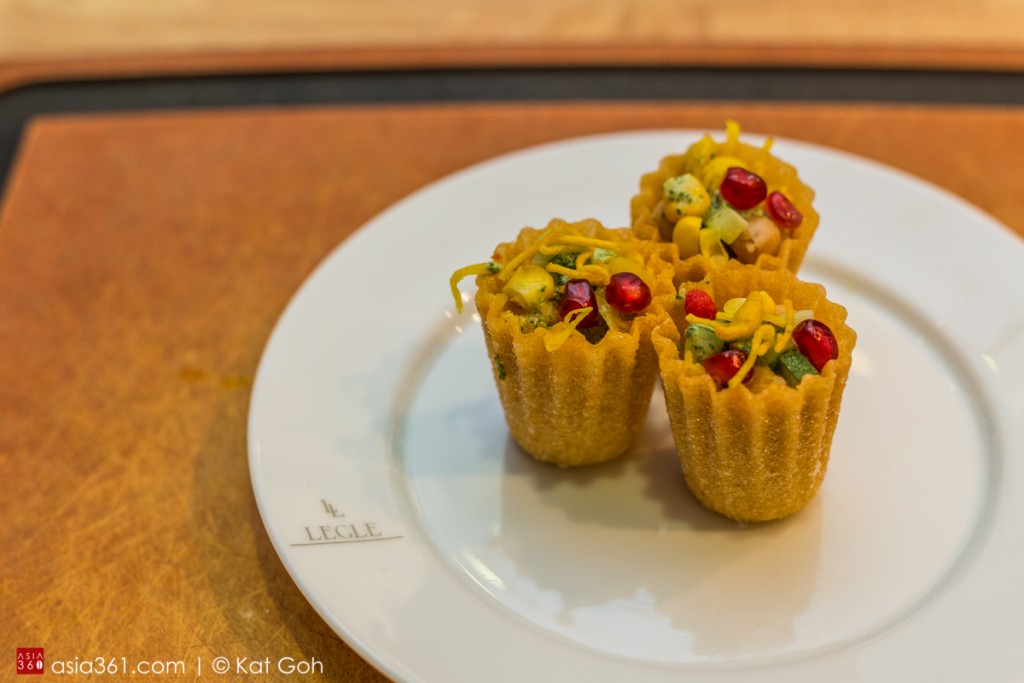 Suvai takes place from 30 Jul to 2 Aug 2015, 12 pm to 11 pm at Tan Quee Lan Street (behind Bugis Junction). Admission to the festival is free. Visit suvai.sg for more information.
What is Your Family's Signature Dish
For the first time, Singaporeans are invited to impart their family recipes and culinary traditions through the "What is Your Family's Signature Dish" social media initiative. Share your kitchen stories and unique family dishes on social media with the hashtags #SFF2015, #myfamilyssignaturedish, #YourSingaporeFood, and you may get to walk away with Singapore Food Festival event tickets and F&B vouchers. For more information on SFF 2015, visit www.singaporefoodfestival.com.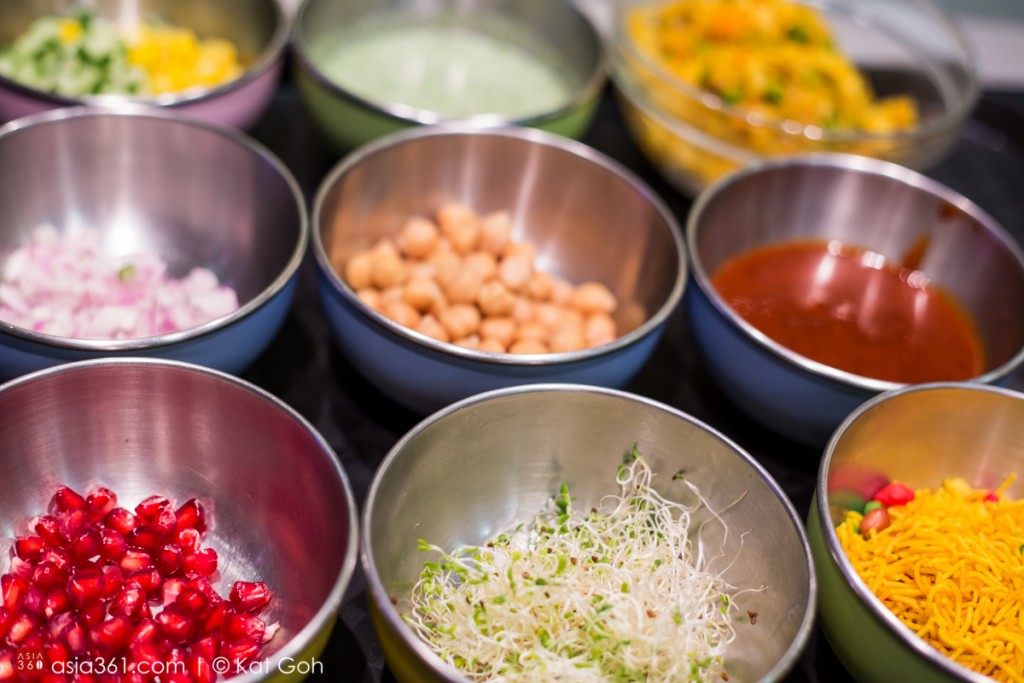 Carousel Celebrates SG50 with 50 Local Dishes
Carousel, the popular buffet restaurant at Royal Plaza on Scotts, is presenting over 50 local favourites on its high tea spread, showcasing dishes such as Laksa Yong Tau Foo, Mee Siam Goreng and Stuffed Crab in Spicy Chilli Sauce with Man Tous. Not forgetting those with a sweet tooth, the restaurant is also bringing out a lavish selection of local desserts.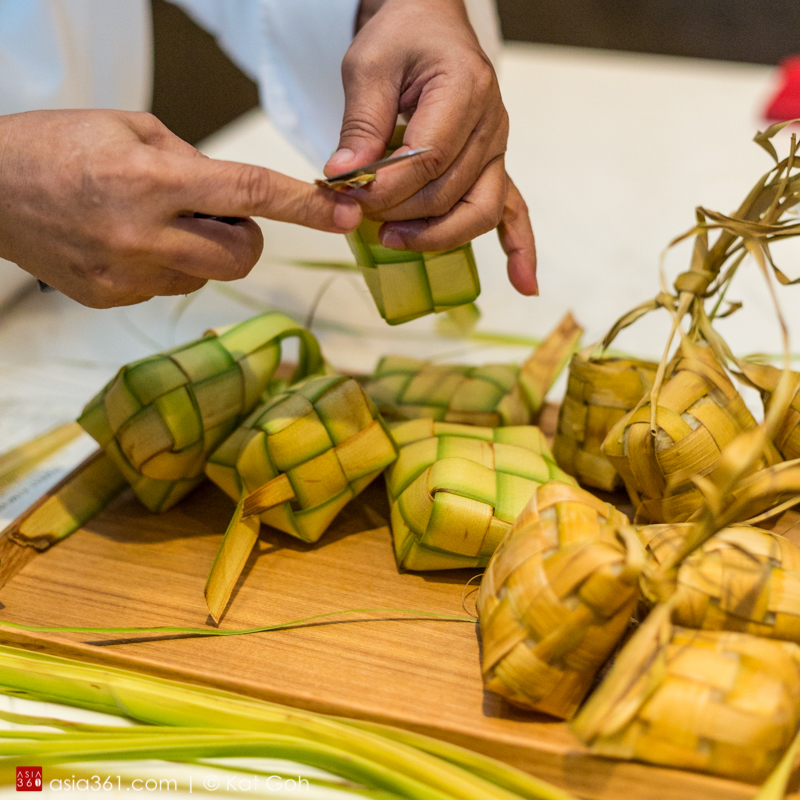 Carousel is at 25 Scotts Road, Royal Plaza on Scotts, Singapore 228220. The special high tea promotion takes place from 17 Jul to 10 Aug 2015, 3.30 pm to 5.30 pm. Prices are as follows: Mon to Thu – $42++ (adult) and $27++ (child); Fri to Sun and public holiday – $48++ (adult) and $32++ (child). Visit carouselbuffet.com.sg for more information.
---
GIVEAWAY
In conjunction with the Singapore Food Festival, we are giving away 5 pairs of Carousel high tea vouchers to our readers! To win, here's what you have to do:
1. 'Like' the Asia 361 and/or Alvinology Facebook pages.
2. Share this post on Facebook and tag at least three friends.
3. Answer the following question by commenting below or on our Facebook post: Name one of the events happening at Singapore Food Festival 2015.
Contest ends 23 July 2015 at 11.59 pm. All winners will be notified via email or Facebook.