I've previously introduced the all new bus app that I have designed and help build here.
This is a SMRT and SBS Bus Arrival Timing App for iOS and Android that is incredibly fast and simple to use!
Today, I'm proud to announce a complete suit of updates as well as the availability of the iOS version!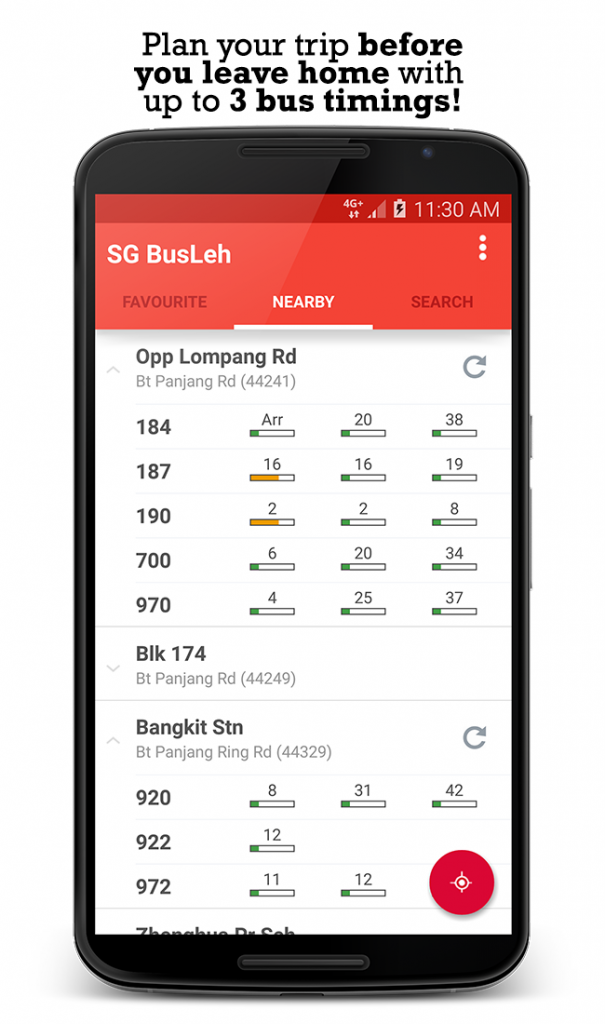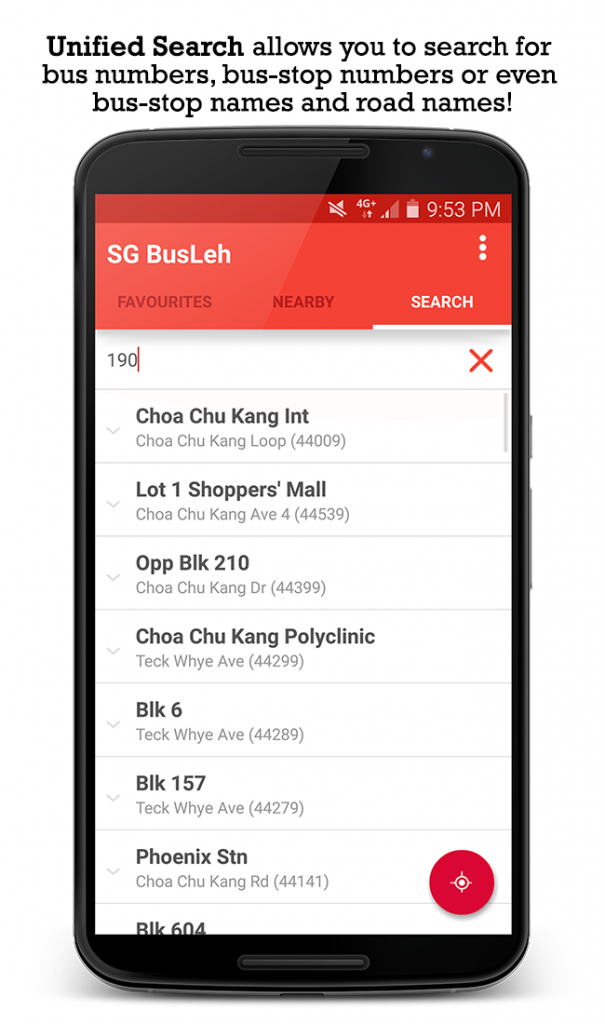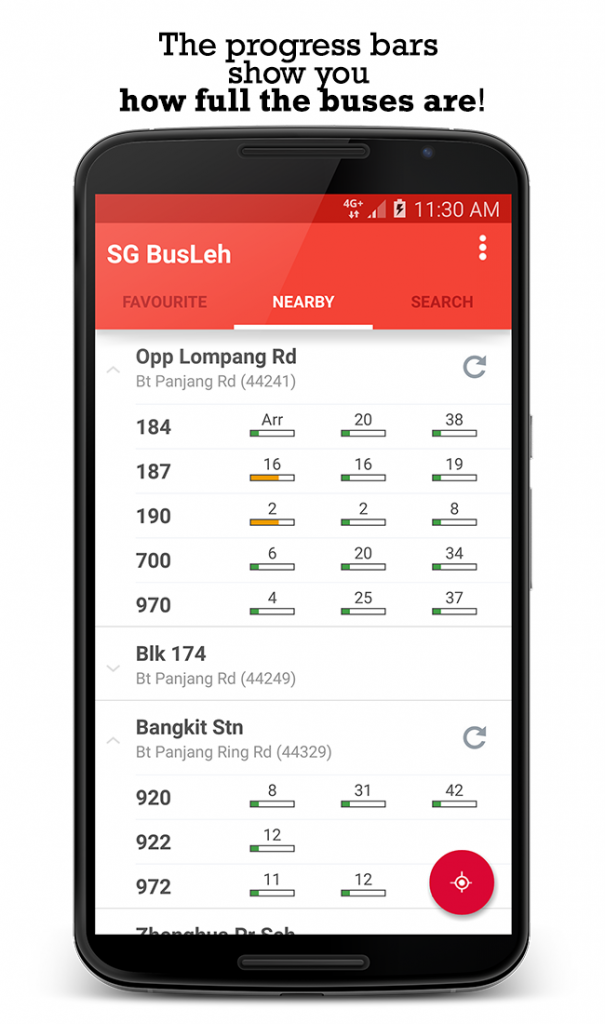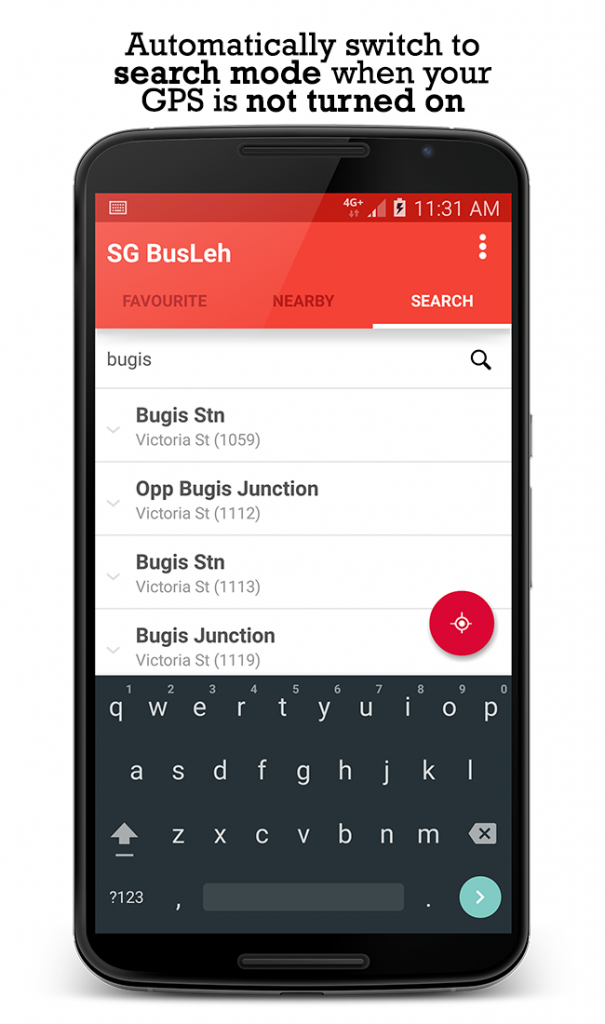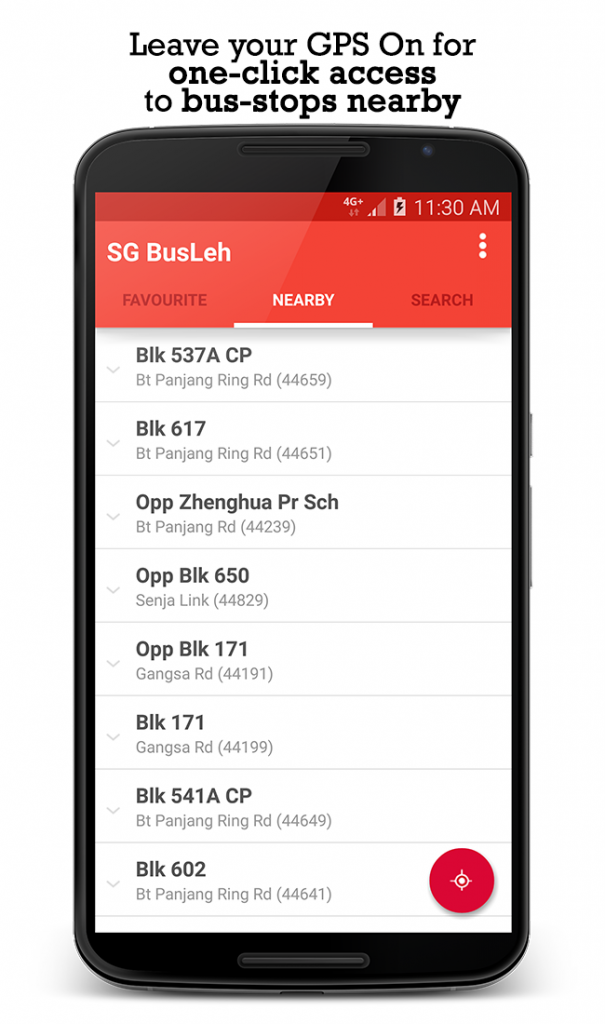 List Of Changes:
• The long awaited search feature is now here!
• Unified search allows you to search for bus numbers, bus-stop numbers, bus-stop names or even road names!
• You can search for bus number, or bus-stops!
• App intelligently switches to Search mode if your GPS is turned off – no annoying pop-ups
• Improved readability of bus arrival timing for bus-stops with many buses
• Instead of showing icons for buses with wheelchair access, now the app shows icon only for buses without wheelchair access
• UI improvements throughout the app
• Removed permission to read from external storage (not needed)
• Bug fixes
Download Now from Google Play (Android)
Download Now from App Store (iOS)
This mobile app is developed by Singapore mobile app consultancy and development company, Originally US