Superheroes don't seem to need food in the comics or movies, but it appears that superheroes can get hungry too, just like us mere mortals. Or, at least the name of Singapore's first superhero-themed restaurant, Hungry Heroes, suggests.
Housed in a two-storey conservation building at Tessensohn Road, Hungry Heroes features a dual-lifestyle concept unlike any other seen in Singapore. The first level is much like a toy museum featuring a treasured personal collection of Marvel and DC Comics superhero figurines and original print posters. The second level, called Art Art and Away, showcases a diverse array of quirky and eclectic home décor products sourced from all over the world.
I caught up with Calvin Ho, Creative Director of Samsation Pte Ltd, on the company's first foray into Singapore's lifestyle scene.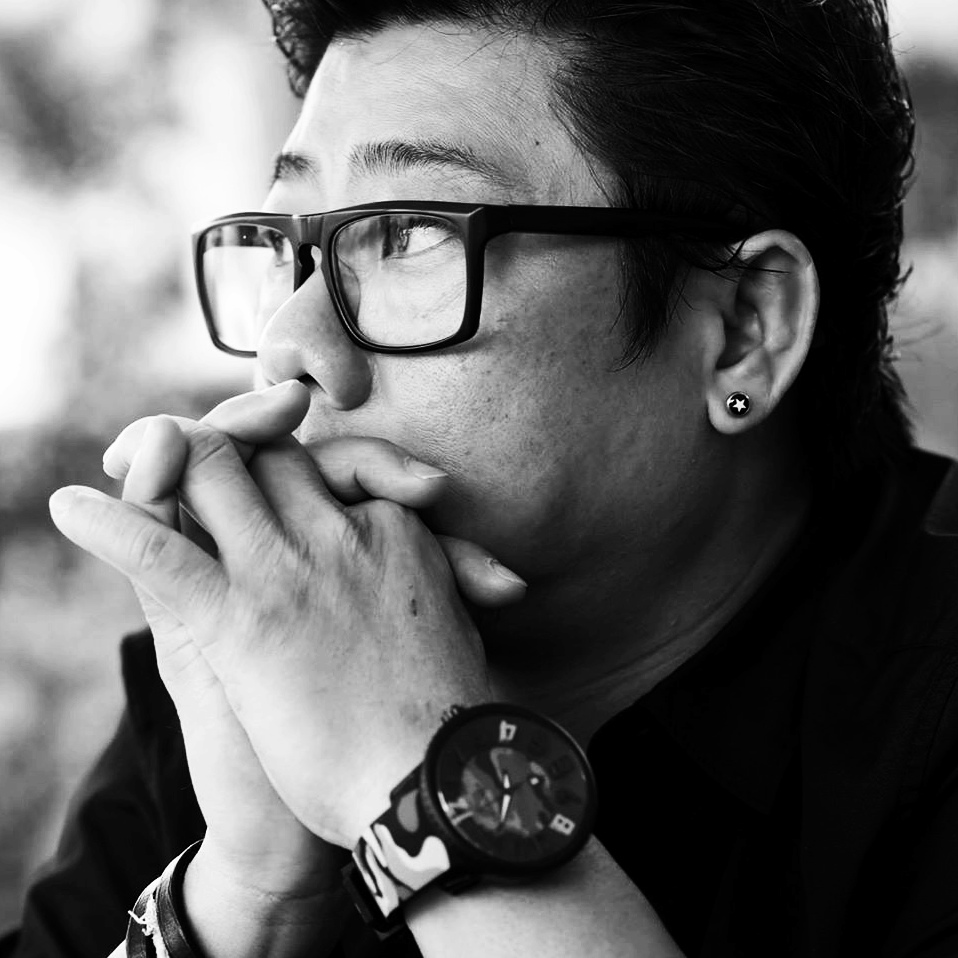 Where did the idea for Hungry Heroes come from? 
The concept of Hungry Heroes happened almost naturally. My co-founder Gavin Choo and I are best mates, and we have been talking about starting a business together for the longest time. Gavin has been involved in the F&B industry for many years. Meanwhile, my massive collection of superhero memorabilia have been sitting at home for many years. Finally, both of us found some time off at the beginning of the year to start Hungry Heroes, and the rest is history.
As an interior design professional, I also get to design and decorate the entire shophouse with a unique character that is purely ours – quirky and fun, with attention to detail in every décor.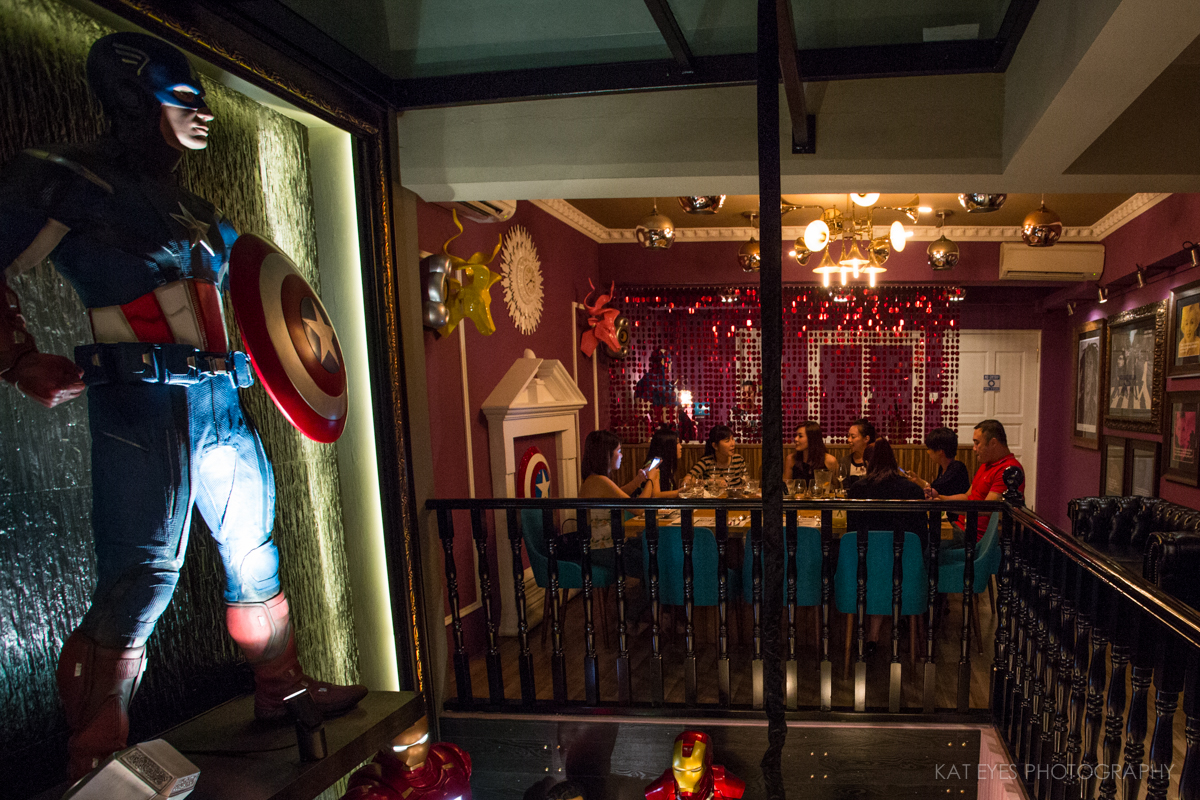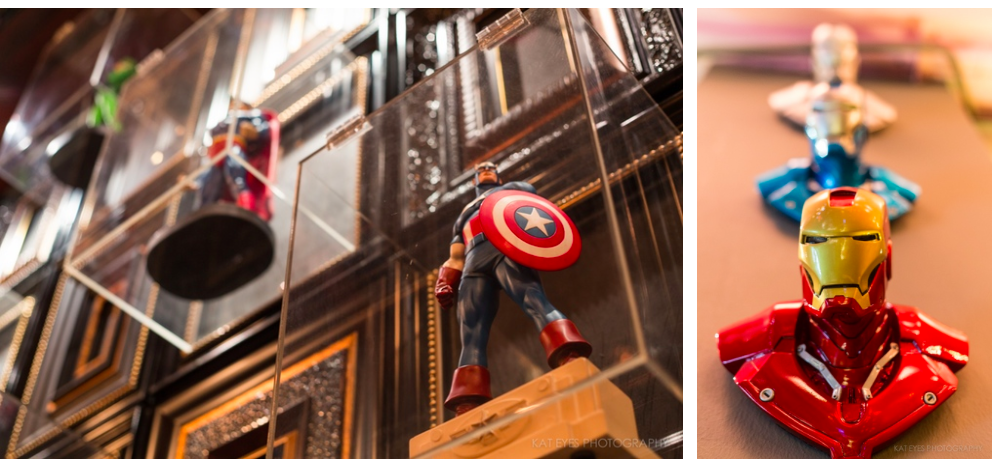 How did you come up with the decor for Hungry Heroes?
We needed a restaurant interior that could incorporate our retail business. So, I decided to go with an eclectic style of design, where elements from different time periods and origins are combined and pulled together through pattern, shape, texture and colour.
I wanted to create something classy yet comfortable for guests with the superhero theme on the first level of the restaurant. With an ornate and "woody" décor, we managed to strike a balance between being edgy and stylish, while providing a very cosy vibe.
Many of the decorative custom-made frames and mirrors used here are part of the product range of Art Art and Away. At level two, we went with a colourful pop art theme to complement our products at Art Art and Away. With two distinct themes in one venue, guests have the opportunity to experience two different dining environments.
The figurines at Hungry Heroes are all part of your precious personal collection. Wouldn't you be afraid that they might get damaged? 
Most of the figurines and life-size statues (other than the Captain America one guarding the ladies' washroom) are out of customers' reach and the movie posters are framed up with a piece of glass protecting them. Hence, there is little possibility that my prized memorabilia will get damaged.
Which is the most expensive/precious item on display at the restaurant? 
My most precious item on display is the limited edition life-size Daredevil bust. It is intricately sculpted and the most realistic item among my collection. It was purchased 15-16 years ago and the value of the bust has skyrocketed over the years.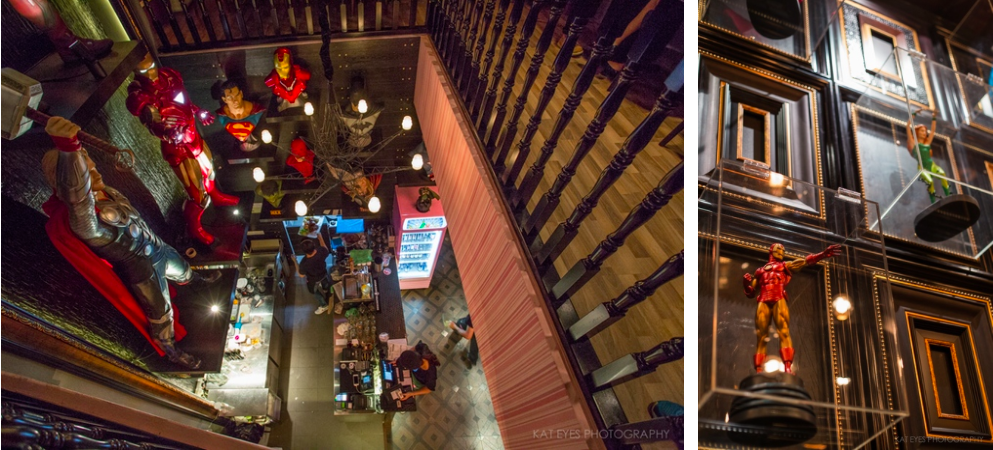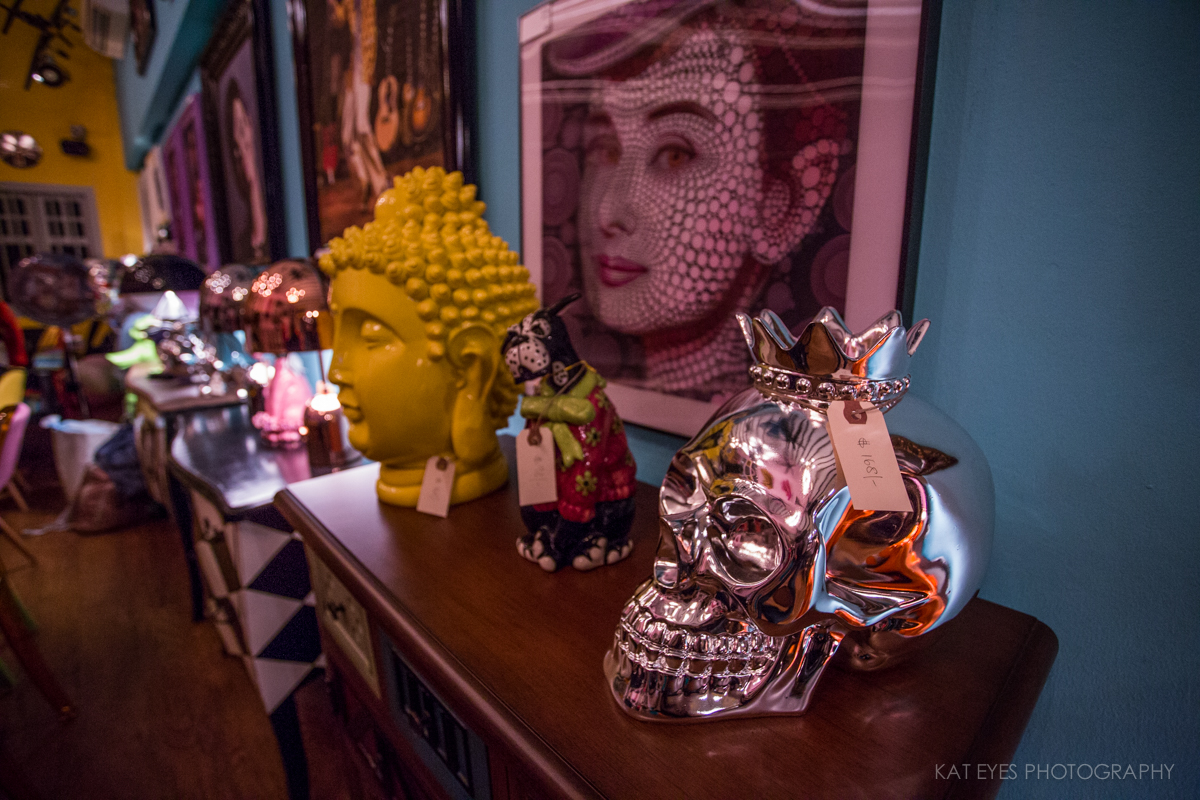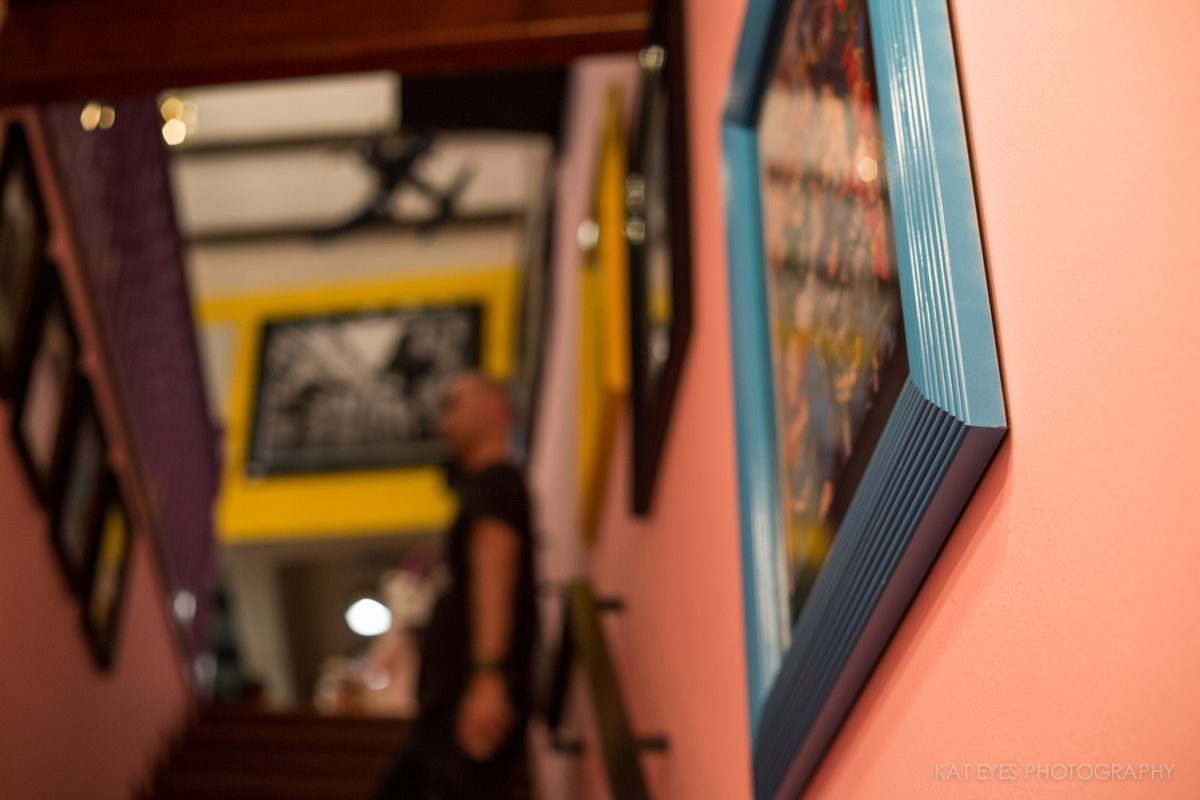 Who sources for the quirky items at Art Art and Away? 
As the Creative Director of Art Art and Away, I personally source for most of our unique decorative art and home furnishing products from the region – Thailand, Indonesia, Vietnam and China. It is a very time-consuming and difficult process because I am very particular about my products; I have come back empty-handed before, as I couldn't find any item that suits our character and quality standard.
My creative designers have also been assisting me to create our own range of products, which we hope to unveil in the first quarter of 2015 with the opening of our flagship store three shophouses down the road from Hungry Heroes. So yes, you will hear a lot more from Samsation as we are raring to go!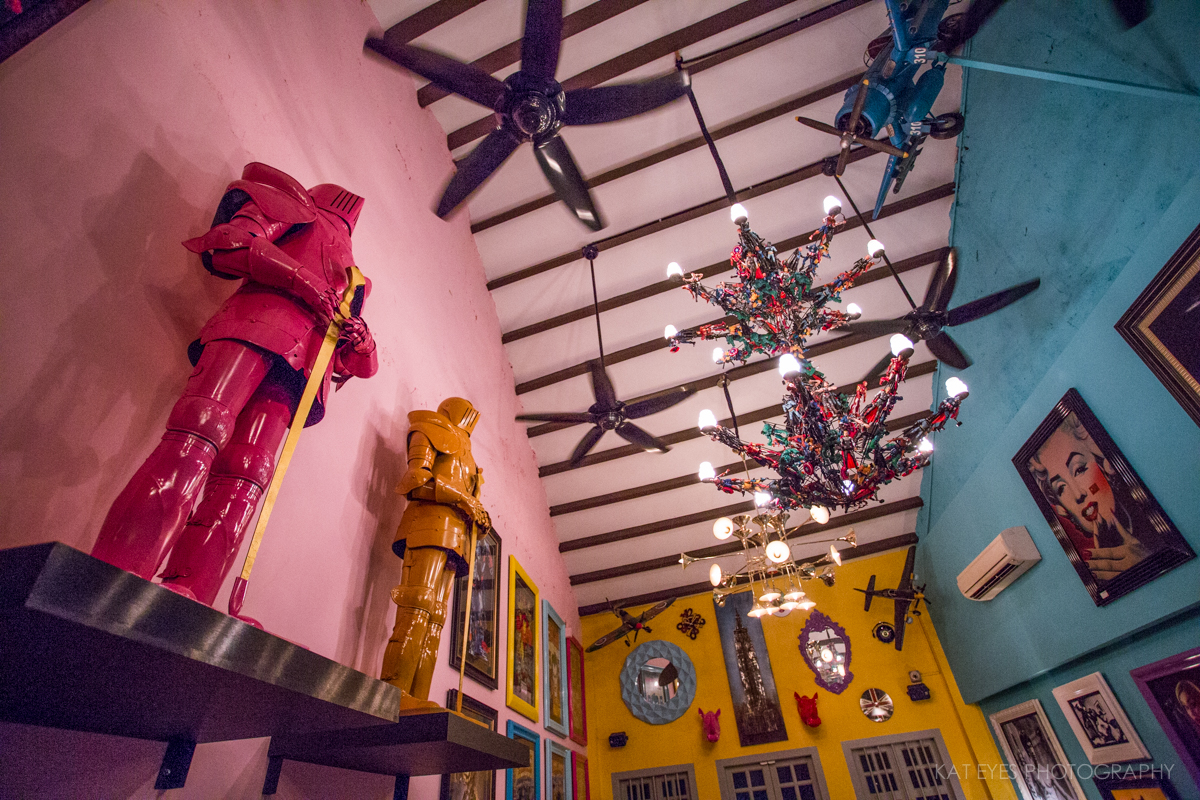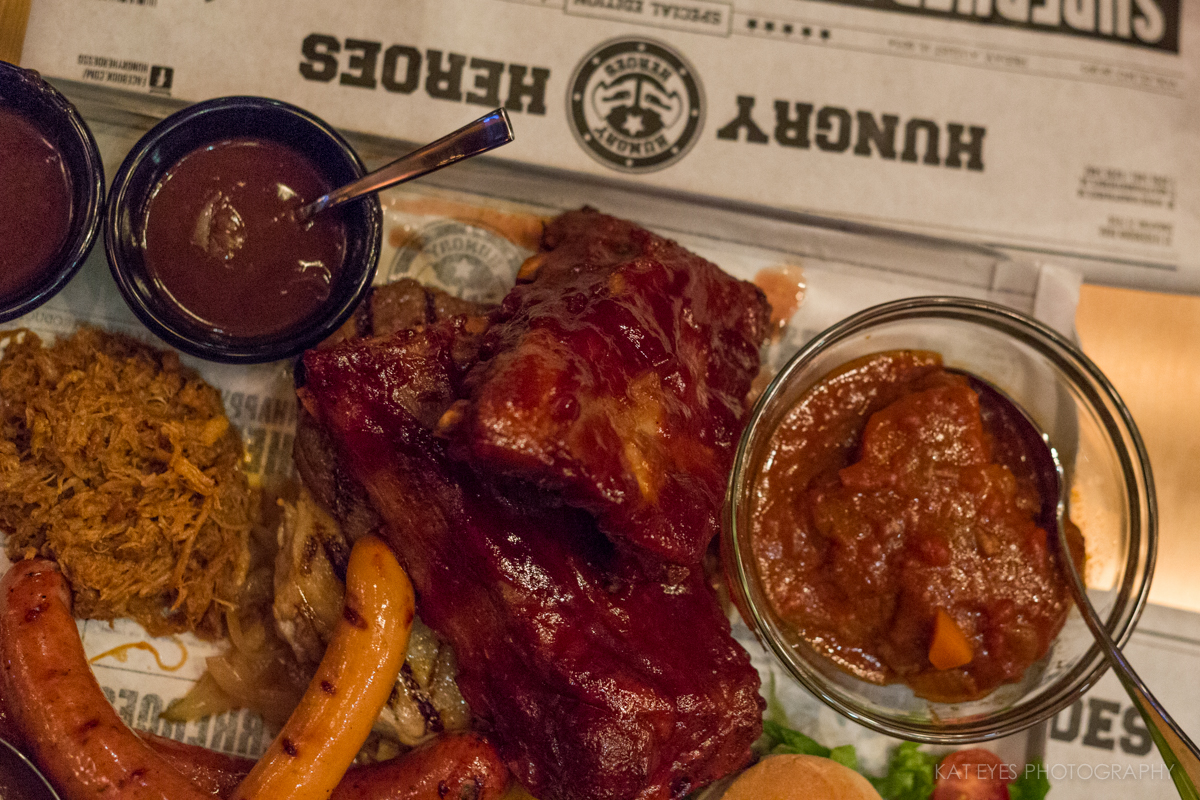 Hungry Heroes
33 Tessensohn Road
Singapore 217656
Tel: +65 6295 5401
Email: [email protected]
Opening hours:
Mon-Fri 4 pm to 12 midnight
Sat 11 am to 12 midnight
Sun 11 am to 11 pm
*****
ABOUT THE WRITER

A wordsmith by trade and photographer at heart, Kat leaves her footprints around the world and tell stories as seen through her eyes, heart and soul.  She can be reached at [email protected].
PHOTOS: ALL RIGHTS RESERVED © KAT GOH