Going on vacation is one of the best ways to take a break from your everyday life. You need that time to take a breath and be reminded of all the things you're grateful for in life. What better way to do this than by taking a vacation trip? Make sure you know what you should do on your next vacation trip to get the most out of it! Here are some of the things you should definitely do on your next vacation trip:
1. Extend Your Stay
Make the most of your vacation trip by extending your stay. That means you have that much more time to rest, relax, and enjoy being away from home. As long as you're not breaking the bank on money, this is something you should definitely do! Many hotels have deals on their website for extended stays. They often have promotions where you get a discount on the stay if you book it online. If, for example, you're going to Miami, look for hotels in Florida for long stays since you can maybe find something cheaper outside of Miami. Longer stays are truly the best way to make the most of your vacation.
2. Do Something Unforgettable
What fun is a vacation if you can't do something unforgettable? You should definitely try to fit some of these things into your vacation. For example, if you're going on a beach trip, swim with the dolphins! If you're going skiing or ice skating, go night skiing or ice skating. Try doing something new that you've never done before and that you've always wanted to do. Don't just stick to the things on this list, but be innovative by coming up with your own activities or adventures. Just don't forget to take photos, since you'll want to remember all the memories you made.
3. Eat Like Locals
When you go on a vacation it is by no means wise to eat pizzas (except in Italy, of course), burgers and hot dogs since you will miss out on a lot of great food. Eating like the locals is almost always going to be a good idea since it's going to be the best way to get that 'local' experience. You should try some local dishes, eat at local restaurants and stop off in local cafés for coffee. This is definitely something you should do when you're on your next vacation trip. You should ask locals for recommendations since they will often know what the best places are to go to!
4. Check Out Local Attractions
When you're on a vacation trip, it doesn't hurt to take a look at some local attractions. This is where making friends with locals pays off since they will often know all the best attractions to go to. There are many different types of attractions, and you should definitely check them out if you haven't already! Some examples include parks (zoos and botanical gardens count as well), monuments, historical sites, natural features, and art galleries. For example, if you're going to Rome, make sure to go to the Colosseum. It is by no means a bad thing to spend some time checking out local attractions when you're on vacation.
5. Meet New People
When you're on vacation, you should try to meet new people. This is your chance to escape your everyday life and get out of that comfort zone that might have been holding you back before! You should definitely make friends with other tourists while you're there since you can exchange stories, go sightseeing together, check out local attractions together, and meet new people. You can also make friends with locals, too! Meeting new people is one of the best things to do on vacation trips since you will be able to experience so many different things that life has to offer. Also, if you extend your stay, this is a great opportunity to learn a new language if you're out of your country. Sure, you won't know it perfectly, but you will definitely learn enough to be able to communicate with other people.
6. Turn Off Your Phone
One of the worst things is when you're on vacation and constantly checking your phone for no reason. If you want to make sure that this doesn't happen, turn off your phone! You should definitely go into airplane mode or even switch it off completely. You went on a vacation, so don't let it be ruined by the constant notifications and texts that can await you on your phone. If you truly do want to keep up with everything at home, set it to only check for messages at certain times, so you don't spend all day looking at your device.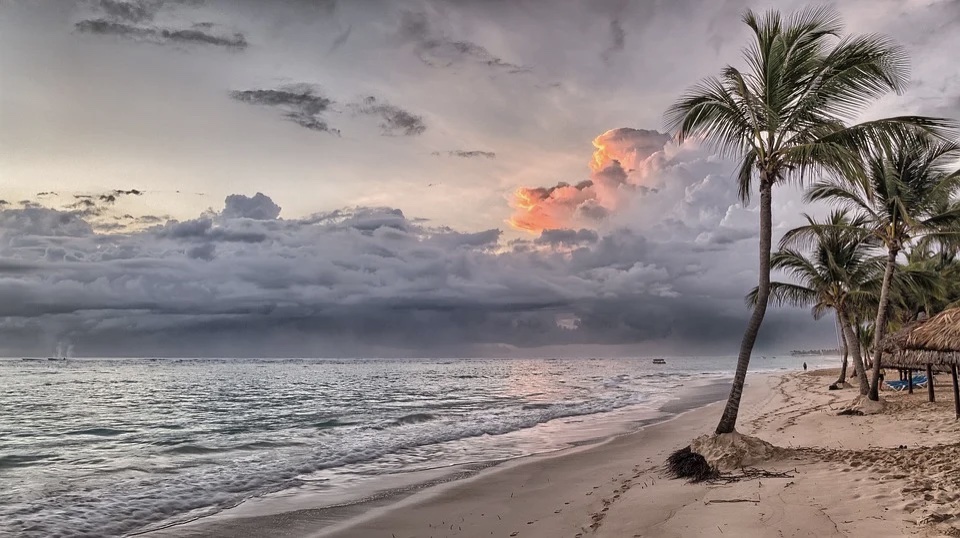 7. Take Photos!
What kind of trip is it if you don't come back home with any memories? Taking photos of your memories is the best way to go since you will be able to relive them over and over again whenever you miss them. Trust us, you're going to want photos of your trip, since you'll miss everything while the plane is in the air (or bus or train or whatever it may be). That's why we suggest that you take loads and loads of photos when on vacation. You should also be sure to take photos of other things you come across, too. Like monuments for example! Even if it isn't your thing, you can always use them as a point of interest when conversing with others.
Don't just stick to the list above. It's just here to give you an idea of what types of activities are out there, so be sure to do what you feel is best for you. That's the whole point of vacation trips. Not to follow a set list of activities, but to do whatever you want and what makes you feel most comfortable! However, if you do want to follow this list, it's definitely a great place to start! Hopefully, this list was informative enough for you, so good luck, and have a great time on your next vacation trip!