The 24th edition of the Singapore Writers Festival (SWF) will be held from 5 – 14 November 2021 and, Arts House Limited (AHL) and commissioned by the National Arts Council (NAC), will be a hybrid festival (with some programmes held in-person and online).
This year's festival will also bring together local and international authors to share candid thoughts and juicy opinions, creating safe spaces for the public to indulge in their literary pleasures.
SWF 2021 invites authors and audiences to delve into the complicated relationships between guilt and pleasure and discover others out there who share the same literary loves. This year's festival will have something for everyone and festival goers should get ready for provocative stories from international and local authors, film writers, and musicians.
It features an exhilarating lineup of genre-bending authors, writers, and thinkers from different facets of the literary sphere:
R.L. Stine
R.L. Stine will discuss his popular series Goosebumps that took a generation of readers by storm.
Ocean Vuong
Ocean Vuong will share about finding our voice in a world rife with narratives.
G. Willow Wilson
Comic fans of G. Willow Wilson's Ms Marvel will be able to hear her share her thoughts on creating a superhero for millenials.
Tan France
Tan France will talk about how we can use fashion as a tool for empowerment and empathy.
Yan Geling
Yan Geling will discuss history, intimacy and love amidst chaos.
Bjorn Shen
Satisfy your hunger pangs by watching Bjorn Shen as he whips up a selection of guilty pleasure dishes.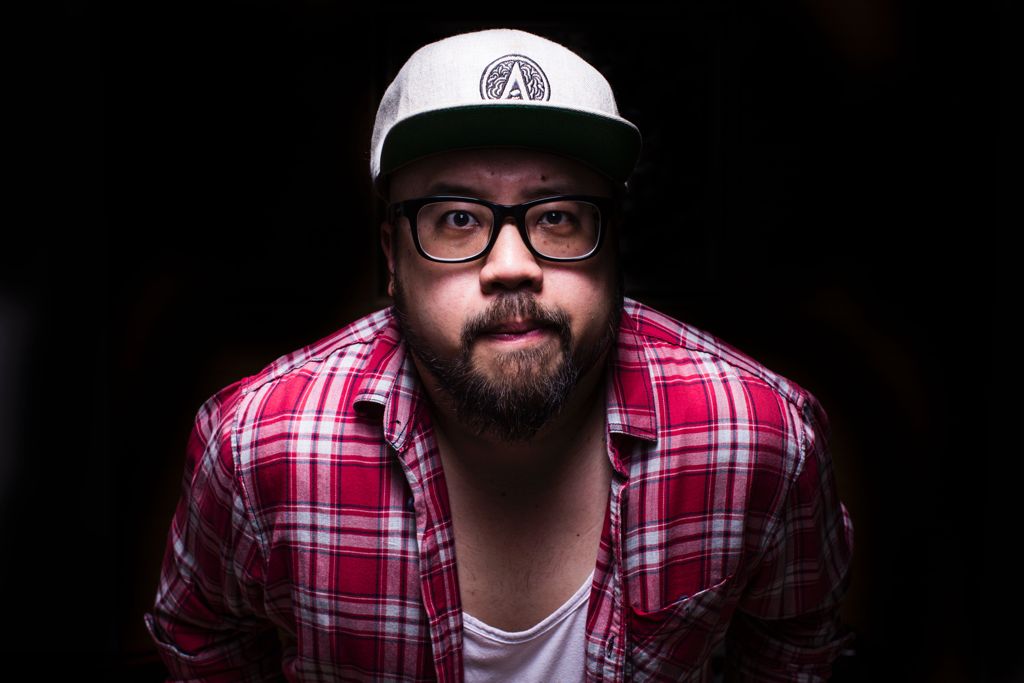 Pamelia Chia
Join food author Pamelia Chia as she discusses how we can balance nutrition, value for money and great-tasting food.
Sivadorai Sellakannu
Get groovy with Rai and other festival writers, as they share their favourite hits from the 80s and 90s in Mixtape Memories.
Hamed Ismail
Hamed Ismail will share his writing journey for the past 30 years.
Geetha Sukumaran
Geetha Sukumaran, together with two other festival authors, will share their views on the evolution of modern Tamil, Chinese, and Malay Poetry.
Ticketing Information
Festival Pass Plus – $35
Includes access to all programmes including international headliners
Available from 3 September, 12 PM
Festival Pass – $20
A taster pass that gains you access to selected programmes, excluding international headliners
Available from 3 September, 12 PM
Early Bird Savings
Festival Pass Plus – $28
Festival Pass – $16
Available from 3 – 30 September 2021
Concessions for Students/ NSFs/ Seniors – $28 and $16
Festival Passes and tickets to other ticketed programmes can be purchased via SISTIC. Ticket price excludes SISTIC's booking fees.