Gardens by the Bay's National Day Virtual Performance features the newly-released Mandarin song Take Flight, performed by local artiste Jake Goh from Singaporean record label Ocean Butterflies Music. The song, about overcoming difficulties to emerge stronger, is composed by Sun Xueling.
The National Day Virtual Performance is set in the beta version of Gardens by the Bay's Digital Twin, where iconic attractions such as the Supertree Grove have been digitally recreated by Electronic Sports Private Limited in a whimsical, futuristic backdrop.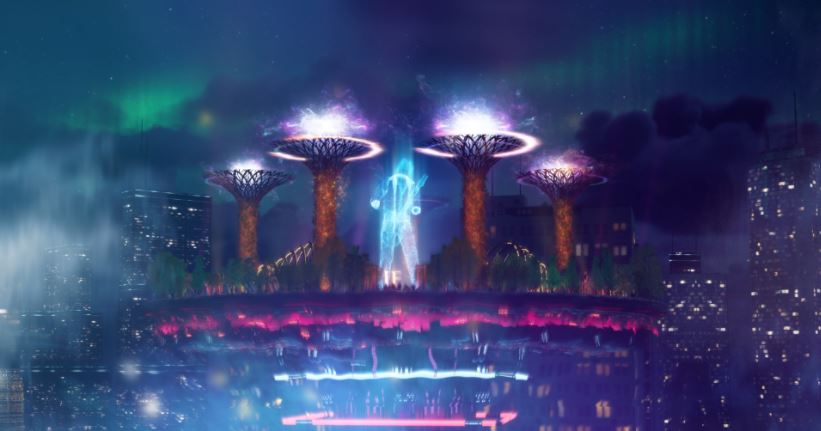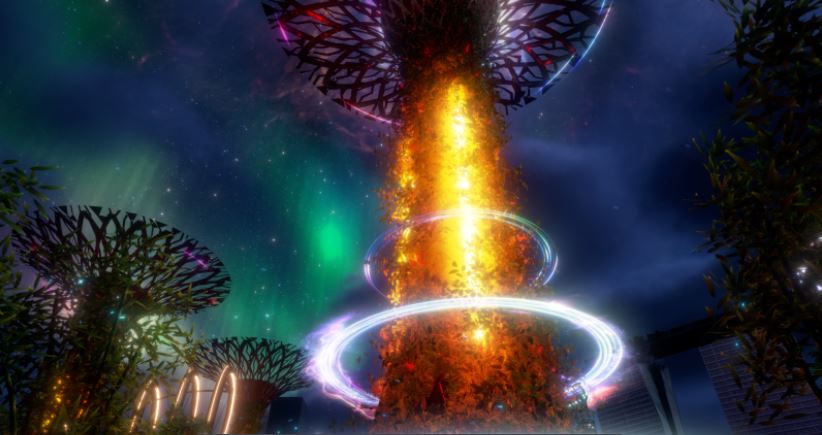 Users can step into the virtual world and explore the Supertree Grove as Jake Goh performs the song with various special effects in the background. Gardens by the Bay's Digital Twin is being developed on Epic Games' Unreal Engine, the same game engine behind the globally popular game Fortnite.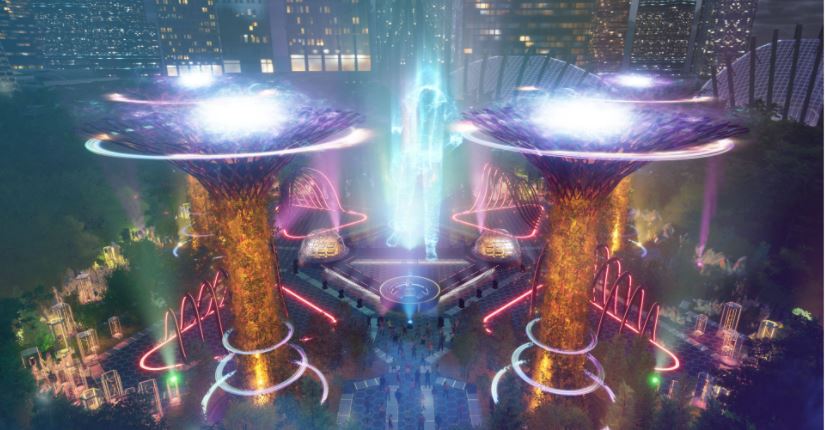 The National Day Virtual Performance can be downloaded here for installation on Windows computers or laptops.
Gardens by the Bay's Digital Twin will also be the setting for an educational virtual tour around the Gardens. A beta version of this interactive virtual tour has been developed for Canberra Primary School for students to learn about Gardens by the Bay's sustainability features. A similar virtual experience will be made available to all schools later this year.
The National Day Virtual Performance, without the interactive element, is available as a music video. In addition, in collaboration with Pan Pacific Hotels Group, there is a contest that will run until 8 September 2021.
Viewers can watch the National Day Virtual Performance and answer a series of questions for a chance to win staycations at three hotels – Pan Pacific Singapore, PARKROYAL COLLECTION Marina Bay and PARKROYAL COLLECTION Pickering.